COUPLES
Reese Witherspoon, Kelly Clarkson & More: See The Couples Whose Marriages Have Been Plagued By Hollywood Life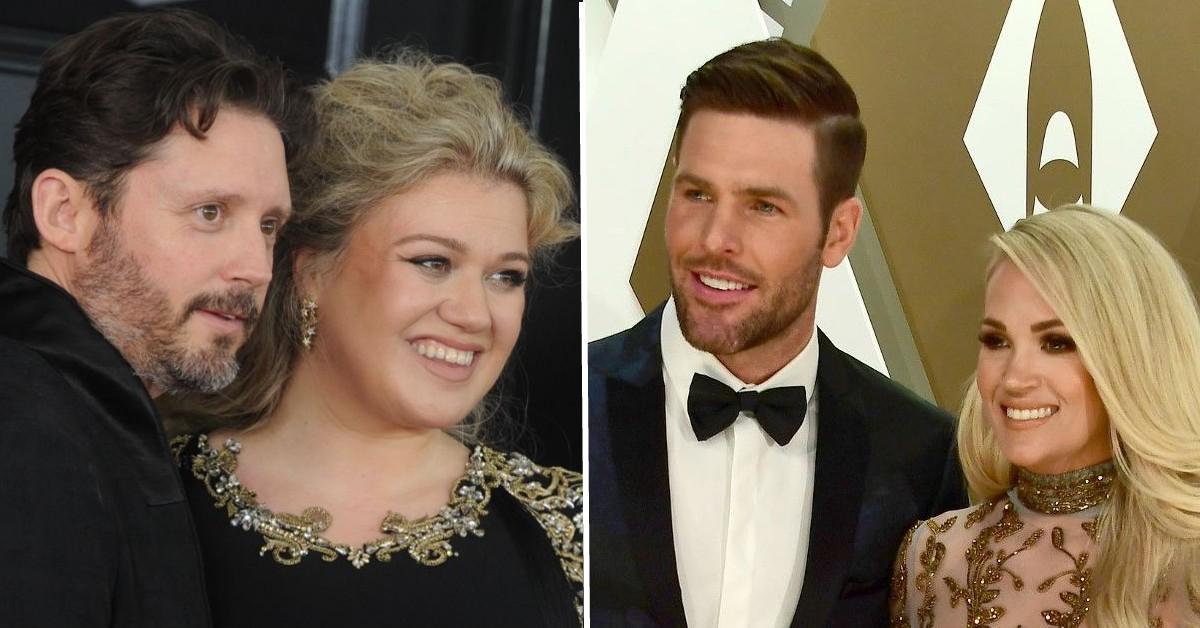 Navigating Hollywood and a happy marriage is no easy task. From busy work schedules to the pressures to be picture perfect and temptations around every corner — it's no wonder why so many power couples call it quits.
Article continues below advertisement
Scroll through the gallery to see the marriages plagued by Hollywood life:
Carrie Underwood & Mike Fisher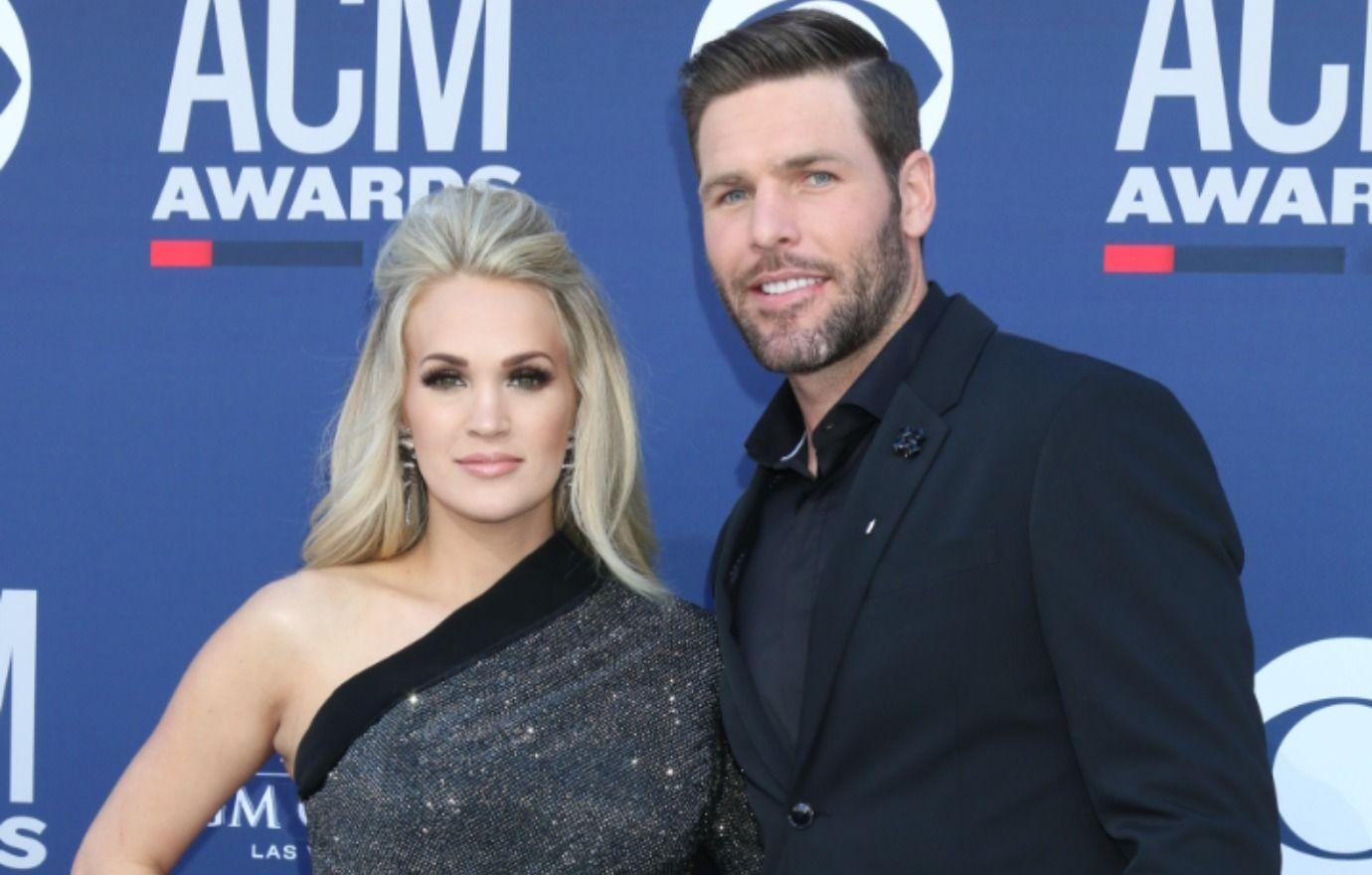 Carrie Underwood's busy tour lifestyle has been a difficult adjustment for her family, especially on her marriage to Mike Fisher.
"Carrie wanted them [her family] to come along, but Mike wasn't into it," a source exclusively told OK! "The kids are getting older, and they need stability. Plus, he wasn't too enthused about living out of a suitcase for seven months. Work is a huge priority for her, and they're still figuring out how they're going to handle her being gone for weeks at a time. But at least Carrie and Mike are still trying."
Article continues below advertisement
Article continues below advertisement
Reese Witherspoon & Jim Toth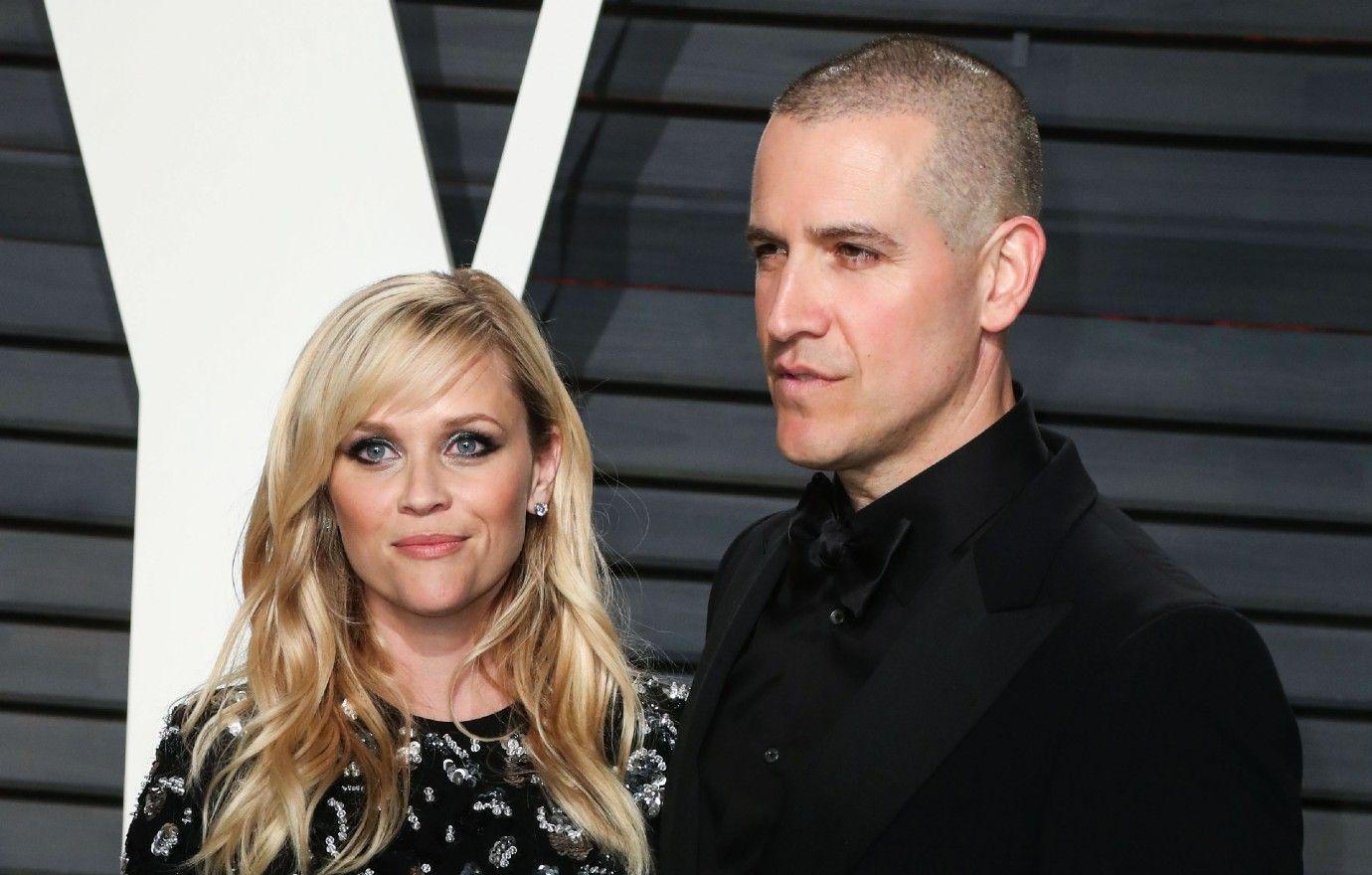 Reese Witherspoon and husband Jim Toth knew the Los Angeles lifestyle was taking a toll on their relationship, so they decided to pack up and moved their family to Nashville.
"Ask anyone and they'll admit that Reese and Jim have their ups and downs, but they are committed to making this work," an insider explained. "Moving to Nashville will hopefully give them a chance to slow down and spend more quality time together."
Article continues below advertisement
Kelly Clarkson & Brandon Blackstock
MORE ON:
Justin Timberlake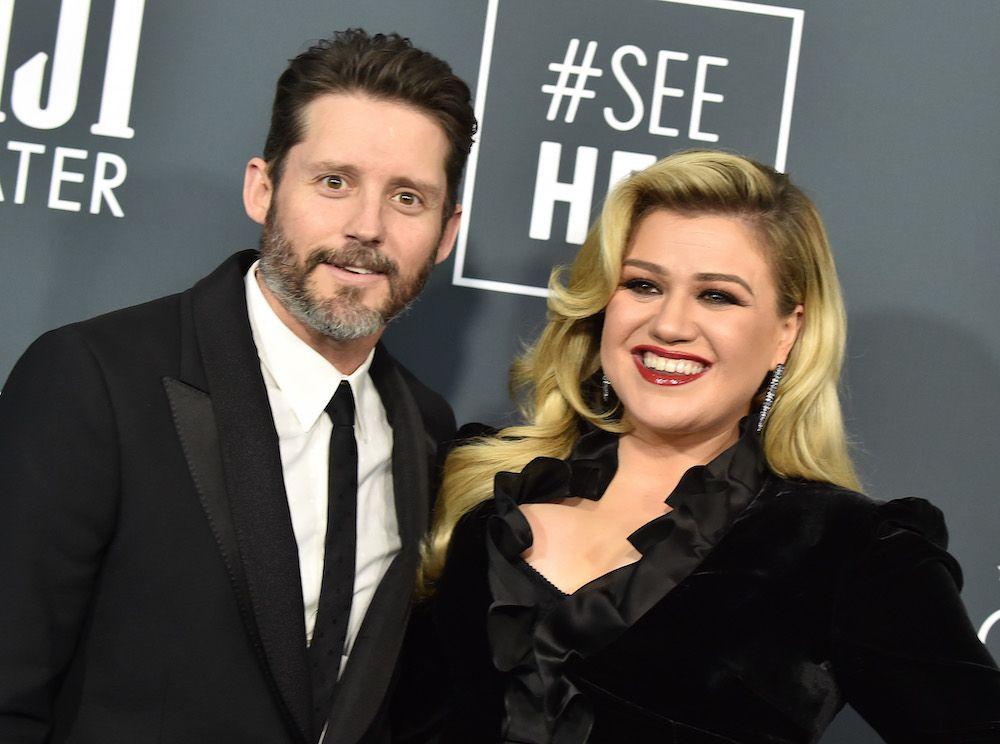 Kelly Clarkson and ex-husband Brandon Blackstock announced the end of their marriage in 2020, however their nasty legal battle over money and properties raged on. According to insiders, the demise of their marriage stemmed from the American Idol winner feeling like Blackstock used her for fame and fortune.
"She could no longer trust Brandon, and she felt that Brandon was just using her for her money and lifestyle," spilled a source. "She had tremendous resentment toward him."
Article continues below advertisement
Will Smith & Jada Pinkett-Smith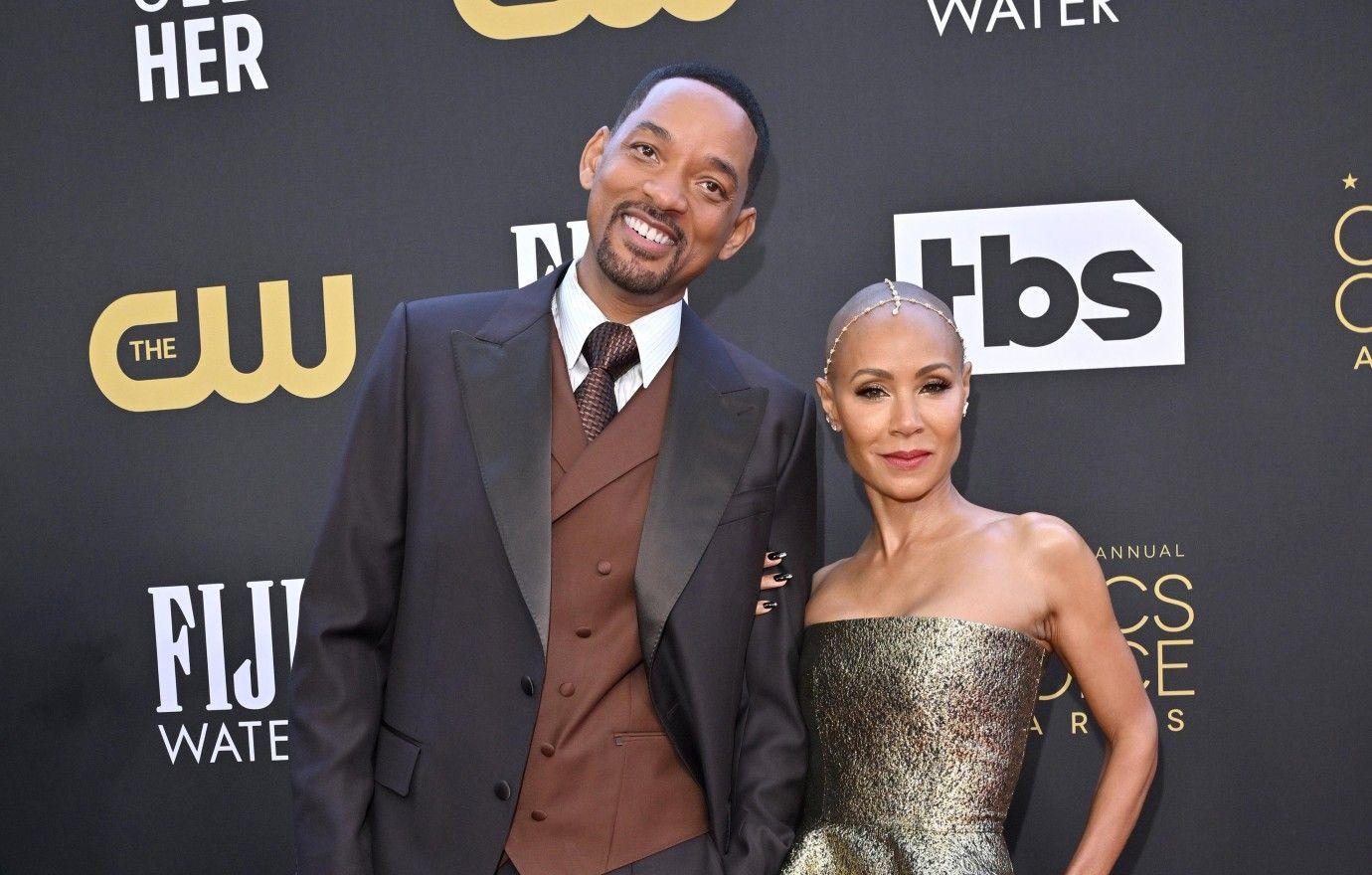 Following Will Smith's public physical assault on Chris Rock in front of all of the Hollywood elite at the 2022 Oscars, his marriage to Jada Pinkett Smith has allegedly taken a hit.
"Ever since the Oscars scandal, the tension between them has been palpable," a source dished. "There have been problems for years, but they're barely speaking right now.
Article continues below advertisement
Article continues below advertisement
Jessica Biel & Justin Timberlake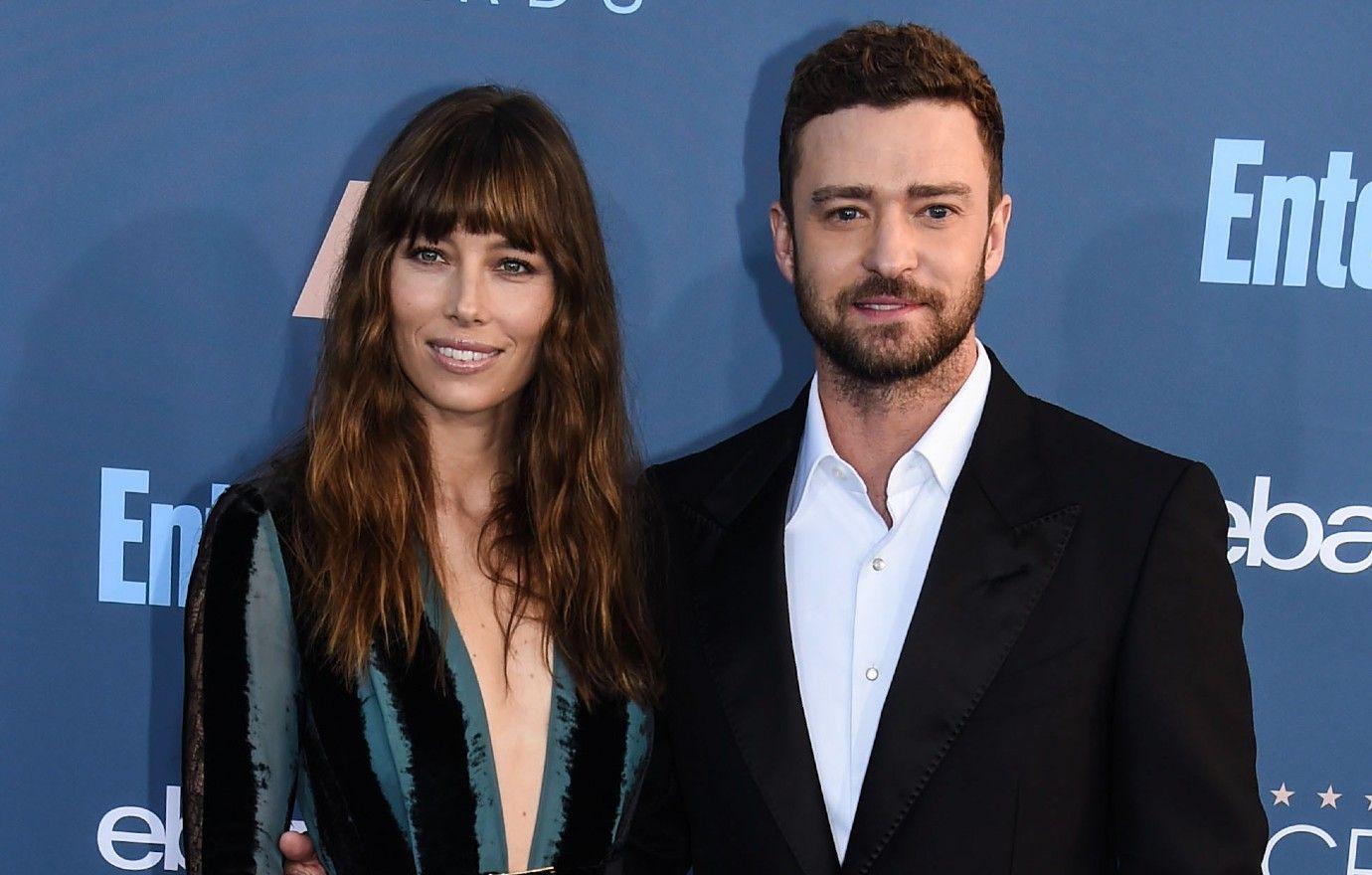 Justin Timberlake and Jessica Biel have navigated all of their marital issues with a worldwide audience in tow. Despite trying to stay out of the public eye, the singer's alleged infidelity along with the strain of their busy careers have taken a toll on their union.
"They had a blowout fight just before Christmas," the insider told OK!. "Justin was trying to get Jessica to change her mind about pulling the plug on their Hollywood life. Jessica was in tears," the insider adds. "She gave him an ultimatum: Settle down once and for all with her and the kids or risk losing her for good. It got so tense, it almost ruined the holidays."