NEWS
Courtney Love Recalls How Johnny Depp Saved Her Life In The '90s, Reveals He Looked After Her Daughter Frances Bean Cobain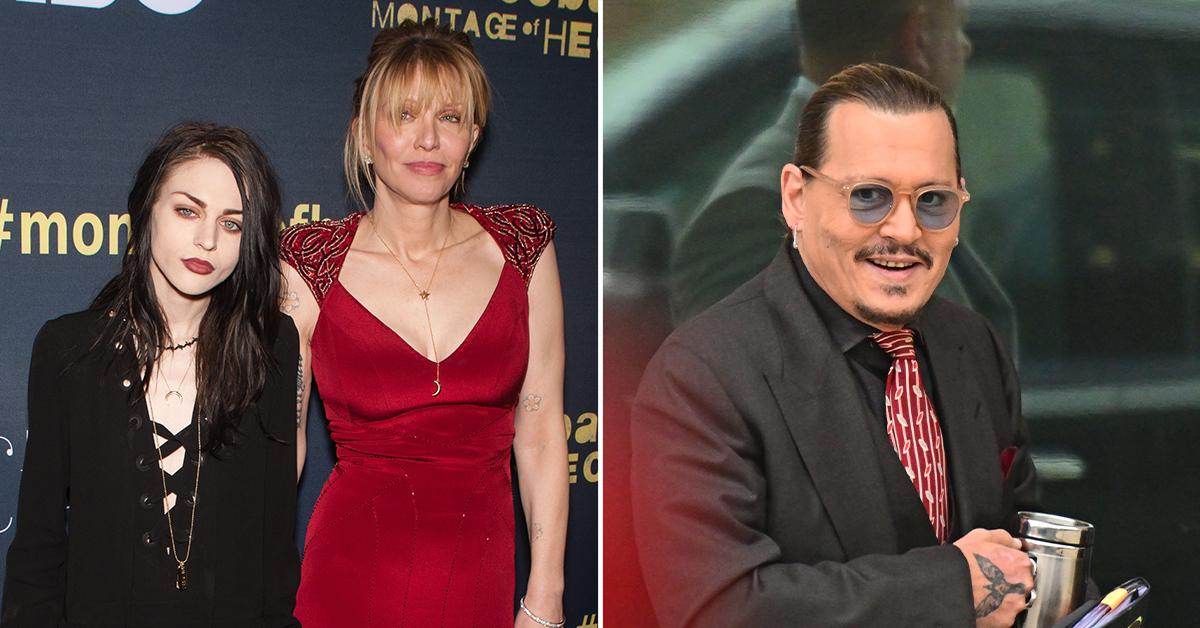 Article continues below advertisement
She started off her clip by noting, "I don't really wanna make judgments publicly. I just want to tell you that Johnny gave me CPR in 1995 when I overdosed outside The Viper Room."
5 THINGS FANS NOTICED ABOUT JOHNNY DEPP'S BEHAVIOR IN COURT
At the time, the singer, 57, was struggling with addiction, and husband Kurt Cobain had committed suicide a year prior.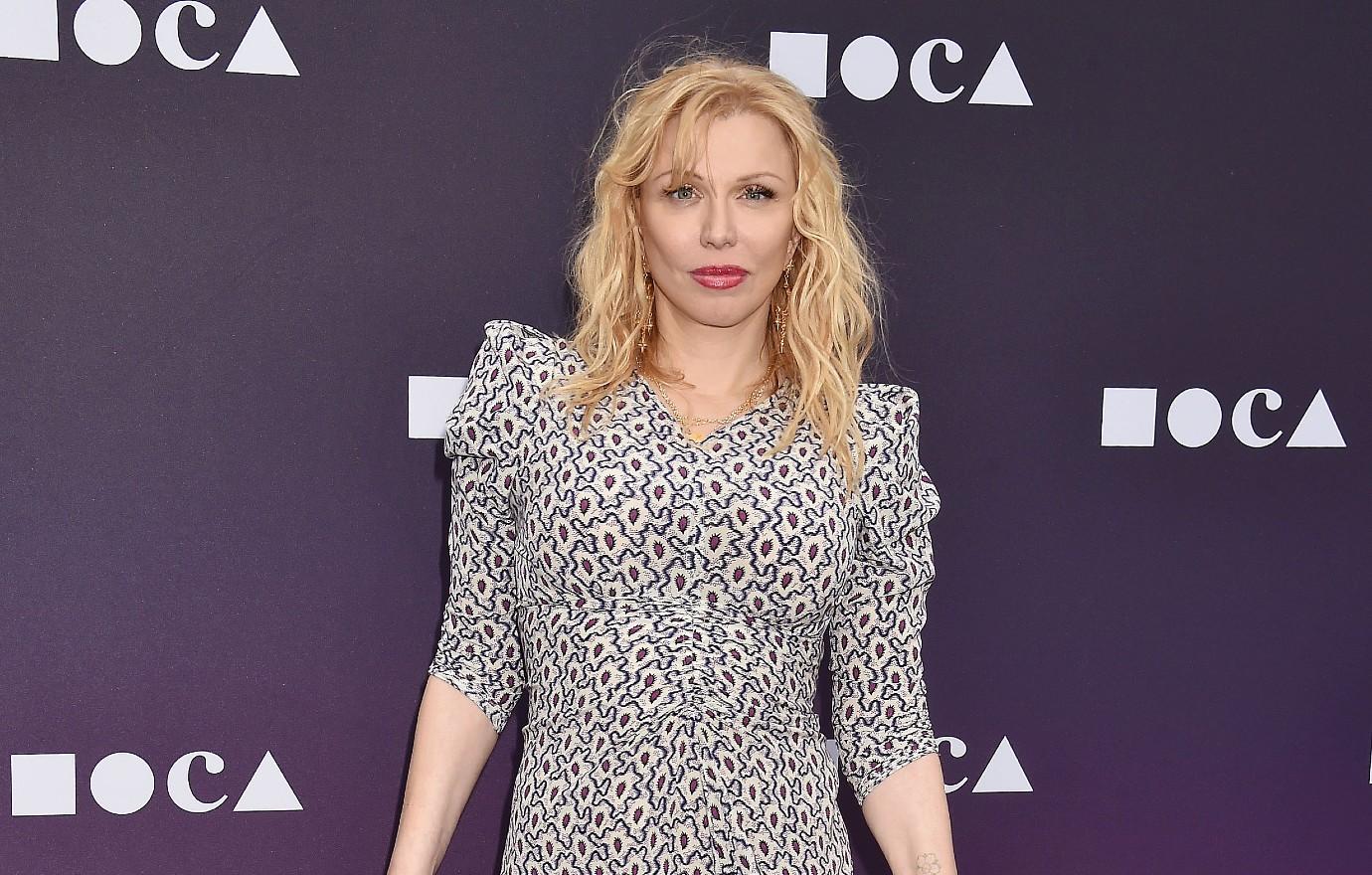 Article continues below advertisement
Amid Love's troubles, Depp went the extra mile to make sure that Frances, now 29, felt special.
"Johnny – when I was on crack and Frances was having to suffer through that with social workers – wrote her a four-page letter that she's never showed me on her 13th birthday. He didn't really know me," she shared. "Then he sent limos to her school when the social workers were crawling around – again, unasked – for her and all of her friends."
The star said the Charlie and the Chocolate Factory star did sweet gestures like that "a bunch of times," and when Frances was a teen, she told her parent, "Mama, he saved my life."
The mom-of-one was also quick to note that she wasn't telling her story to shade Heard, as she's been in a similar position as the 36-year-old actress before.
Article continues below advertisement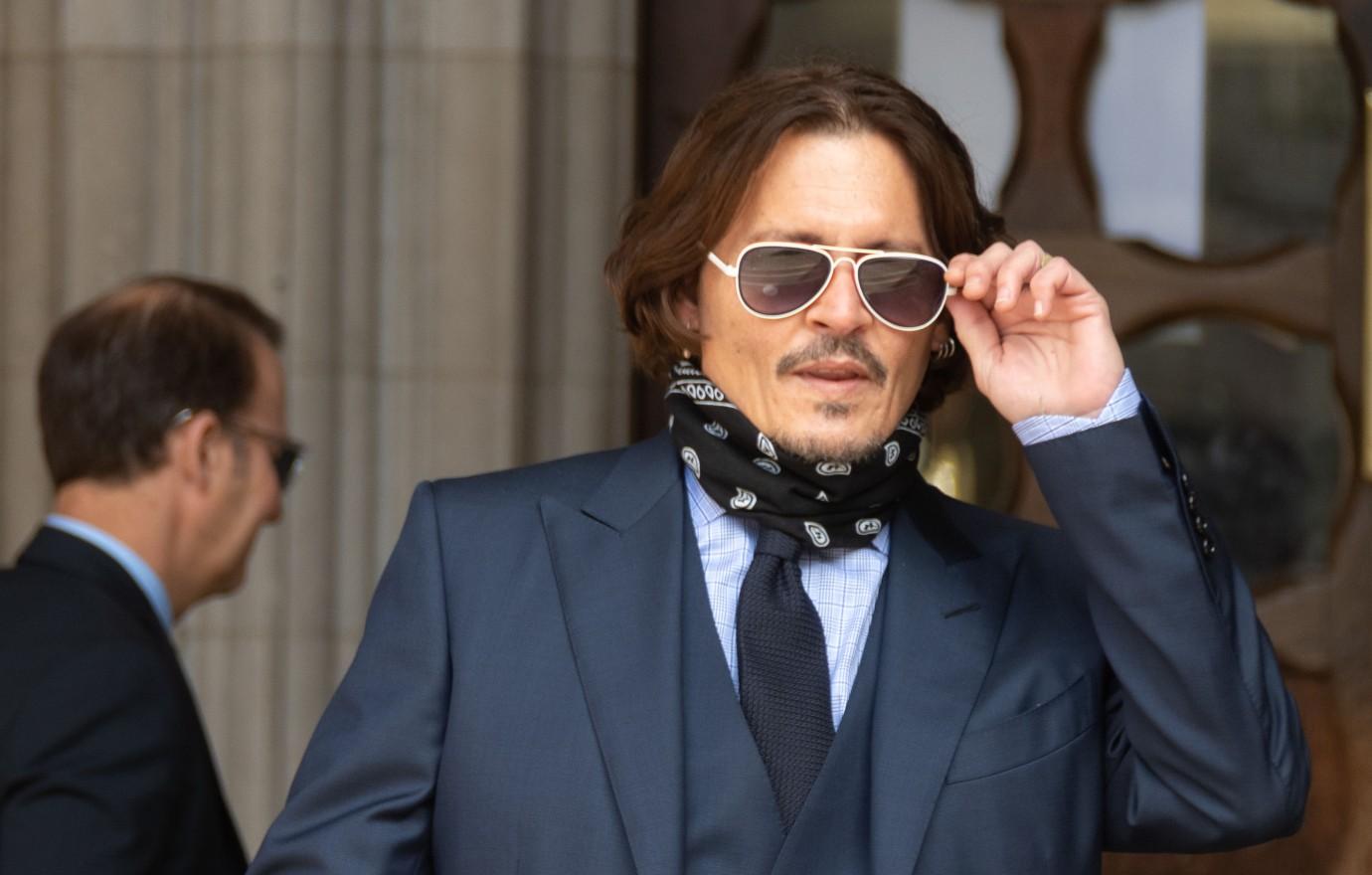 "I've been the most hated woman in America. I've been the most hated woman in the world before TikTok and it's really … I have a lot of empathy for what that must feel like for Amber," insisted Love. "But if you use a movement for your own personal gain, and you inhabit queer feminist intersectional spaces, and you abuse that moment, then I hope justice gets served whatever it is."
Shortly after the post made the rounds, her pal deleted the video and Love clarified that she posted the video publicly by mistake.
"I want to show neutral support for a friend. I don't want to bully. The only important takeaway of what was posted is that I expressed that we should all stop having 'fun with schadenfreude' (look it up: 'Delight in another's down fall') and show sincere empathy for both parties," she concluded. "If I hurt anyone, please accept my amends."
Depp and Heard have both accused each other of abuse and are suing one another for defamation.