EXCLUSIVE
Courtney Stodden Admits They 'Hid' Who They Really Were Before Self Discovery Journey: 'It Was Survival Mode'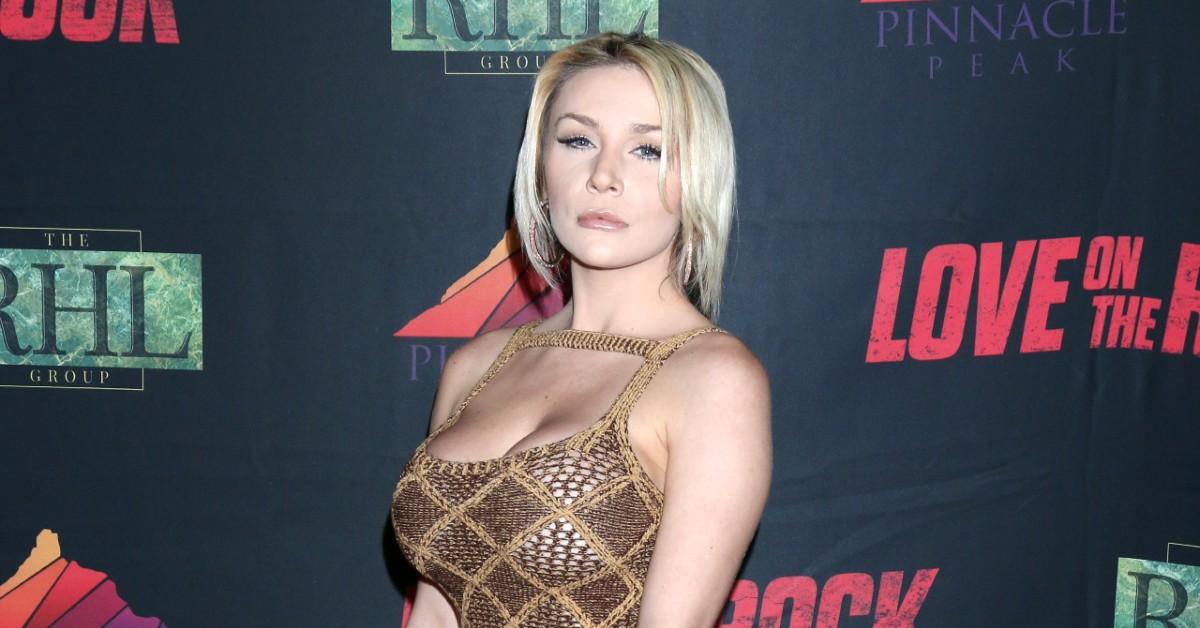 Courtney Stodden has been on an immense healing journey from their past traumas. The model, 27, exclusively sat down with OK! to dish all about finding peace after being married off to 51-year-old Doug Hutchison when they were only 16-years-old, changing their pronouns to she/they and writing it all down for their highly anticipated book.
Article continues below advertisement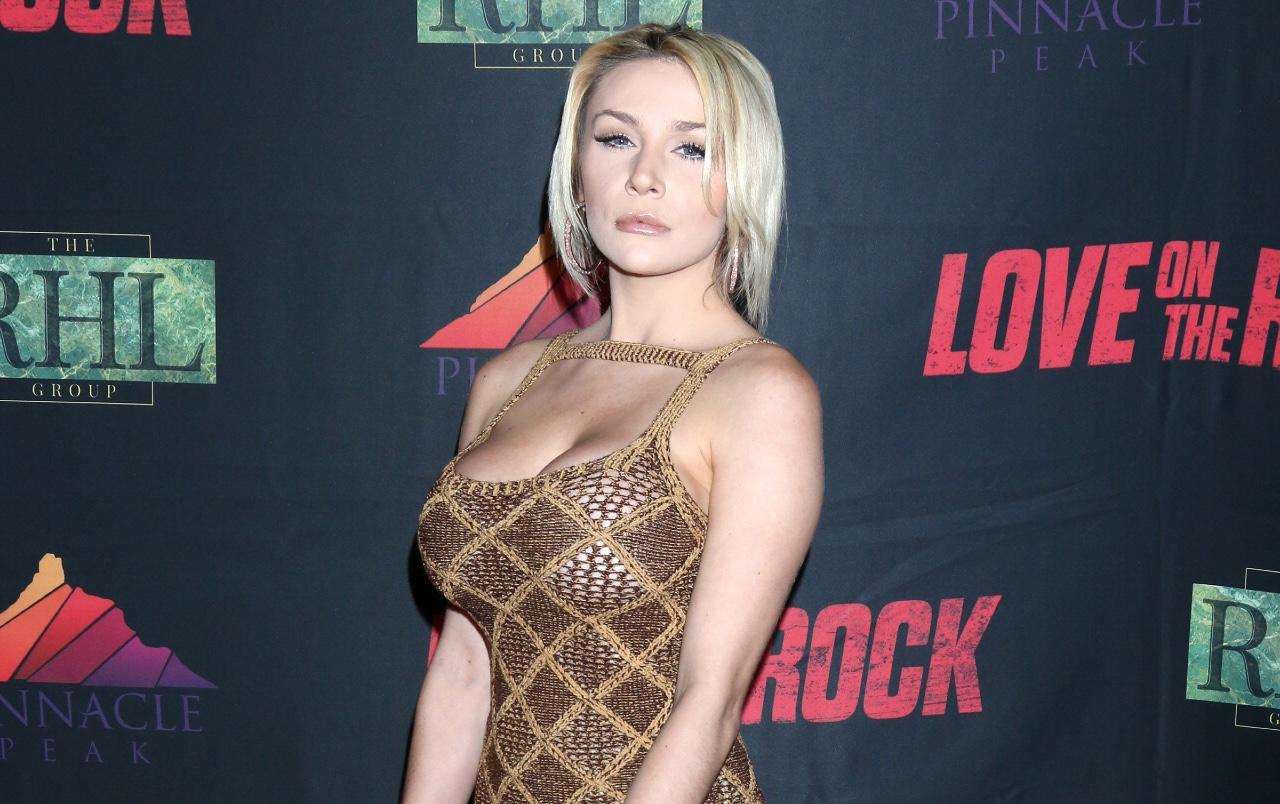 Article continues below advertisement
"I just felt like it would be an outlet for me to maybe heal," they continue about writing the book. "I didn't necessarily have that thought process of 'Okay, I'm gonna sit down today and write a whole memoir.' It didn't go like that," Stodden says. "For me, it just kind of snowballed into this healing journey and also a light bulb went off in my head and I'm like, this could help so many other people."
Stodden feels being open about what they have experienced will help others who have walked the same path connect through their struggles. "There are so many people who reach out to me, who have gone through abusive situations and who are in them currently, who are searching for answers," they reveal. "If I could find the strength in myself to be vulnerable and share this with them, I think that that could really help the world."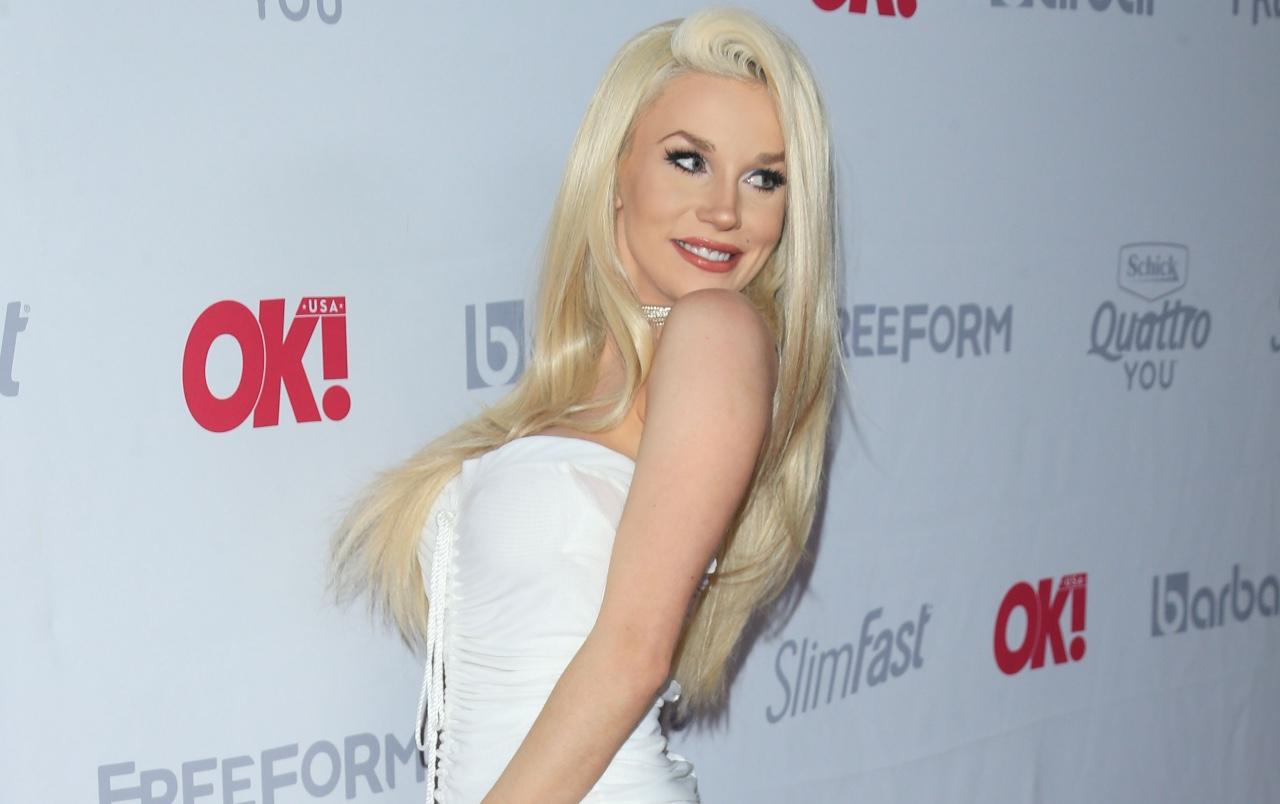 Article continues below advertisement
In April 2021, Stodden revealed they are nonbinary, listing their pronouns as they/them/theirs. Now, the musician says they identify as she/they as they continue to evolve and learn more about themselves. "Now I am, she, they. I feel very confident in that and in myself, my growth and in my self improvement," she explains.
"I came to a realization inside me that sexuality emotion, souls were all fluid," they say about their self discovery. "We're all fluid human beings and we can change, we can grow. I just came to a realization inside me that sexuality emotion, souls were all fluid."
COURTNEY STODDEN BREAKS FREE FROM BEING 'UNDER THE THUMB OF MEN' IN SEDUCTIVE NEW MUSIC VIDEO — EXCLUSIVE BEHIND-THE-SCENES LOOK AT 'PLEASURE'
Article continues below advertisement
"I now am feeling quite comfortable in my sexuality and my femininity," Stodden confirms. "I've always identified as 'hi fem' and that confused a lot of people. But I think other people looking in at you, it's hard to judge a book by its cover."
However, getting to that place of being comfortable in their own skin was not easy. "I'm working so hard on being truthful and being open and trusting myself enough to even feel emotions," they explain.
"I hid who I really was and what I was really feeling, because I think if I felt it, it would've been too painful to live through," Stodden reveals.
"I think in a way it was survival mode. I think a lot of people can relate to that," Stodden speculates before concluding: "When you're in a situation that is abusive or hard to understand, it's the fight or flight thing I really went through that."
And with Stodden learning more about themself every day, they seem to be doing and feeling better than ever — and we couldn't be happier for them!