EXCLUSIVE
Cynthia Bailey Teases Possible 'Housewives' Return & Kitchen Battle With Todd Bridges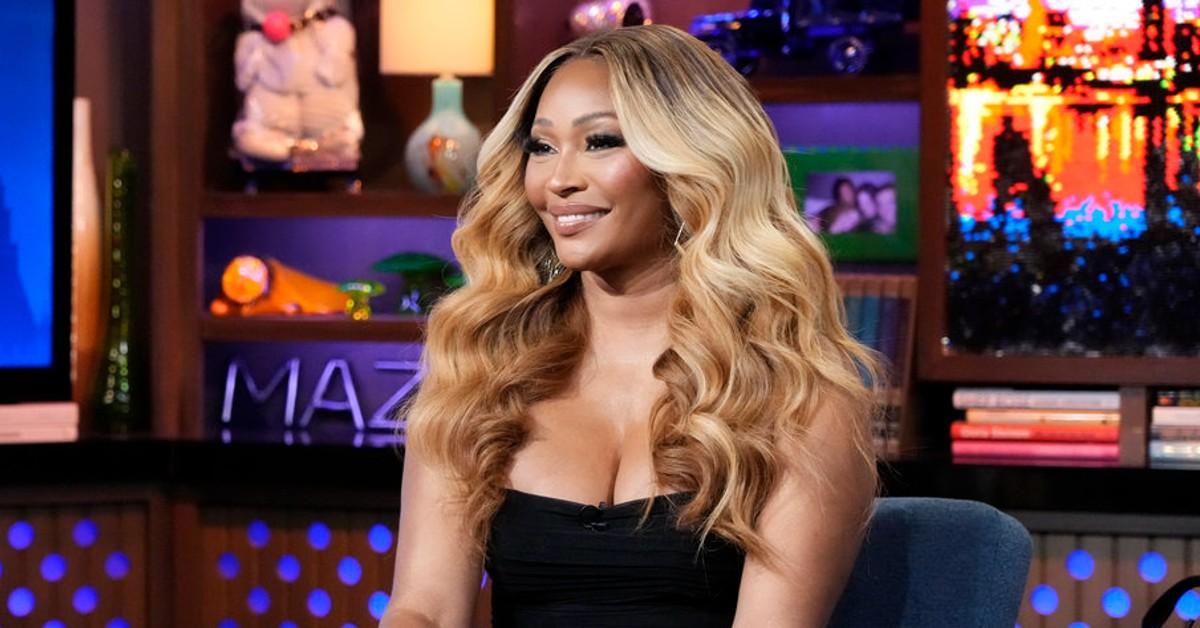 Cynthia Bailey knows how to throw shade on The Real Housewives — and how to throw down in the kitchen! The Real Housewives of Atlanta alum is taking on good friend and Celebrity Big Brother rival Todd Bridges in the latest episode of E!'s Celebrity Beef, and she made it clear that she wasn't worried about lacking skills in the cooking department.
Article continues below advertisement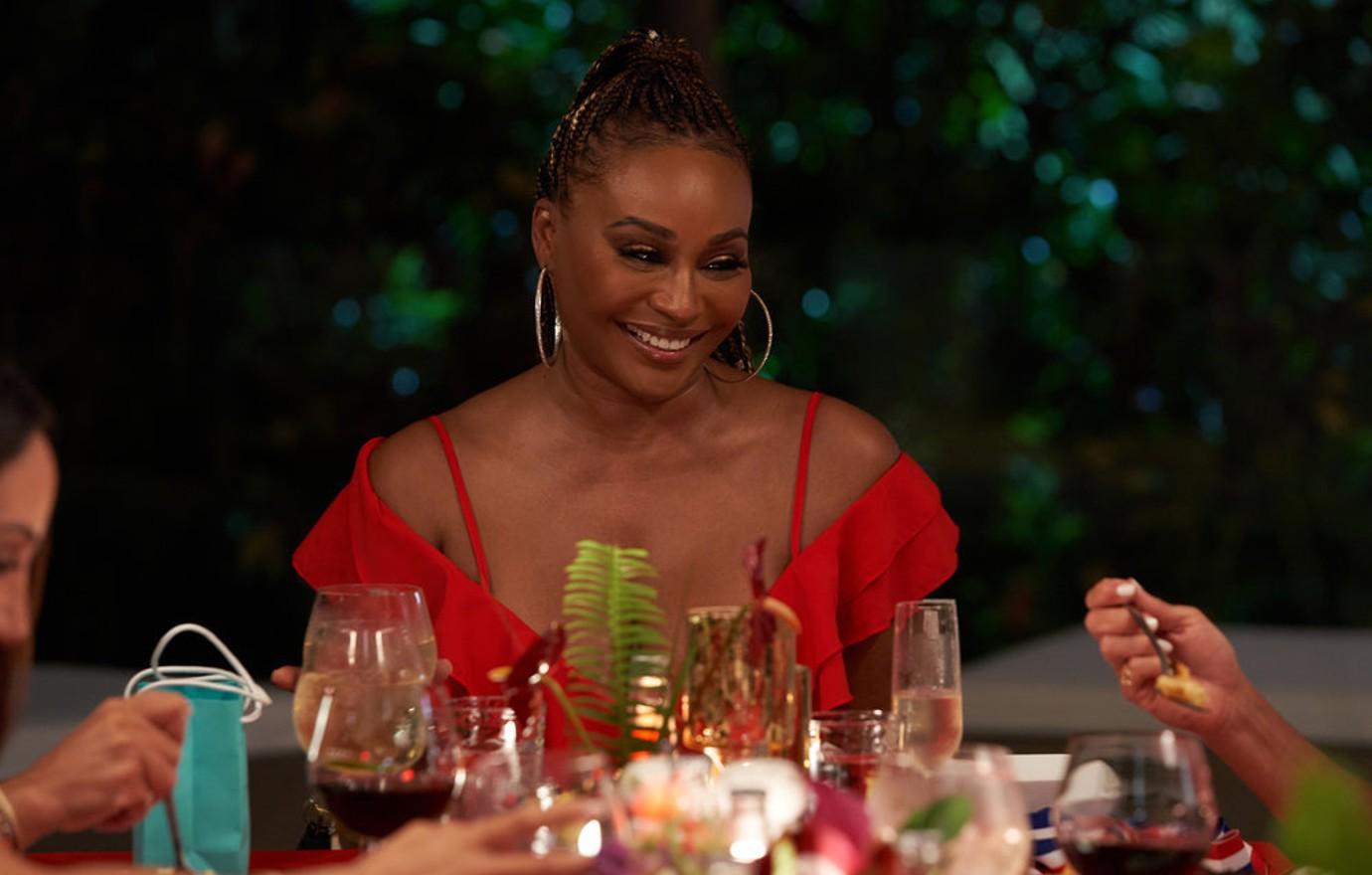 Article continues below advertisement
"I went into it [Celebrity Beef] knowing that Todd could cook but I also knew that I was a really good cook too," the model explains of facing off against the Diff'rent Strokes star while making a chicken dinner. "I'm kind of old school. I don't waste time measuring stuff and I mainly cook by taste and sight. Give me a bag of groceries and a stove — I'm ready to go!"
Bailey also knew she had the upper hand in the competition. "Aesthetically, I like things to look a certain way. I knew that Todd cooks good food, but it's not always pleasing to look at," the Bravo star laughs.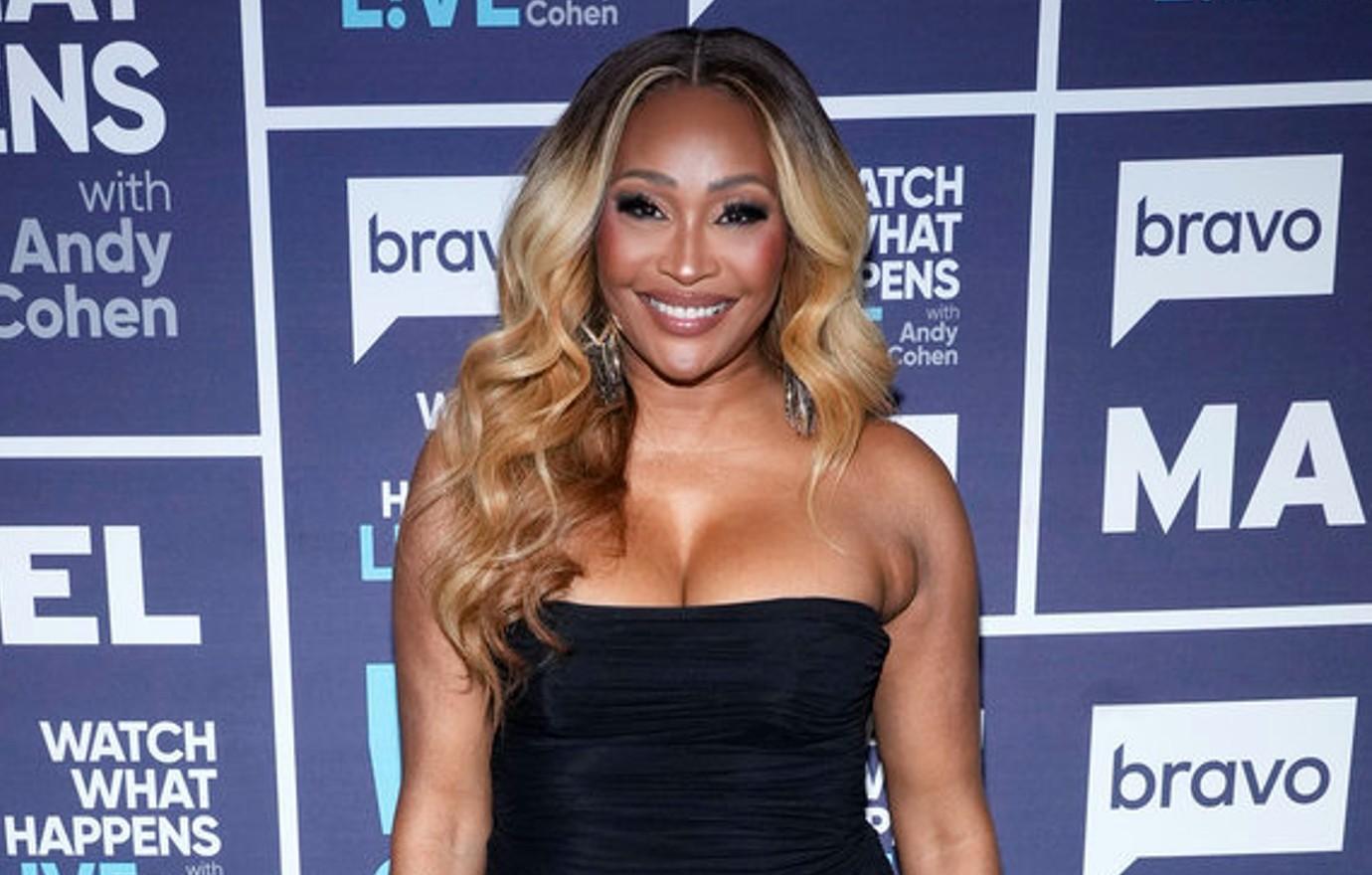 Article continues below advertisement
After dicing it up in the kitchen, Bailey snagged an invite to one of the most infamous events of the year, close pal Teresa Giudice's wedding to Luis Ruelas. "Teresa and I actually connected on Real Housewives Ultimate Girls Trip and she was my favorite," the mother-of-one dishes. "She was one of the ladies that I was most interested to get to know, because I feel like in a lot of ways we have a lot in common."
"I was really excited to be a part of their special day," she emphasizes about The Real Housewives of New Jersey wedding. "I also got a chance to see some of the other Housewives. I haven't really seen a lot of the ladies in a while, because I've been out in Los Angeles focusing on my acting career. So it was good to see and reconnect with everyone."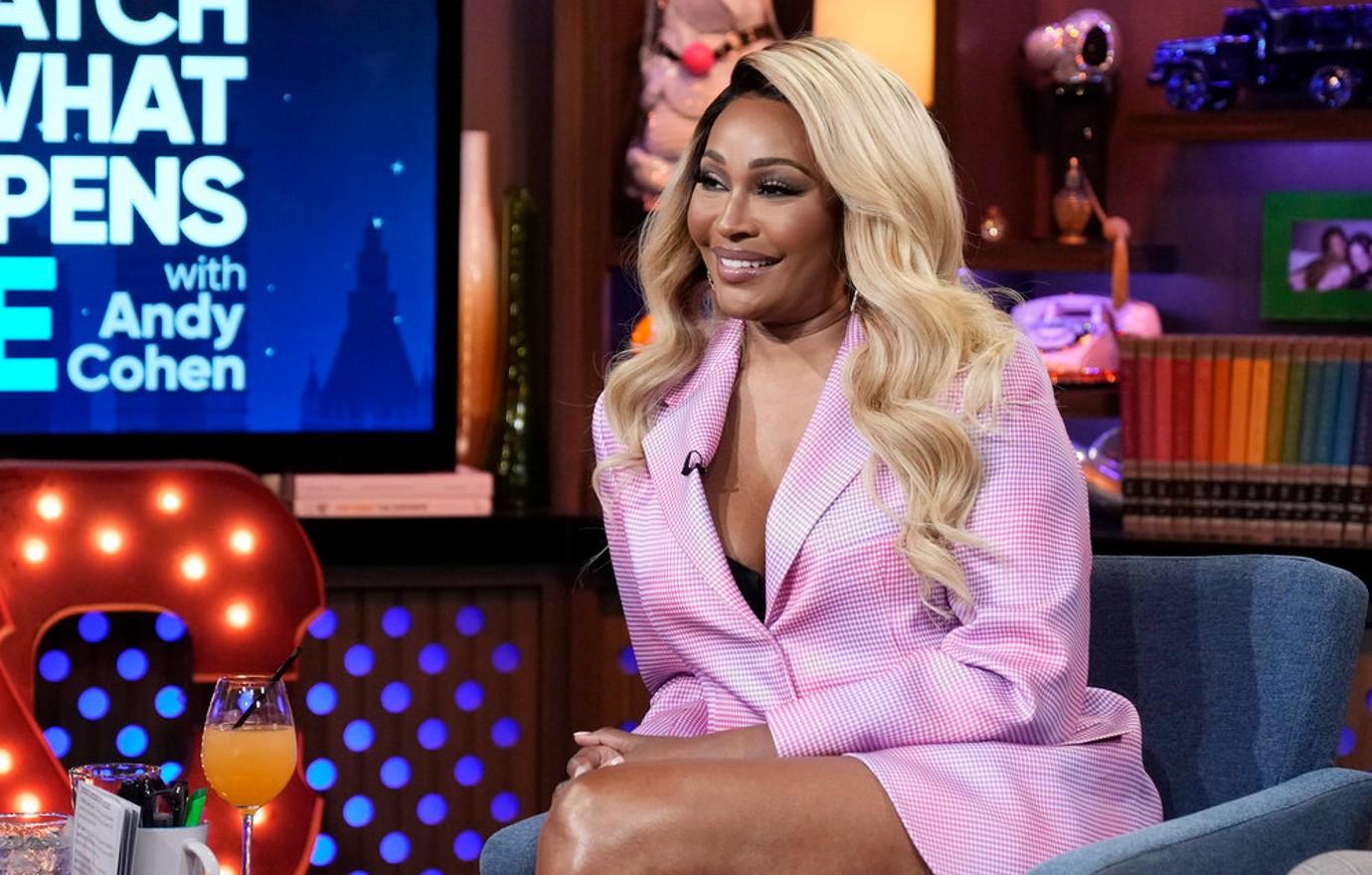 Article continues below advertisement
Despite relocating to Los Angeles, where she is putting all of her energy into her acting career, Bailey would not rule out a possible return to the franchise — but maybe not in Atlanta.
"This next chapter might be the last chapter," the Alabama native reveals of taking on Hollywood. "I really love being on set and after being a housewife consistently for 11 years, the only drama that I want is front of the camera on a movie set."
When asked if she would ever consider joining The Real Housewives of Beverly Hills, Bailey says, "I never say never, I may go back and play with the Housewives."
"I wouldn't be opposed to it, but even then I think I would want to slide back in there as a friend of," Bailey spills of a possible return. "I don't know if I really want to ever be a Housewife again because I don't know what I will want to do in two or three years, but right now, the focus is acting."
"Celebrity Beef" airs Tuesdays at 10 p.m. ET on E!