EXCLUSIVE
Bow Down To The Original Real Housewife!
Vicki Gunvalson Talks BFF Tamra Judge's Return To 'RHOC,' Fans Wanting Her Back On The Show & Finding A Great New Love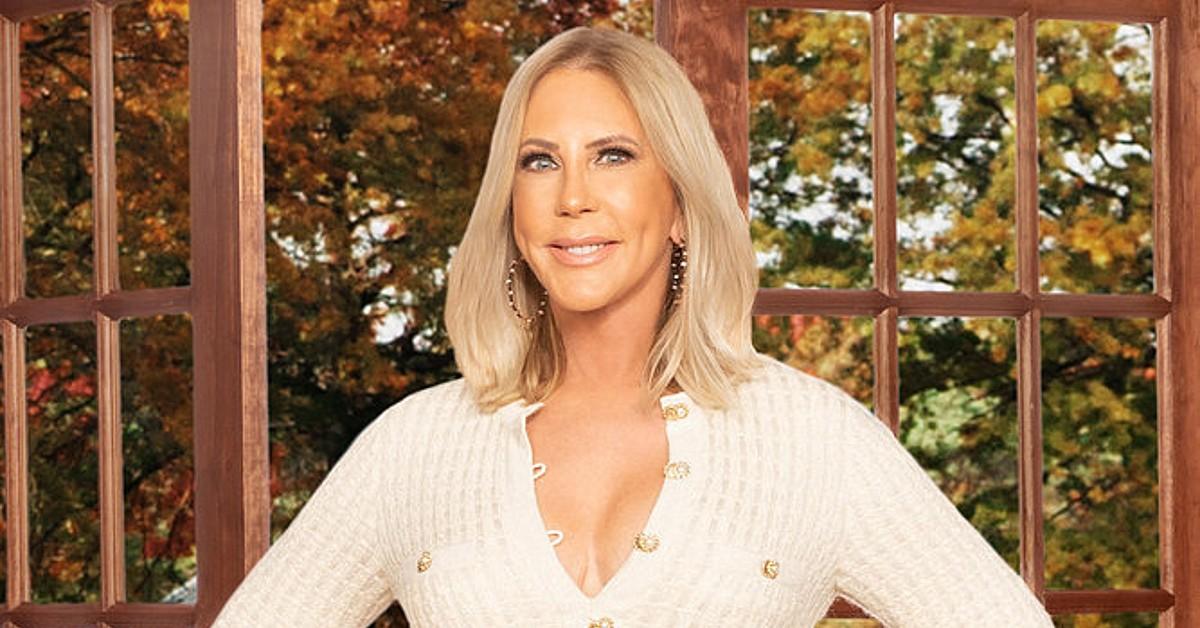 No matter how many housewives come and go — Vicki Gunvalson was the first. The founding member of The Real Housewives of Orange County claimed her title as "OG of the OC" after spending 14 seasons making the Bravo series a hit with her hilarious honesty, vulnerability and impeccable hustle.
Article continues below advertisement
Gunvalson exclusively sat down with OK! to share her reaction to longtime friend Tamra Judge's epic return to the show, her "tough" start to her Real Housewives Ultimate Girls Trip amid a breakup, her issues with the current cast of RHOC and finding a great man in boyfriend Michael.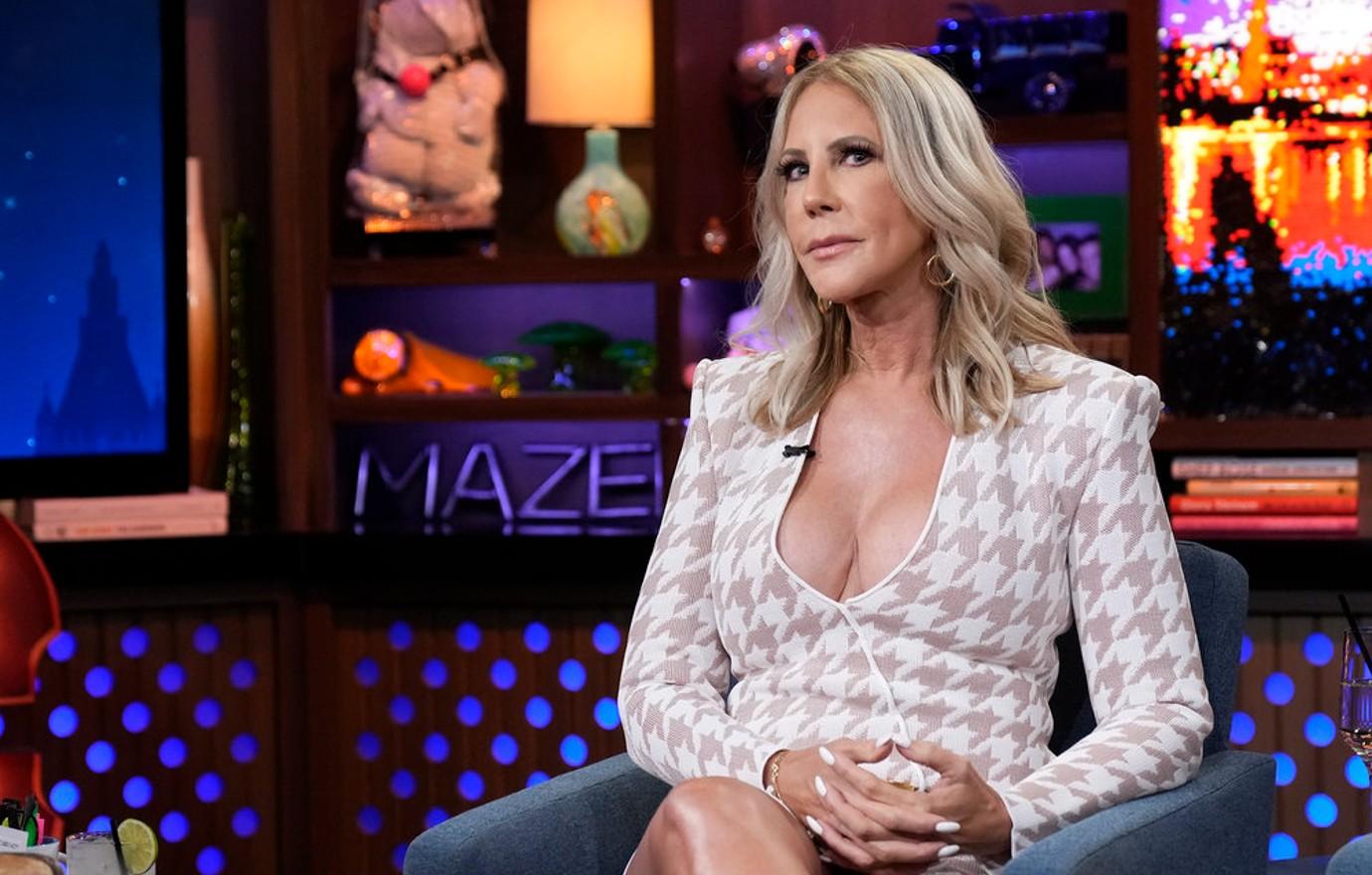 Article continues below advertisement
Article continues below advertisement
"I thought my phone's gonna ring next," Gunvalson says of the possibility of Bravo reaching out. "Then I asked her, if she was asked for a friend or full time role and she goes, 'They want me back full time.' I thought, 'Okay, well I have to be happy for it,' she really wants it really bad. She's so good on TV."
"I'm gonna miss filming with her," the businesswoman explains of her good friend. "It was tough. It was good that we both got fired at the same time, but then I thought we'd be hired back at the same time. I don't really know what [Bravo's] long term goal is. I just have to take it as it comes."
Despite not being asked to return to the franchise just yet, the mother-of-two did thrill fans on season two of RHUGT, despite recovering from COVID right before and being broken up with by Steve Lodge three days into filming.
"I'm gonna go and I'm gonna give up my all," she said about her decision to soldier on and travel to the Berkshires. "But when I got there, between the travel and the negativity, it was a little tough, and then Steve broke up with me two days after I got there."
"We were engaged. Our families were connected," she dishes of their former relationship. "It wasn't just how a boyfriend/girlfriend would break up. I didn't want the focus on me, but it was tough."
Article continues below advertisement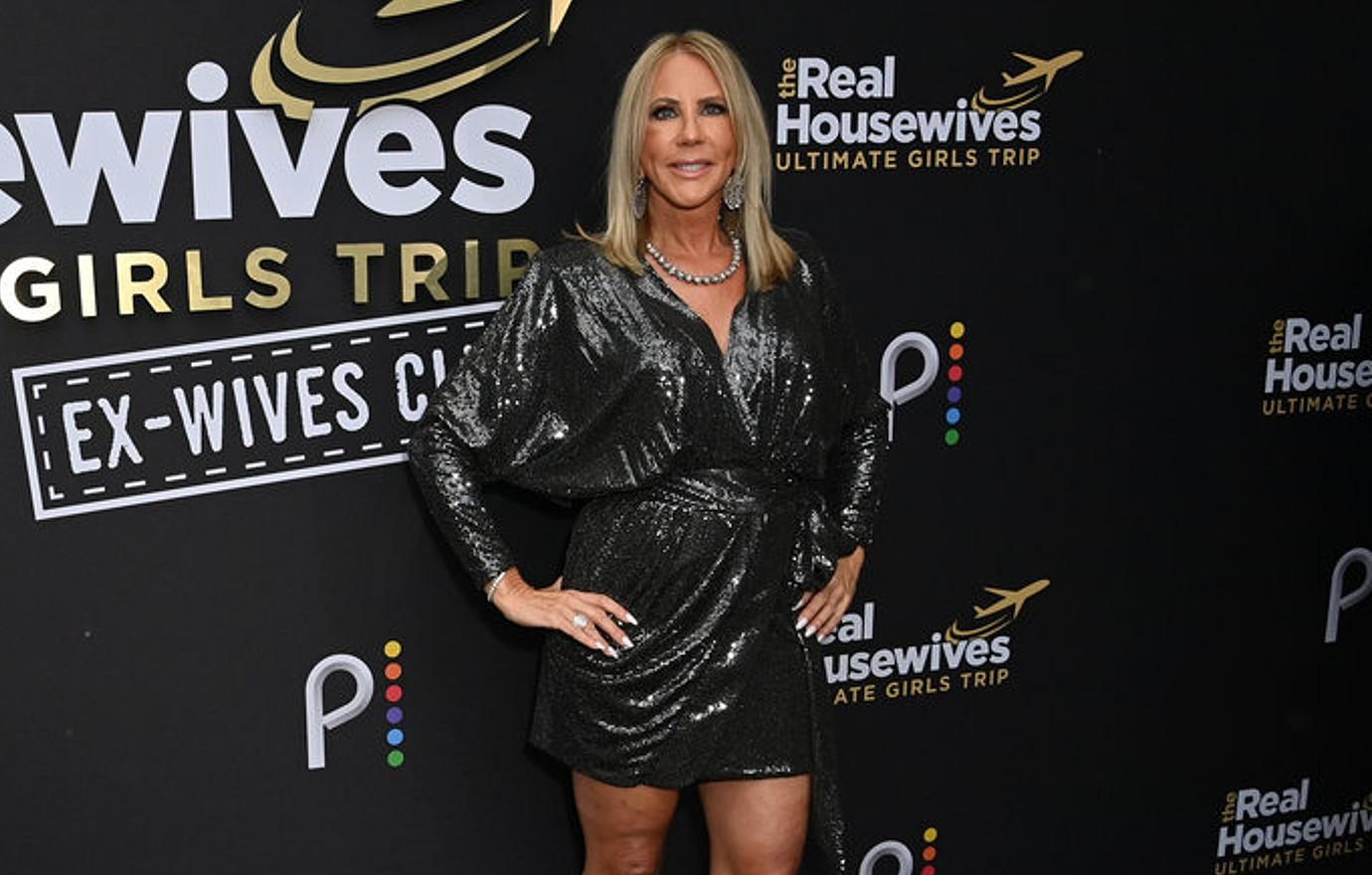 Article continues below advertisement
As loyal viewers long for the past days of the West Coast franchise, Gunvalson has an idea on what's missing. "I still wonder what Bravo is seeing in their story," she says of some of their casting choices in the past few years.
"What is their story? What is their life, without the show — what do they do?" the reality star dishes of some of the current cast members. "We're supposed to be filming our reality, our reality that is not just going to dinner and fighting with the other women. Our reality is who we are as a person."
"I just have never gotten into their life very well either. They shield it," the top earning insurance agent continues, adding that some of the current Housewives in Orange County stay away from showing their businesses and outside jobs. "I'm proud of my career and I'm proud of what I've built."
We're ready for your comeback, Vicki!