NEWS
ABC News' David Muir 'Wants No Part' In Amy Robach & T.J. Holmes' Affair Scandal: Source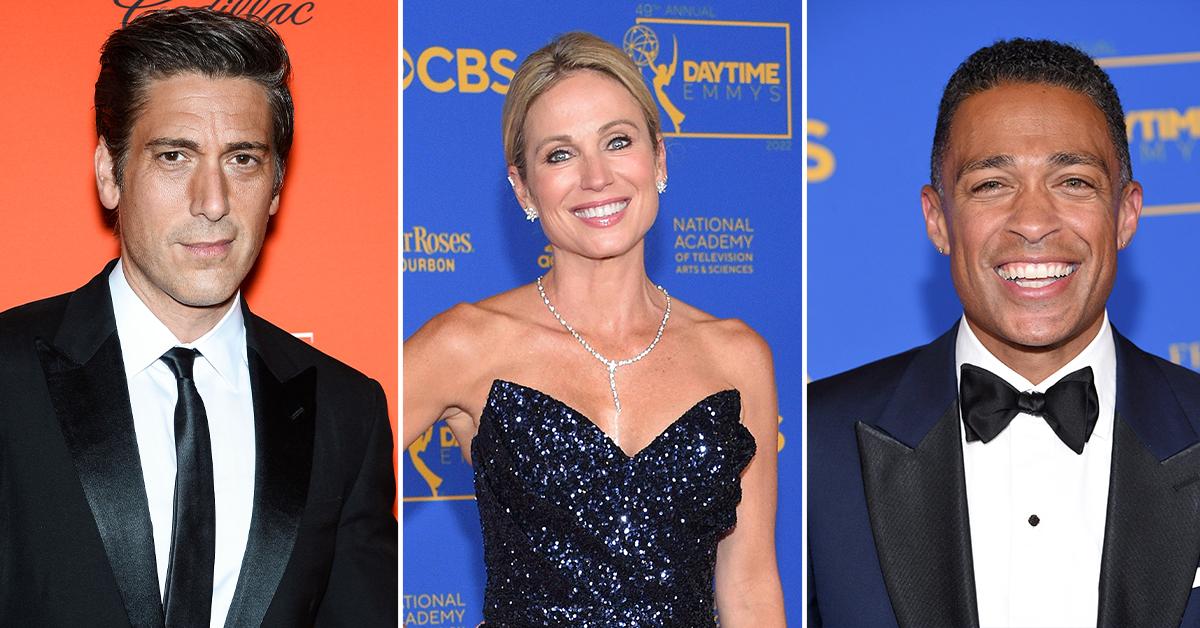 Amy Robach's 20/20 co-anchor David Muir "wants no part" of her scandalous behavior.
The ABC World News Tonight star despises the negative attention Robach and her GMA 3 costar, T.J. Holmes, brought to the network after their alleged affair came to light.
Article continues below advertisement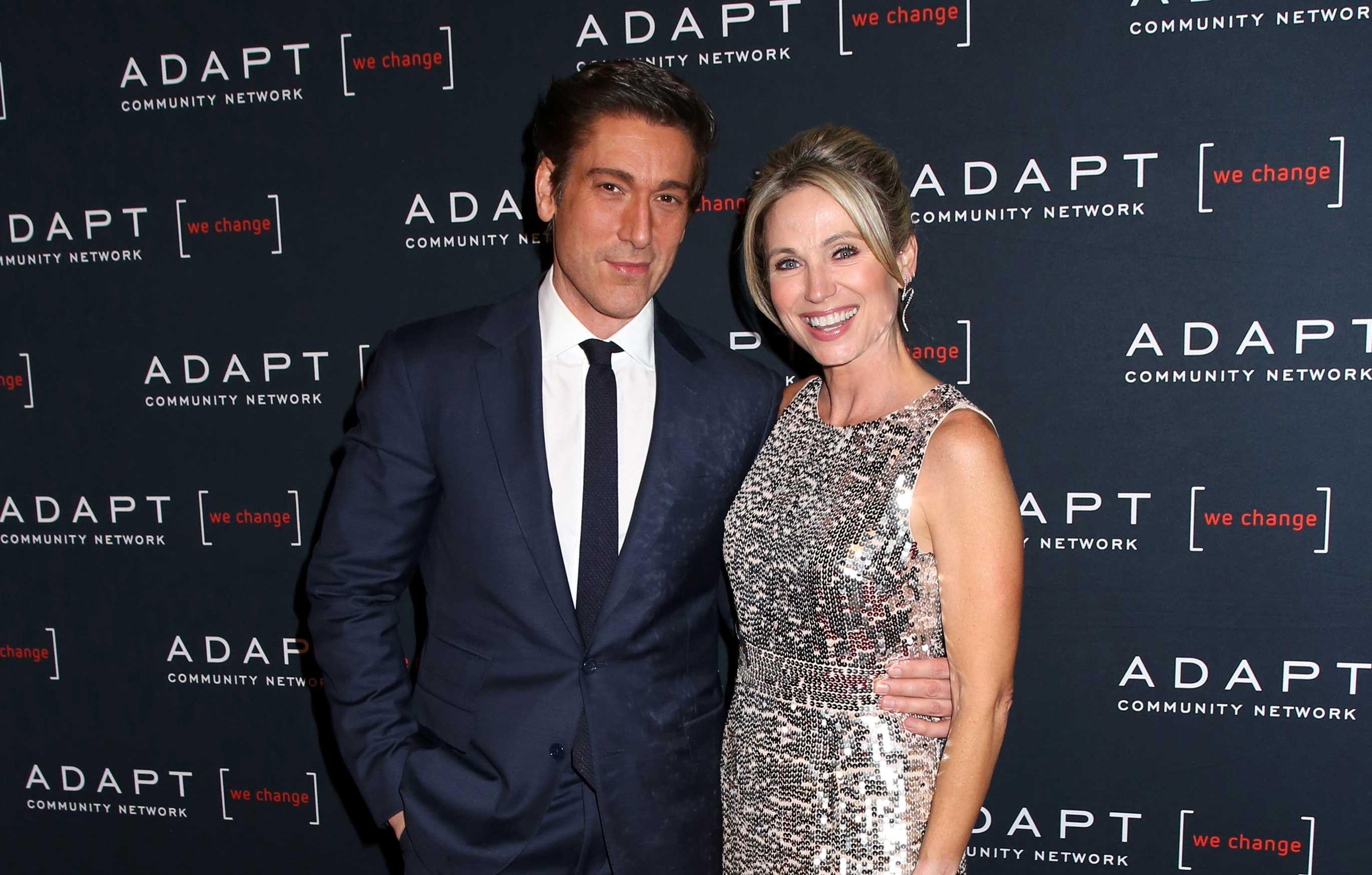 "He's not having it. He's the face of the evening news and nothing about him ever makes it into the papers. He's very private and no one at ABC likes the way Amy and T.J. handled it," a source revealed to a news publication on Monday, December 12.
AMY ROBACH & T.J. HOLMES FACE 'CRIPPLING CAREER CHALLENGE' FOLLOWING 'GMA' SCANDAL: SOURCE
"Every anchor is upset that Amy and T.J. have caused such drama," an additional insider dished of the messy situation, adding, "no one wants to be associated with this, and Amy and David already aren't that close right now."
Article continues below advertisement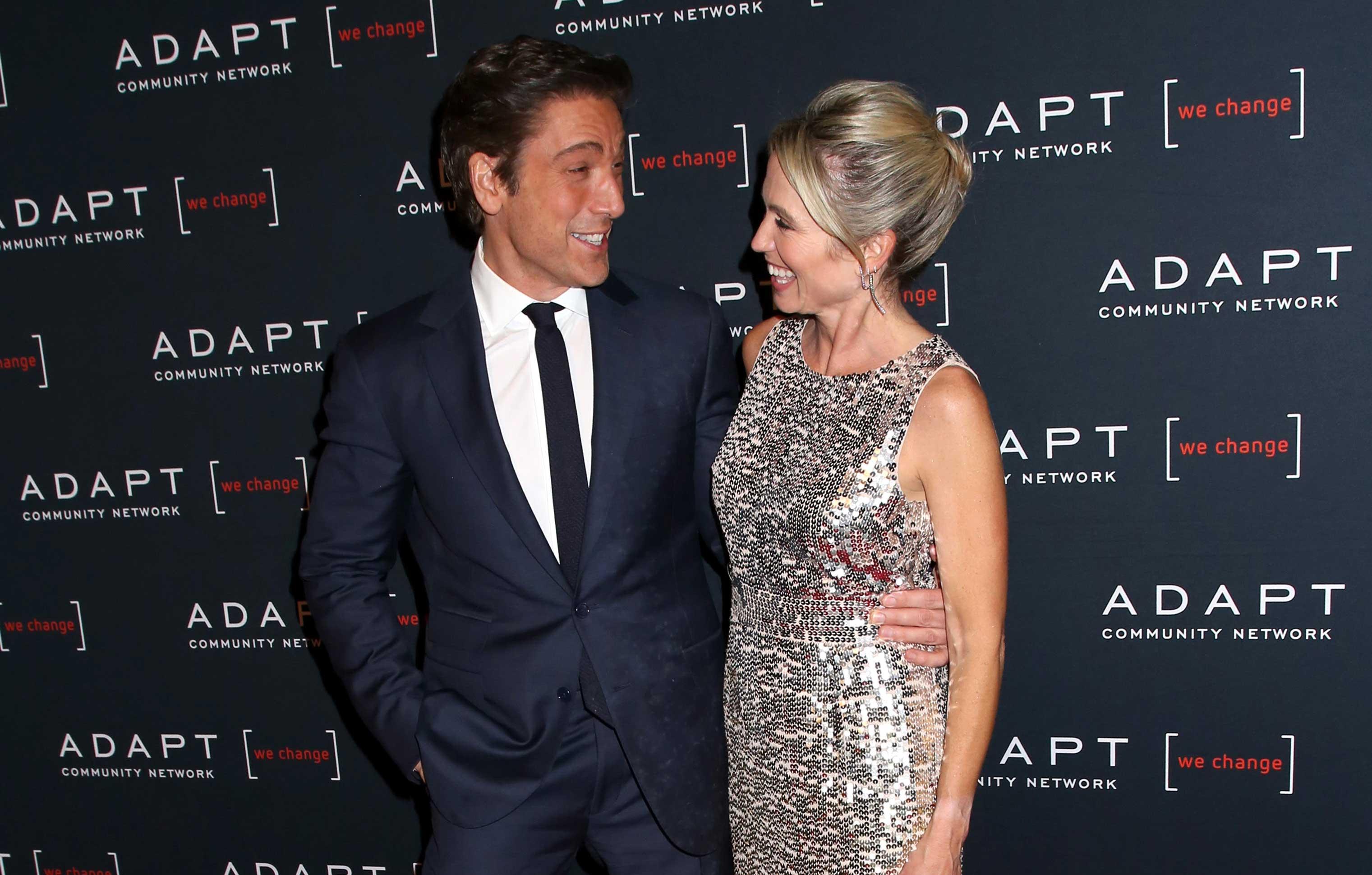 Another ABC News spokesperson confirmed, "David is focused on the work, not any of this," as a third insider revealed to the news publication that Robach was "obsessed" with becoming Muir's 20/20 co-anchor. Robach joined Muir on 20/20 in 2018, having replaced Elizabeth Vargas.
"She's a serious hard news journalist, and this is a major distraction," the source continued of Robach's threatened career. "Becoming co-anchor of '20/20' was very important to her. She was obsessed with getting that job. This affair is bringing her down and changing her reputation."
MORE ON:
Good Morning America
Article continues below advertisement
Article continues below advertisement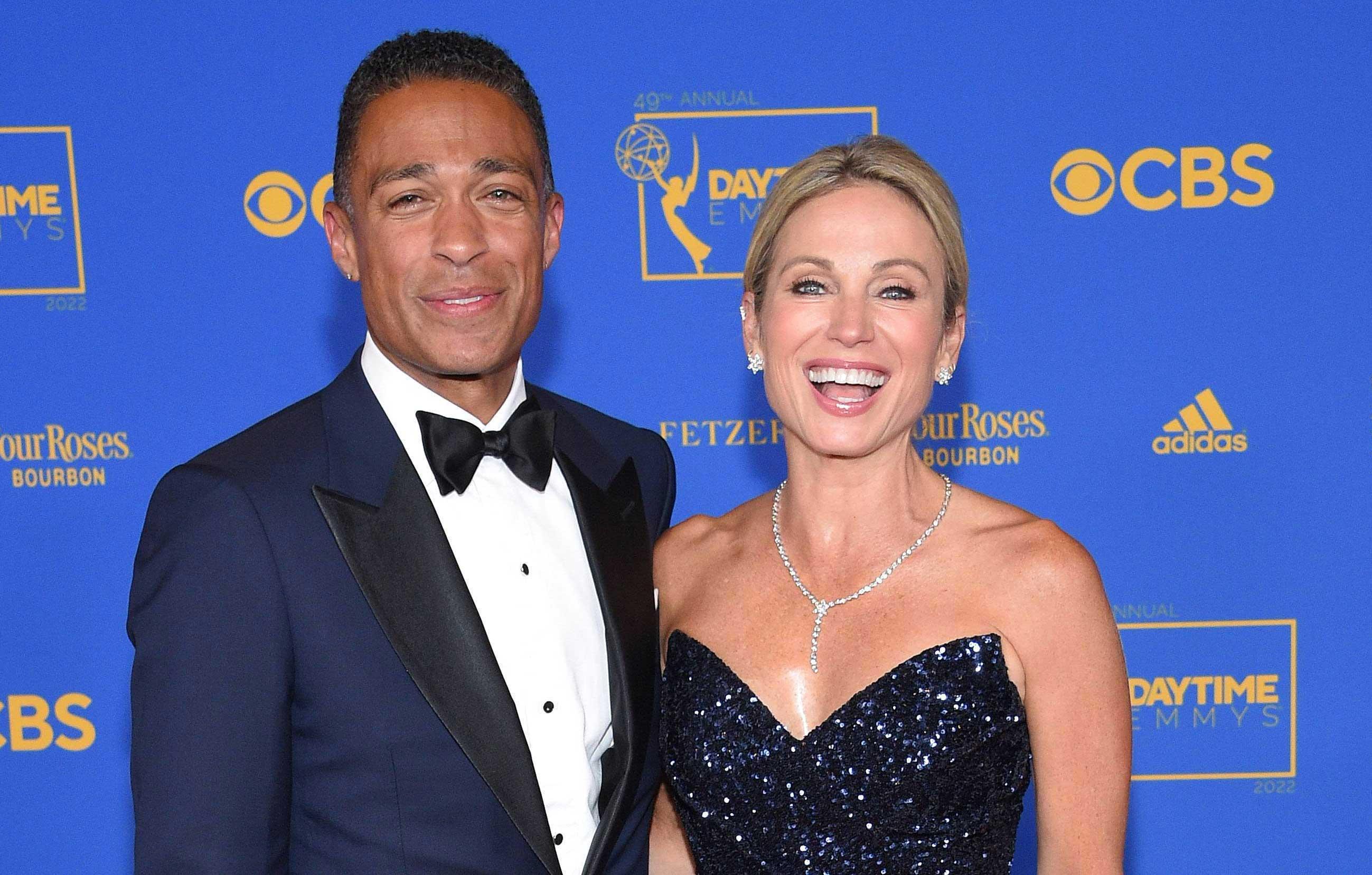 The first source stated, "if the decision is to not address it, then don't address it! T.J. made light of it on-air. Amy's smarter than that, but how else is she supposed to respond?"
As of Monday, December 5, Robach and Holmes were removed from their GMA3 roles and indefinitely replaced with reporters Stephanie Ramos and Gio Benitez.
Page Six spoke to sources in regard to Muir's opinion on Robach and Holmes' alleged affair.