NEWS
Gayle King Slams Amy Robach & T.J. Holmes After Alleged Affair Is Exposed: 'You've Got Families Involved'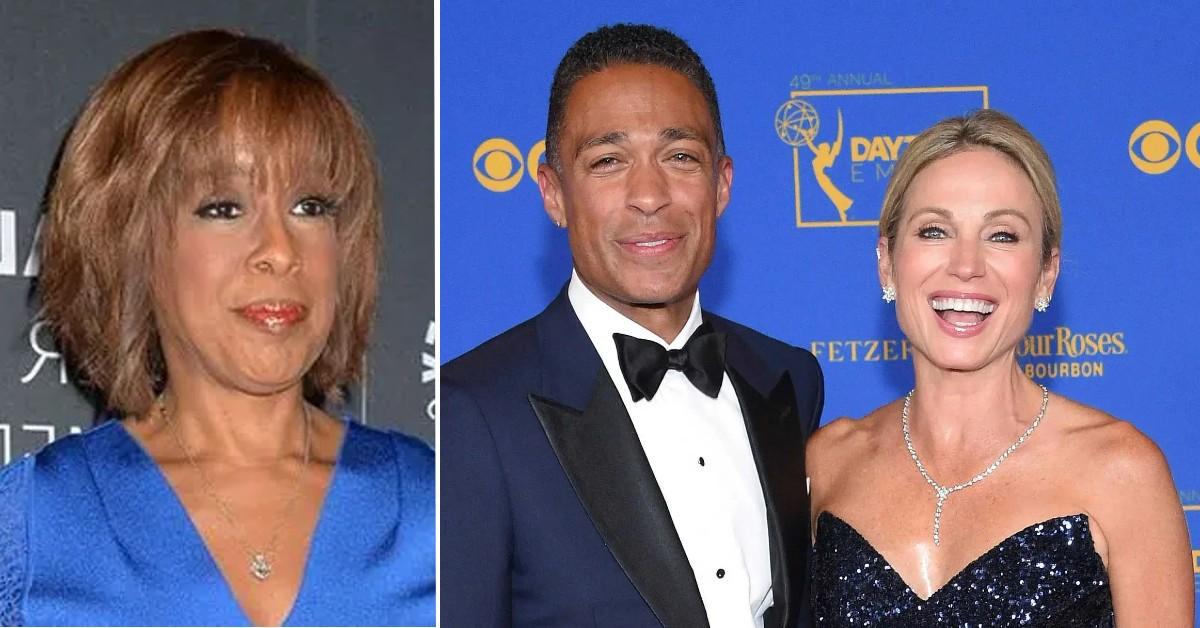 Gayle King is offering her two cents on all of the chaos going on at Good Morning America.
During King's appearance on Watch What Happens Live with Andy Cohen on Thursday, December 8, she was asked by the Bravo boss what her thoughts were on all the "hell" that has "broken loose" on rival daytime show GMA3, referring to Amy Robach and T.J. Holmes' alleged affair.
Article continues below advertisement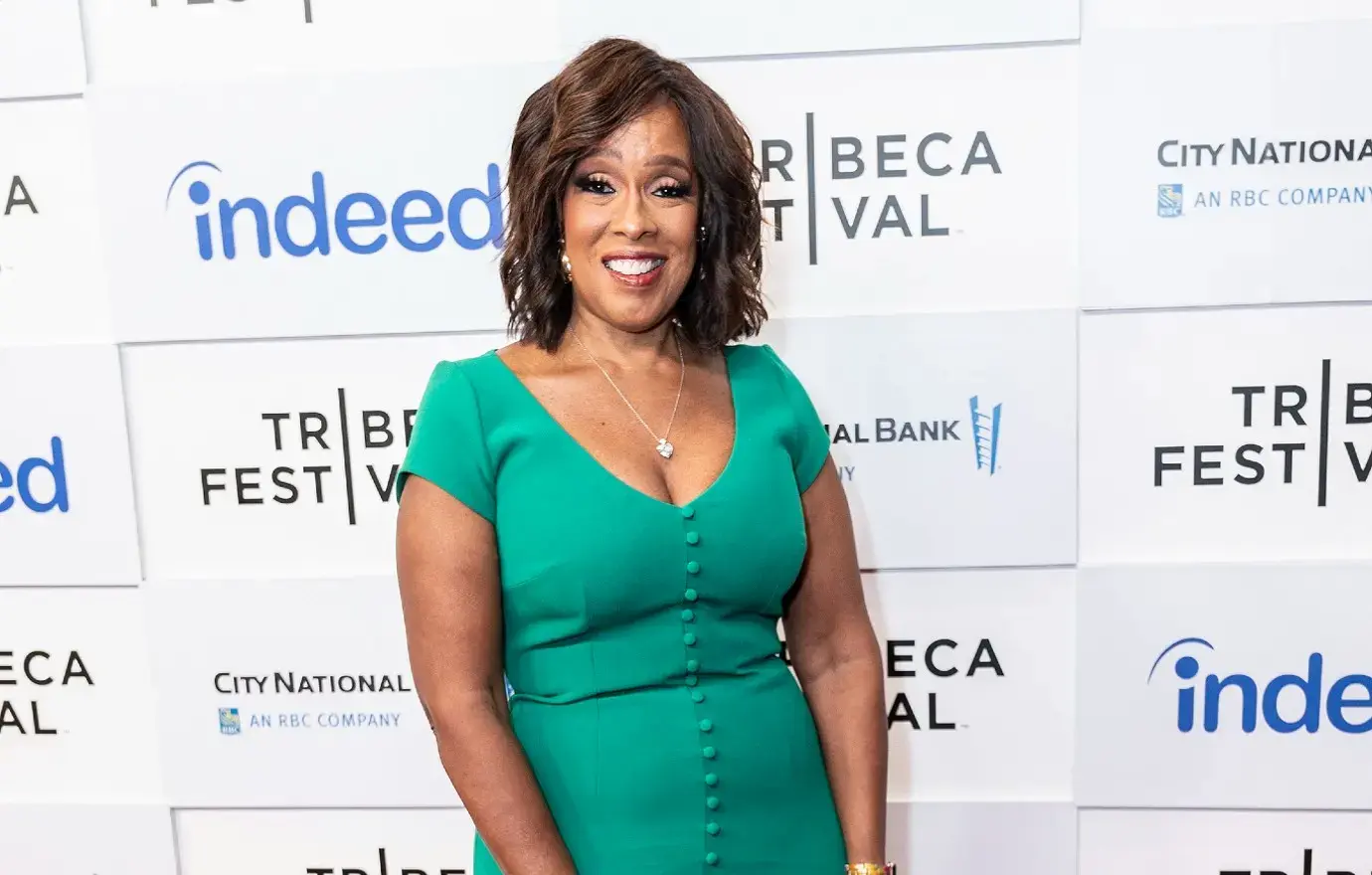 "Oh gosh, of all the questions I was hoping you would not talk about," King, 67, admitted, adding that she didn't have schadenfreude over their situation. "I mean, I look at the situation and I do say it's very interesting what's happening over there."
AMY ROBACH SPOTTED FOR FIRST TIME SINCE 'GMA3' ABSENCE & ABC PROBE INTO T.J. HOLMES ROMANCE
On Monday, December 5, ABC announced that cohosts Robach and Holmes were being temporarily pulled off air just days after news of their affair broke at the end of November. Robach is married to estranged husband Andrew Shue — the two are in the middle of finalizing their divorce — and Holmes has been married to Marilee Fiebig for 12 years.
Article continues below advertisement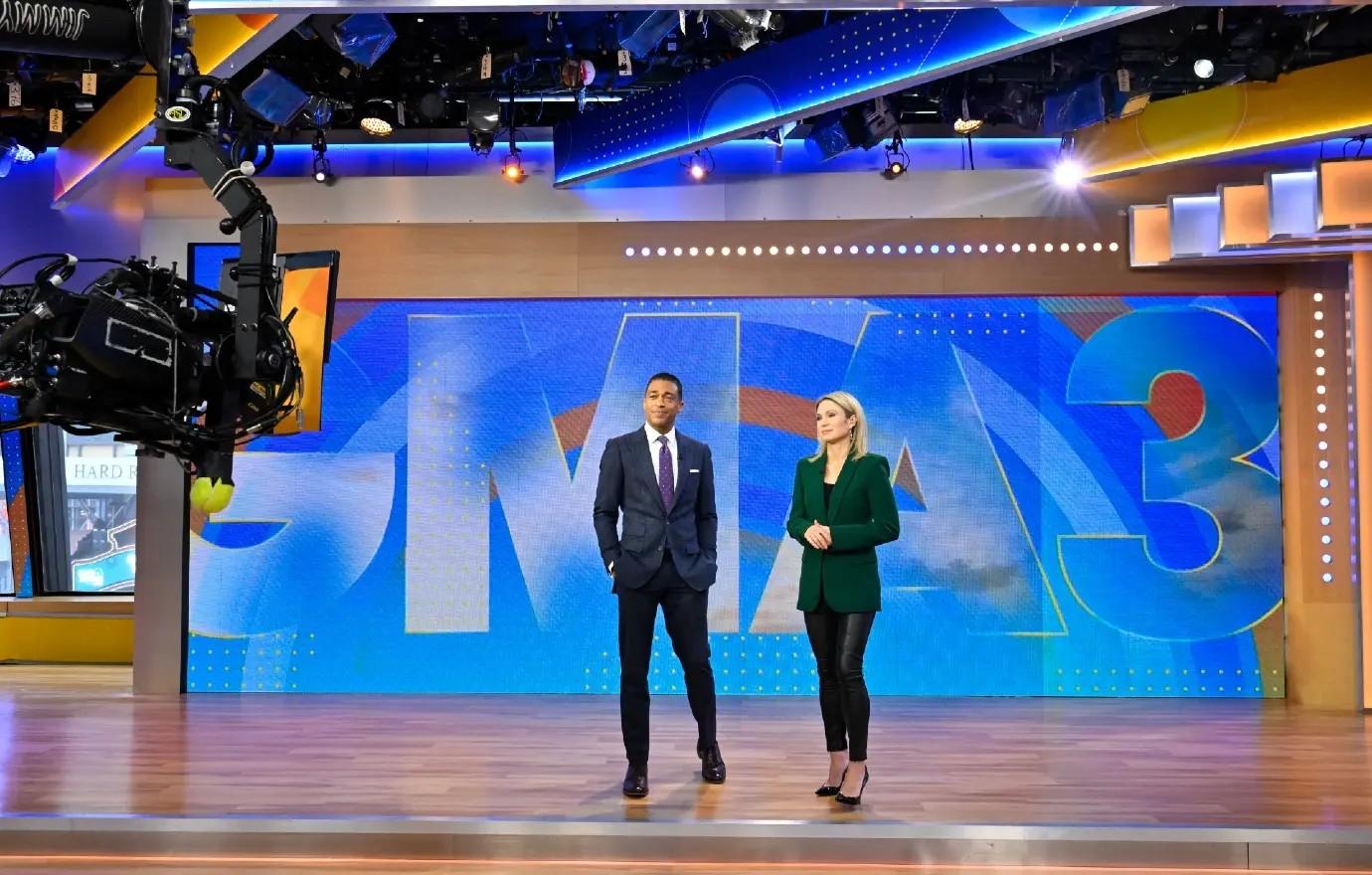 Though Robach and Holmes are said to have sparked their romantic connection after they both left their spouses in August, the timeline has been called into question — with the television network investigating whether the TV personalities breached their contracts with their secret romance.
Noting the whole scandal has "gotten very messy and very sloppy," King told Cohen: "You know, because in the beginning I actually thought — listen, good on Good Morning America, they're saying that they're not taking them off the air, two consenting adults. But then the more you read, it's just very messy."
Article continues below advertisement
"To me, it's a sad situation because you've got kids involved, you've got families involved and I keep thinking about that," she continued. "I'm very concerned about that."
Robach has two daughters, Ava and Annie, with her ex-husband Tim McIntosh, while the Melrose Place alum and his former spouse, Jennifer Hageney, share three sons, Nate, Aidan and Wyatt.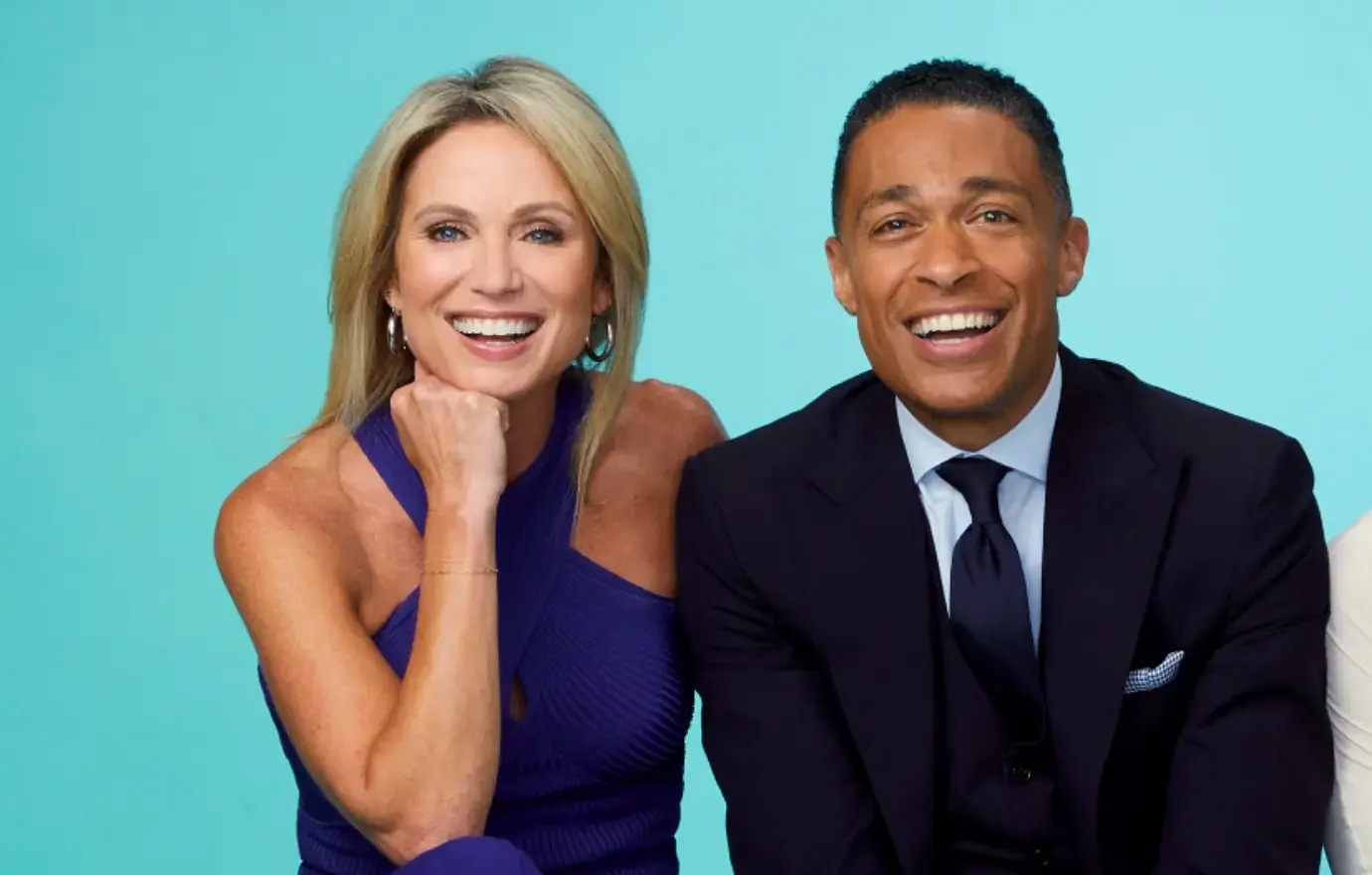 Article continues below advertisement
People reported on King's podcast appearance.