COUPLES
The Honest Truth: Dax Shepard Reveals He & Kristen Bell Initially Didn't Want A Second Child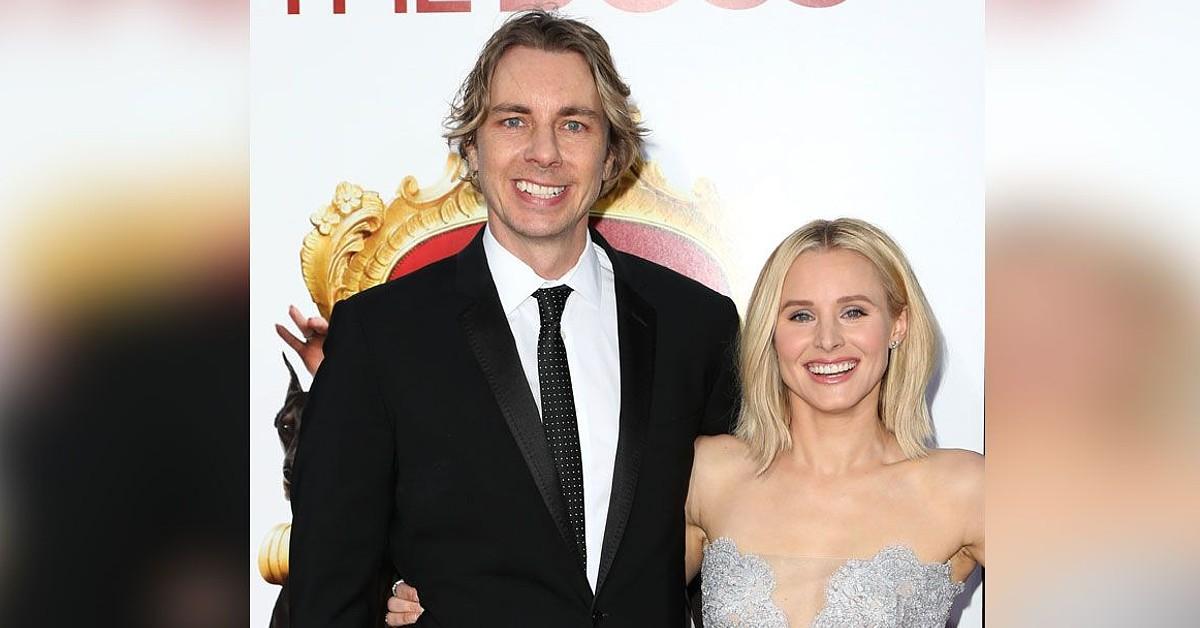 Dax Shepard isn't afraid to admit his and Kristen Bell's family planning did not go as they predicted. During an appearance on the Tuesday, October 28, episode of the "Endless Honeymoon" podcast, the actor admitted he and his wife initially "did not want" another child after welcoming 9-year-old daughter Lincoln.
Article continues below advertisement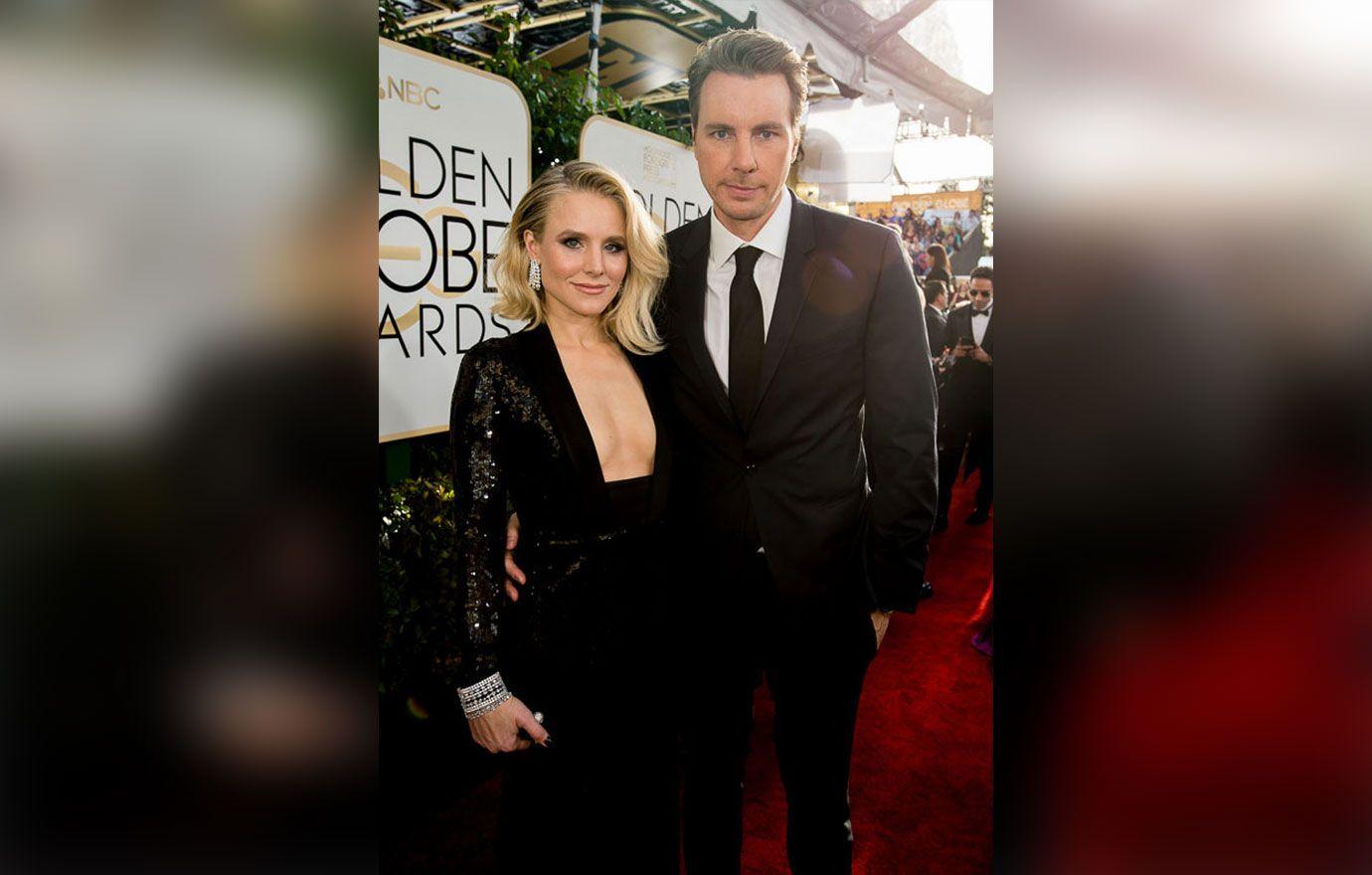 Article continues below advertisement
"We love her enough to do something we don't really want to do, which is, have a second," the proud papa explained, before adding, "We travel a lot. It's not fair to bring this little human everywhere we go and deal with only adults. We owe it to her to give her a playmate that travels with us."
Although the sibling dynamics were tricky at first, Shepard knows he and the The Good Place actress made the right call on expanding their brood. "For a minute that was difficult, 'cause when you're 5 and the baby's 3, that's no fun," he said. "But I will say the corner we've turned is now the party. Not only do they party together, they're united against us, which I love."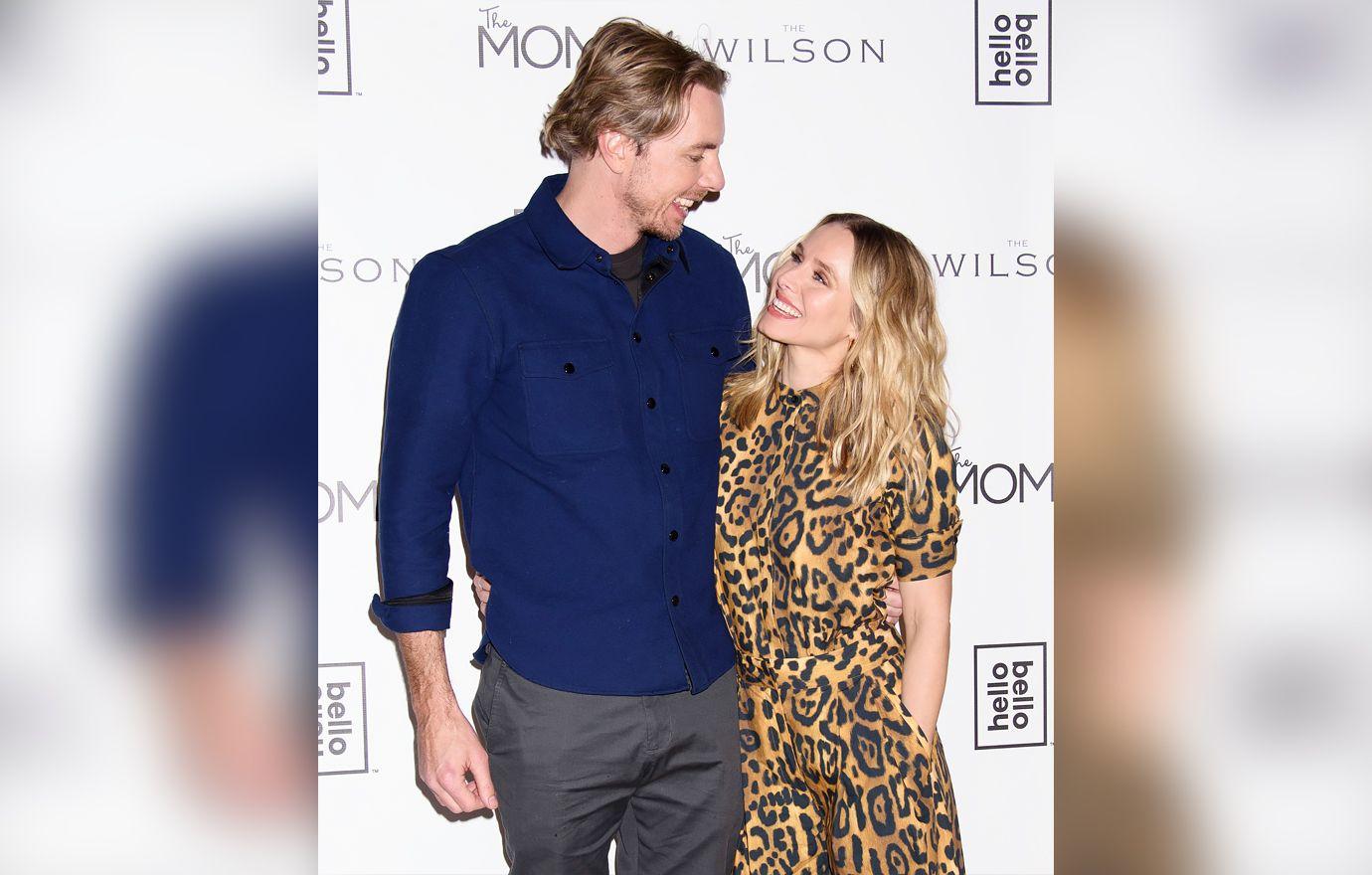 Article continues below advertisement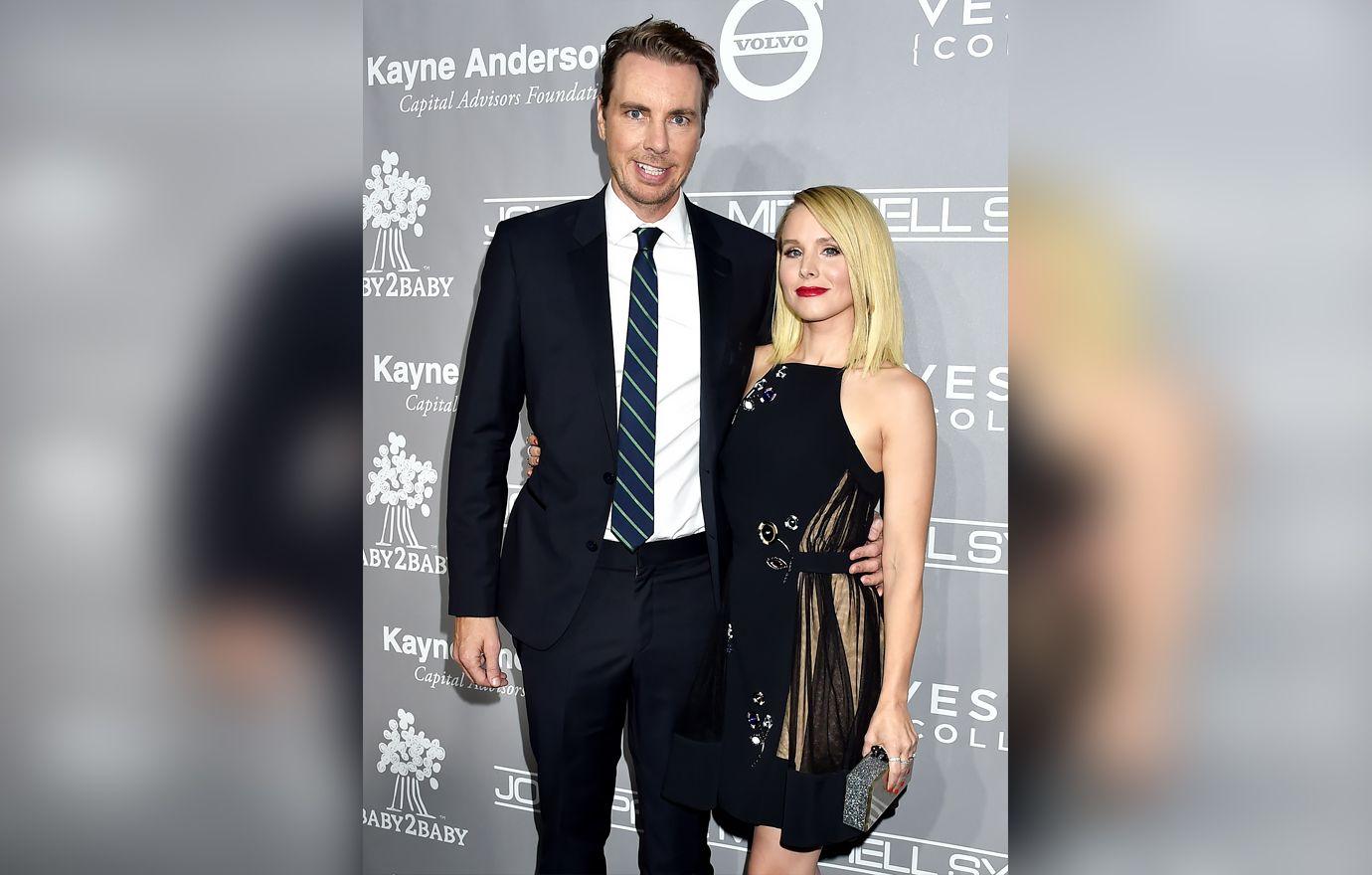 Article continues below advertisement
Since completing their family, both Shepard and Bell have basked in being a family-of-four. In fact, the Frozen star exclusively told OK! they're committed to prioritizing time together over anything.
"My favorite thing to do with them is bedtime. Their brains are really open right before bed, and so my husband [Shepard] and I make a commitment to lay with them for a half hour each night — and I know that sounds like a lot of time, but we prioritize it," Bell revealed.
"We start early and hear about their day," she continued. "We talk about their roses, butt and thorn, like what is the best part of your day, what you could improve on and what you're looking forward to. It's probably the happiest moment of my day."