COUPLES
Dax Shepard Shares Hilarious Naked Photo Of Wife Kristen Bell On Mother's Day, Says He And Kids Hit The 'MegaMom Lottery' — Photo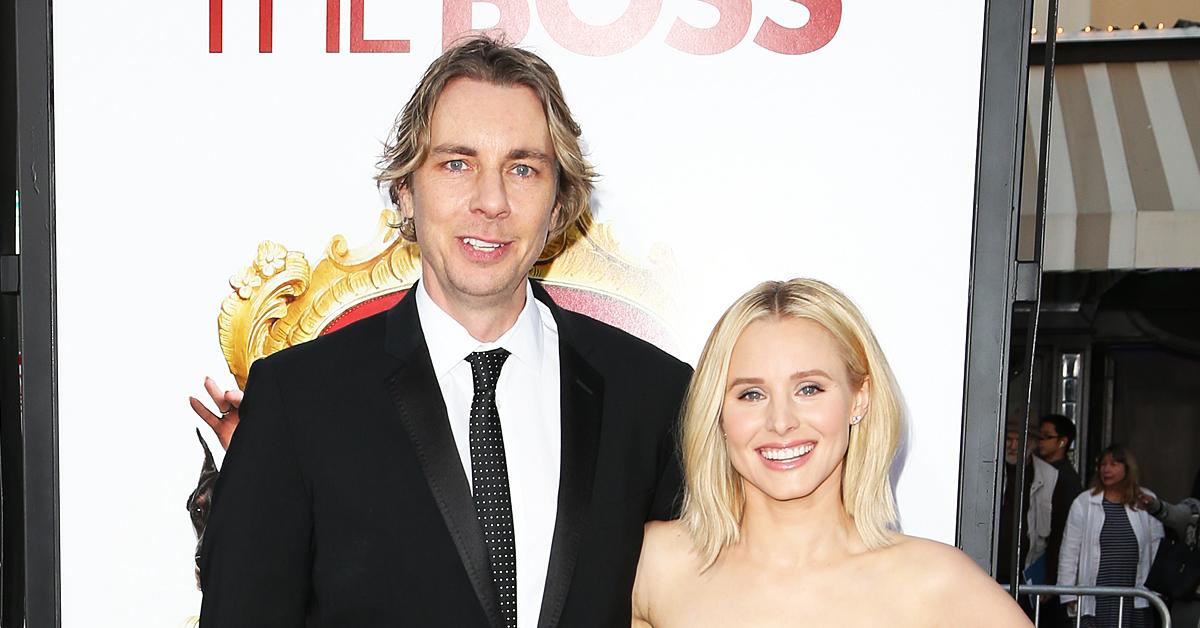 Dax Shepard knows the perfect way to honor wife Kristen Bell on Mother's Day — with a NSFW (or children) photo of the mother-of-two!
Article continues below advertisement
The Parenthood alum posted a photo of Bell on Sunday, May 9, doing yoga while wearing nothing but blue, knee-high socks. "Mom'ing has changed since I was a kid...and I'm here for it," he comically wrote alongside his Instagram post.
He praised The Good Place star for being an incredible role model and mother to their daughters, Lincoln, 8, and Delta, 6. "Look at this specimen: kind, patient, nurturing, hilarious, Uber talented, generous, hard AND soft. My girls and I hit the MegaMom Lottery in spectacular fashion," he concluded. "We are so grateful and so in love with you @kristenanniebell ❤️❤️❤️❤️❤️❤️❤️❤️❤️❤️."
Article continues below advertisement
Article continues below advertisement
Shepard's followers rushed to his comment section to wish Bell a Happy Mother's Day and gush over the power couple's adorable relationship. "best mother's day post ever, you win," one user commented, while another wrote: "👏👏👏👏👏👏 love you guys! Hope you have an amazing day celebrating that queen!!"
Article continues below advertisement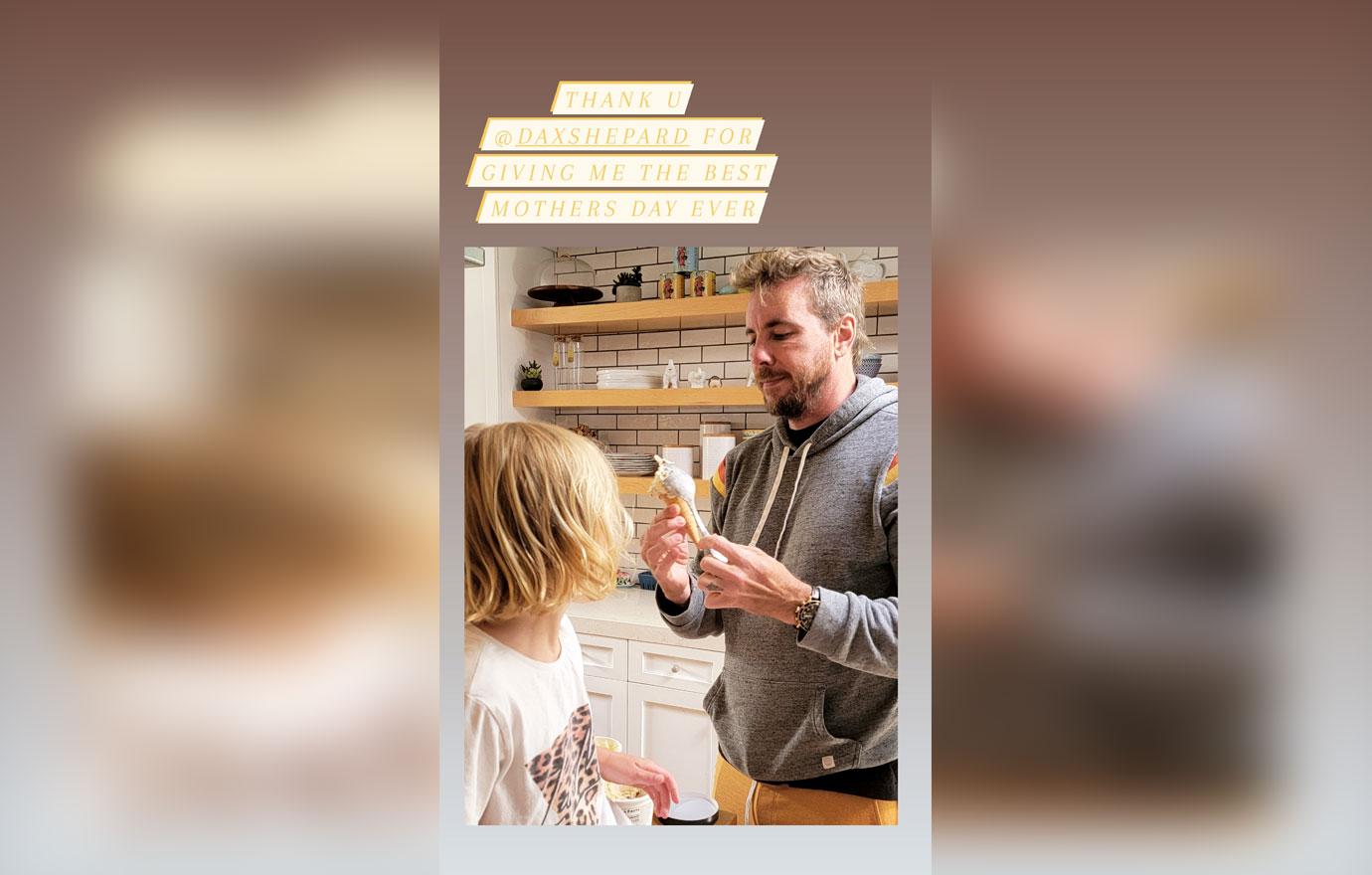 While the duo — who met in 2007 and tied the knot in 2013 — doesn't frequently post each other on their respective Instagram accounts, they aren't shy when it comes to talking about their relationship. Last March, Bell opened up about the challenges of parenting during the COVID-19 pandemic.
Article continues below advertisement
Bell shared that therapy has helped the Hollywood couple throughout the troubling past year. "Therapy's been big for us during the pandemic," the Bad Moms actress said on Yahoo's "Reset Your Mindset: Pandemic Parenting" livestream special. "We both rely on it, my husband and I, for personal growth and ultimately bring what we learn individually into the relationship."
Article continues below advertisement
Last month, Shepard opened up about talking to his kids about his 2020 relapse after he took painkillers following injuries from a motorcycle accident. "We explained, 'Well, Daddy was on these pills for his surgery and then Daddy was a bad boy and he started getting his own pills,'" the 46-year-old said on Chelsea Clinton's In Fact with Chelsea Clinton podcast.
Following his relapse, Bell praised her husband on his birthday for his "commitment to growth," before gushing that he makes her laugh "more than anyone."