EXCLUSIVE
Dax Shepard & Kristen Bell 'Needed A Miracle' After Actor Relapsed On Painkillers Following 16 Years Of Sobriety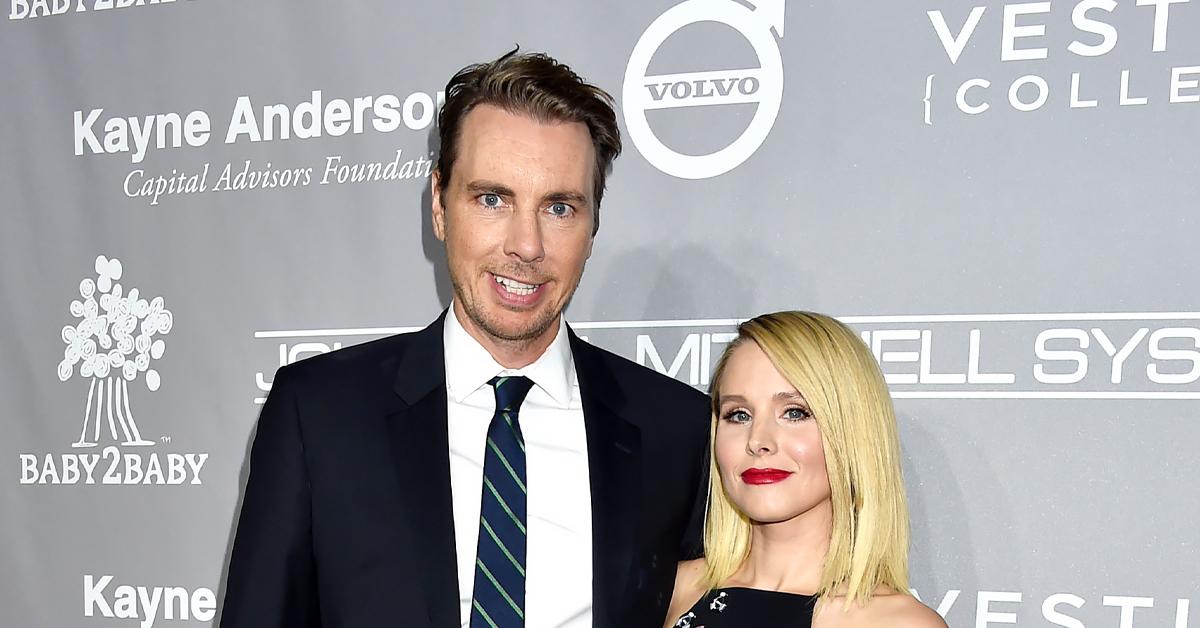 Article continues below advertisement
A recent rough patch put Kristen Bell and Dax Shepard's nearly 9-year marriage in serious jeopardy — so much so, an insider says they "needed a miracle" to get through it.
In 2020, the Without A Paddle star, 47, revealed he'd relapsed on painkillers after 16 years of sobriety. And while the Frozen voice actress, 41, put on a brave face and vowed to "stand by him because he's very, very worth it," the insider says she was rocked by the situation.
Article continues below advertisement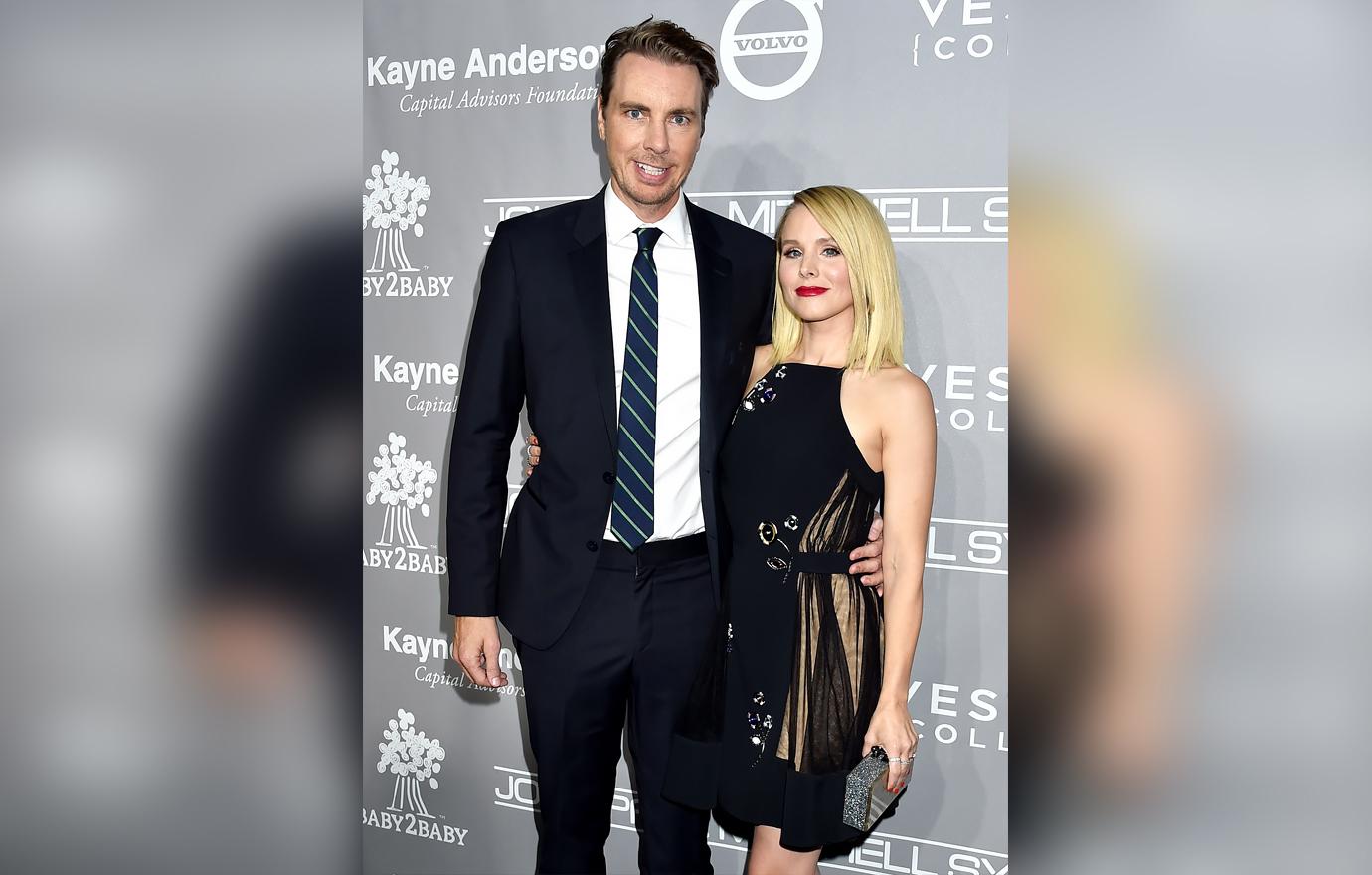 "The stress took a toll on her," the insider tells OK!. "But Kristen didn't desert Dax; rather, she made sure he got the help he needed to get healthy again."
Article continues below advertisement
First, The Good Place alum laid down some ground rules, including divvying up responsibilities concerning their daughters, Lincoln, 8, and Delta, 7. The insider says the pair also penciled in more date nights and enforced a therapy schedule. (Last year, the mom-of-two admitted the two attended sessions separately so they can "talk sh*t about each other.")
Article continues below advertisement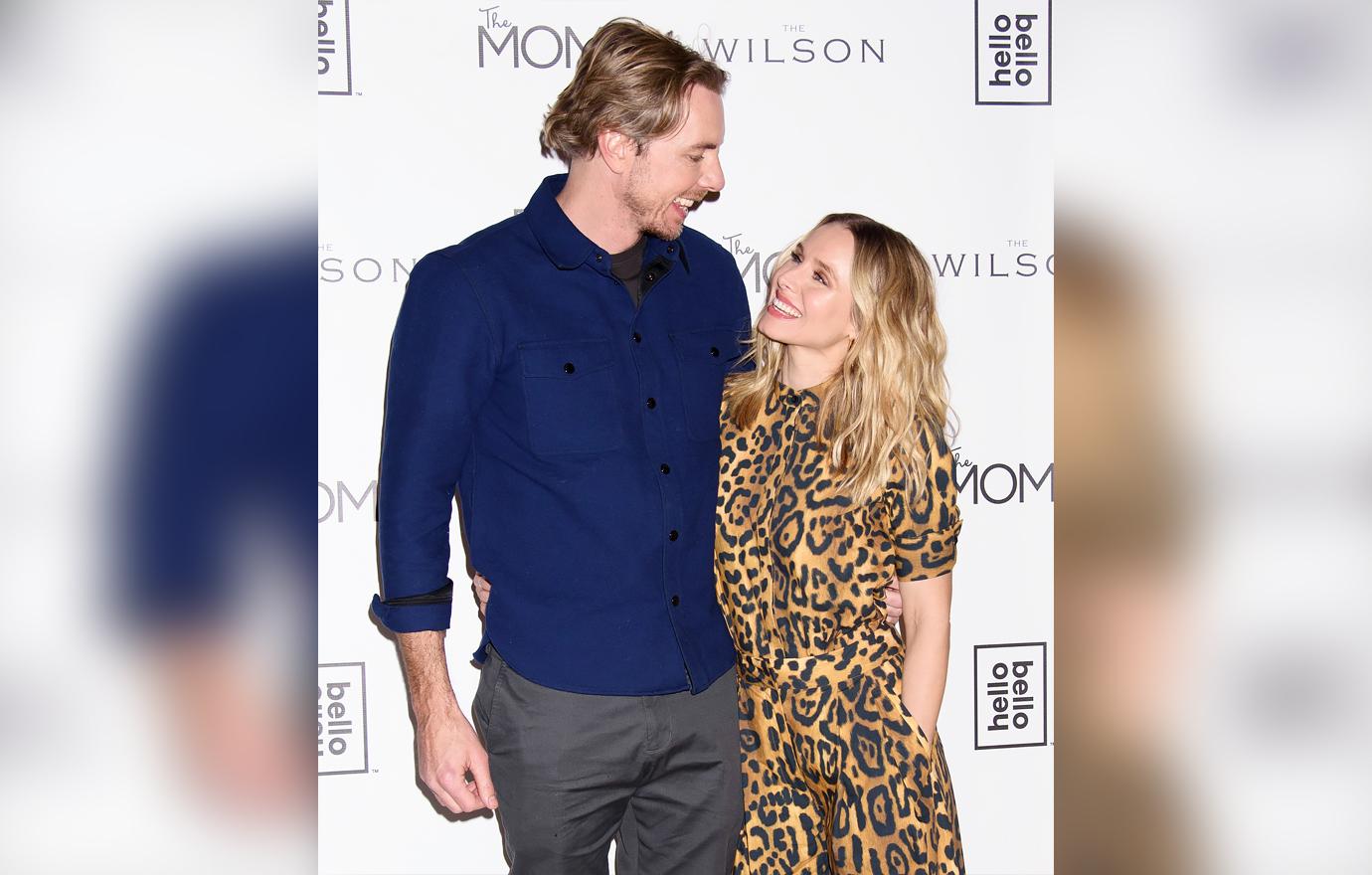 It seems hashing it out has worked wonders. "If Kristen has an issue, she talks to Dax about it before losing her temper," explains the insider. "So many of their problems have been resolved by just sitting down to discuss them."
Article continues below advertisement
Also helping things? The Zathura actor (who, the Veronica Mars star confessed, offered to take random drug tests to ease her concerns) is on the right track and doing "so well with his sobriety," says the insider, in large part due to his wife's support: "The way Kristen saw it, it wasn't just his problem, but their problem."
Article continues below advertisement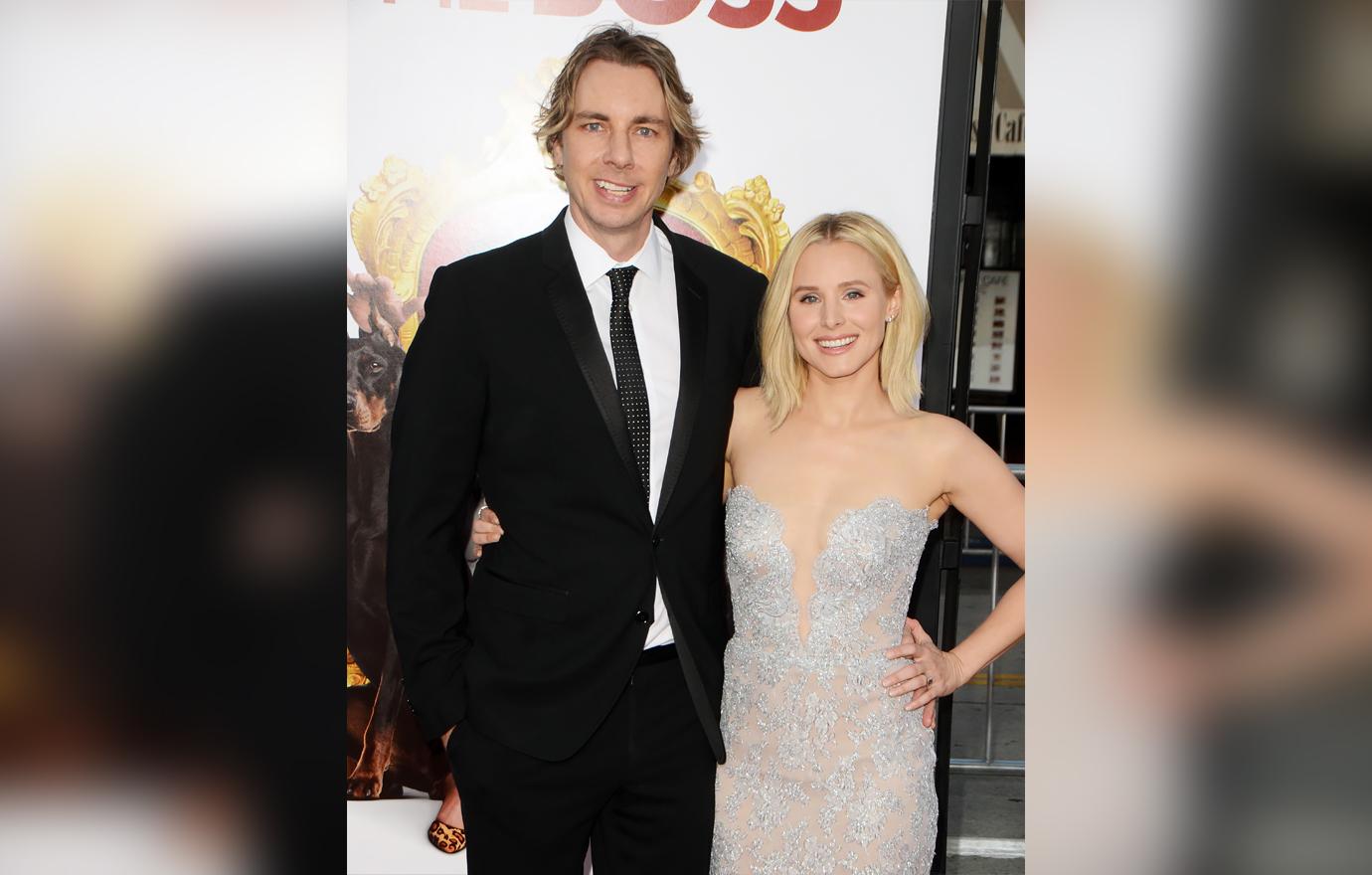 Putting in the work has made all the difference, and the happy parents are being careful not to fall back into any old patterns.
"They're aware it's a constant work in progress and the wheels can fall off at any time," adds the insider. "Of course, they'll do what they must to make sure that doesn't happen."