NEWS
Demi Lovato 'No Longer' Supports Their 'California Sober' Lifestyle: 'Sober Sober Is The Only Way To Be'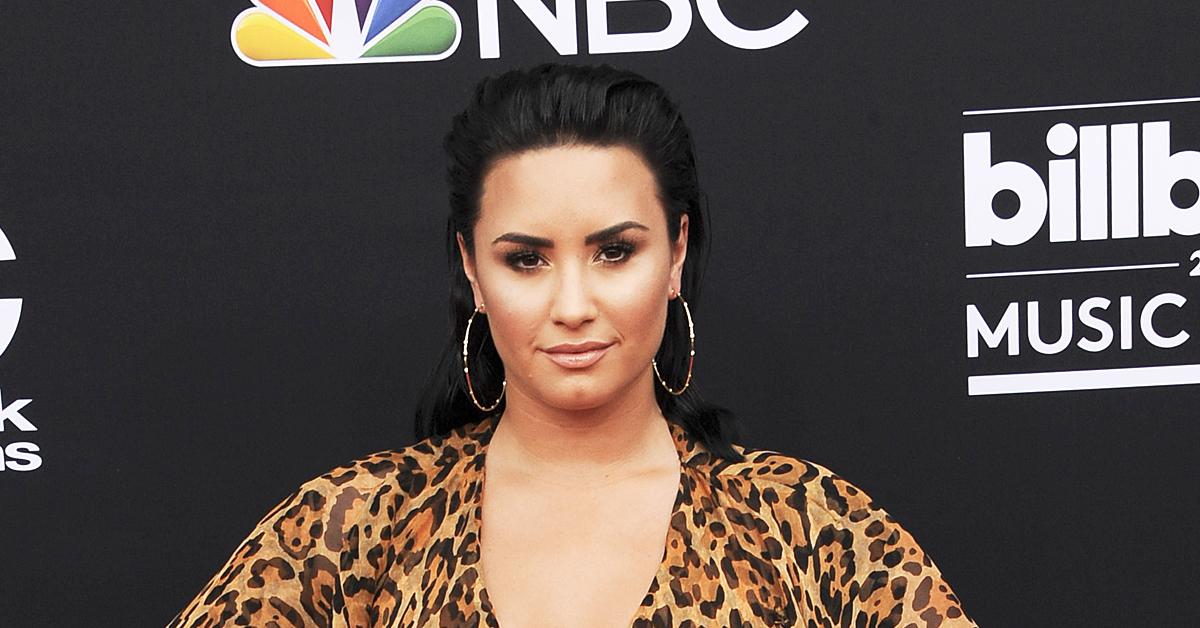 Article continues below advertisement
Demi Lovato made a bold announcement via Instagram on Thursday, November 2, announcing they would no longer be "California sober" — someone who chooses to use marijuana, but abstain from alcohol — instead opting for full sobriety.
Lovato did approach the "California sober" life a little differently, as they previously revealed they still consumed alcohol in moderation.
Article continues below advertisement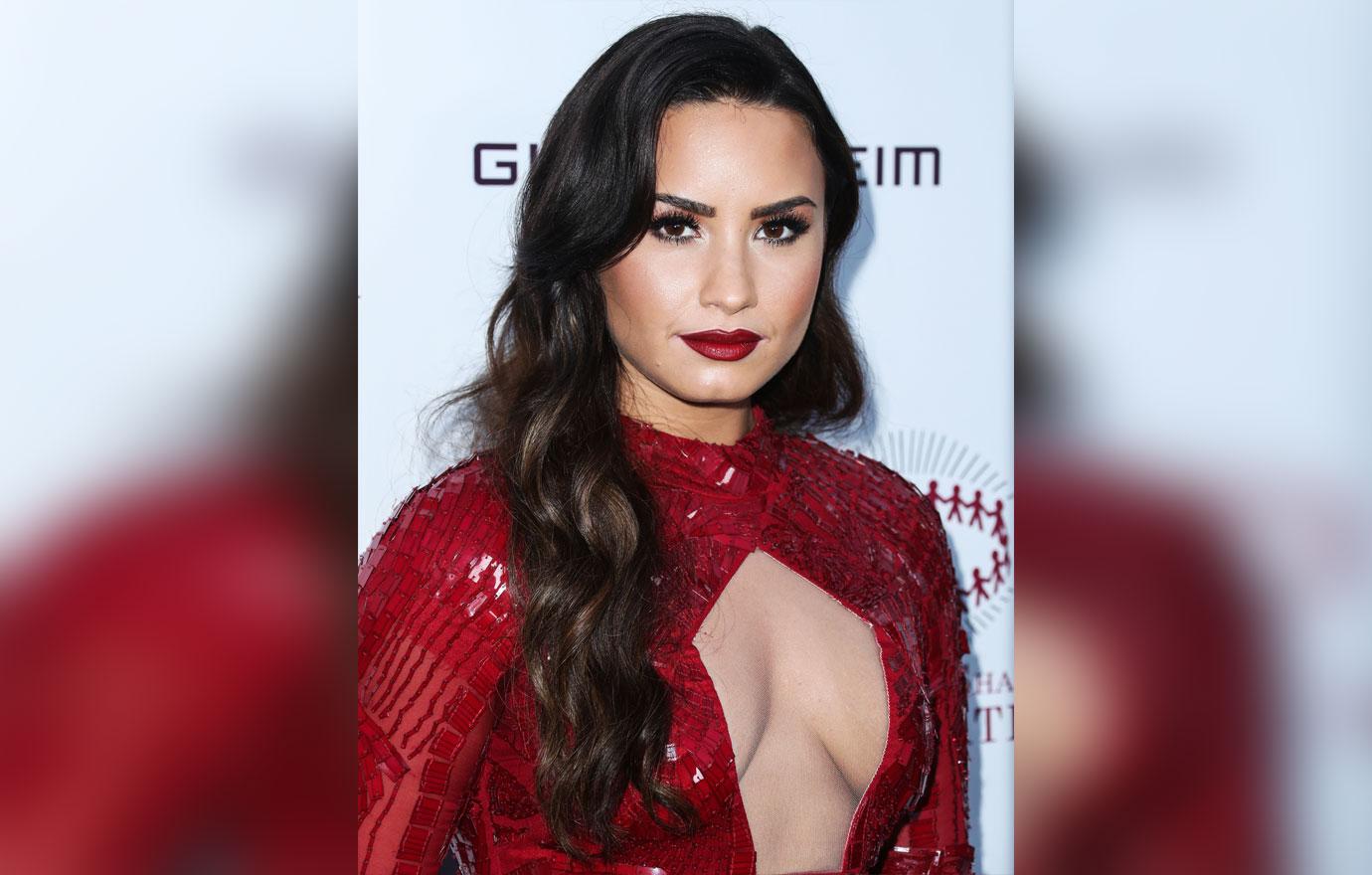 Article continues below advertisement
"I no longer support my 'California sober' ways," the 29-year-old wrote to their followers. "Sober sober is the only way to be."
The "Heart Attack" songstress' California sobriety lifestyle had been criticized in the past, with Vanderpump Rules star Lala Kent calling their approach "super offensive" earlier this year.
Article continues below advertisement
"There are people out there who work their ass off to never take themselves out of reality and to never place themselves in an altered state," Kent — who has been sober since 2018 — said, noting that the people who are trying to get sober don't even take "DayQuil or NyQuil."
Article continues below advertisement
"So to say that you're like California Sober or this type of sober is extremely offensive," the reality star, who welcomed her first child with ex-fiancé Randall Emmett in March added. "To me, I've been in rooms with men and women who have given up everything just to not pick up [substances]. So sober to me means that you are not taking yourself out of reality."
"This is not a real thing," the Out of Death actress concluded of the term "California sober". "You're not sober. If you are drinking or you're smoking weed, you are not sober."
Article continues below advertisement
Lovato has been extremely open regarding her struggles with addiction. The non-binary star got extremely candid about their 2018 near-fatal overdose in the YouTube docuseries Demi Lovato: Dancing with the Devil.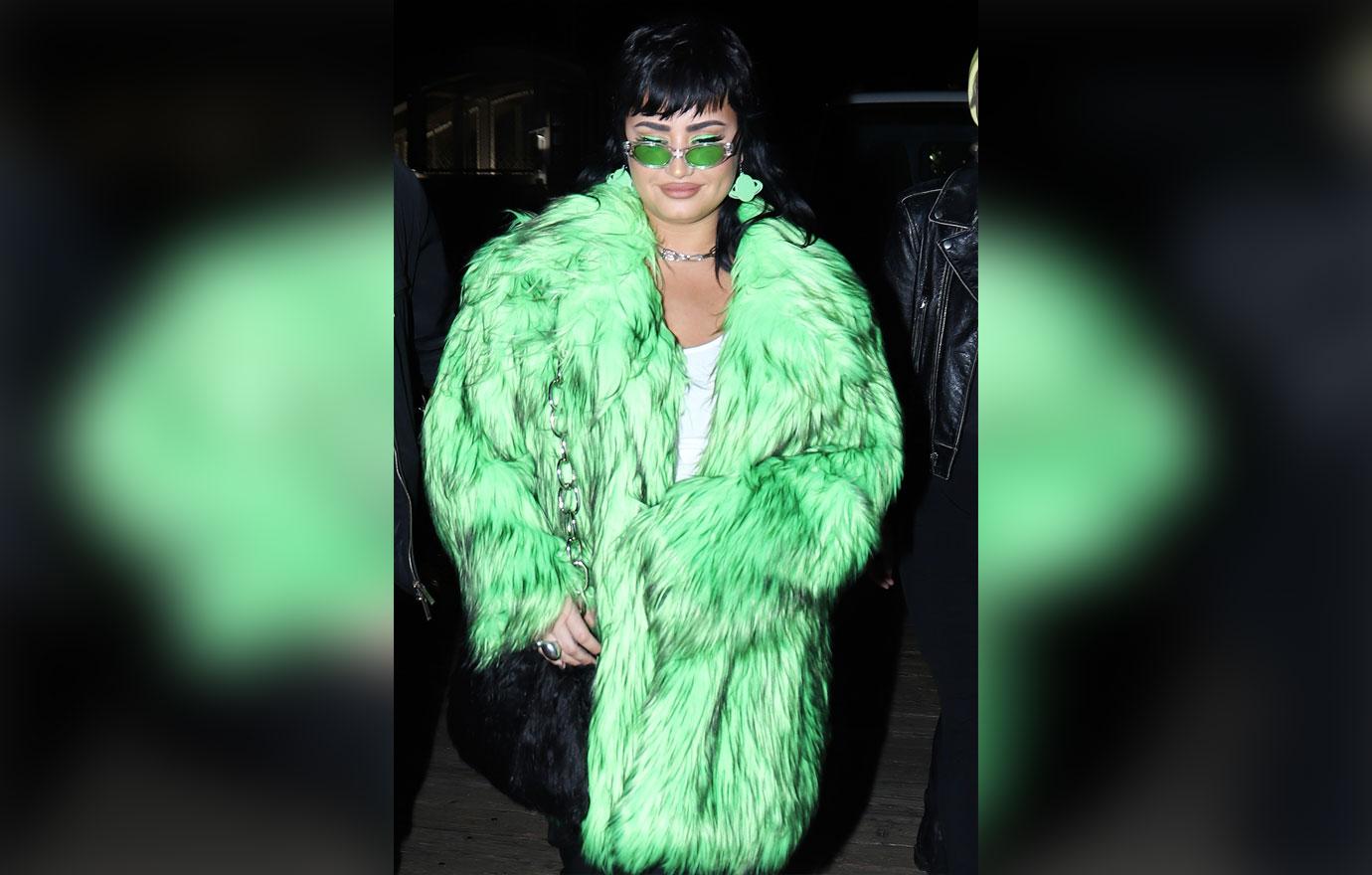 As OK! previously reported, the pop star revealed they had three strokes and a heart attack, with doctors believing at the time that they had only "5-10 more minutes [to live]."