EXCLUSIVE
Derek Hough Reveals Which Contestant Has 'Surprised' Him The Most On 'DWTS' This Season: 'I've Already Seen Improvement'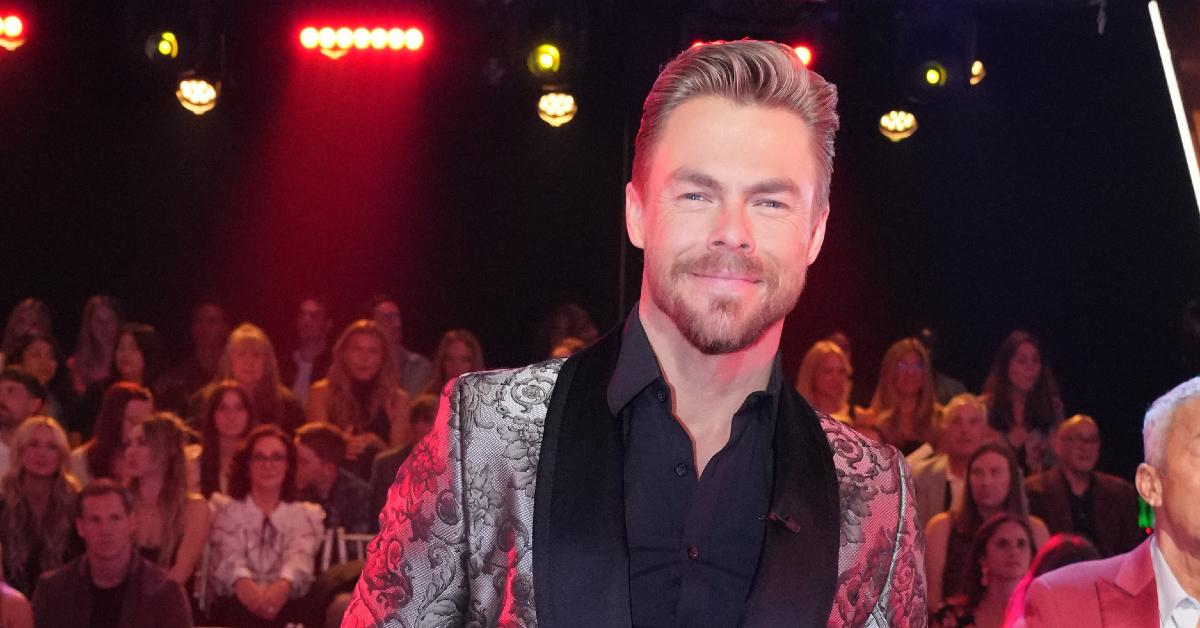 Every season of Dancing With the Stars is different for Derek Hough, and this time around, he reveals which contestants have already caught his eye.
"It's been a lot of fun," the 37-year-old, who is working with the Southwest® Rapid Rewards® Credit Cards from Chase to launch the Teach the Love Contest on World Teacher's Day, which will send three deserving teachers on learning-fueled Edu-Vacation trips, celebrating their love of teaching through travel, exclusively tells OK!.
Article continues below advertisement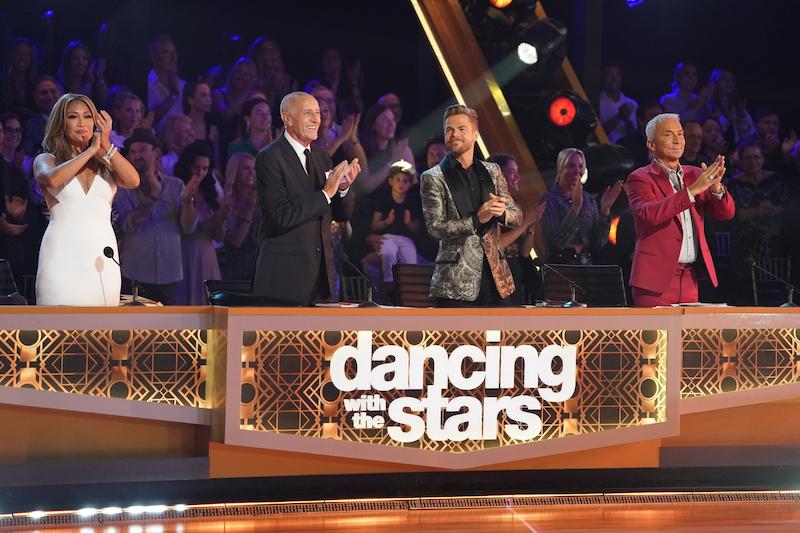 "This season feels like Dancing With the Stars — but in a new way. It builds the warmth, the heart, and it's a great cast. There are people from all different walks of live and different levels of dance and experience. Jordin Sparks has been magnetic to watch, and she's got so much charisma. Wayne Brady is great, Charli D'Amelio, Gabby Windey from The Bachelorette is really good. I was like, 'Wow, OK, alright. I see you!' Trevor Donovan surprised me. I could say something good about every single one of them. I've already seen improvement just from one week, so I am excited to see week three. Let's keep this party going!" he continues.
Article continues below advertisement
So far Teresa Giudice and Jason Lewis have both been eliminated — something the dancer was "bummed" about since Peta Murgatroyd was back on the show for the first time in a few seasons. "I was sad to see her go," Hough shares. "I was also bummed about Teresa leaving, and I'll be bummed every week — that's the truth. I understand what that's like to put in so much work and effort into something and then you go home, but it's the nature of the show. You can see that Teresa loved being there and loved the experience, but I am really excited that Cheryl Ladd is going to have another opportunity. Last week was rough for her and bless her heart. I also know what that feels like and your heart just breaks. Hopefully she can come back and have a redemptive week and enjoy herself."
Article continues below advertisement
Since the Utah native has been both a judge and dancer on the series, there are moments when he would love to give some advice to the contestants. "I don't really feel like a judge," he notes. "I feel like I am a teacher. It's different, and I really wish I had more time with them. I wish I had 10 minutes to talk to them and be like, 'Alright, guys, this is what we do. You work on this, but unfortunately, I only have 10 seconds. I just want a half hour with everyone each week!"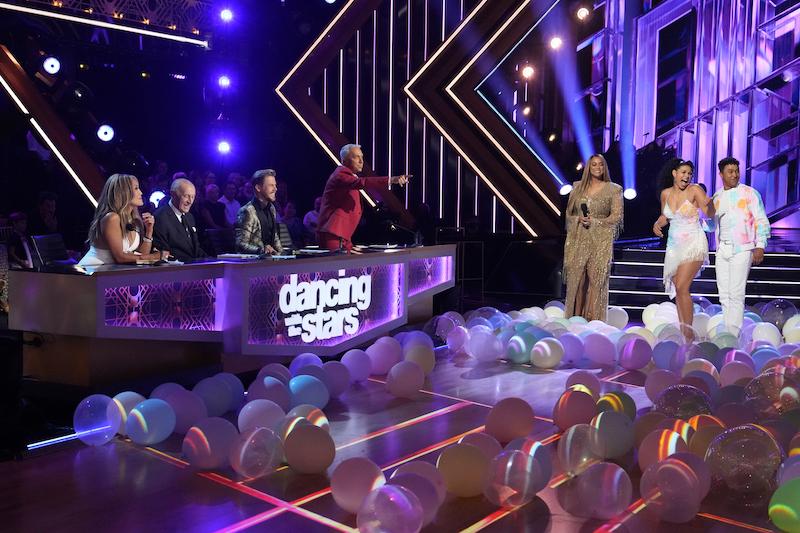 Article continues below advertisement
Hough wouldn't divulge who he thinks will take home the coveted Mirrorball trophy, but he's "optimistic" about the conclusion.
"I have a lot of faith and trust in the show," he states. "I've been around for many seasons and each season delivers. It's always entertaining and fun to watch. It always brings you joy and inspires you. It's a reliable show."
Since Hough loves to give some words of wisdom, it was fitting that he partnered with Southwest® Rapid Rewards® Credit Cards from Chase to launch the Teach the Love Contest on World Teacher's Day.
Article continues below advertisement
"There's two things that I love: travel, but I also love teachers," he notes. "I wouldn't be where I am today if it wasn't the amazing teachers that have impacted me and really affected my life in positive ways. In the past couple of years, teachers have been absolute superheroes, and this contest is a way to give back to them. So, if you know a teacher in your life or if you're under 18, parents can nominate the kids' teachers as well, that has impacted you or gone above and beyond to serve these kids and their communities, this is a great contest to enter them into."
"Click here to nominate your favorite educator or teacher, and the contest opens on October 5, which is World Teacher Day," he adds. "It's a day we're celebrating teachers, but it's also a day when this contest opens where we will be able to give back to teachers. It's also an opportunity to go on an amazing trip, get inspired and bring those lessons back into the classroom. It's a great combination of two things that I'm very passionate about. It's a beautiful thing."
Article continues below advertisement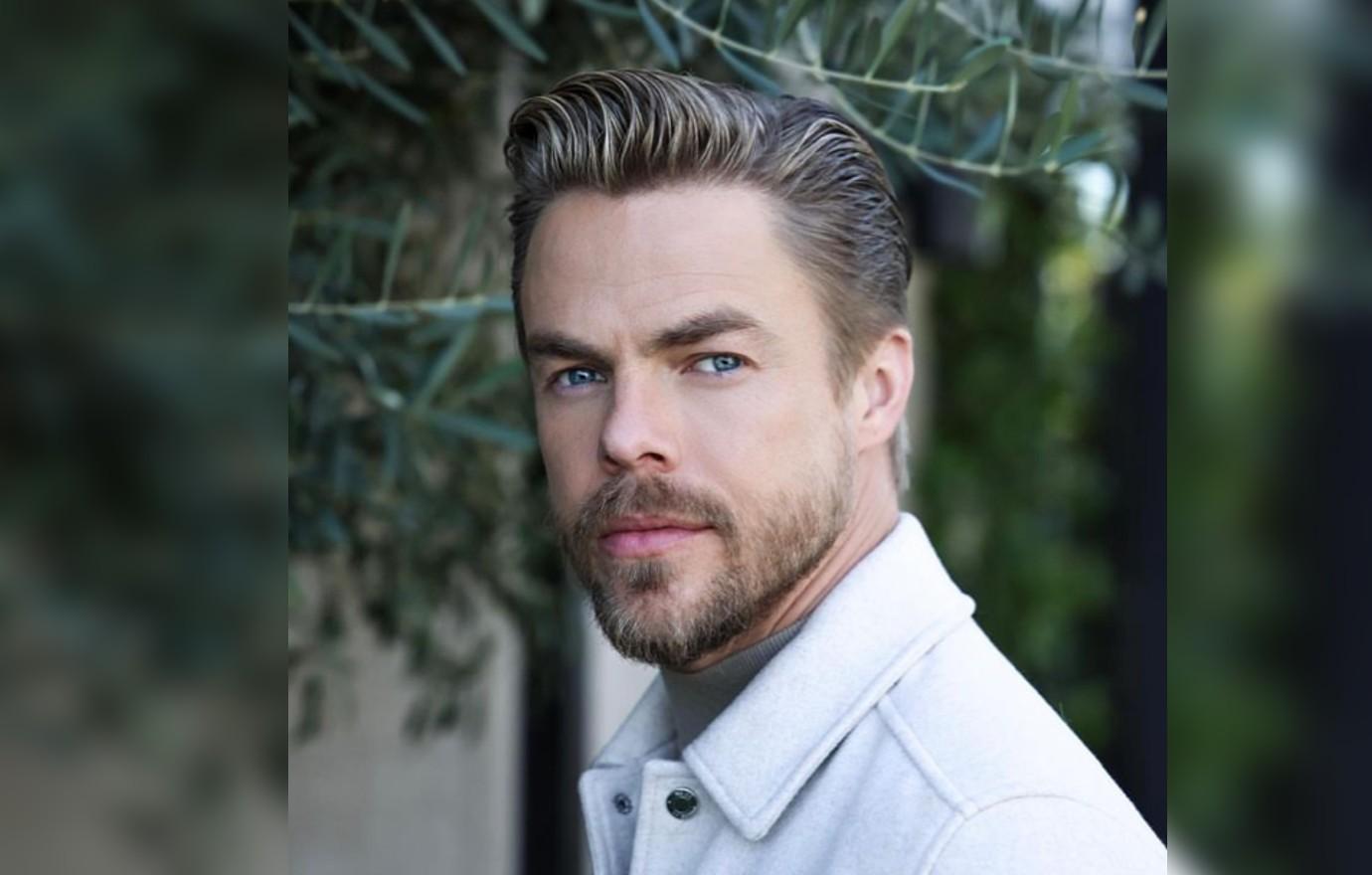 DWTS airs on Mondays at 8 p.m. on Disney+.