EXCLUSIVE
Alfonso Ribeiro Wants Fans To Give Tyra Banks The 'Chance To Reset' After Making Some Mistakes On 'DWTS': 'It's Not One Person's Fault'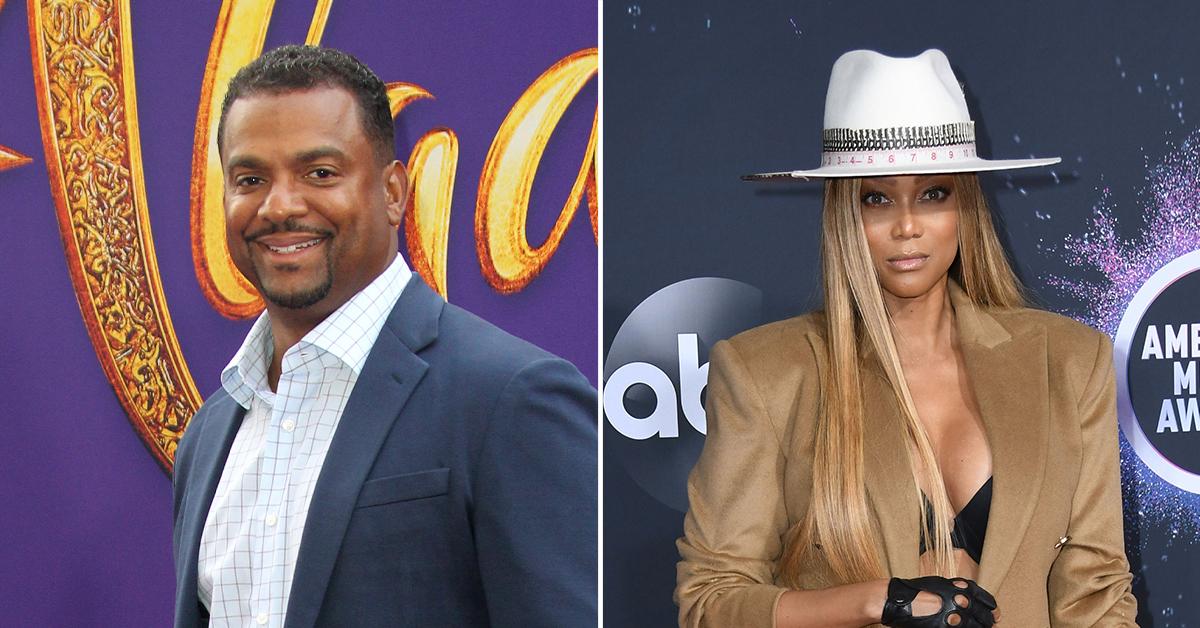 Article continues below advertisement
"I've known Tyra for a very long time. We went to middle school together," the 50-year-old, who partnered with The Original Donut Shop, to host a one of a kind pop-up at in the middle of The Oculus in New York City, exclusively tells OK!. "Her first acting job was on The Fresh Prince of Bel-Air, so we've known each other for almost 40 years. It's really cool to be back hanging out together. We've seen each other throughout the years, but to be working together and co-hosting this show is going to be fantastic. We've very excited this season will be on Disney+. It's a two-hour show with no commercials."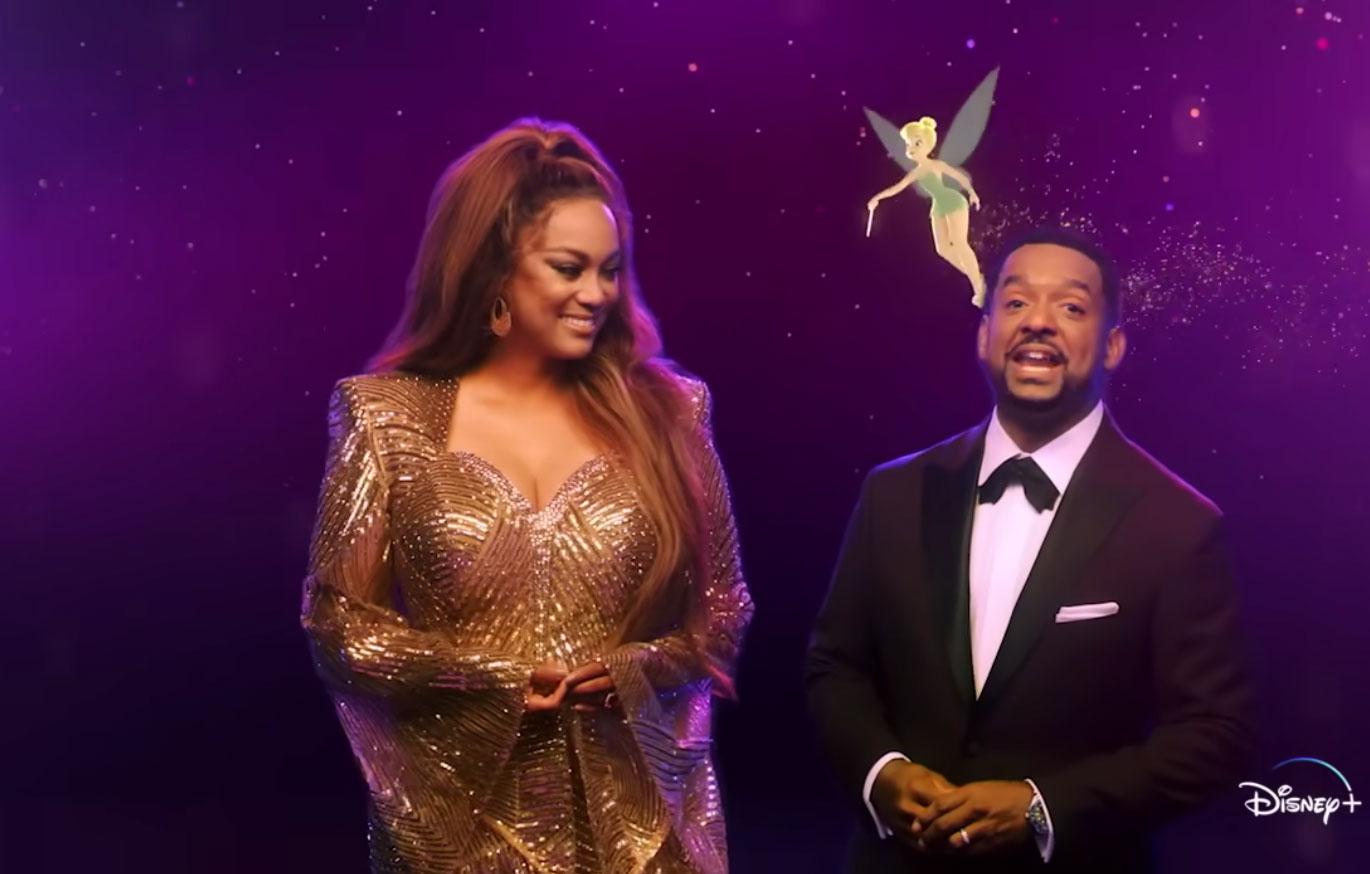 Article continues below advertisement
The reality series previously made headlines — especially when the model accidentally announced the wrong couple was eliminated from the show. However, the actor is adamant that Banks shouldn't be remembered for that one blunder.
"People make mistakes, right? There have been mistakes that have been made by many hosts on many shows throughout the years," he notes. "It's not one person's fault. There's someone in your ear telling you what you're supposed to say, and if that person gets it wrong, you're going to look like the one that gets it wrong. I might make mistakes also, so I am not condemning anybody for making a mistake. Because of our energy and history, I'm hoping that people get a chance to give her a reset. She came in following Tom Bergeron and Erin Andrews, who had been there forever."
He adds, "I am hoping they give her a fair chance. She didn't get an opportunity, she didn't get an opportunity to know the dancers during COVID because she had to stay in her pod. It's not fair to say, 'She wasn't Tom or Erin because the show was different.' This is the first season that it will feel like it used to, and it will be a fresh start for everyone."
This time around, there will be 16 contestants competing for the mirrorball trophy, and the America's Funniest Home Videos host's goals "are to bring some of the warmth back since everyone was separated during COVID. I'm going to be in the Skybox, hanging out with the dancers and contestants, having a great time. When they come to me, I know what they are going through," he says.
It'll be easy for Ribeiro to dole out advice since he won alongside his partner, Witney Carson, during season 19 of the hit series. "I want them to feel comfortable," he shares. "Here's a shoulder to cry on or give me a high-five."
Article continues below advertisement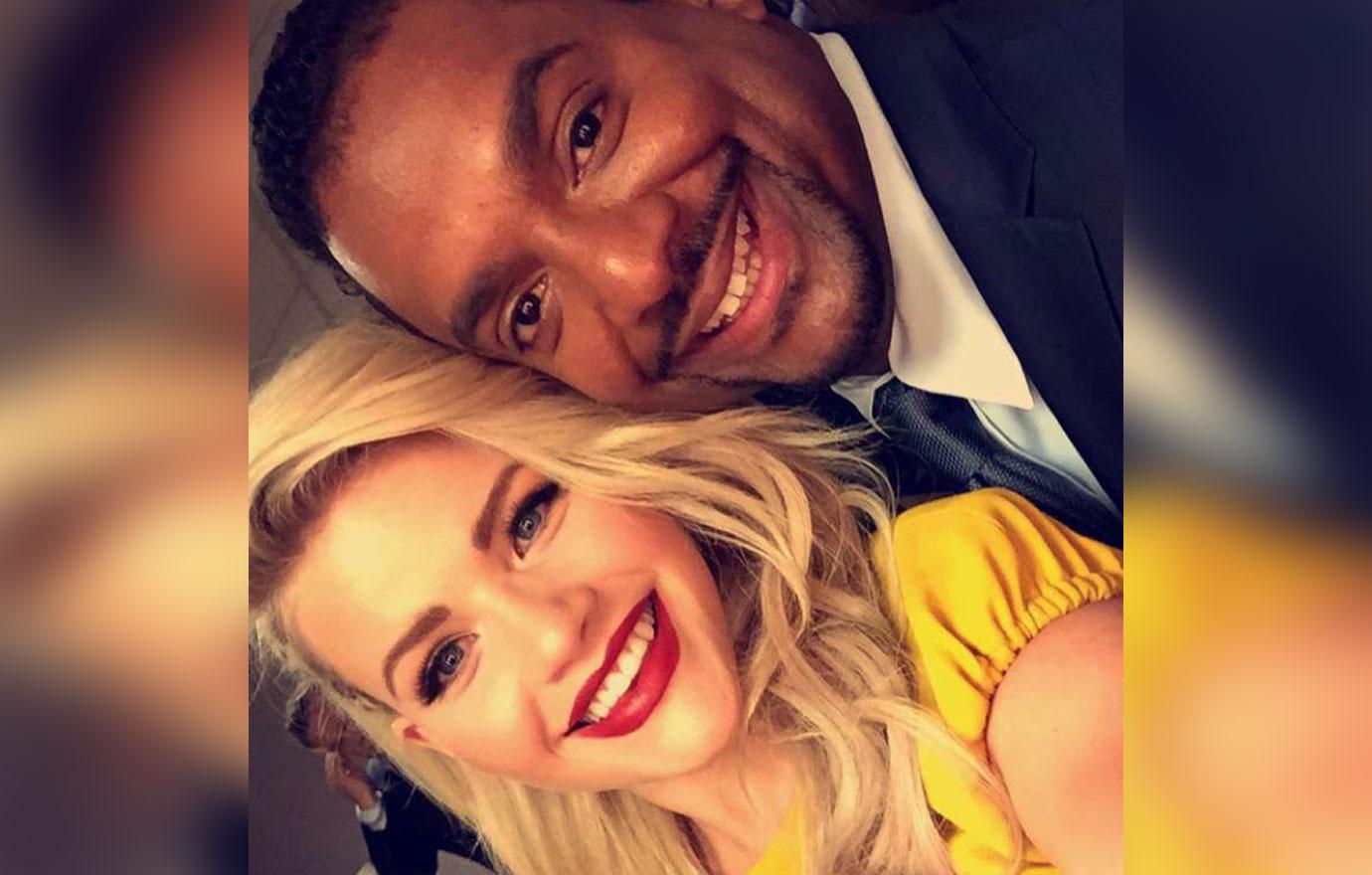 The comedian is also looking forward to being with Banks, whom he calls "so driven."
"That is my favorite part about her," he gushes. "She keeps grinding it out and doing it and wanting to do it. Whether you're a great talker or a great football player or whatever you might be great at, it's that inner thing that people really fall in love with, and that's the part I've always loved about Tyra."
Article continues below advertisement
In the meantime, the New York native is excited to partner with The Original Donut Shop, as he got to brighten people's day by giving them something sweet via video. "We've gone through such a hard time over the last couple of years, and any time we can give someone a treat, it's a special thing," he says of the collab. "We wanted to treat everybody at The Oculus today. We gave them free The Original Donut Shop coffee and the new Snickers-flavored coffee. We had fun, and I got people singing, dancing and doing push-ups and juggling."
"I talked to people about whatever it is they wanted to talk about, and it's wonderful," he adds. "I think people always want to share their stories, and we were able to do just that."
Article continues below advertisement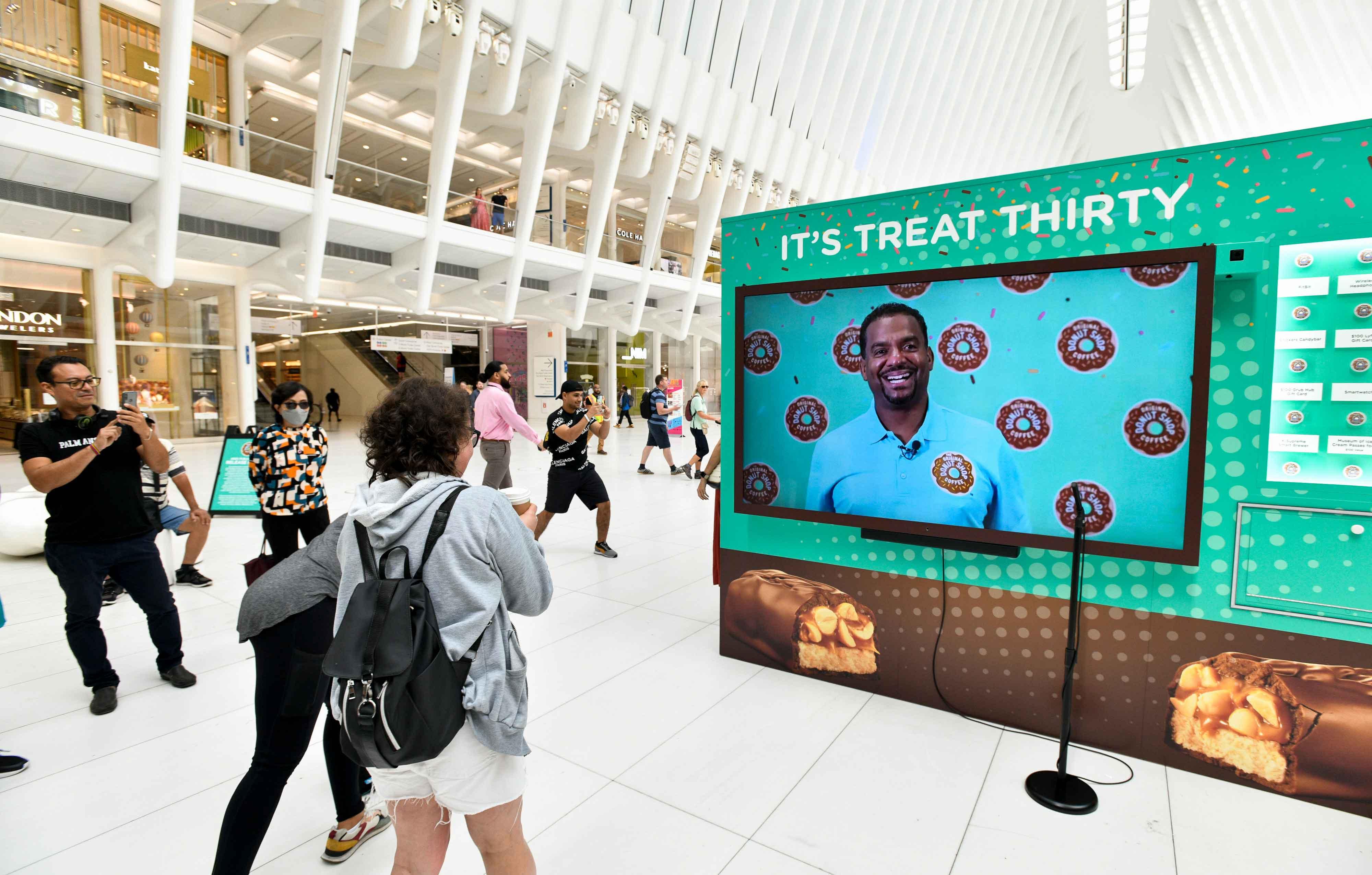 Dancing With the Stars premieres on Monday, September 19, at 8 p.m. on Disney+.