REALITY TV
COVID-19 Strikes 'Dancing With The Stars' Set, 4 Cases Reported After Season 31 Premiere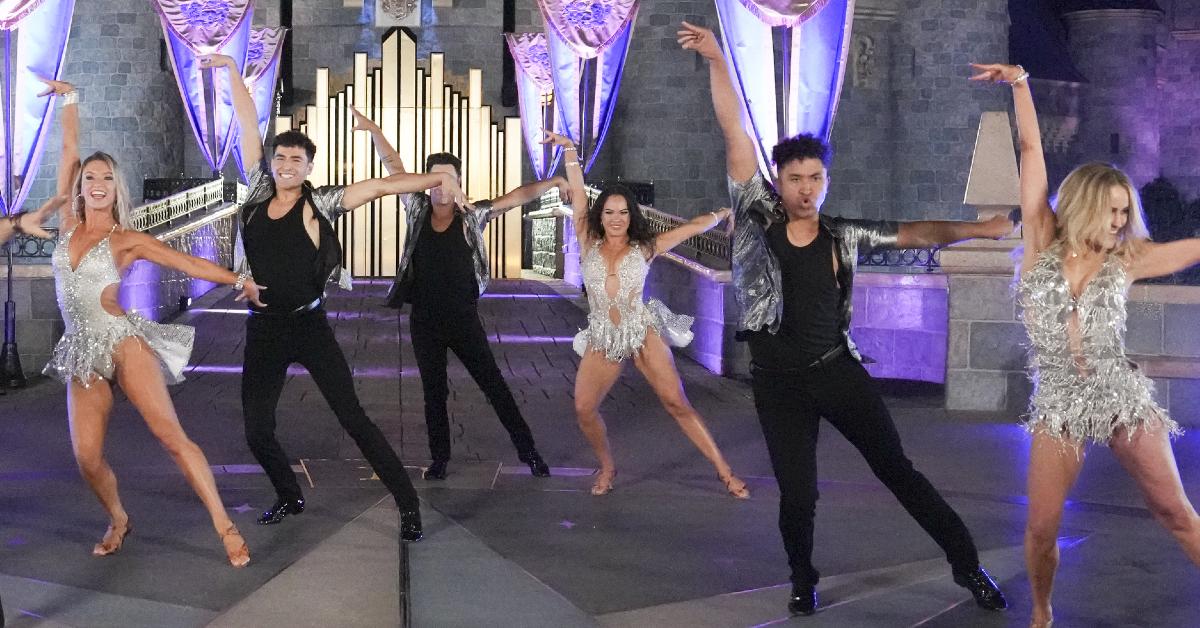 Article continues below advertisement
"Over the course of five days, there were a total of four Covid positives among more than 300 production employees," a spokesperson for the show said in a statement. "All four individuals work in completely different departments that do not have in-person contact with each other, based on our pod system."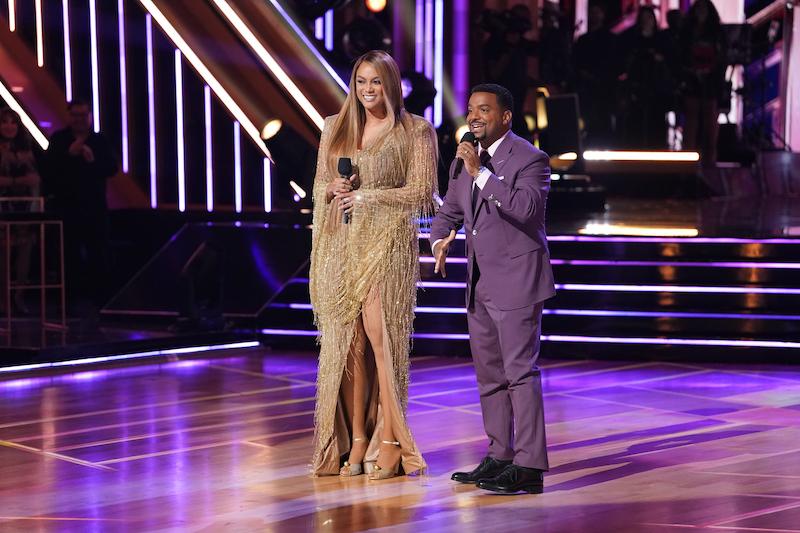 Article continues below advertisement
"Contact tracing was immediately conducted. All close contacts were notified and put on an increased testing cadence. No close contact of the four positive production employees has since tested positive. The entire set has been disinfected. As an extra precaution, we asked the majority of employees to work from home," the message continued.
Despite people falling ill, the reality show has been cleared to continue production, the spokesperson said.
Over the past few years, the show, which moved to Disney+ this year, has had a lot of strict rules regarding COVID-19, and the contestants didn't get to know host Tyra Banks that well since she couldn't be so close to others.
Now, Alfonso Ribeiro, who is co-hosting alongside Banks, exclusively told OK! he wants people to give the model a fair shot and not think about her previous blunders. (She almost sent home the wrong couple in October 2020.)
"People make mistakes, right? There have been mistakes that have been made by many hosts on many shows throughout the years," he noted. "It's not one person's fault. There's someone in your ear telling you what you're supposed to say, and if that person gets it wrong, you're going to look like the one that gets it wrong. I might make mistakes also, so I am not condemning anybody for making a mistake. Because of our energy and history, I'm hoping that people get a chance to give her a reset. She came in following Tom Bergeron and Erin Andrews, who had been there forever."
Article continues below advertisement
Article continues below advertisement
He added, "I am hoping they give her a fair chance. She didn't get an opportunity, she didn't get an opportunity to know the dancers during COVID because she had to stay in her pod. It's not fair to say, 'She wasn't Tom or Erin because the show was different.' This is the first season that it will feel like it used to, and it will be a fresh start for everyone.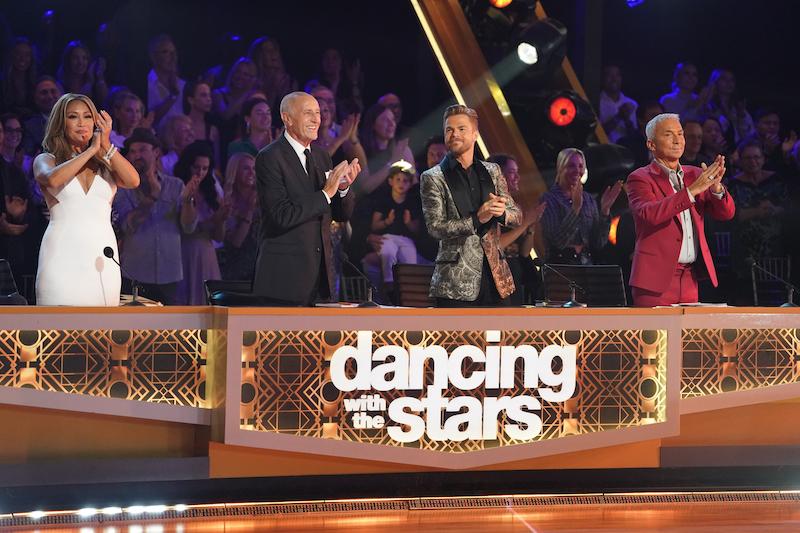 The Wrap reported the news about COVID-19 hitting the DWTS set.