NEWS
Derek Jeter Explains Why He Once Wore A 'Gold Thong' Underneath His Yankees Uniform In 2004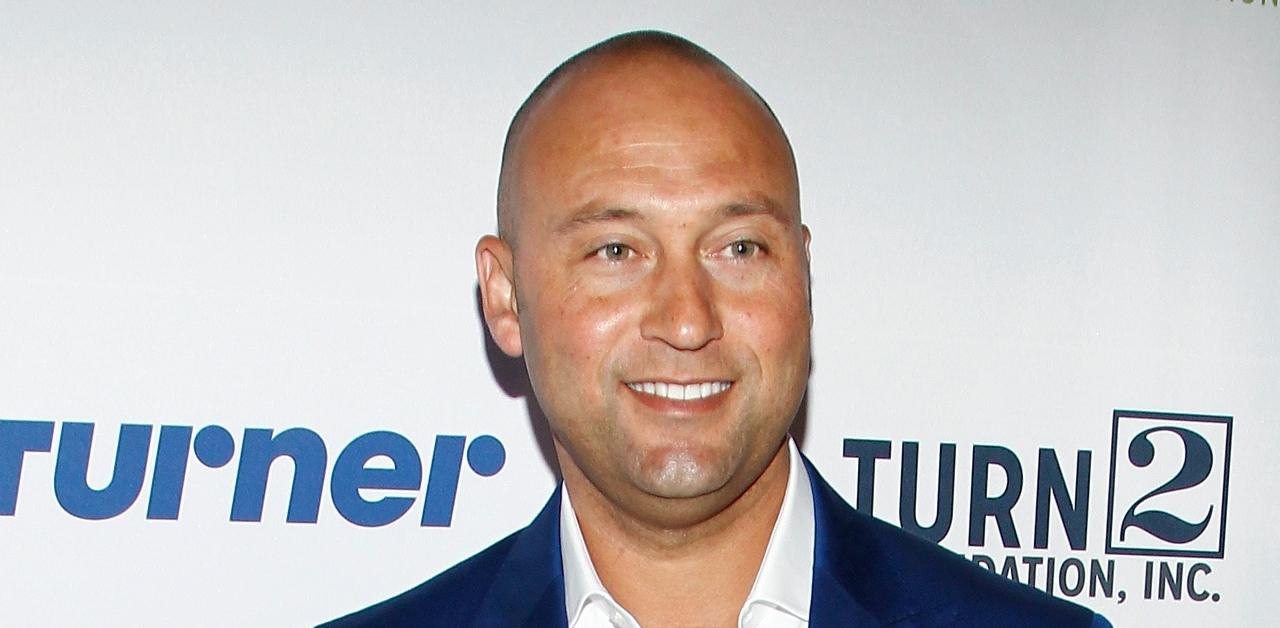 Retired baseball superstar Derek Jeter is coming clean about the hilarious way he snapped a hitting slump in 2004.
The athlete made the embarrassing confession while playing a two truths and a lie game on the Wednesday, February 1, episode of The Tonight Show With Jimmy Fallon.
Article continues below advertisement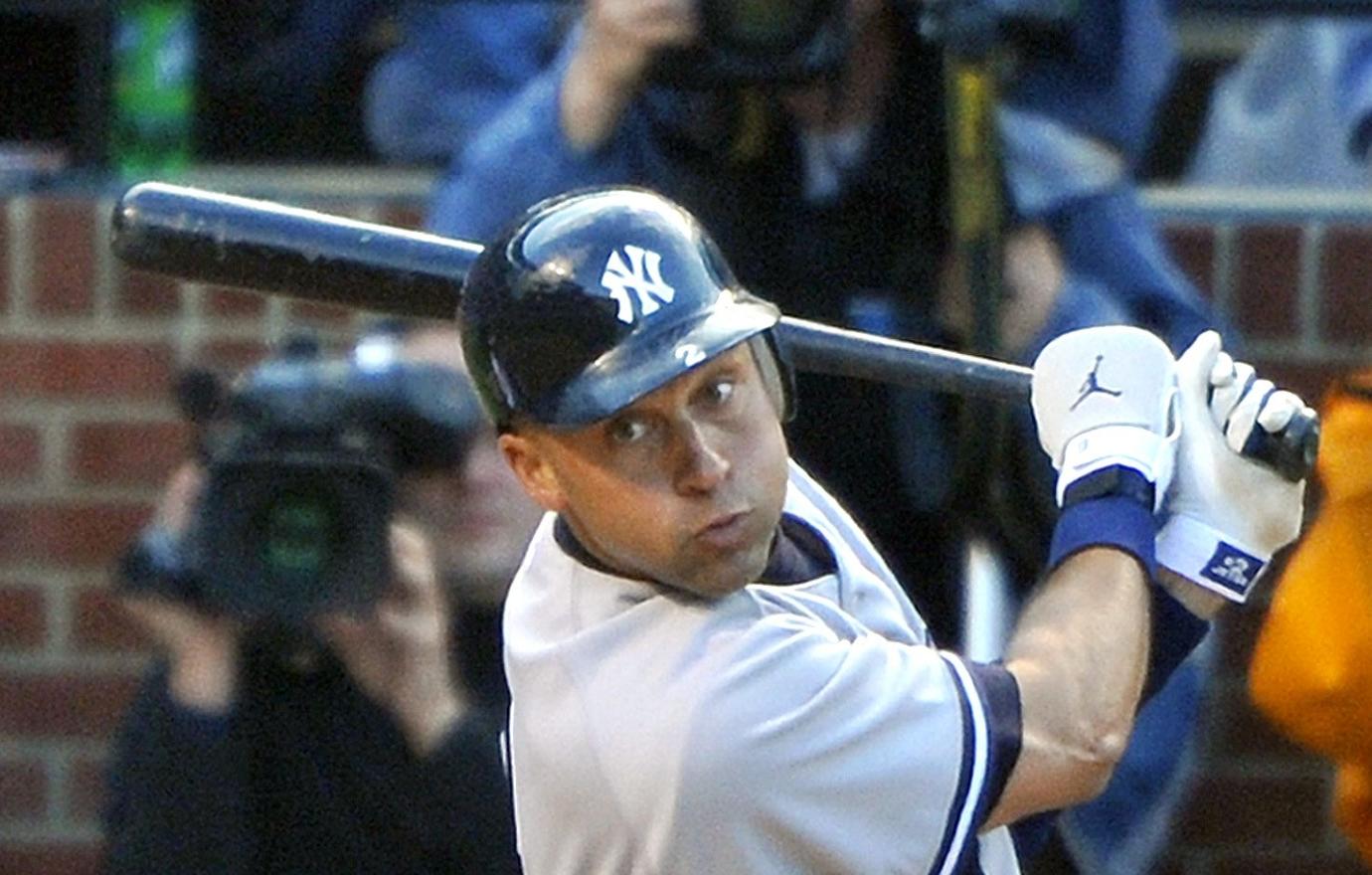 When he revealed his declaration of "I once wore a thong in public in front of thousands of people" was true, he felt the need to clarify he wore it underneath his uniform, as one of his teammates "always had a gold thong hanging from his locker. And he told me, 'Anytime you struggle, you wear the gold thong, you're guaranteed to get a hit.'"
Article continues below advertisement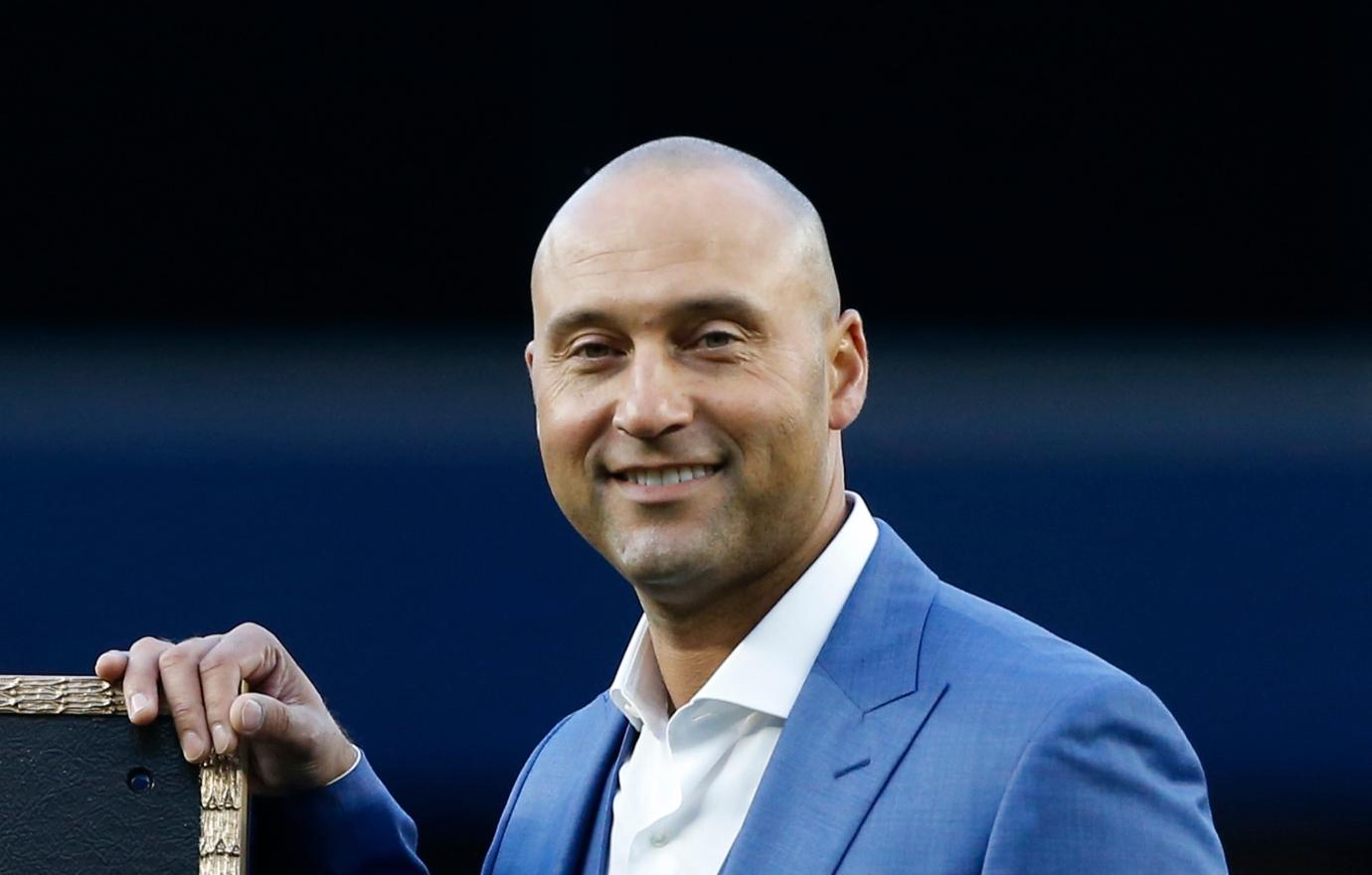 Needless to say, the dad-of-three, 48, thought his pal "was crazy," but after consistently encouraging Jeter to wear it, he decided to put on the garment since he was in such a serious rut.
"Now, it wasn't thong to skin. I had shorts on underneath, so I put the thong on over the shorts," he recalled. "First pitch, home run. That is true."
The shortstop didn't identify the name of the player who let him borrow the thong, but he did note the man in question joined the New York Yankees in 2002.
Article continues below advertisement
The five-time World Series champ retired from the sport in 2014 and launched several business ventures, but another important aspect of his new day-to-day is his family, as he and wife Hannah (née Davis) share daughters Bella Raine, 5, Story Grey, 4, and River Rose, 1.
Despite his athletic prowess, Jeter insisted he adores being a girl dad. "My girls are the absolute best," he told a reporter in 2021. "You know, you hear it before you have kids, people will tell you, 'Oh, wait until you have your own,' but it really is true."
Article continues below advertisement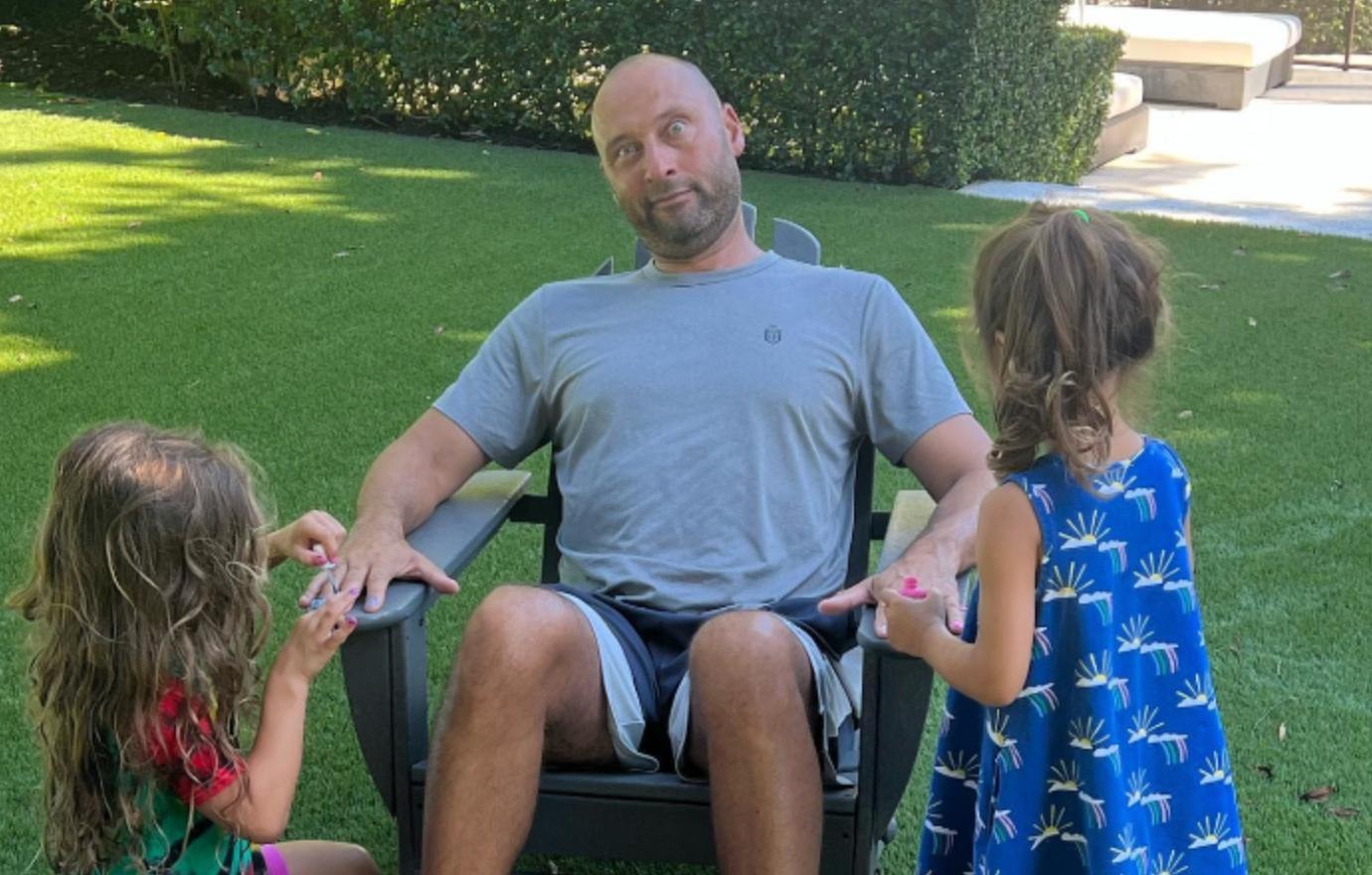 "Every day there's something new, and they learn something new every single day," he continued. "It's been wonderful. It's been more than I ever could've imagined."
When asked what retirement is like, he quipped, "I spend a lot of time chasing two girls around and changing diapers."