NEWS
'Dirty Dancing' Actress Testifies Harvey Weinstein 'Ejaculated' On Her Face While Demanding A 'Naked Massage'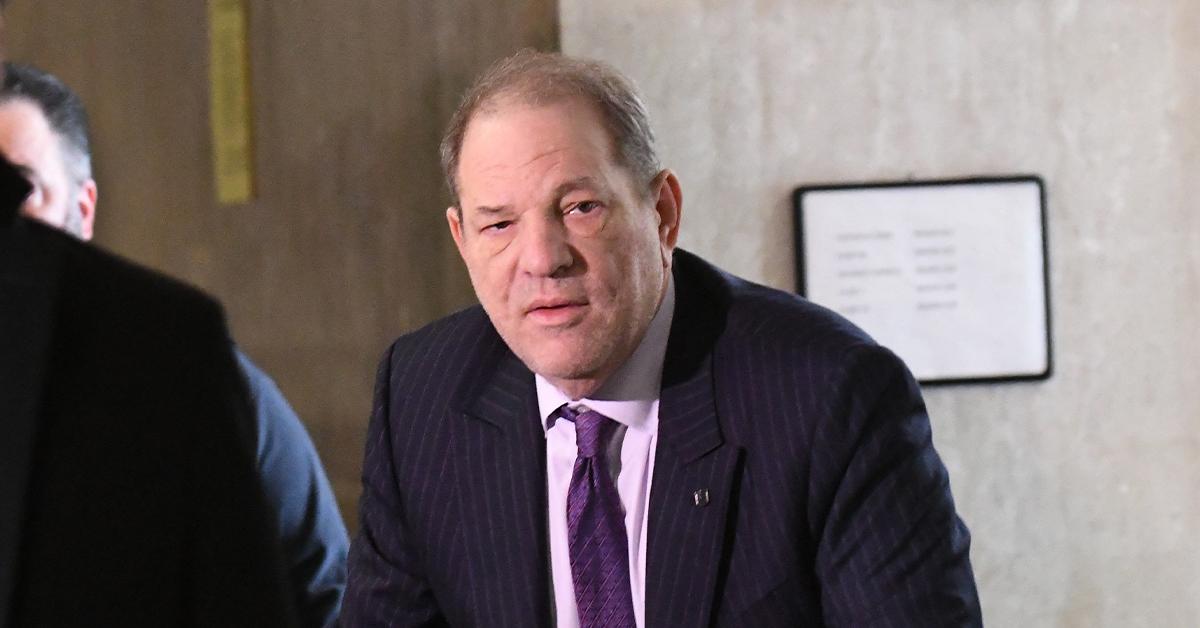 A terrified victim of Harvey Weinstein's disgusting and predatory actions revealed the shamed film producer forcefully masturbated on her face in a private hotel room.
"He said it would just be a naked massage … and not to worry about it," a Dirty Dancing: Havana Nights actress — referred to in court as Ashley M. — confessed in court on Thursday, October 27. "He said, 'Look at Gwyneth Paltrow and what it did for her career.'"
Article continues below advertisement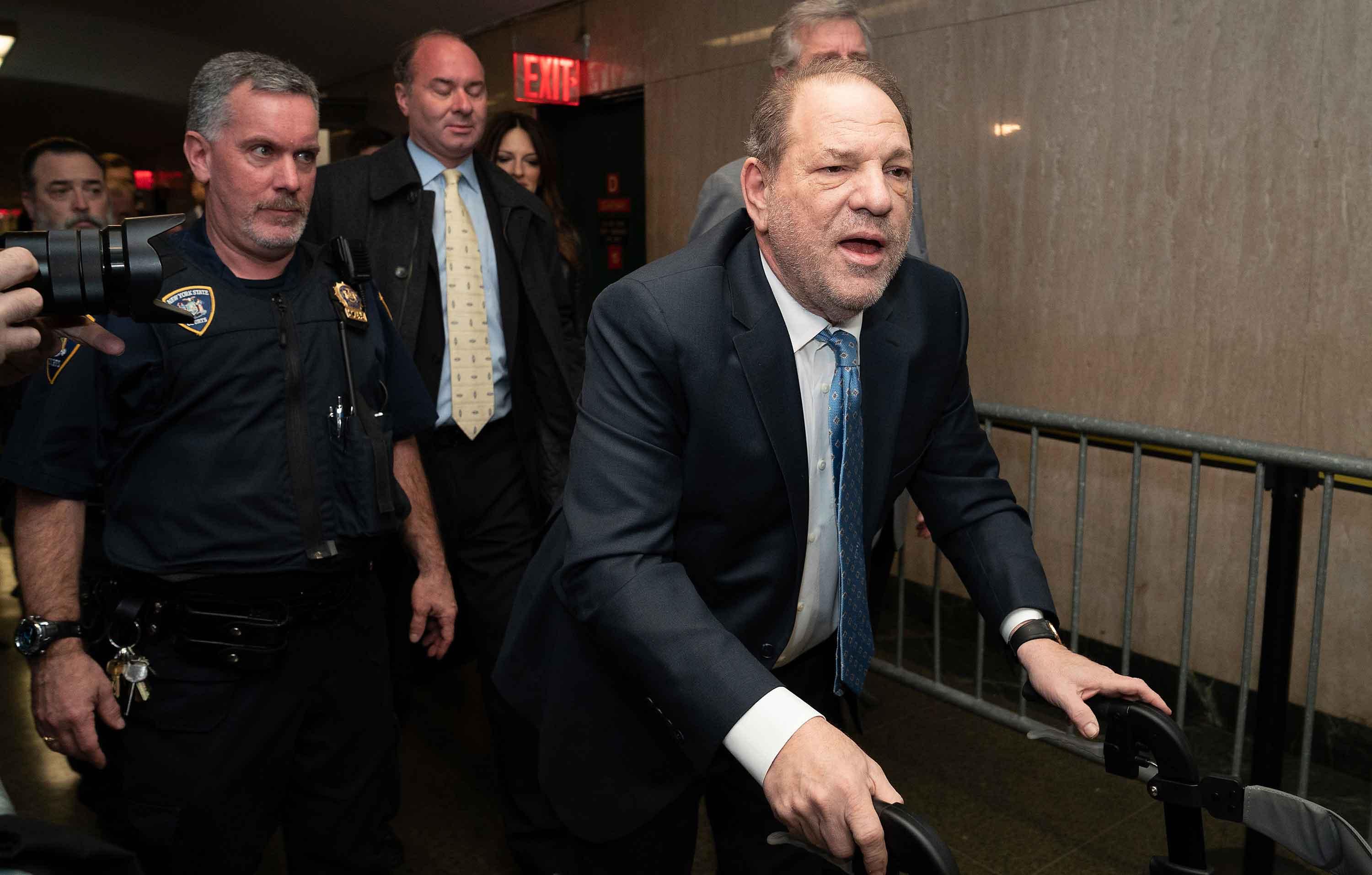 Article continues below advertisement
During a dinner break from filming, the hesitant victim recalled her attempt to inform another producer and choreographer on the set, who allegedly both did nothing about Weinstein's malicious ways.
Ashley testified at Los Angeles Superior Court that after dinner, the now 70-year-old stood with his assistant, Bonnie Hung, and "very aggressively" forced her into a limo with them.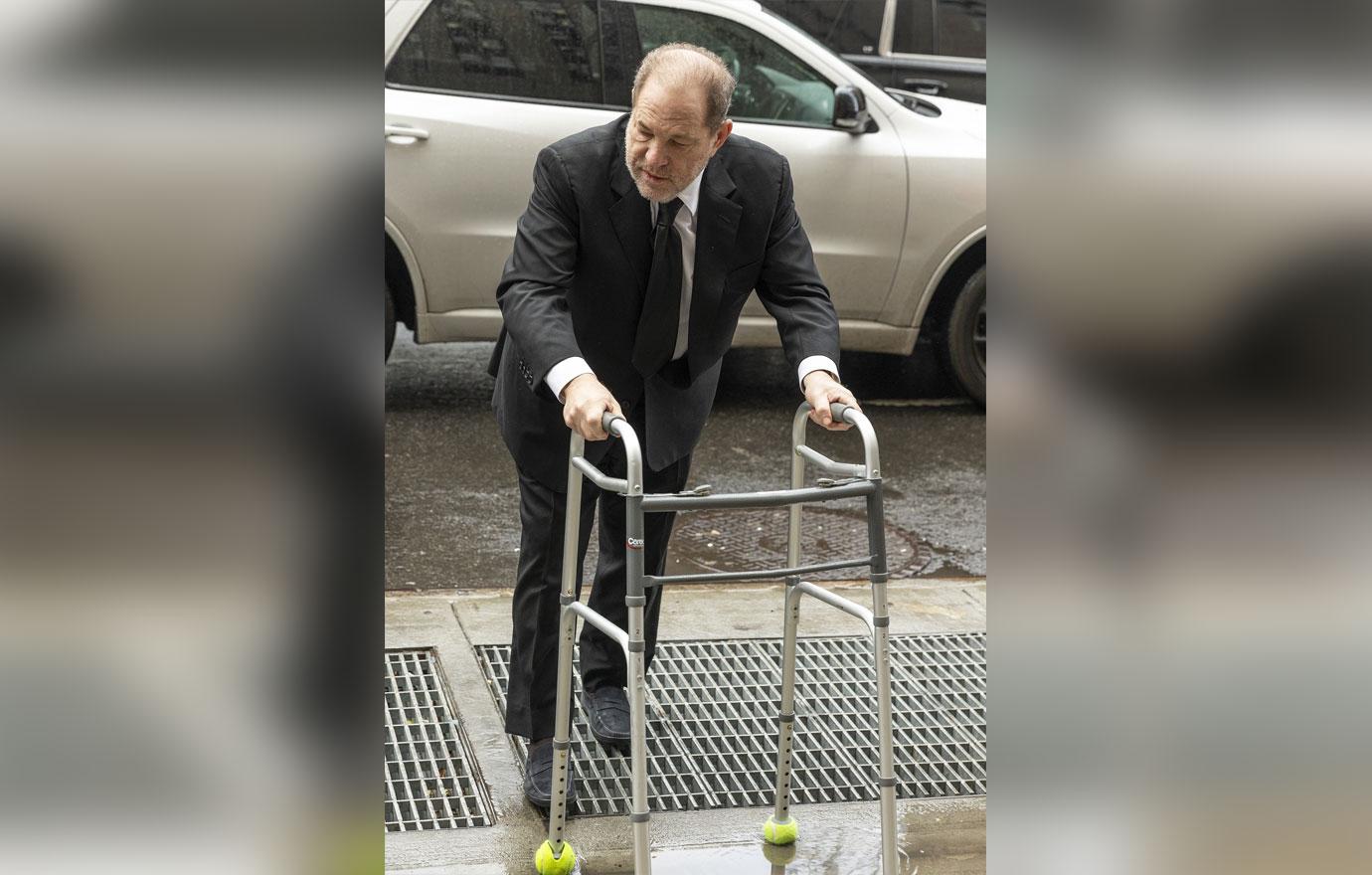 Article continues below advertisement
"I gave her (Hung) a look like, 'Can you help me' with my eyes," the victim confessed. "She looked me in the eyes and said, 'Don't worry. I will be with you the entire time. He just wants to talk about projects.'"
"I was worried but yet I felt comforted that Bonnie was there … but I was wondering what was going on," the actress continued.
Ashley quickly learned Hung was not telling the truth after she was led alone into a private hotel room by Weinstein, while his assistant waited outside.
ROSE MCGOWAN'S RICO LAWSUIT AGAINST HARVEY WEINSTEIN & HIS LAWYERS GETS DISMISSED BY FEDERAL JUDGE: REPORT
"Harvey opened (the door) and he went in, then I went in," the dancer reiterated while in tears, "and Bonnie shut the door behind us."
According to her testimony, Weinstein then removed her bra and stripped himself of his clothing while forcefully pushing the 115-pound young adult onto the bed.
Article continues below advertisement
"He said, 'It's not like we're having sex … it's naked cuddling,'" Ashley added. "I was like really scared. I didn't know what to do. I said stop. I just remember in my head saying, 'What do I do?' I knew he was just really big and Bonnie most likely was out there. I didn't know what to do."
While she couldn't visibly see his private parts, the victim announced Weinstein began to masturbate as he dominantly stood over her face and groped her breasts.
"He said, 'It's OK, it's not like we're having sex,'" Ashley continued of the nauseating assault. "He ejaculated on me … on my breasts and some got on my face."
The pained victim trembled as she cleaned herself up and traumatically left the hotel room to see Hung waiting outside — clipboard in hand.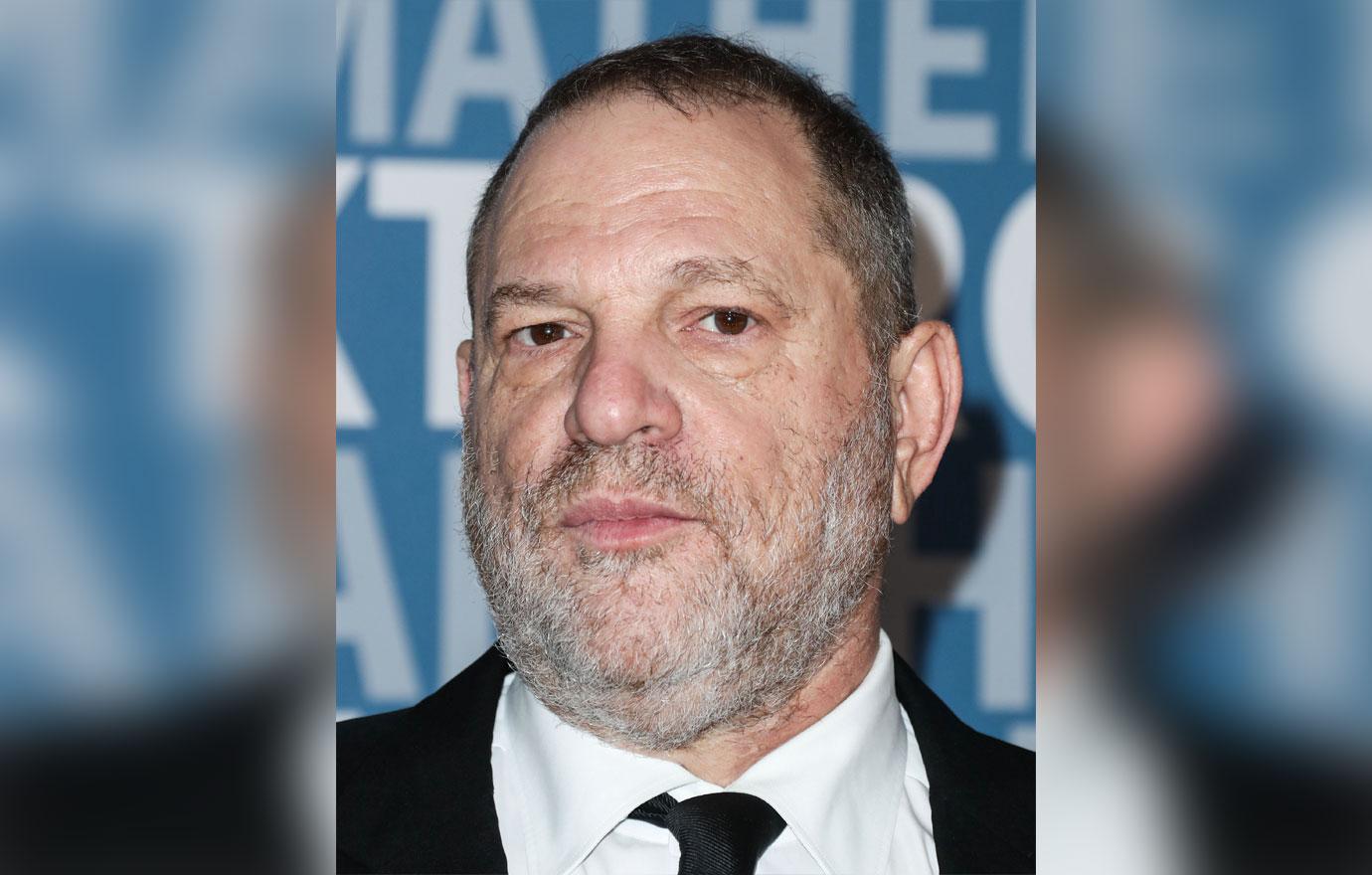 Ashley was forced to head back into the limo with both Weinstein and his assistant, where they returned to the Dirty Dancing: Havana Nights production site.
In the L.A. court room on Thursday, Deputy District Attorney Marlene Martinez questioned whether the victim told anyone about Weinstein's alleged actions.
"I felt like, at the time, everyone was afraid for their careers," Ashley explained of her decision not to tell any of the staff or fellow cast members. "No one helped me at the dinner. Why would they help me now?"
Ashley continued her testimony as a "prior bad acts" witness on Friday, October 28, while Weinstein serves and appeals his 23-year prison sentence for his 2020 sex crime conviction from the New York State Court.
New York Post reported Ashley's testimony.