NEWS
Devan Leos Slams Cancel Culture: 'This is Holding Us Back!'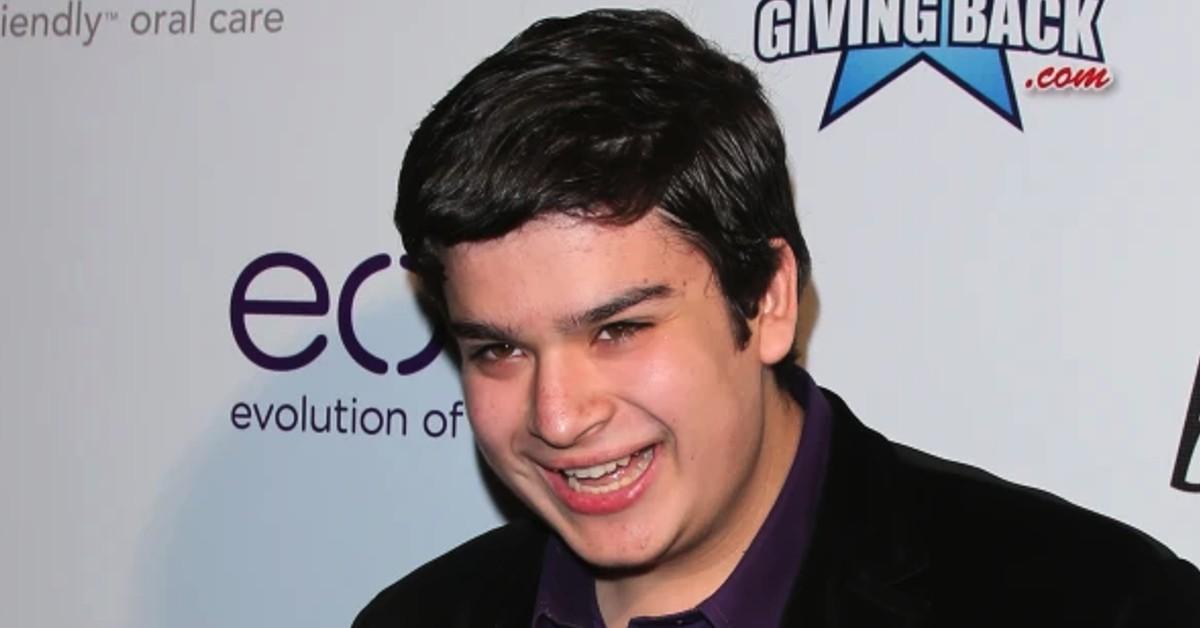 Former Disney alum and media executive Devan Leos has some things to say about cancel culture, mainly that it isn't progressive.
Leos started working in entertainment at ten years old and has since done creative work with Technicolor, Target, Microsoft, and, most notably, Disney. He now works as a C-level public relations and crisis management professional.
Article continues below advertisement
"I've seen my fair share of crises and been through my own," Devan admits.
He continues, "While there are certain things we as a society deem unforgivable, the idea that we should take anyone who has done a bad thing and encourage their total annihilation, rather than their rehabilitation, is absolutely regressive and lacks a positive utility for our society. This cancel culture is holding us back."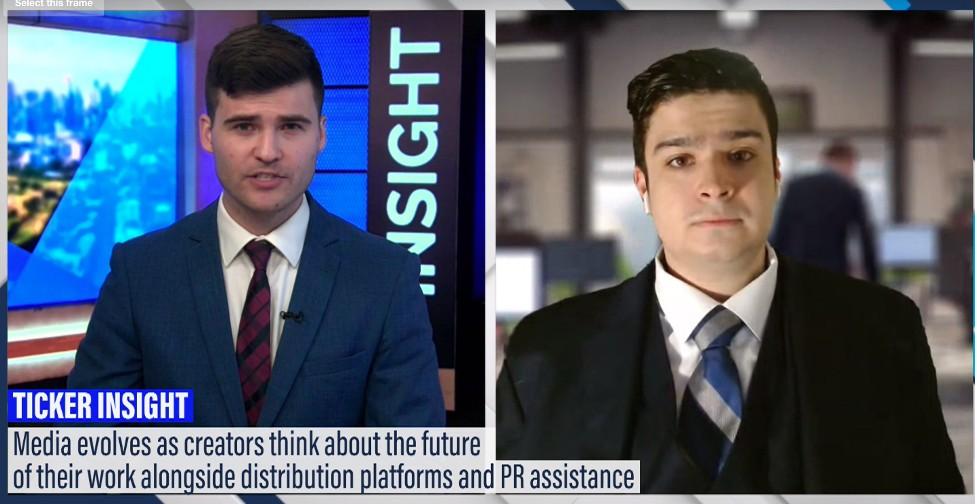 Article continues below advertisement
But what if people have made serious mistakes? According to Devan Leos, we need to differentiate between different levels of wrongdoing rather than bundling everyone into a single category.
Devan Leos acknowledges that accountability is crucial but affirms he also believes in the power of rehabilitation and personal growth. He advocates for a more nuanced approach to 'cancel culture' that balances the need for justice with the potential for personal transformation.
Leos clarifies that he believes in the power of accountability but that the outcome doesn't need to be synonymous with cancelability.
"I believe people should be held accountable for their actions."
"But I also believe we should do our best to encourage reformative and corrective efforts, as well as consider certain things, such as whether someone is making a mistake for the first time."
"We need to encourage critical thinking and consider the power of rehabilitation in our society."
Article continues below advertisement
"We should staunchly advocate for justice; we also need to foster and encourage healthy processes for people to reform themselves, or we risk turning them into monsters," proclaims Leos.
Devan also has concerns that extreme "canceling parties" could encourage people to fear taking accountability for their actions and that such practices could encourage toxic outcomes rather than healthy ones.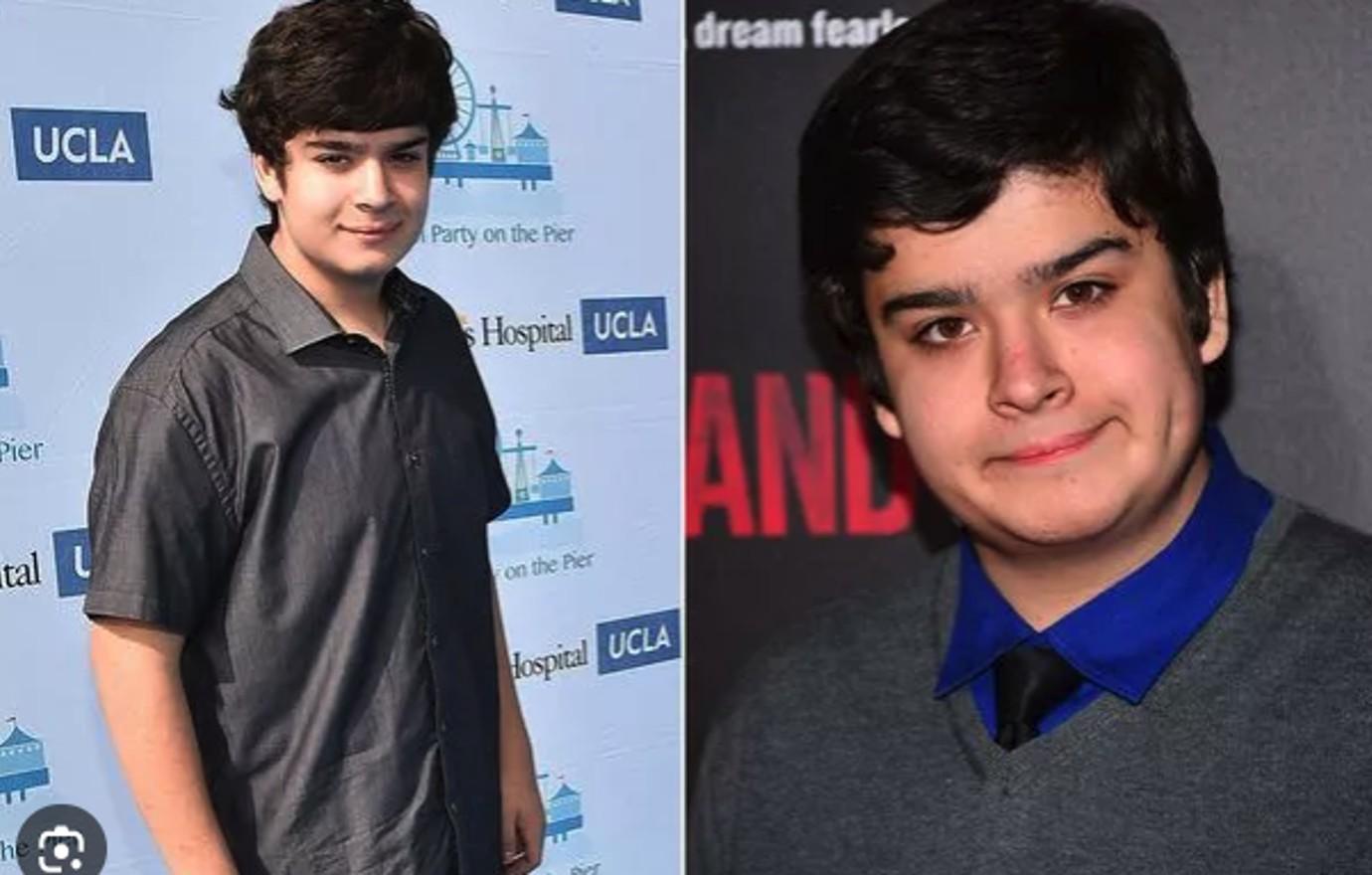 Article continues below advertisement
In 2018, Leos faced a significant turning point in his life; when he was younger, he had a brush with the law—a situation that deeply shook him and led him to deep personal reflection. Devan says he greatly regrets his actions and has since dedicated himself to personal growth and rehabilitation.
"I didn't injure anyone, but I still regret my behavior, and I am very sorry for my past actions," he says, emphasizing his commitment to learning from his mistakes.
The actor says he initially lost all his professional contacts and opportunities and that finding a job was impossible. During the same time, Leos admits he was grappling with the trauma he had sustained from a (now-convicted) child abuser named Acton Bowen.
Devan also tells OK! magazine he has since sought professional help, attending therapy sessions to process his experiences. He also enrolled in personal development workshops and courses to equip himself with the skills needed to make positive changes in his life. His commitment to growth is evident in his daily practices, which he says include mindfulness exercises and doing non-court-appointed community service.
Devan's experiences with adversity and being abused have given him a unique perspective on cancel culture. He believes that everyone deserves a chance to learn from their mistakes and grow, just as he has.
"Some people treated me like I deserved to be abused," Devan tells OK! magazine.
The former actor also says he felt stigmatized by the past and that the facts of the situation didn't matter to people in his personal or professional life. But the adversity at hand wouldn't stop Devan's determination.
Article continues below advertisement
"I decided that I wouldn't let anything stop me from improving, becoming successful, and bettering myself," Leos says. He also affirms that while he himself had a 'no challenge shall stop me' mindset, he believes "healthy rehabilitation still needs to be encouraged and supported more often."
Currently, Devan Leos is maintaining his status as a successful and productive member of society, serving as the CEO of DDigital, as well as the co-founder of CMNT, a non-profit organization dedicated to preventing and detecting crime using OSINT, and supporting victims of crime across LA County and various California communities. Leos is also the Director of Communications for an Idaho-based tech startup called Undetectable AI.
The star-preneur and his partner also just became parents 6 months ago to a son they named Jackdanger (Aww!)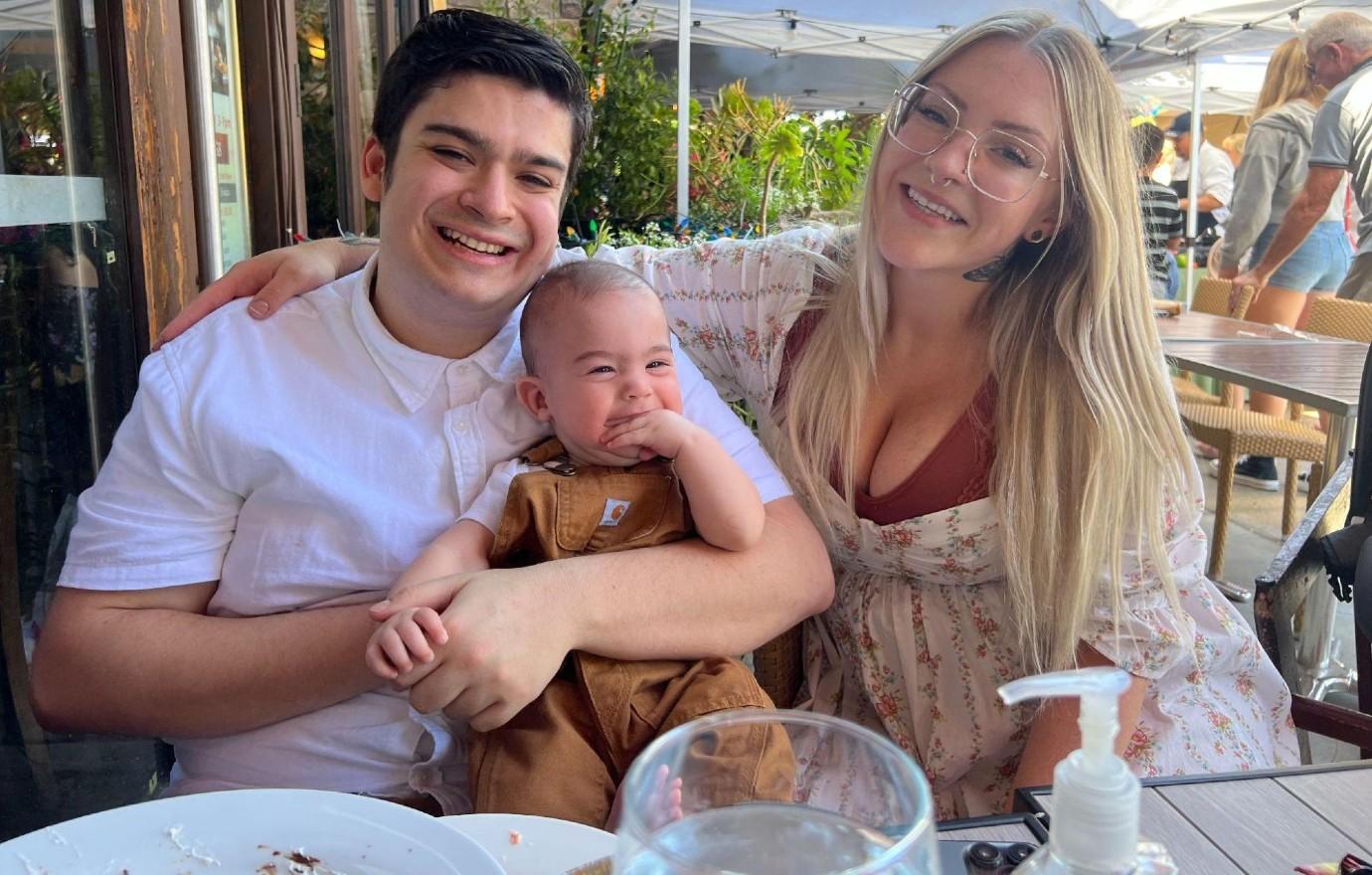 Leos joins the ranks of celebrities who've embarked on the journey of parenthood recently, like Miranda Lambert.
Challenging the notion of cancel culture as 'progressive' through his actions, Devan remains hopeful that more people will consider a more compassionate and nuanced conversation about topics like personal development and rehabilitation.
His life experiences have shaped his perspective, is committed to fostering a culture that balances justice alongside the potential for healthy and effective positive growth.
When asked whether he had anything else to add, Leos simply replied,
"It's never too late to turn your life around, be a good person, and succeed— despite what people say or think about you. You can always improve and better yourself, no matter how difficult it seems."