Dixie D'Amelio Shaved Her Head! See The Social Media Star's Iconic Red-Carpet Transformation
Dixie D'Amelio entered fashion week with a shocking debut: a bald head.
On Friday, September 9, the social media sensation released jaw-dropping footage of her hair stylist, Laura Polko, shaving off all of the "Be Happy" vocalist's long brown hair.
In D'Amelio's YouTube video highlighting the entire experience, the singer revealed how a buzz cut was something she had "wanted to do since sixth grade," and she emphasized how she didn't "want anyone to think [she] was having a mental break down."
Article continues below advertisement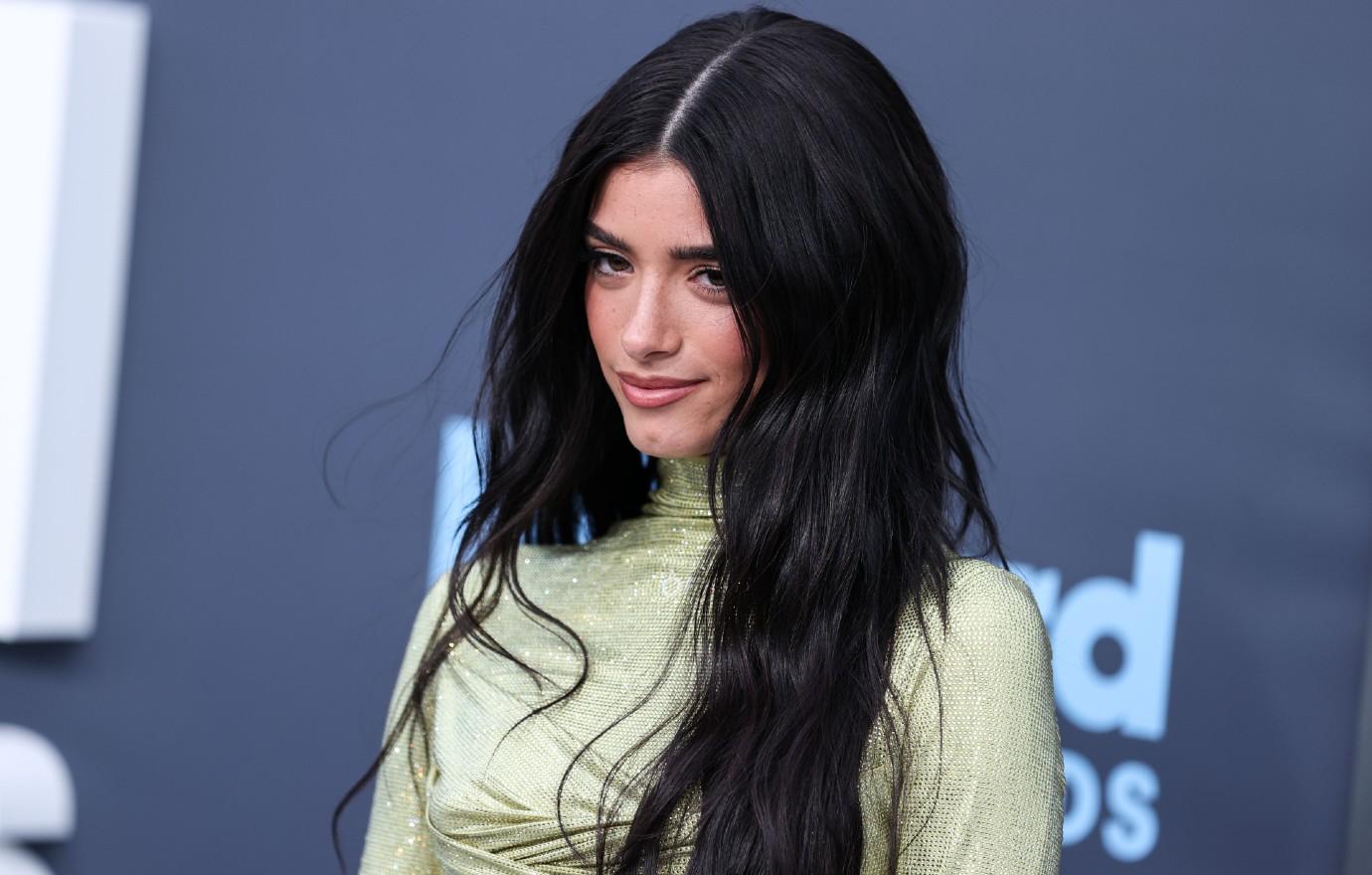 The Social Tourist co-founder simply wanted "to be a cool girl," and decided if she was going to do it, then she would "make it a moment."
"She keeps talking about it … either do it or shut up" teased TikTok star Charli D'Amelio, referring to her sister's bald-headed desires.
OK! HAS THE EXCLUSIVE SCOOP ON HOW TO TURN YOUR WARDROBE INTO THE 'COASTAL GRANDMOTHER' AESTHETIC — SHOP NOW
It seems as though Dixie may have received some inspiration for the drastic hair change from her mother, Heidi D'Amelio, who also shaved all of her hair off at just around the same age.
"When I moved to NYC, I shaved it because no-one can stop me" explained the now-50-year-old about her reasoning behind getting rid of all her locks.
Article continues below advertisement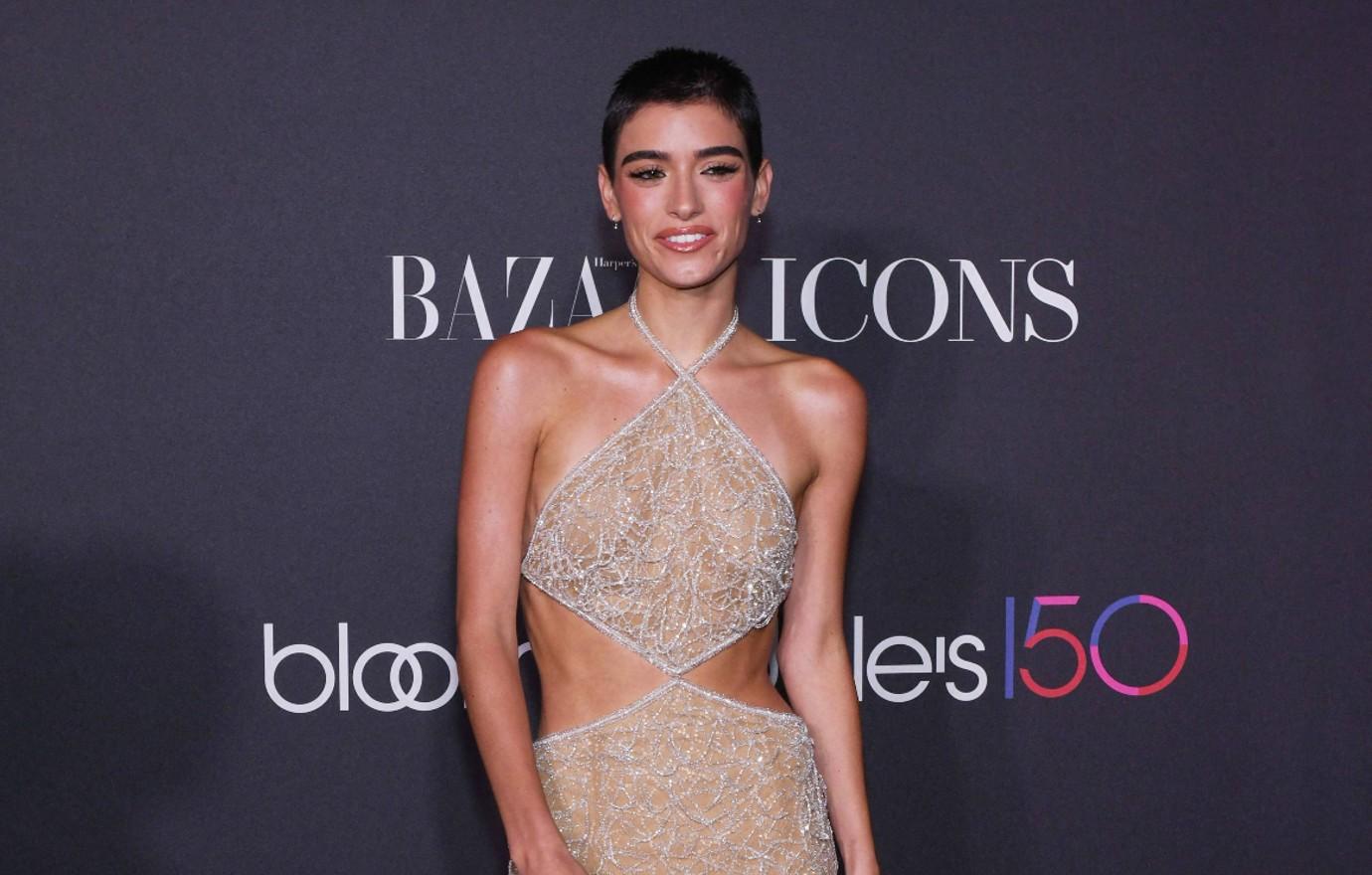 Article continues below advertisement
"Anne Hathaway vibes 🙌," shared professional boxer Ryan Garcia.
"This is so sick omg," expressed singer Kira Kosarin.
Dixie's boyfriend, Noah Beck, has not publicly commented or shown support for his girlfriend's new hairdo. Fans have become concerned there may be a potential split between the dynamic duo, as he even missed out on her 21st birthday celebration just last month.
Article continues below advertisement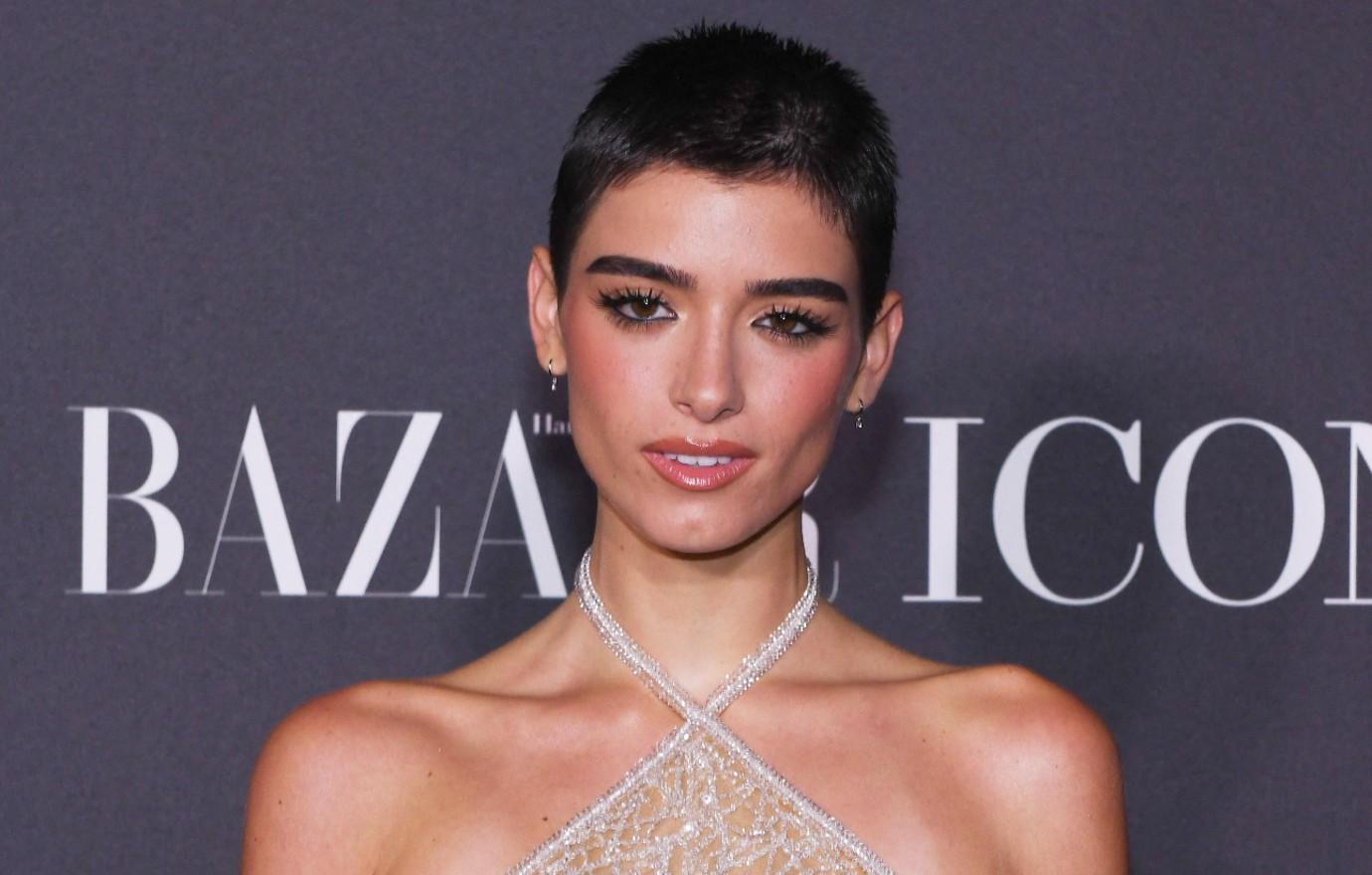 While "Psycho" singer's supporters continued to cheer her on through this exciting change in her life, other Instagram users were not as quick to share the love.
"I ALREADY MISS UR LONG HAIR," expressed one commenter.
"Respectfully no..." said another.