COUPLES
Addison Rae's Mom Sheri Easterling & Yung Gravy Are In A PR Relationship, TikToker 'Mortified' & 'Overwhelmed': Sources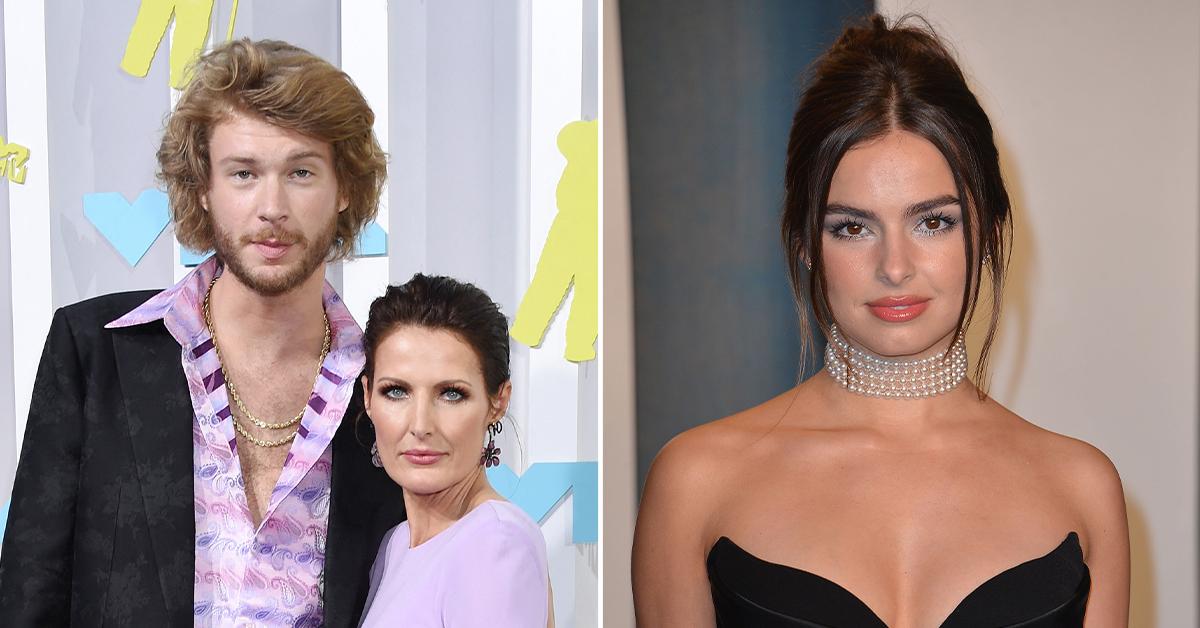 Article continues below advertisement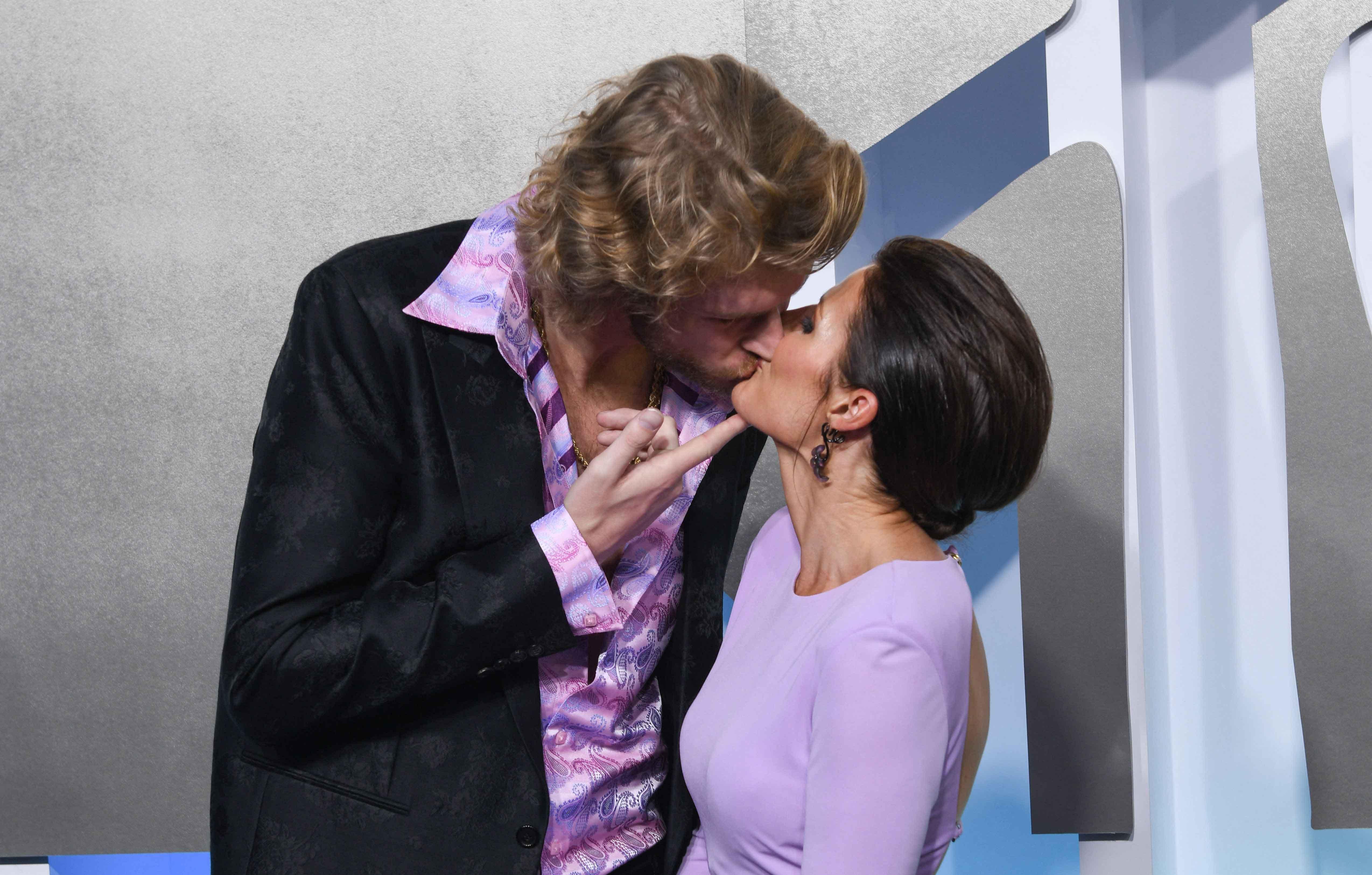 The insider even revealed the "Betty" singer typically goes for "young f**king blonde girls like Tana Mongeau," adding, "I don't think he's just lusting after older ladies in real life. That's just [not] real."
ADDISON RAE FANS RALLY BEHIND HER AS NEW RUMORS SURFACE ABOUT DAD MONTY LOPEZ'S ROMANTIC LIFE
Despite the source's claims, the singer insisted he was into older women when asked about their new relationship at the VMAs this past weekend.
"We met online and we connected right away. You know, I'm from the furthest north it gets and she's from the furthest south it gets," Yung Gravy — who matched Easterling in a lilac ensemble — said on the black carpet. "I'm into MILFs and she's kind of the queen of MILFs, so I figured it was just the perfect match."
Article continues below advertisement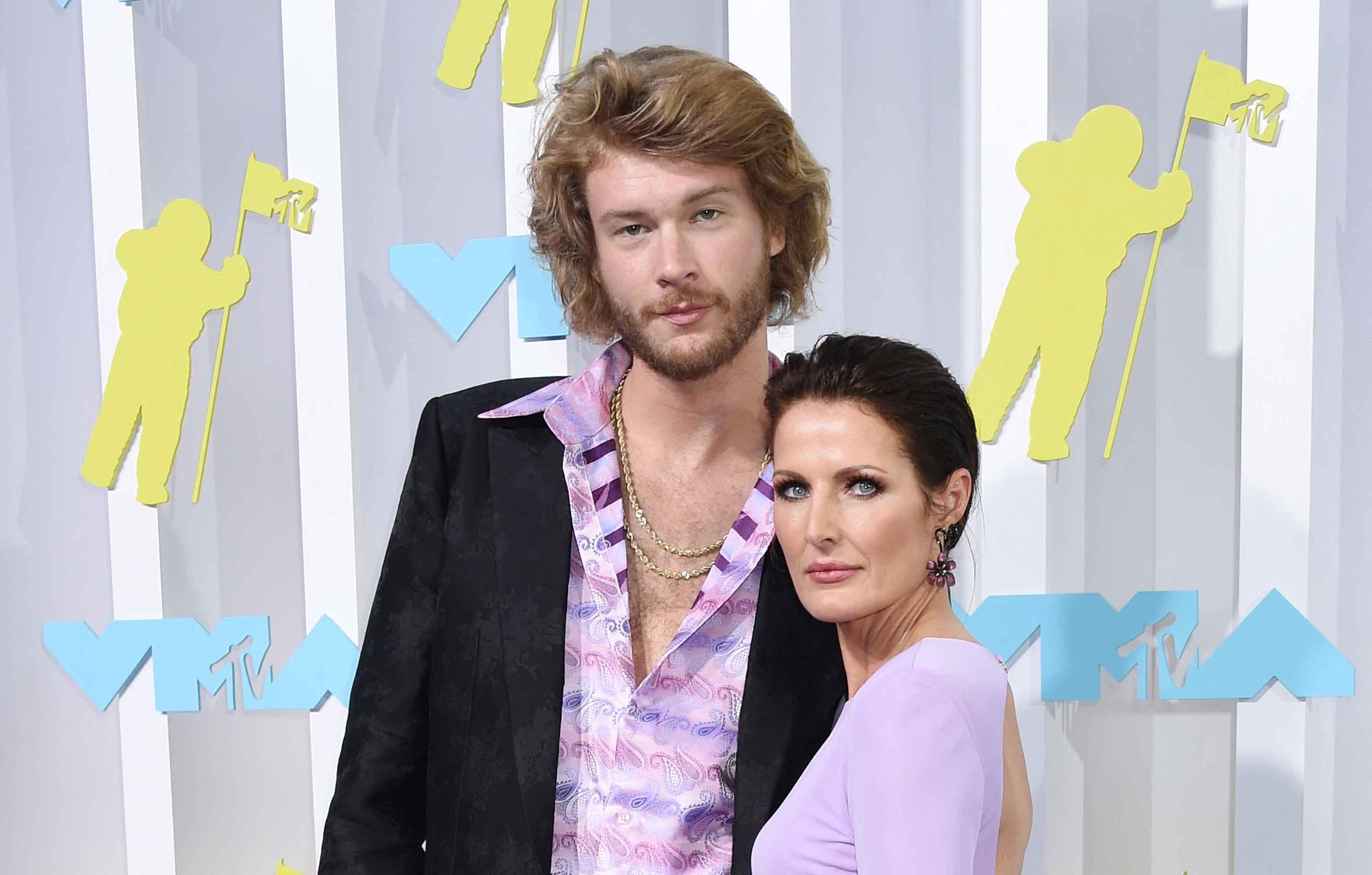 And while the unlikely duo are doubling down on their love, many are convinced it's all for attention due to Easterling's estranged husband Monty Lopez's similar recent drama involving an alleged affair with 25-year-old Renée Ash.
When commenting on his separated wife's new lover on Instagram, Lopez thanked Yung Gravy for "taking the leftovers" to the VMAs.
Article continues below advertisement
Yung Gravy — born Matthew Raymond Hauri — clapped back at haters from the viral video of the two locking lips at the show, writing on Twitter: "She's newly single and living her life. Leave her alone lol."
As both of the He's All that star's parents have been sabotaging the spotlight with their fling's with much younger partners, Addison Rae has been trying to stay out of it all.
"Addison has seen her parents go through a lot of ups and downs over the years," a source spilled to a news publication on Tuesday, August 30. "But everything going on right now has been particularly overwhelming for her."
Article continues below advertisement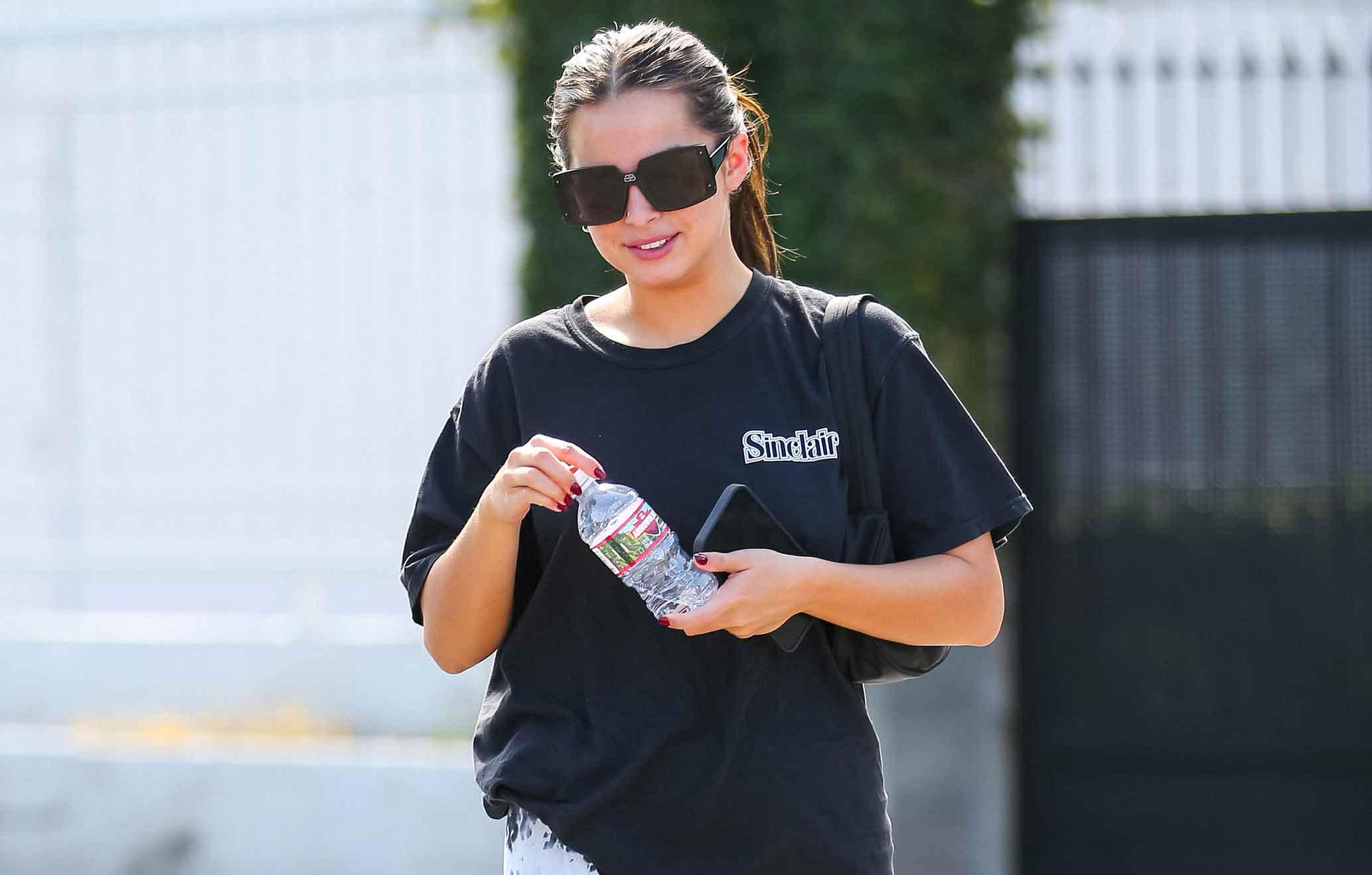 The 21-year-old TikTok sensation stepped out for her first public sighting since her mom's embarrassing outing as she headed to a pilates class in West Hollywood on Tuesday, August 30.
As her 46-year-old father claims to be "unbothered" by the relationship ruse, Rae seems to just want it all to end for the sake of herself and her two younger brothers, Enzo, 14, and Lucas, 8.
Page Six reported news of Easterling and Yung Gravy's PR relationship.