NEWS
DMX Still On Life Support, 'Facing Serious Health Issues' After Heart Attack — Prayer Vigil Planned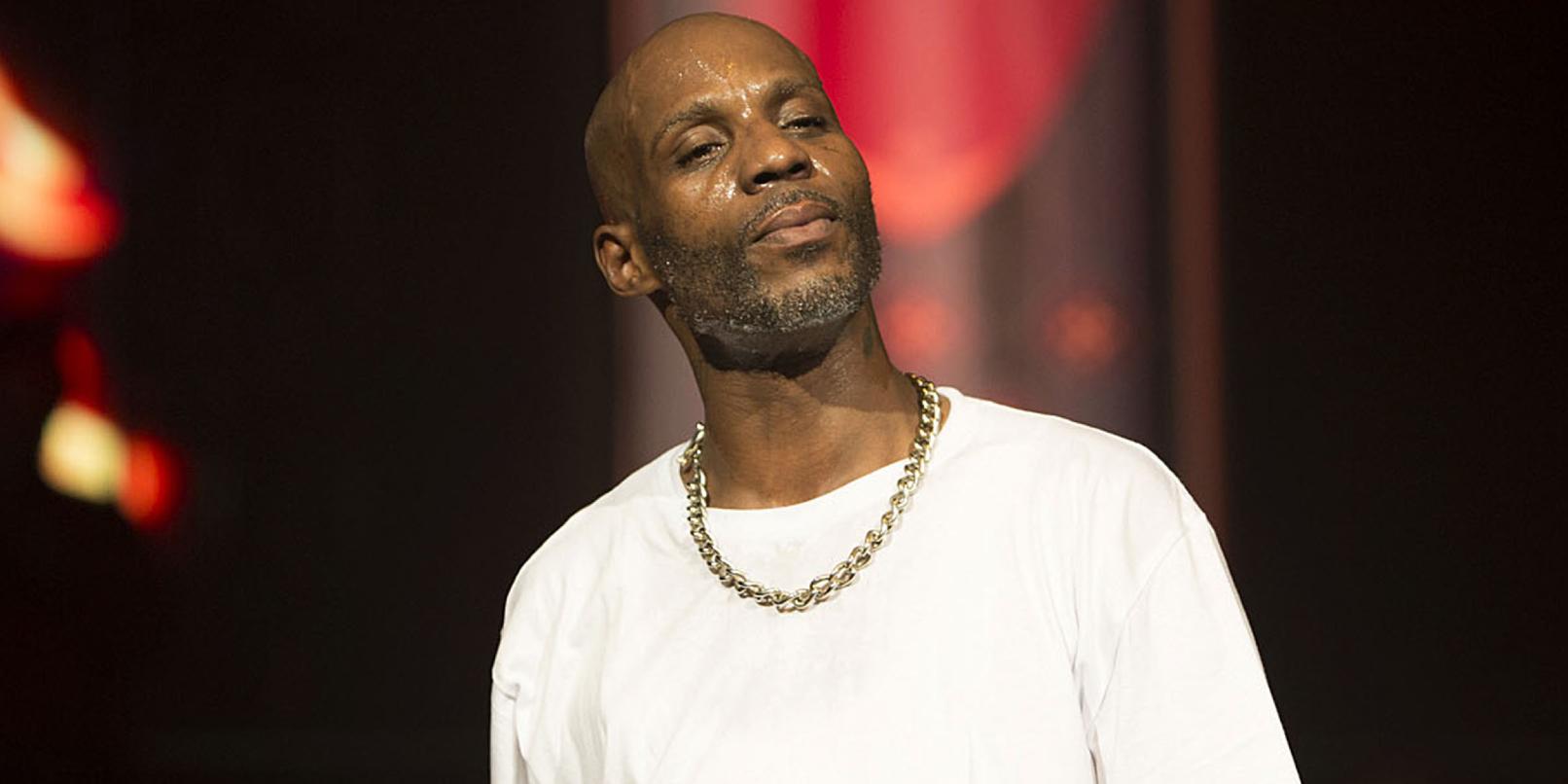 DMX is still "facing serious health issues" after he was rushed to the hospital on Friday, April 2, following a heart attack that was allegedly attributed to an unconfirmed drug overdose.
Article continues below advertisement
"We ask that you please keep Earl/DMX and us in your thoughts, wishes, and prayers as well as respect our privacy as we face these challenges," the family of DMX, who was born Earl Simmons, told PEOPLE.
Article continues below advertisement
As previously reported by OK!, there have been conflicting reports on the rapper's current health. DMX's attorney Murray Richman previously said that DMX was breathing on his own and was taken off life support, but later retracted his statement and said he was "given wrong information."
Now, his manager, Nakia Walker, told Buzzfeed News that DMX is "still in the same condition — in a vegetative state, [with] lung and brain failure and no brain activity."
Article continues below advertisement
"He is truly an amazing person. He walked into a room, he lit up the room. He couldn't help making you feel good in his presence," the "Where the Hood At?" rapper's attorney Richman told the New York Times.
"He expressed the pain and suffering in a very unique way. He truly is reflective of a whole segment of our society whose pain and suffering go unrecorded," he described of his client. The cause of the heart attack has not yet been confirmed.
Article continues below advertisement
Article continues below advertisement
A prayer vigil has been planned for Monday, April 5, at 5 p.m. outside the White Plains Hospital in New York, where fans have been gathering since the "Slippin" hitmaker has been hospitalized.
"Last night Earl 'DMX' Simmons was rushed to the hospital after collapsing at home. At this time he remains in ICU in critical condition. Earl has been a warrior his entire life. This situation represents yet another road he must conquer," his family previously told TMZ.
Article continues below advertisement
DMX has been open about his addiction struggles since his career took off in the late '90s. He previously canceled shows in 2017 to re-enter rehab and then went to rehab again in 2019 after he finished a prison sentence for tax evasion. "In his ongoing commitment to putting family and sobriety first, DMX has checked himself into a rehab facility," a statement read at the time. "He apologizes for his cancelled shows and thanks his fans for their continued support."