NEWS
Anderson Cooper Slammed After 'Scolding' Audience for Criticizing Donald Trump's Controversial Town Hall: 'CNN Is Done'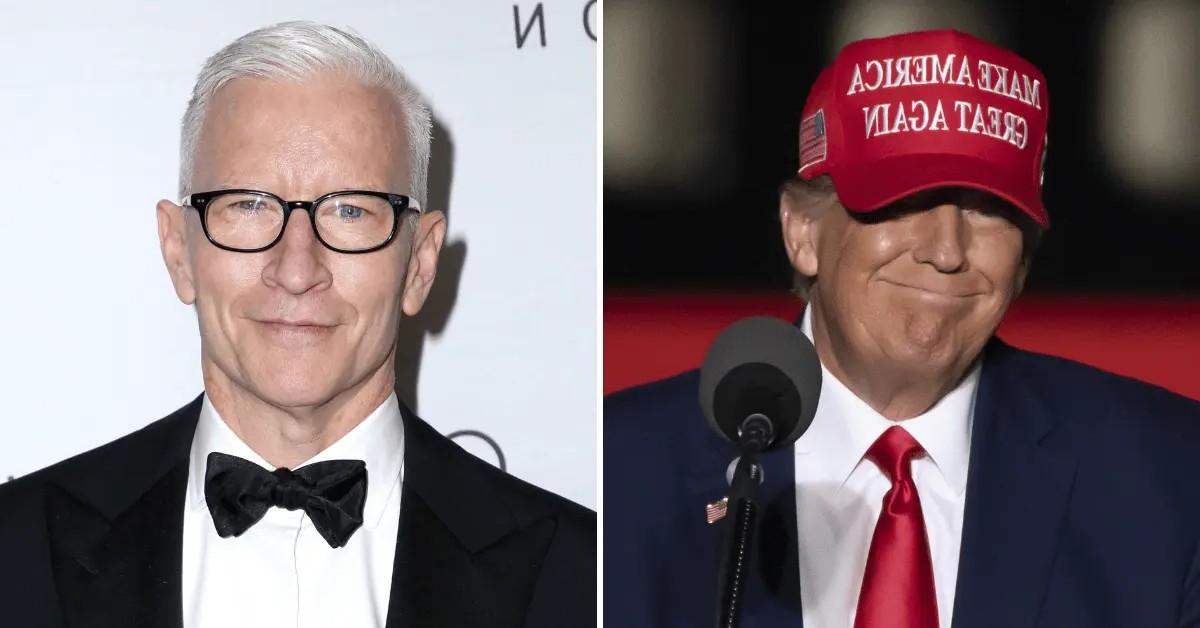 Anderson Cooper found himself in hot water with viewers after addressing the rampant criticism CNN has faced following the Wednesday, May 10, airing of their controversial Town Hall with Donald Trump.
Article continues below advertisement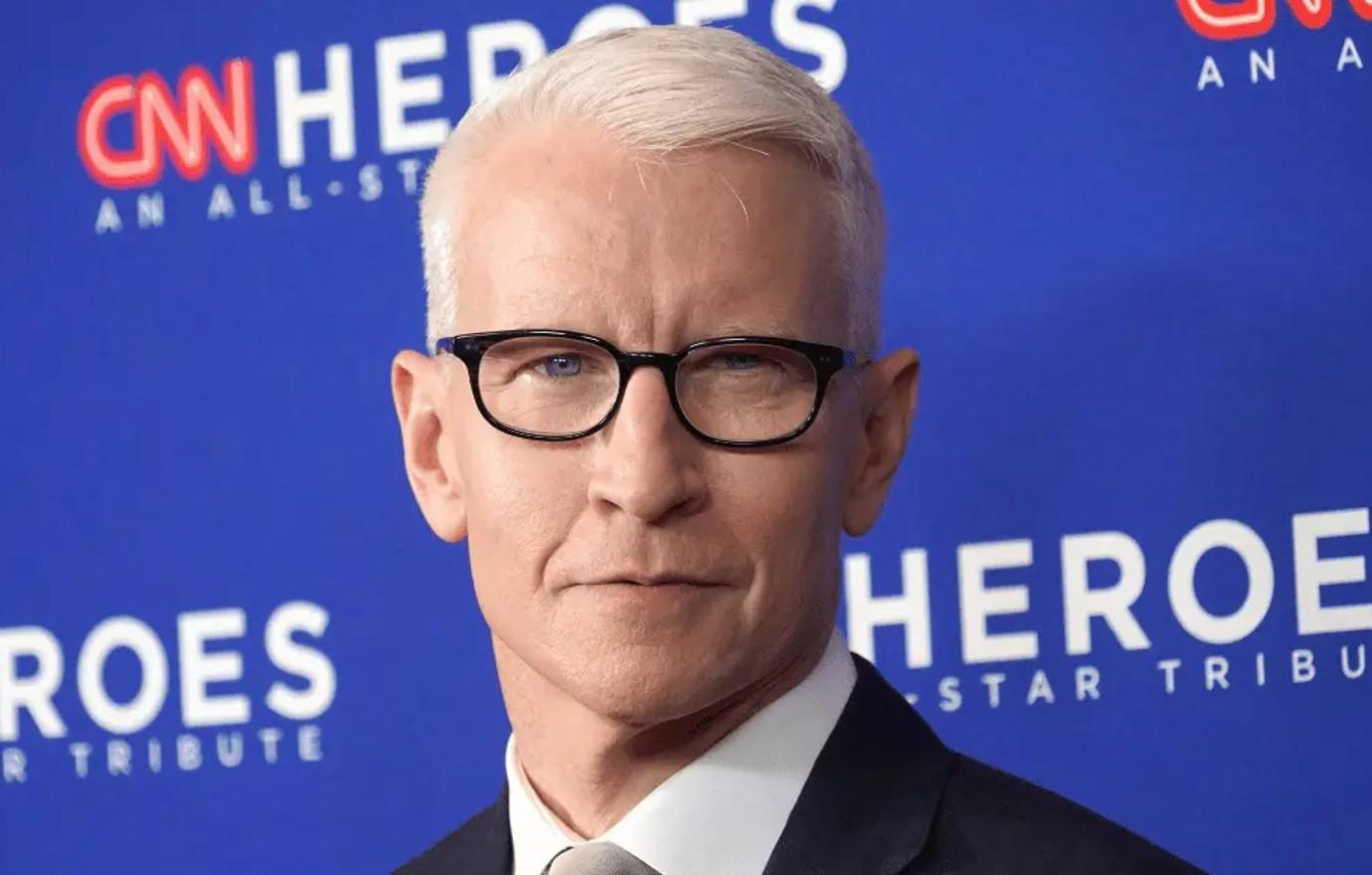 "Many of you have expressed deep anger and disappointment," the news personality said on the Thursday, May 11, installment of Anderson Cooper 360. "Many of you are upset that someone who attempted to destroy our democracy was invited to sit on a stage in front of a crowd of Republican voters to answer questions and predictably continued to spew lie after lie after lie."
"I get it. It was disturbing," he continued. "The man you were so disturbed to see last night, that man is the front-runner for the Republican nomination for president."
Article continues below advertisement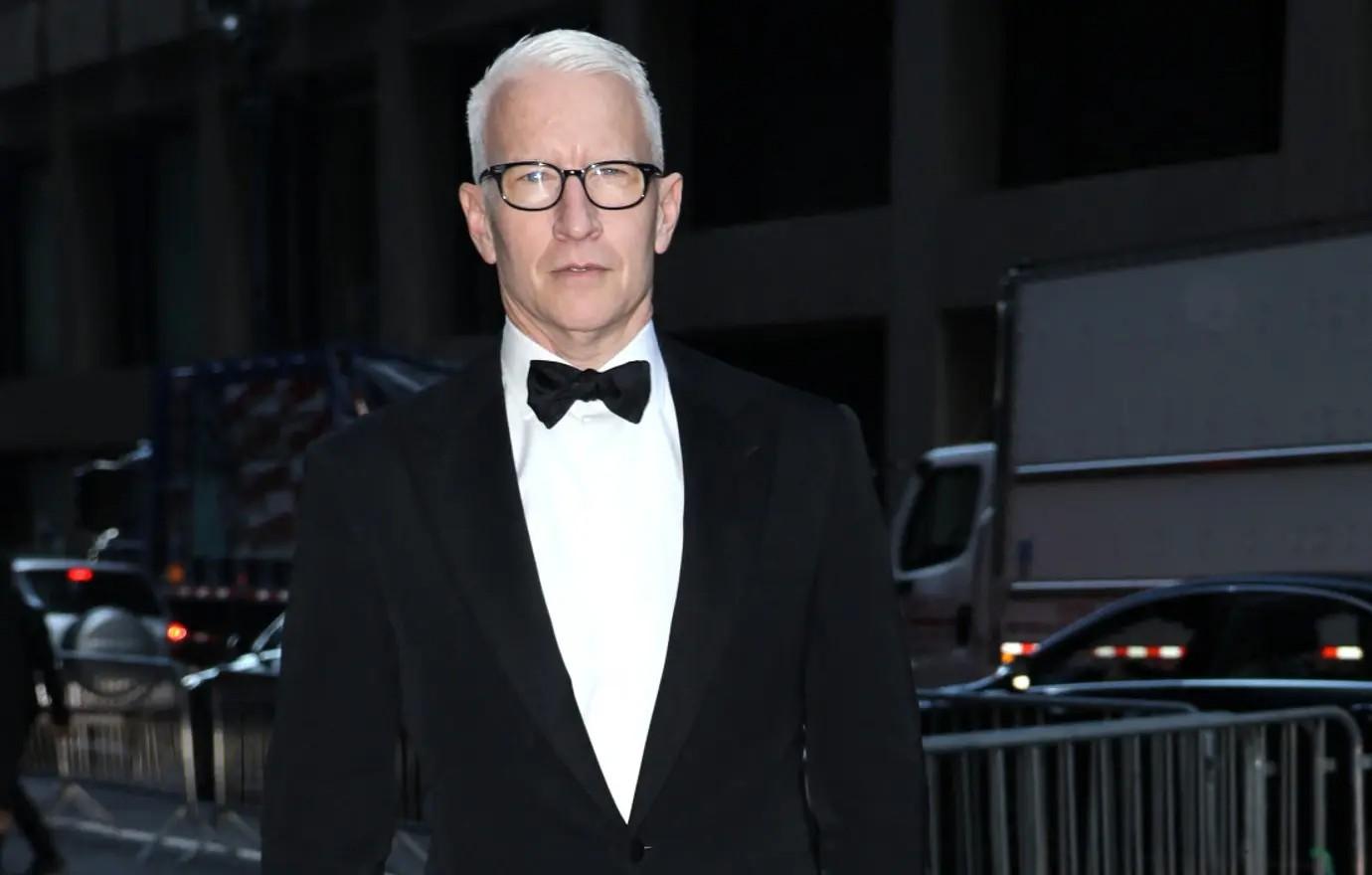 "You have every right to be outraged today, angry and never watch this network again, but do you think staying in your silo and only listening to people you agree with is going to make that person go away?"
Add Cooper, "After last night, none of us can say: 'I didn't know what was out there. I didn't know what was coming.'"
Article continues below advertisement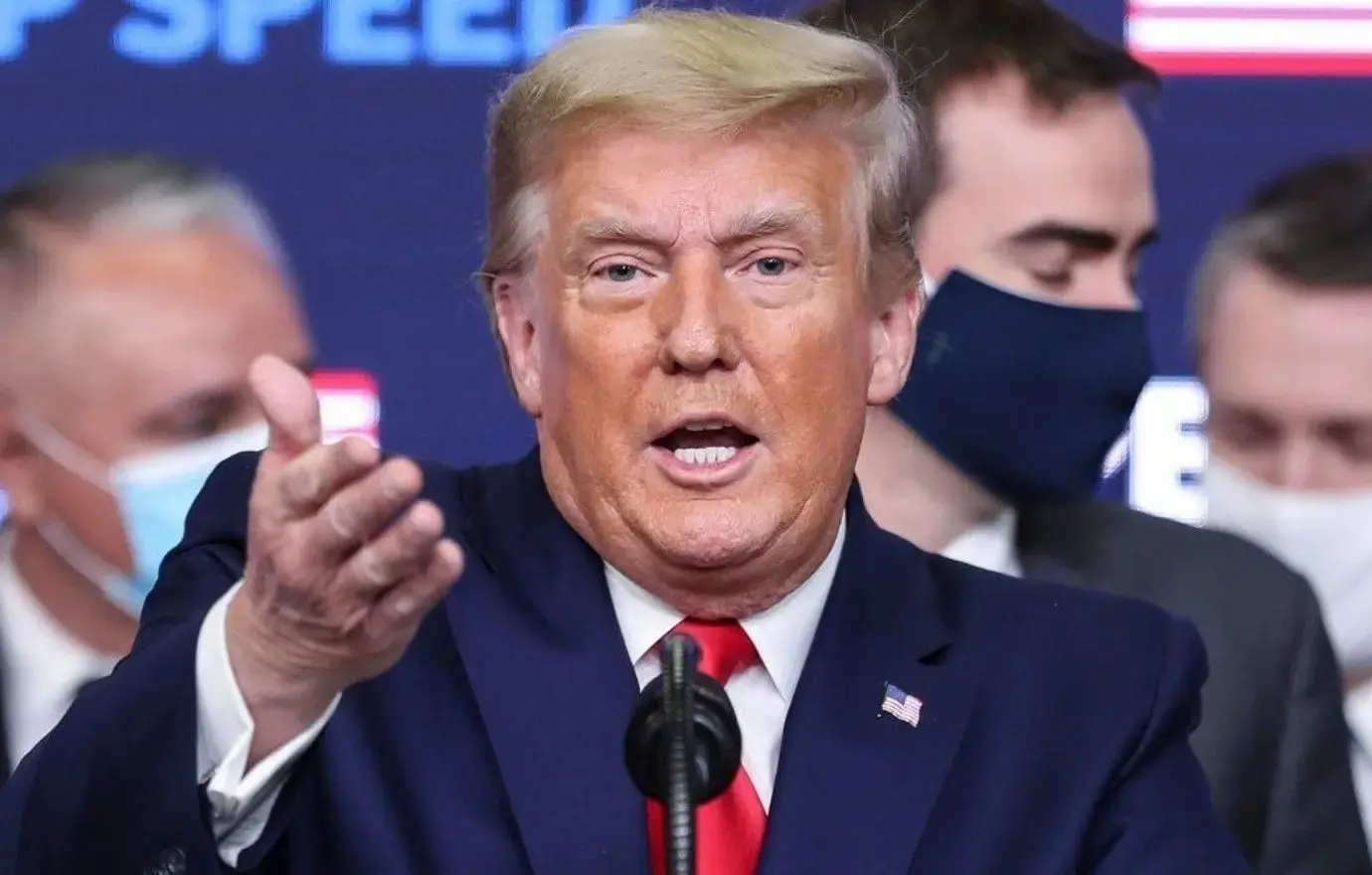 Critics quickly took to social media to voice their feelings about Cooper's allegedly condescending statement to his viewers.
"And now the world knows what CNN has become, a platform for fascists, insurrectionists, and sexual abusers to spread their lies and hate," a Twitter user roasted the major news network. "You might as well turn out the lights...CNN is done!"
Article continues below advertisement
"For real? Did he say anything during his Town Hall that was a revelation? Anything that he hasn't said a dozen times over the last month?" another shared. "Critics aren't sitting in a silo with a narrow point of view. We've heard it already."
"This is really pathetic from @AndersonCooper," MSNBC host Keith Olbermann wrote. "He's scolding the audience for saying CNN shouldn't have ceded editorial control to Trump; insulting them by saying maybe they hadn't paid attention to what he's done since leaving office. He remains the most overrated man in TV news."
Article continues below advertisement
Never miss a story — sign up for the OK! newsletter to stay up-to-date on the best of what OK! has to offer. It's gossip too good to wait for!
It wasn't only liberal media figures and viewers who were unhappy with the Town Hall. As OK! previously reported, conservative commentator Megyn Kelly also dragged CNN for the outcome of the highly anticipated event.
"My thoughts on the CNN Town Hall last night – it failed on every front except one," she said on her podcast earlier this week. "It was wildly successful in giving Donald Trump an hour of free air time to make his case without laying a glove on him. Congrats, CNN."