NEWS
Donald Trump Berates Attorney General Bill Barr, Says He's a 'Coward' for Not Prosecuting the Bidens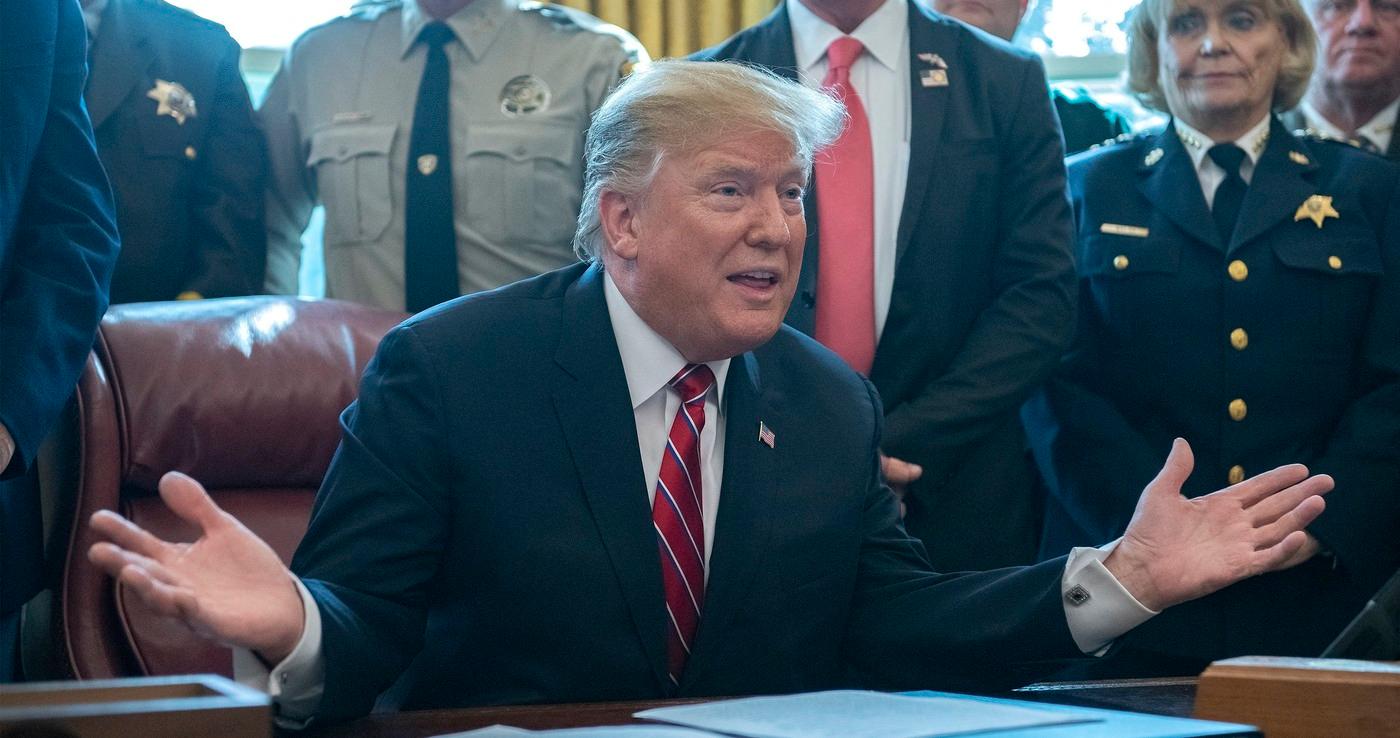 Donald Trump lashed out at Attorney General Bill Barr for not sticking up for him or prosecuting the Bidens.
On the Wednesday, August 9, episode of The Balance on Newsmax, the politician, 77, spoke about his 2019 phone call with Ukrainian President Volodymyr Zelenskyy. While chatting, Trump apparently pushed for Zelenskyy to investigate President Joe Biden.
Article continues below advertisement
"But when you look at that phone call, that original phone call with Ukraine, I was so right about that," Trump told Eric Bolling. "And I said, 'What's going on with Hunter Biden? Turns out he worked for Burisma, took in all of this tremendous amounts of money.' And then the laptop from h--- was discovered."
"And you know, a lot of lot of people, the first thing, they said is, 'Wow, Trump got impeached for nothing. He was right. Actually, he got impeached, and it was 100 percent right,'" he continued before blasting Barr for prosecuting those Trump believed were against him.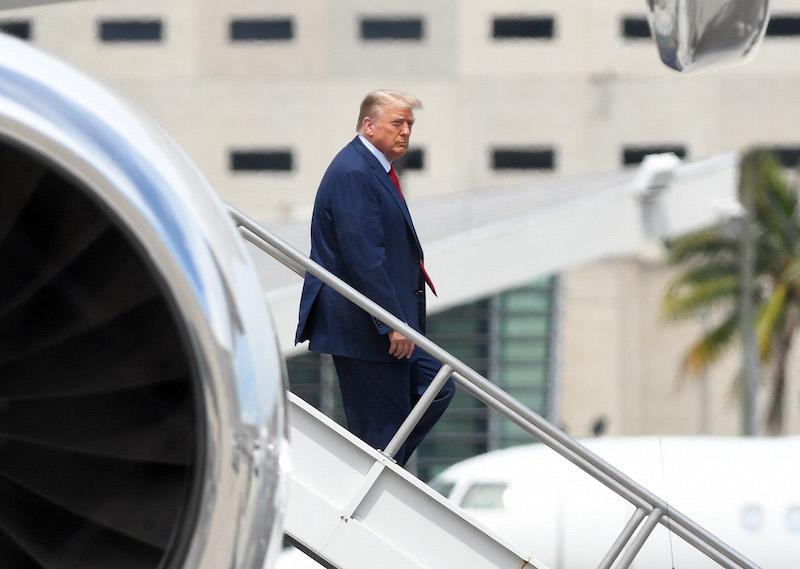 Article continues below advertisement
"But you need people with courage. You know, Bill Barr was a coward. He was afraid to do things. He was afraid he was going to be impeached, and I was very rough on him. I will say I said, 'You have to do something, you know? You're an American. You have to do something, Bill,'" he said.
He continued, "And he just was a coward. He was afraid to do anything. We need people of stature. We need people that are brave. We need people that are patriots. We don't need cowards because we're fighting a radical left fringe in this country. And I say it. You know, we have dangers from within and from without. But the dangers from within are more dangerous because you know, the dangers from without outside – China, Russia, etc., I can handle them. But these maniacs, these lunatics that we have in this country that go from one scam to another."
Never miss a story — sign up for the OK! newsletter to stay up-to-date on the best of what OK! has to offer. It's gossip too good to wait for!
Article continues below advertisement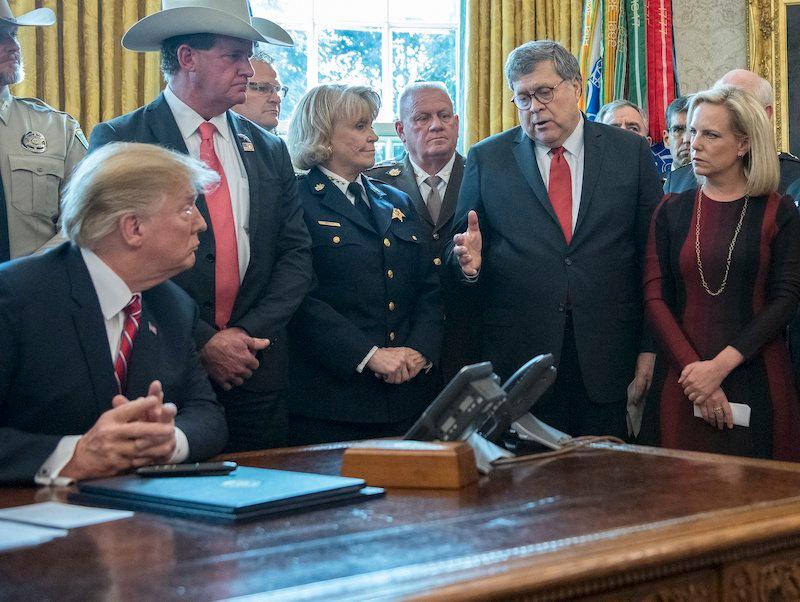 Trump then claimed he was wrongly impeached. (He's been arrested and indicted three times for allegedly paying off Stormy Daniels to keep quiet about their tryst, in addition to allegedly mishandling classified documents and attempting to overturn the 2020 election.)
"And this slob Bill Barr is a slob," he stated. "He's a coward. He didn't do anything. He couldn't do anything. He wouldn't do anything about it, and it's a shame. And that was a mistake. You know, I had some great people who were really great people, but I had some that aren't so good. Bill Barr was one of them."