NEWS
Donald Trump Slams 'Slob' Bill Barr After Ranting About 'Disgraceful Indictment'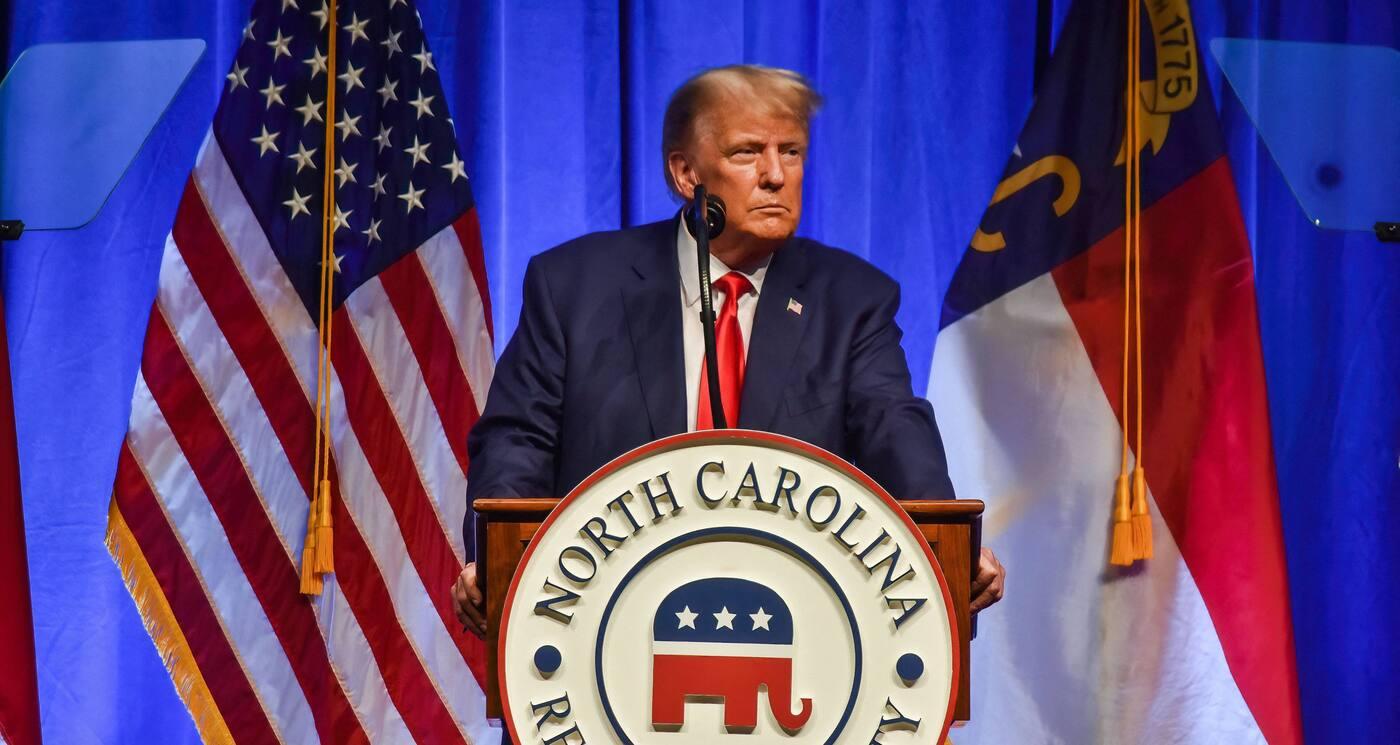 Donald Trump slammed his former Attorney General Bill Barr during an interview with longtime pal Roger Stone, whom he pardoned back in 2020.
Article continues below advertisement
"This thing is a disgrace," Trump, 76, said of the recent indictment against him. "And virtually everybody other than a lowlife like Bill Barr, who, as you know, I terminated because he was gutless. He wouldn't do what you're supposed to do. But everybody says this is a disgraceful indictment."
"I think he's a coward who didn't do his job," he continued. "We had unbelievable people, as you know, in the administration. But we also had some that we got wrong. And Bill Barr was a mistake. And now he goes and he sits down — if they can find a chair for him, because it's not that easy — and he sits down and he just bloviates and it's disgraceful. It's actually unpatriotic. It's so bad for our country, just so bad. But, you know, he's got a lot of hatred. When I talk about a slob like Bill Barr, just a stupid person in a lot of ways, this is really not the standard."
Article continues below advertisement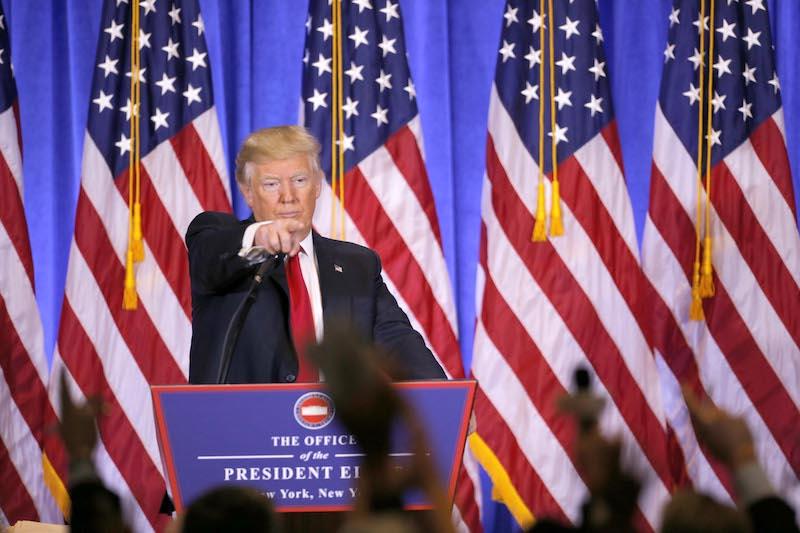 Trump was replying to Barr, who went on Fox News Sunday to say that Trump could be in big trouble.
"If even half of [the indictment] is true then he's toast. It's a very detailed indictment, and it's very, very damning," Barr said.
Article continues below advertisement
As OK! previously reported, the businessman faces at least seven charges in his handling of classified information after leaving the White House.
Since the news got out, Trump has been on a tirade about the incident.
Article continues below advertisement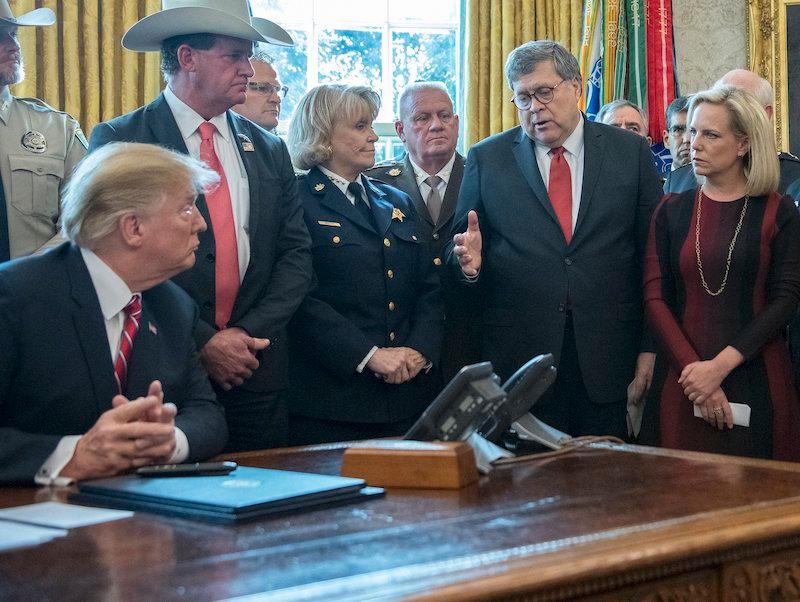 Never miss a story — sign up for the OK! newsletter to stay up-to-date on the best of what OK! has to offer. It's gossip too good to wait for!
While in Georgia over the weekend, Trump continued to claim he's being targeted.
"They're not coming after me, they're coming after you — and I'm just standing in their way," the former reality star said. "Every time I fly over a blue state, I get a subpoena."
"We want him before a grand jury," he added, mocking Democrats who hope he goes to prison. "This vicious persecution is a travesty of justice. You're watching Joe Biden [try] to jail his leading political opponent – an opponent that is beating him by a lot in the polls – just like they do in Stalinist Russia, or communist China. No different."