NEWS
Donald Trump Blasts 'Moron' President Joe Biden & The White House For Their Chaotic Withdrawal Of Troops From Afghanistan In 2021: 'I Watched This Disaster Unfold'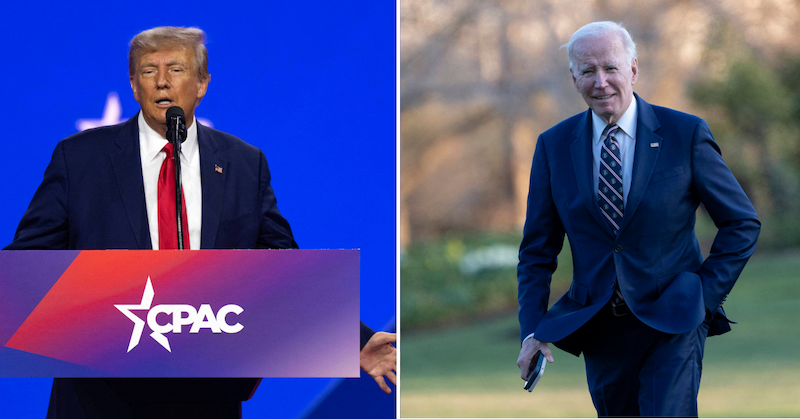 Donald Trump is still fuming about how President Joe Biden is handling things in the White House.
The 76-year-old, who was charged with 34 felony counts of falsifying business records this past week, lashed out over how Biden, 80, and his administration pulled out troops from Afghanistan too quickly in August 2021.
Article continues below advertisement
On Thursday, April 6, the U.S. government acknowledged they should have started the evacuation of Afghanistan sooner than they did, but they also blamed the businessman in the process.
"President Biden's choices for how to execute a withdrawal from Afghanistan were severely constrained by conditions created by his predecessor," the report stated. "During the transition from the Trump administration to the Biden administration, the outgoing administration provided no plans for how to conduct the final withdrawal or to evacuate Americans and Afghan allies."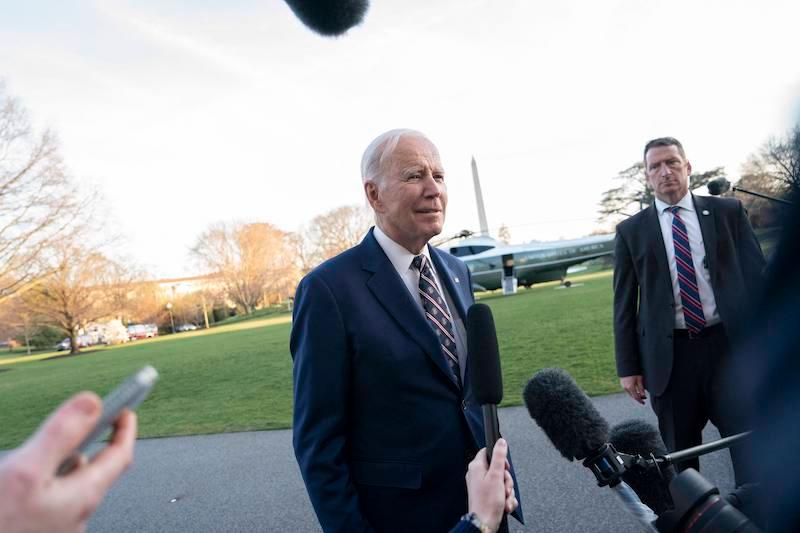 Article continues below advertisement
In 2021, the Biden administration called to the end the war in Afghanistan, but shortly after, the Afghan government collapsed, resulting in the return of the Taliban in power and violence occurring.
"Transitions matter. That's the first lesson learned here. And the incoming administration wasn't afforded much of one. Clearly we didn't get it right," National Security Council spokesman John Kirby said, but didn't answer questions about whether Biden has any regrets leading up to the withdrawal.
"It was a general sense of degradation and neglect there that the president inherited," Kirby added. "And do not underestimate the effect that Doha agreement had on the morale and the willingness to fight on the Afghan National Security defense forces."
Article continues below advertisement
Trump previously said he was going to pull forces from Afghanistan in the spring of 2021.
Of course, Trump took to Truth Social to share his side of the story.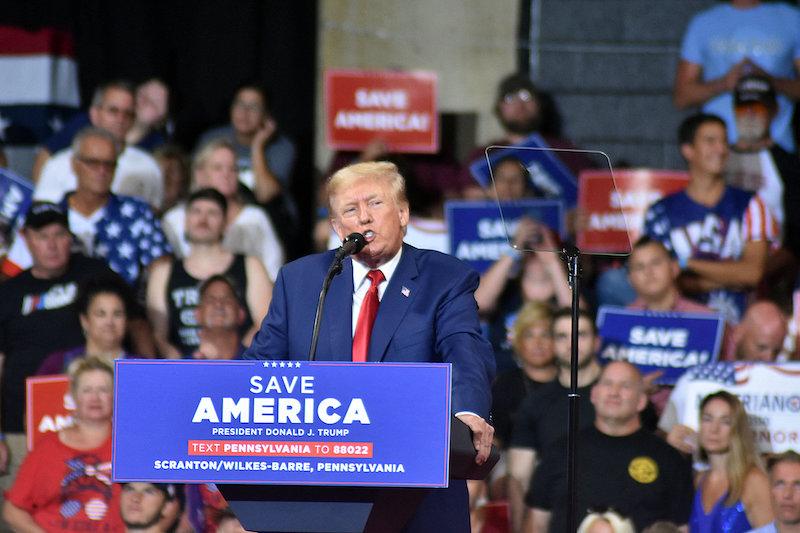 Article continues below advertisement
Never miss a story — sign up for the OK! newsletter to stay up-to-date on the best of what OK! has to offer. It's gossip too good to wait for!
"These Morons in the White House, who are systematically destroying our Country, headed up by the biggest Moron of them all, Hopeless Joe Biden, have a new disinformation game they are playing — Blame 'TRUMP' for their grossly incompetent SURRENDER in Afghanistan," he fumed.
"I watched this disaster unfold just like everyone else. I saw them take out the Military FIRST, GIVE $85 Billion of military equipment, allow killing of our soldiers, and leave Americans behind. Biden is responsible, no one else!" he exclaimed.