NEWS
Donald Trump Resists Saying President Joe Biden 'Looks Like He's In A Cognitive Decline': 'I Don't Think It's Appropriate'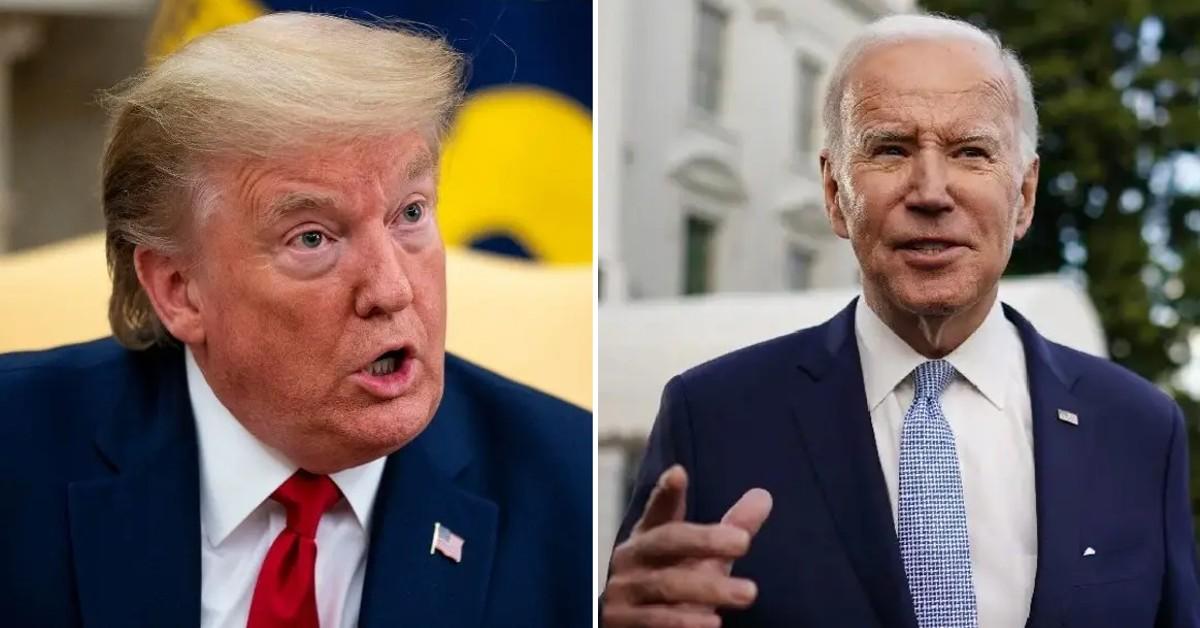 In a shocking twist of events, Donald Trump declined to share his take on President Joe Biden's intelligence during an interview with Sean Hannity.
"Why are you reluctant to say he looks like he's in a cognitive decline?" the Fox News host asked the 76-year-old.
Article continues below advertisement
"Because I don't want to say that. I don't think it's appropriate for me. You can say it," Trump replied.
"Oh, I do," Hannity bluntly said, to which Trump said: "A lot of people say it. I think, as somebody that is in the position that I'm in, I think it's inappropriate for me to say it."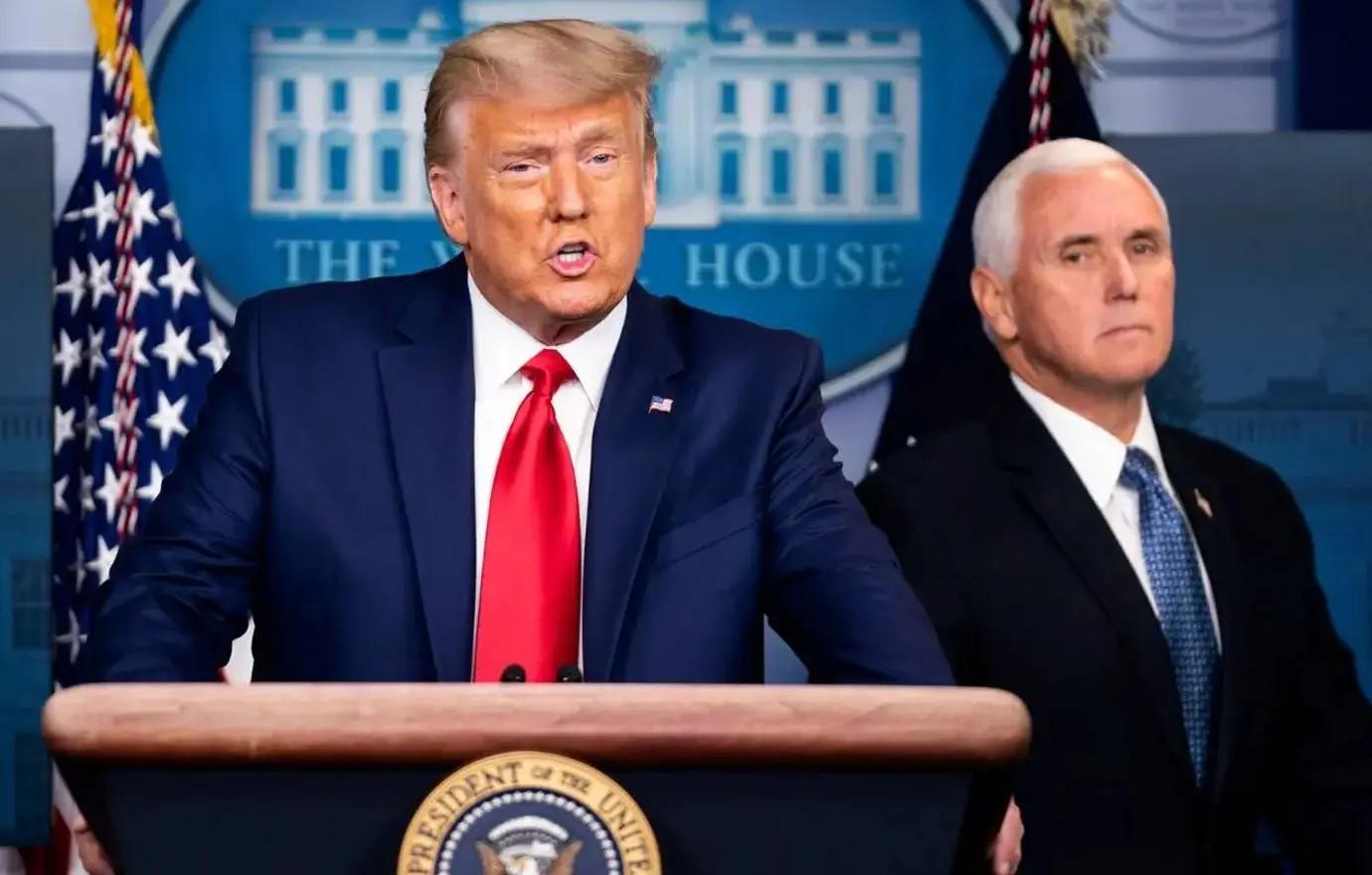 Article continues below advertisement
Elsewhere during the sit-down, the businessman shared that he would like people to take cognitive tests if they plan to be in the White House.
"I'd do it now," Trump replied when asked if he would participate in taking a test.
"I'd take it a step further," he continued. "I don't think it's an age thing. I think a person running for president — you could say a person running for certain offices, if you want to know the truth — now, I don't know if it's constitutional, because people would say it's not constitutional, but I would say that if you could do it — I'd like to see it for anybody running for president."
Article continues below advertisement
Trump has called out Biden, 80, in the past, as he believes he's not always thinking straight.
"The Unselect Committee's January 6th Report is a Hoax, no different than RUSSIA, RUSSIA, RUSSIA, and all of the other Scams that the Disinformation laden Democrats have been planting for years," Trump wrote in December about the Capitol attack. "If I weren't leading by a lot in the Polls, against both parties, this continuation of falsehoods and lies would end quickly. I won in 2016, did much better in 2020 (RIGGED!), and the Radical Marxists don't want to run against me or MAGA in 2024. I had almost nothing to do with January 6th. FREE SPEECH!"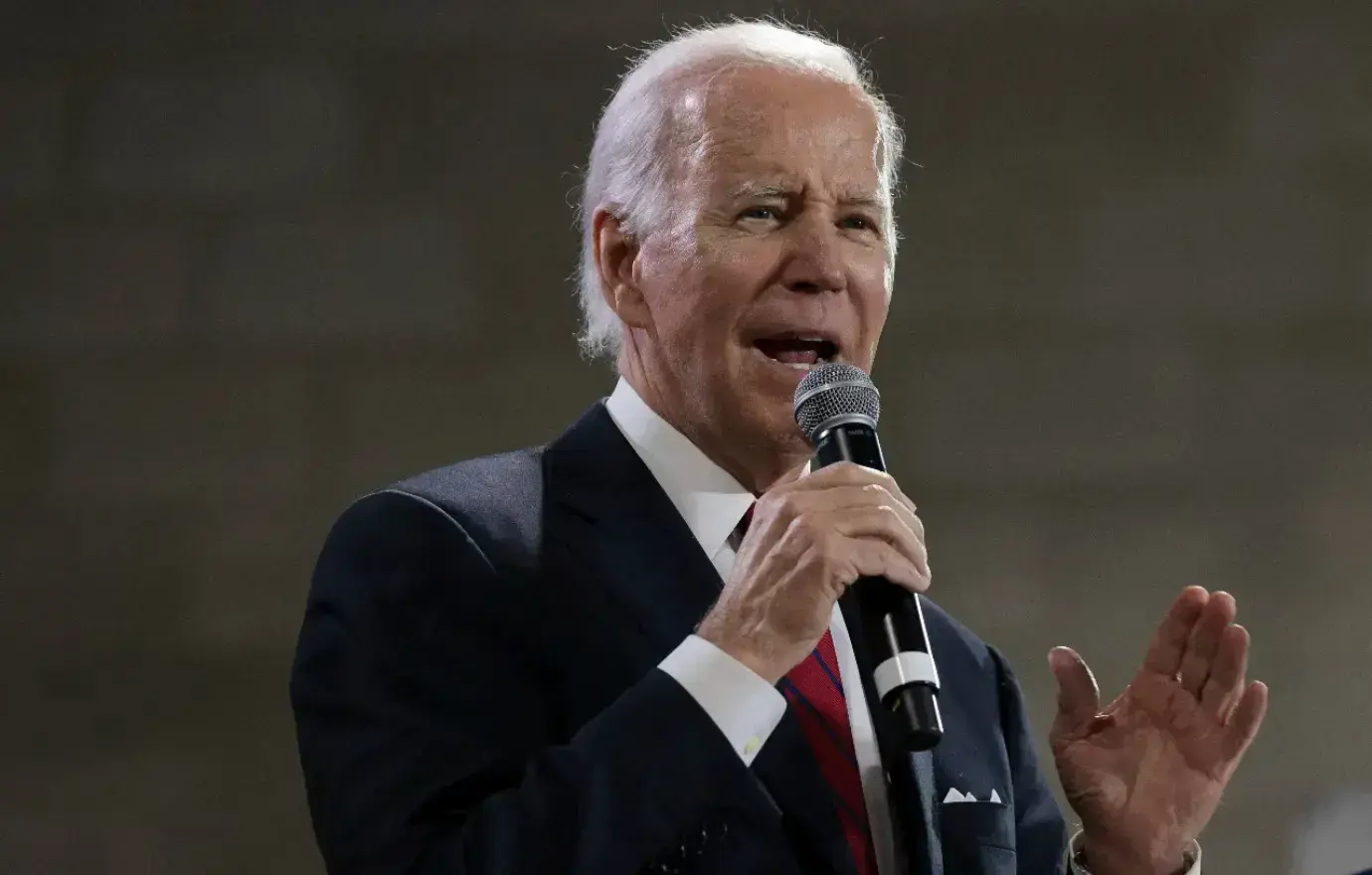 Article continues below advertisement
Never miss a story — sign up for the OK! newsletter to stay up-to-date on the best of what OK! has to offer. It's gossip too good to wait for!
However, Biden made it clear he's all there.
"Well, if they are concerned about getting anything done, look what I have gotten done. Name any president in recent history that has gotten as much done as I have. Not a joke. They may not like what I have gotten done, but the vast majority of the American people do, and so it's a matter of can you do the job?" he told Jake Tapper last year.