NEWS
President Joe Biden Laughs When Asked If Indictment Against Donald Trump Is 'Politically Divisive'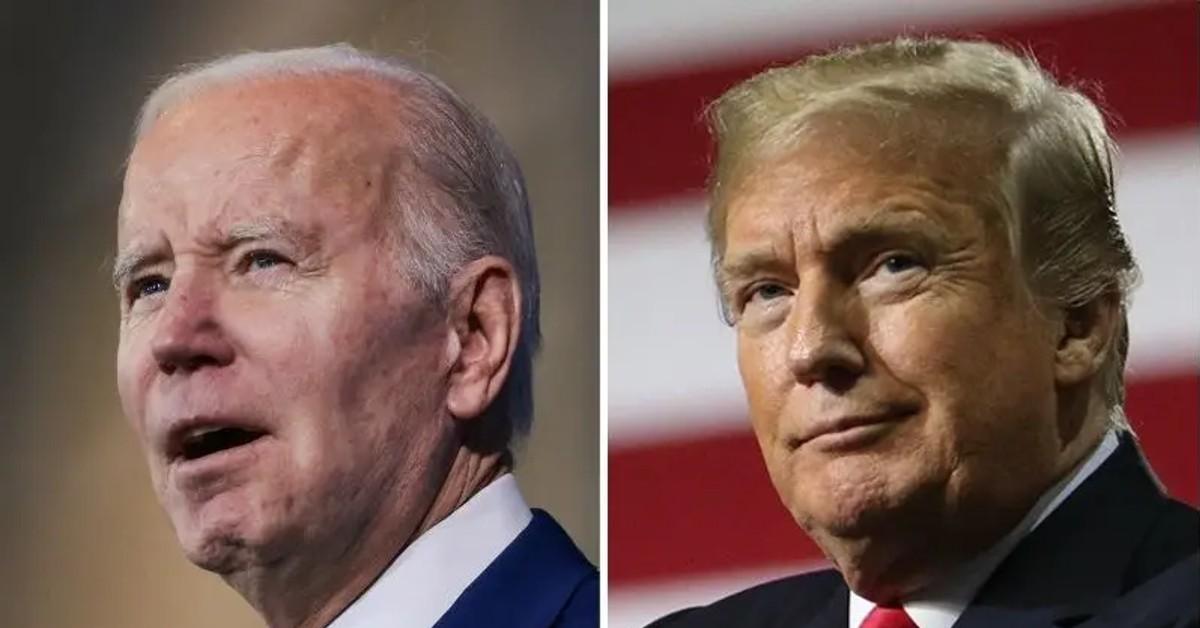 President Joe Biden hinted he may be happy about Donald Trump's recent indictment.
During a meeting with the Council of Advisors on Science and Technology on Tuesday, April 4, a reporter asked the president, 80, about the charges against Trump, 76.
Article continues below advertisement
"Is the indictment of your predecessor politically divisive?" the reporter, whose identity was unclear, asked.
Biden declined to answer the question, but he smiled and laughed as the reporters left the meeting.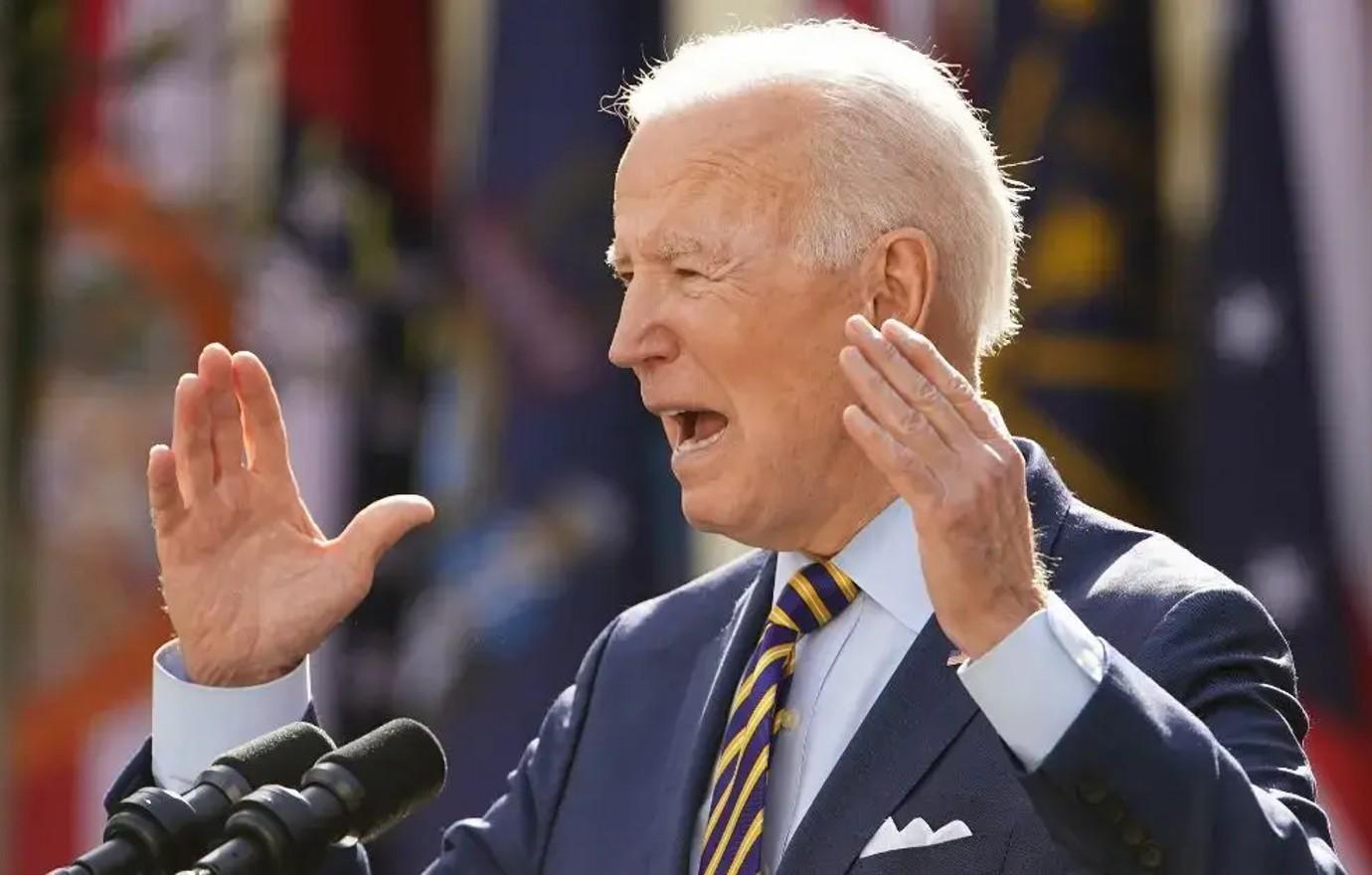 Article continues below advertisement
As OK! previously reported, Biden has been silent about Trump allegedly paying Stormy Daniels to keep quiet about their prior alleged affair.
While leaving the White House on Friday, March 31, he was asked by ABC News if he had any reaction to what's been happening, to which he replied, "No."
Reporters attempted to get Biden to share his thoughts, but he didn't go for it.
When asked he if he was worried the indictment would potentially divide the country even more, he said, "I have no comment on that."
Another person asked him about protests, to which he said, "No, I'm not going to talk about the Trump indictment."
"I have no comment at all on Trump," he declared.
Article continues below advertisement
Meanwhile, White House press secretary Karine Jean-Pierre also declined to comment about the ordeal.
"So first, I have to say this. It's an ongoing case, so we're just not going to comment on the case specifically itself," Jean-Pierre told reporters on Tuesday, April 4. "The president is going to focus on the American people like he does every day. This is not something that is a focus for him."
After Trump pleaded not guilty to 34 felony criminal charges of falsifying business records in Manhattan criminal court on April 4, he couldn't help but take digs at the Biden administration.
Article continues below advertisement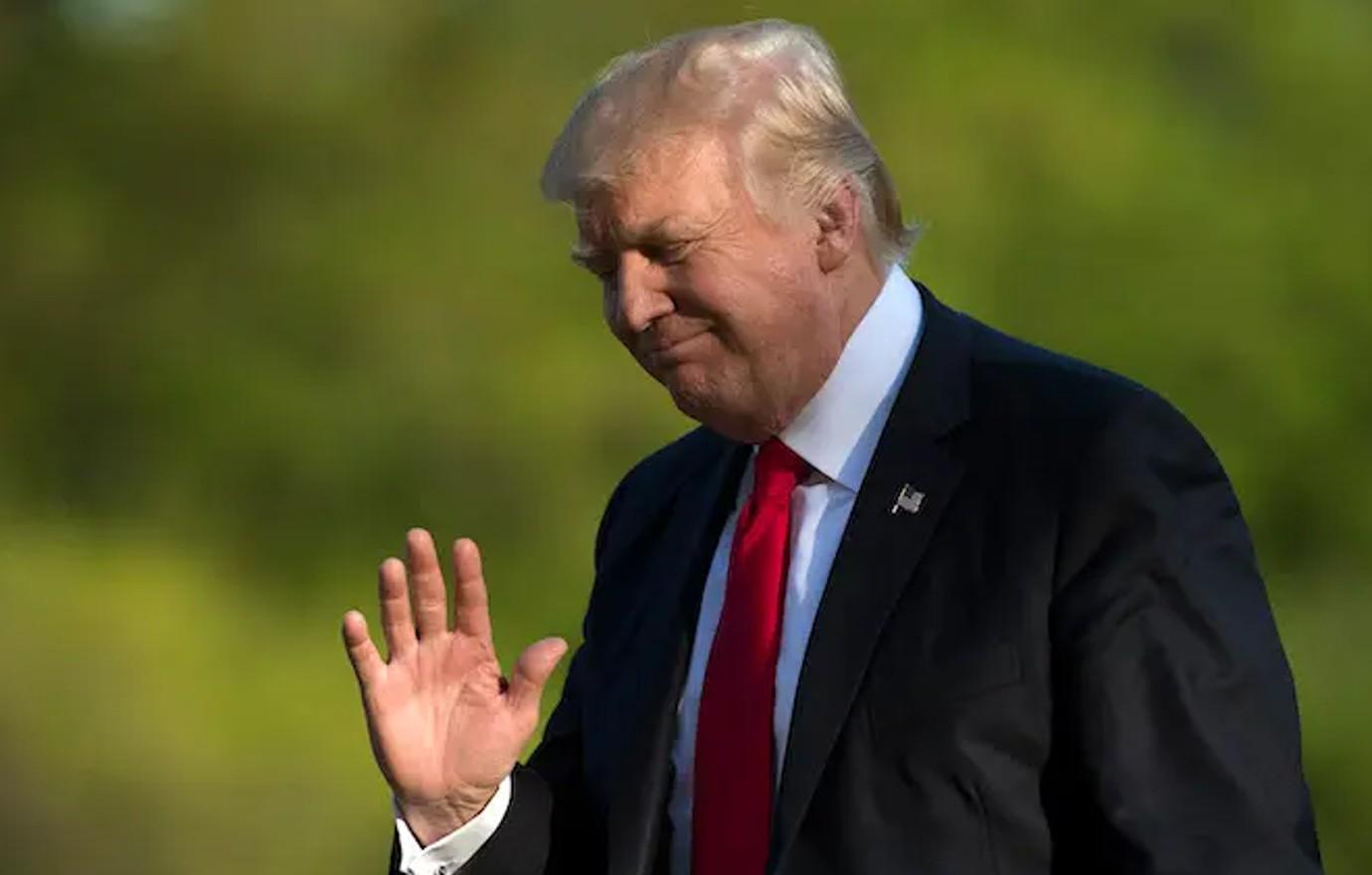 "We have to save our country. God bless you all. Never thought a thing like this could happen in America. From the beginning, the Democrats spied on my campaign — remember that? They attacked me with an onslaught of fraudulent investigations. Russia, Russia, Russia, Ukraine, Ukraine. The unconstitutional changes to election laws to not getting approvals from state legislatures, the millions of votes illegally stuffed into boxes," he began.
"Our country is going to hell," he continued. "Our elections are like those of a third world country. Beginning with the radical left, Alvin Bragg of New York, campaigned that he was going to get President Trump. I am going to get him! He didn't know a thing about me. He was campaigning. As it turns out, everyone who looked at this crime said there is no crime and that it should have never been brought. The most embarrassing time in our country's history."
Article continues below advertisement
Never miss a story — sign up for the OK! newsletter to stay up-to-date on the best of what OK! has to offer. It's gossip too good to wait for!