Donald Trump Considering Florida Gov. Ron DeSantis As 2024 Running Mate, Praises Him As A 'Great Guy'
Former president Donald Trump has been teasing for months that he is gearing up for another run for the White House in 2024 — and on Monday, June 7, Trump appeared to snub former VP Mike Pence by revealing he was considering Florida Gov. Ron DeSantis as his potential running mate.
Article continues below advertisement
The one-term president recently chatted with Fox Business host Stuart Varney, and when he was asked if the tough Florida Republican would be considered, Trump emphatically said he would "certainly consider Ron."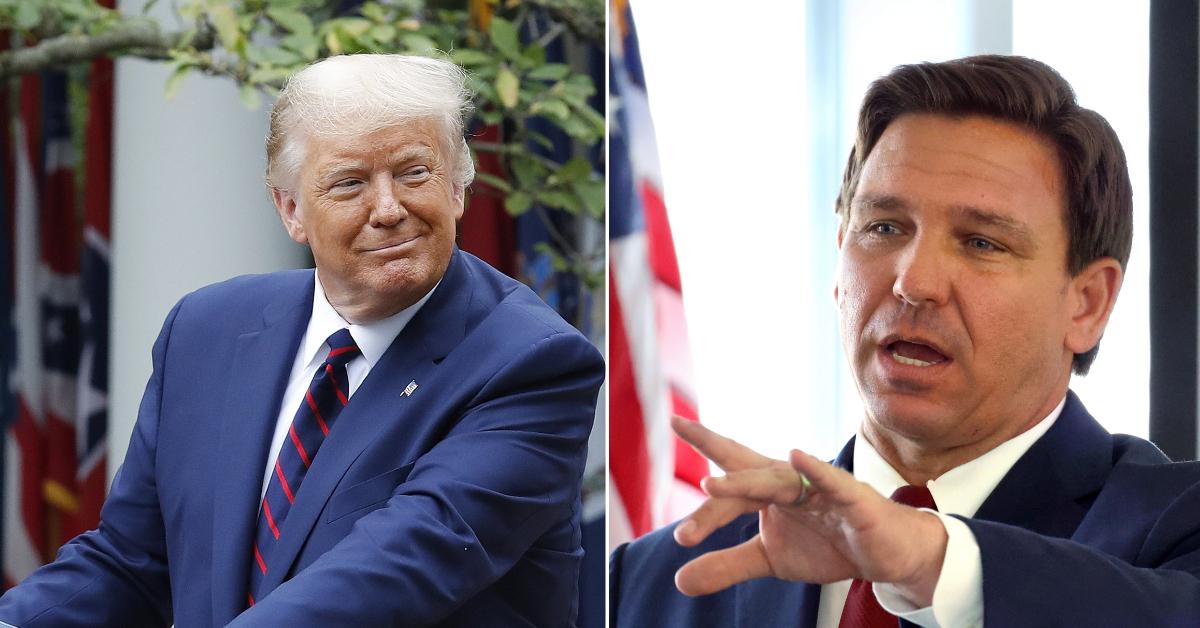 Article continues below advertisement
"I was at the beginning of Ron," he said of the 42-year-old politician. "I was the first one to endorse him when he came out as a congressman that a lot of people didn't know, and my endorsement helped him tremendously," he added, referring to DeSantis' 2018 bid for governor.
Article continues below advertisement
Trump's slight shade to Pence comes shortly after the former VP spoke at an event in early presidential voting state New Hampshire last week — what many believed to be Pence setting the groundwork for his own run for commander-in-chief.
Article continues below advertisement
As OK! previously reported, during a fiery speech, the usual loyal ally of his former boss spoke out against Trump, revealing that their viewpoints on the deadly riot that rocked D.C. on January 6 differed.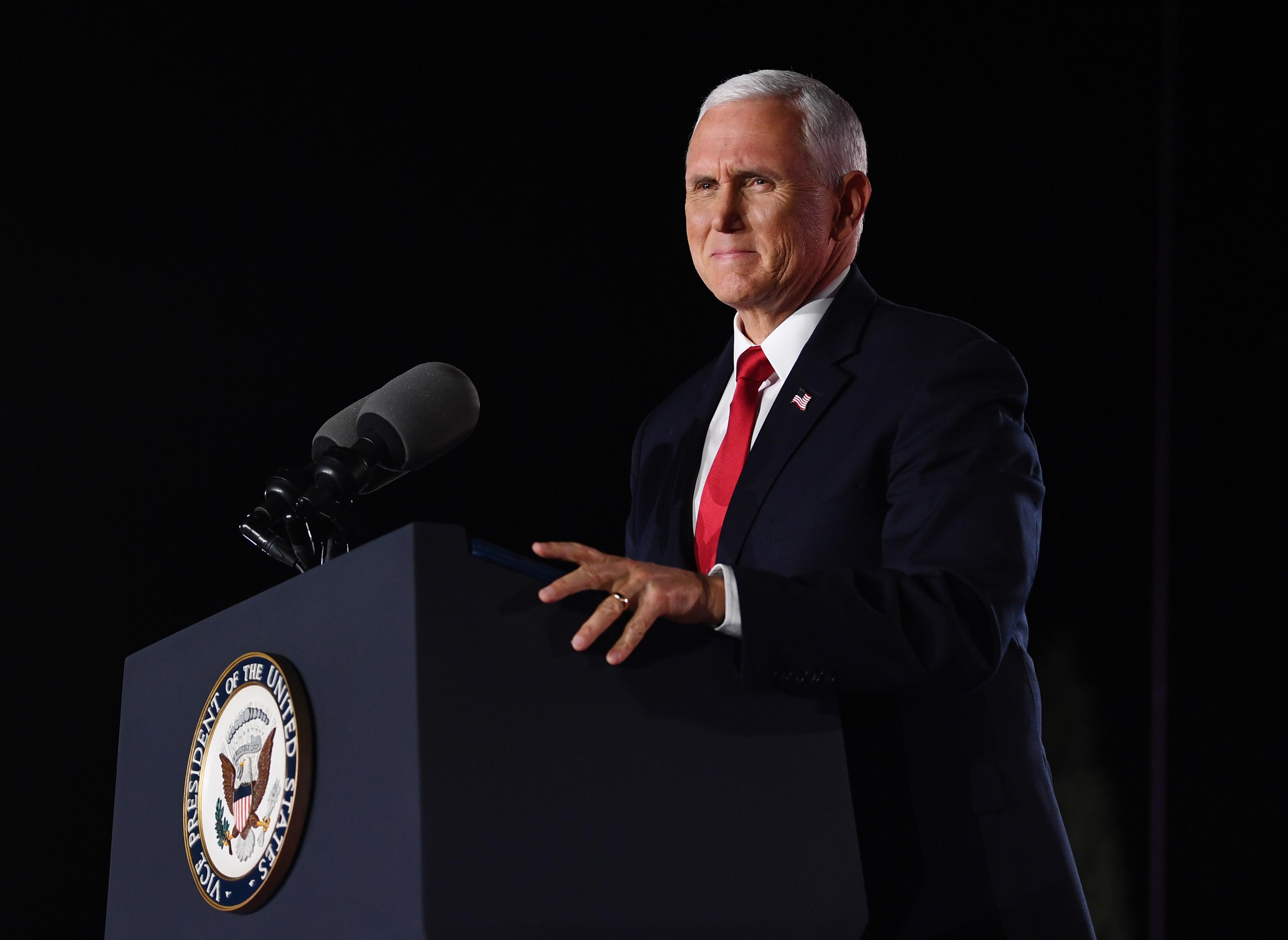 Article continues below advertisement
"January 6 was a dark day in the history of the United States Capitol," Pence told the adoring crowd at the Hillsborough County Republican Committee's annual Lincoln-Reagan Dinner on June 3.
Pence then told the crowd that he and Trump "have spoken many times since [they] left office." However, he surprised everyone when he said, "I don't know if we'll ever see eye to eye on that day," setting a clear distinction between him and Trump, who has continuously downplayed the events of that scary day in our nation's capital.