Donald Trump 'Remains Indefinitely Suspended' From Facebook Despite Rumors His Ban Had Been Lifted
Despite rumors swirling that former president Donald Trump's Facebook ban had been lifted, a spokesperson for the social media giant swiftly shut them down.
Article continues below advertisement
"No. Nothing about the status of President Trump's presence on our platform has changed," Facebook communications spokesman Andy Stone tweeted on Wednesday, June 2. "He remains indefinitely suspended."
Article continues below advertisement
Speculation began that Trump had gained access back to his suspended account after fans noticed his page was still visible and they were able to comment on it.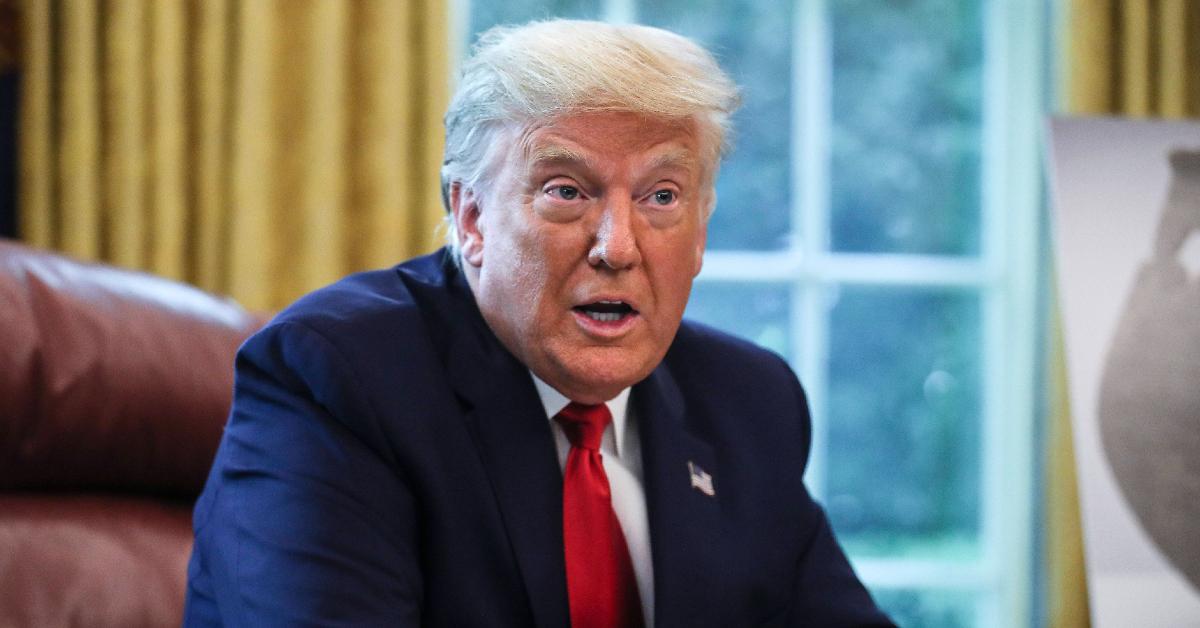 Article continues below advertisement
The 45th president was banned from Facebook — and most every other social media site — following the deadly riots that rocked D.C. on January 6, leaving five dead, many injured and a country on the brink of revolt.
The social media platform didn't wipe his account clean, as of now; his last post was on January 6 and can still be seen, along with videos and photos.
Article continues below advertisement
Facebook's independent oversight board upheld the decision to ban Trump from the site last month, citing that he "created an environment where a serious risk of violence was possible" by echoing his false claims that the 2020 election — where he was heavily defeated by President Joe Biden — was rigged against him.
MORE ON:
President Donald Trump
Article continues below advertisement
Following his social media ban, Trump struggled to communicate with his legion of fans. Desperate to have his voice heard, OK! learned the former president resorted to reaching his followers through media releases — with most of them falling on deaf ears. "He's taken to emailing statements – sometimes several in a day – to reporters, presumably in the hopes that they'll tweet them, but it's not the same," journalist David Graham wrote in an article for The Atlantic.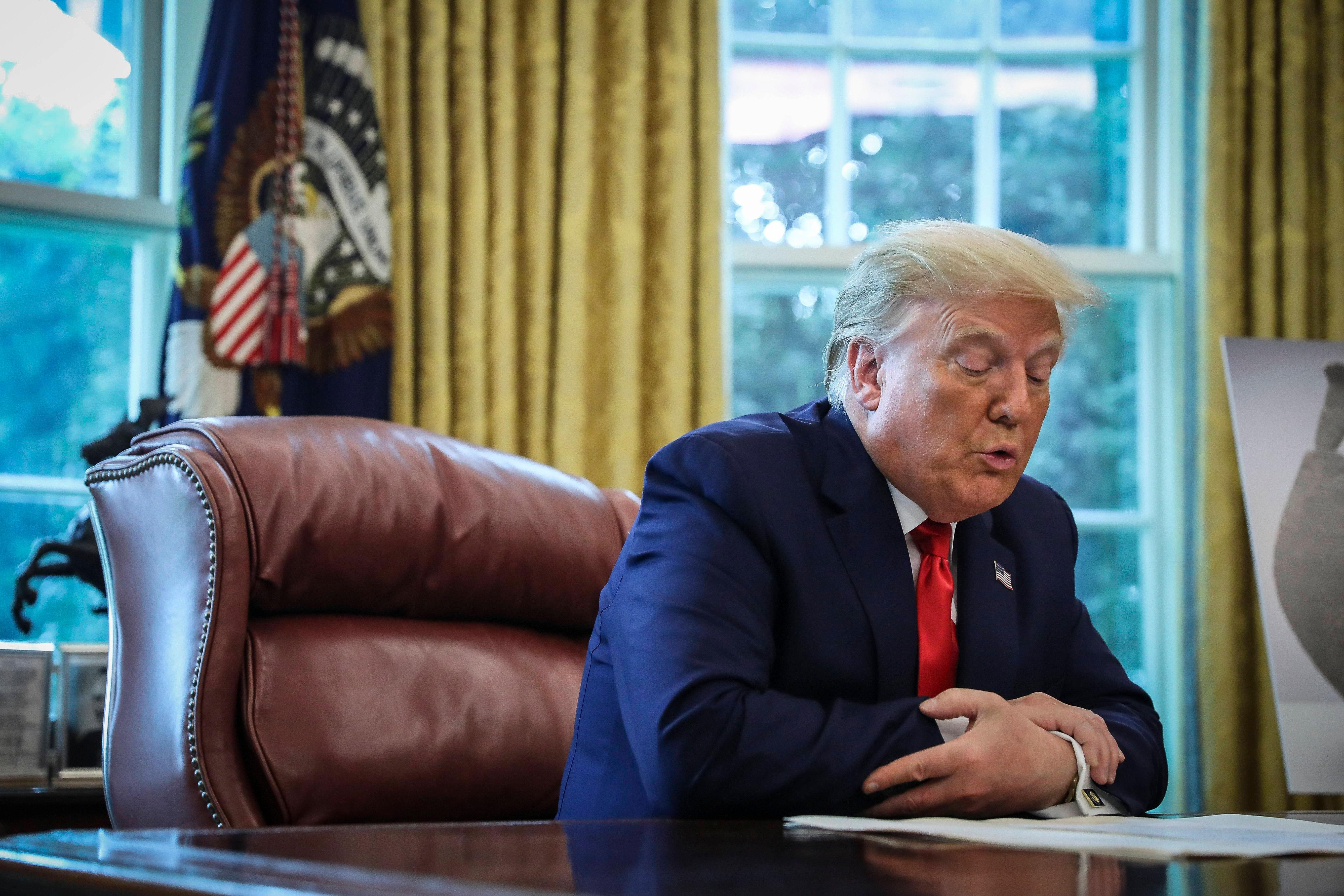 Article continues below advertisement
Then, Trump launched a personal blog last month, touting it as a "place to speak freely and safely," but like many of his ventures — including Trump Vodka, Trump Airlines and Trump University — it has since gone belly up.
OK! reported that after a measly 29 days in existence, "From the Desk of Donald J. Trump" was shut down. Reportedly upset by a lack of viewers and participation, Trump ordered his team to shut the site down on Tuesday, May 1.
Article continues below advertisement
An insider — who spoke on the condition of anonymity — revealed that the former president didn't like that his blog was "being mocked" and "had so few readers."
Trump's senior adviser, Jason Miller, quickly tried to downplay the reason the blog was shuttered, explaining that the 45th president is in the process of working on a new platform. "It was just auxiliary to the broader efforts we have and are working on," Miller told CNBC, adding he is "hoping to have more information on the broader efforts soon, but I do not have a precise awareness of timing."