NEWS
Donald Trump Declares Joe Biden Is 'Grossly Incompetent' to Be President Again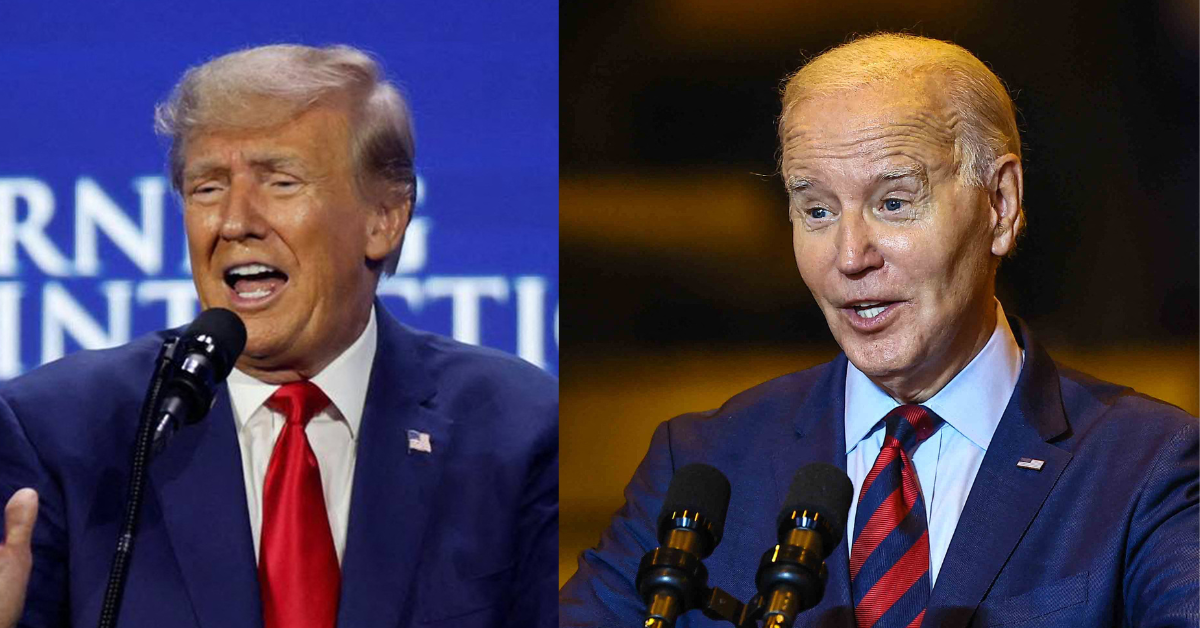 Article continues below advertisement
"No, not for the reason of 'old' because I have many friends that are in their 80s. I have friends – Bernie Marcus – that are in their 90s and they're sharp as a tack. I mean, I would say just about what they used to be. No, not old, he's incompetent. He's not too old, he's incompetent. Age is interesting because some people are very sharp and some people do lose it, but you lose it at 40 and 50 also. But no, he's not too old at all, he's grossly incompetent," the businessman replied. "You look at some of the great world leaders, they were in their 80s… So many people, they were phenomenal in their 80s. There's a great wisdom if you're not in a position like him. But if you go back 25 years, he wasn't in the sharpest tack either."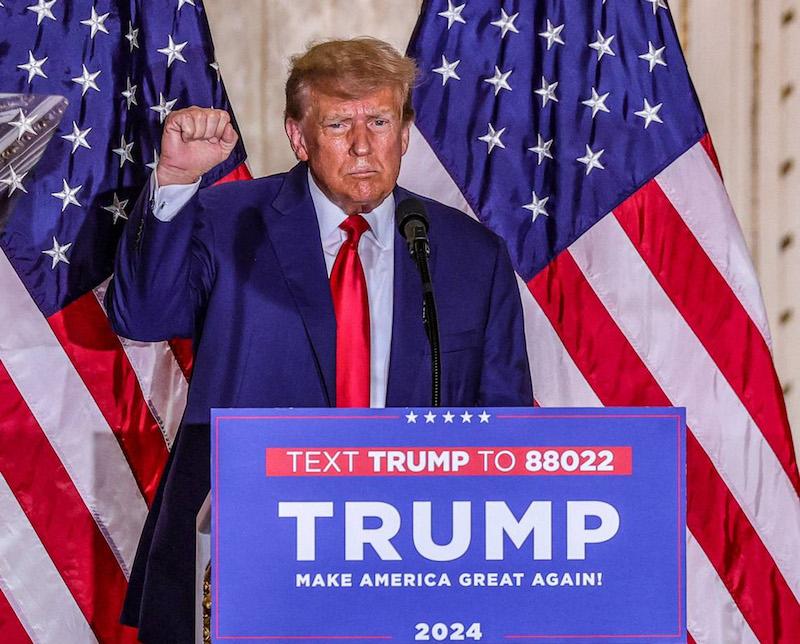 Article continues below advertisement
This is hardly the first time Biden's age has been brought up in conversation. As OK! previously reported, earlier this week, Trump hit back on Truth Social after his mental competence was questioned in a new poll.
"In a phony and probably rigged Wall Street Journal poll, coming out of nowhere to softened the mental incompetence blow that is so obvious with Crooked Joe Biden, they ask about my age and mentality," Trump wrote at the time. "Where did that come from? A few years ago I was the only one to agree to a mental acuity test, & ACED IT."
"Now that the Globalists at Fox & the WSJ have failed to push their 3rd tier candidate to success, they do this. Well, I hereby challenge Rupert Murdoch & Sons, Biden, WSJ heads, to acuity tests!" he added.
Article continues below advertisement
Never miss a story — sign up for the OK! newsletter to stay up-to-date on the best of what OK! has to offer. It's gossip too good to wait for!
Article continues below advertisement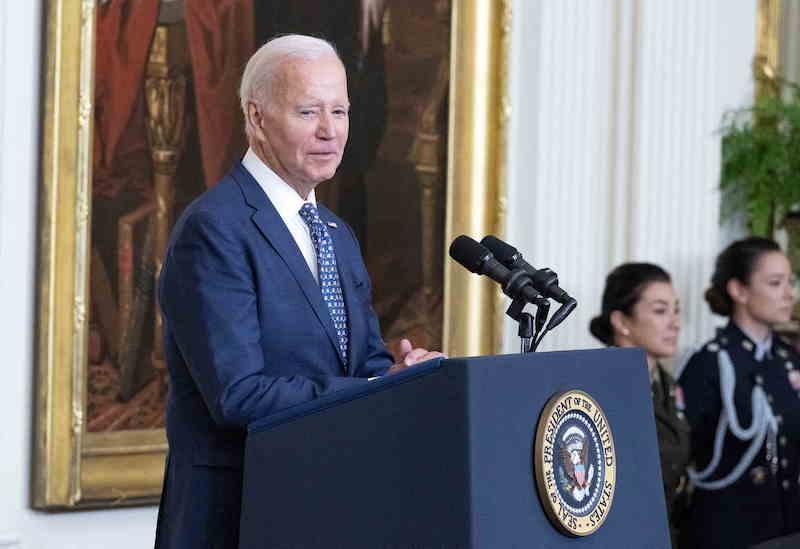 Meanwhile, Biden recently spoke out about critics being concerned that he's not all there mentally. "I tell you what, someone said, 'You know what? That Biden, he's getting old, man. I tell you what,'" he said to members of the Sheet Metal Workers union on Monday, September 4. "Well, guess what? Guess what? You know, the only thing that comes with age is a little bit of wisdom. I've been doing this longer than anybody, and guess what? I'm going to continue to do it, with your help."