NEWS
Donald Trump Declares Rival Ron DeSantis Is Being 'Absolutely Destroyed By Disney': 'His Plan Fizzled'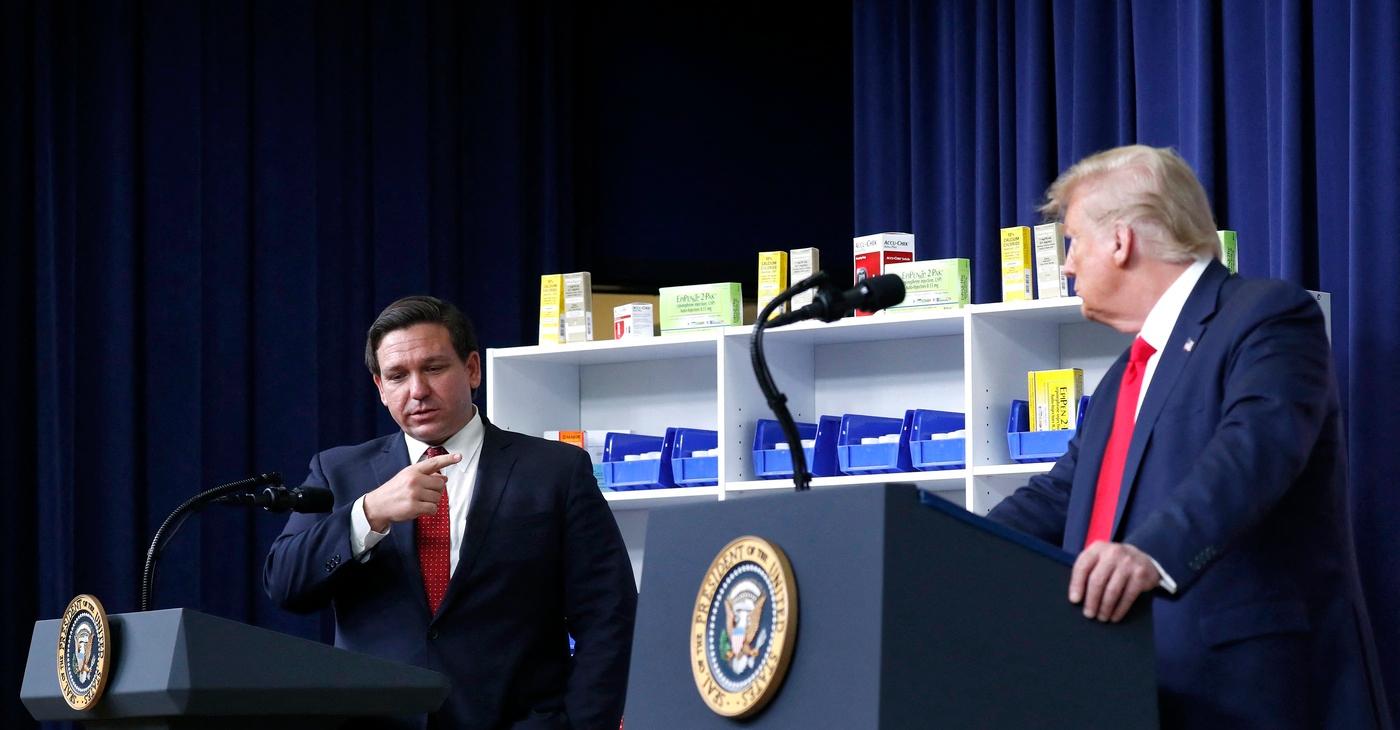 Donald Trump took aim at rival Ron DeSantis, who is currently in a battle over the development rights for the area surrounding Disney World, in a new Truth Social rant.
"DeSanctus is being absolutely destroyed by Disney. His original P.R. plan fizzled, so now he's going back with a new one in order to save face," the 76-year-old wrote.
Article continues below advertisement
The businessman then predicted that "Disney's next move will be the announcement that no more money will be invested in Florida because of the Governor. In fact, they could even announce a slow withdrawal or sale of certain properties, or the whole thing. Watch! That would be a killer."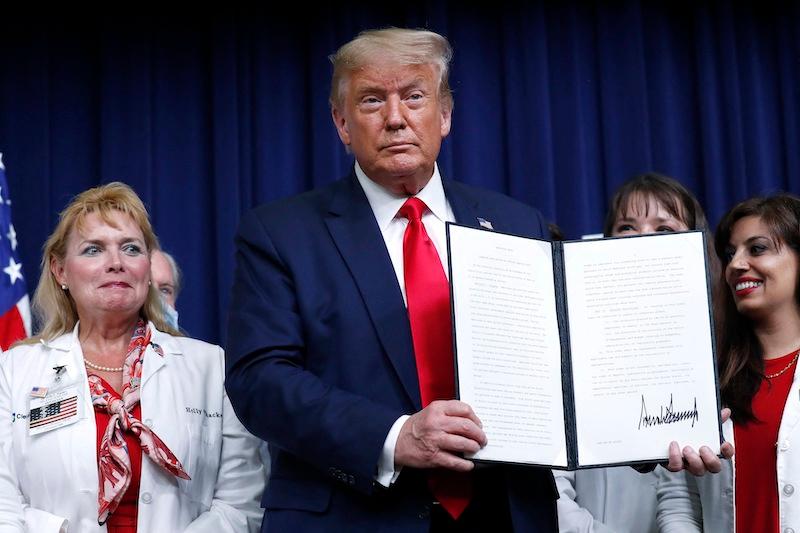 Article continues below advertisement
Disney blocked DeSantis' efforts to take over the district by signing a development deal earlier this year.
On Monday, April 17, the governor claimed he may build a prison on the Disney property.
"Come to think of it, what should we do with this land?" the potential 2024 GOP presidential candidate said during a news conference. "Maybe create a state park. Maybe try to do more amusement parks. Someone even said, like, maybe you need another state prison. Who knows? I just think that the possibilities are endless."
Others weighed in on DeSantis' remarks, including Chris Christie, who used to be pals with Trump.
"I'm a conservative, and I believe the job of government is, in the main, to stay out of the business of business," Christie said. "I don't think Ron DeSantis is a conservative, based on his actions toward Disney."
"Where are we headed here now, that if you express disagreement in this country the government is allowed to punish you?" he continued. "To me, that's what I always thought liberals did, and now here we are participating in this with a Republican governor."
Article continues below advertisement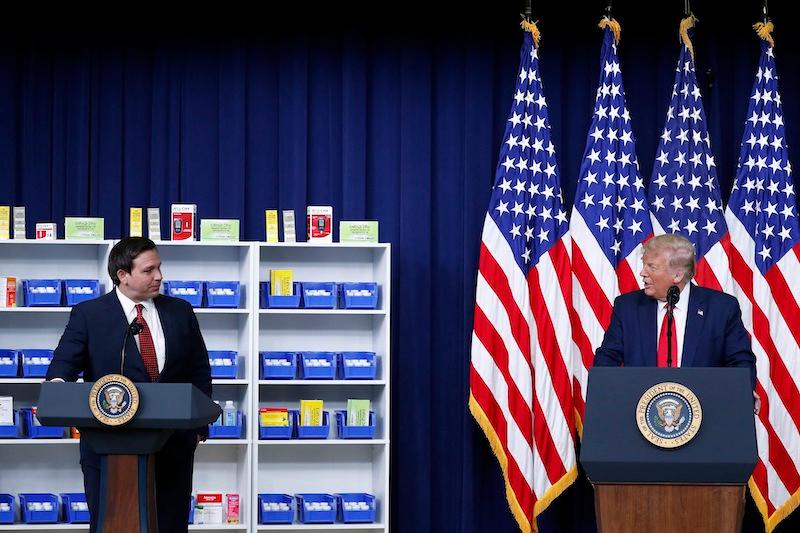 Article continues below advertisement
Never miss a story — sign up for the OK! newsletter to stay up-to-date on the best of what OK! has to offer. It's gossip too good to wait for!
"That's not the guy I want sitting across from President Xi and negotiating our next agreement with China, or sitting across from Putin and trying to resolve what's happening in Ukraine, if you can't see around a corner that Bob Iger created for you," Christie said of DeSantis potentially getting into the White House. "I don't think that's very imposing."