NEWS
Donald Trump Mocks 'Pudding Fingers' Ron DeSantis In Puzzling MAGA Ad: 'Get This Man A Spoon'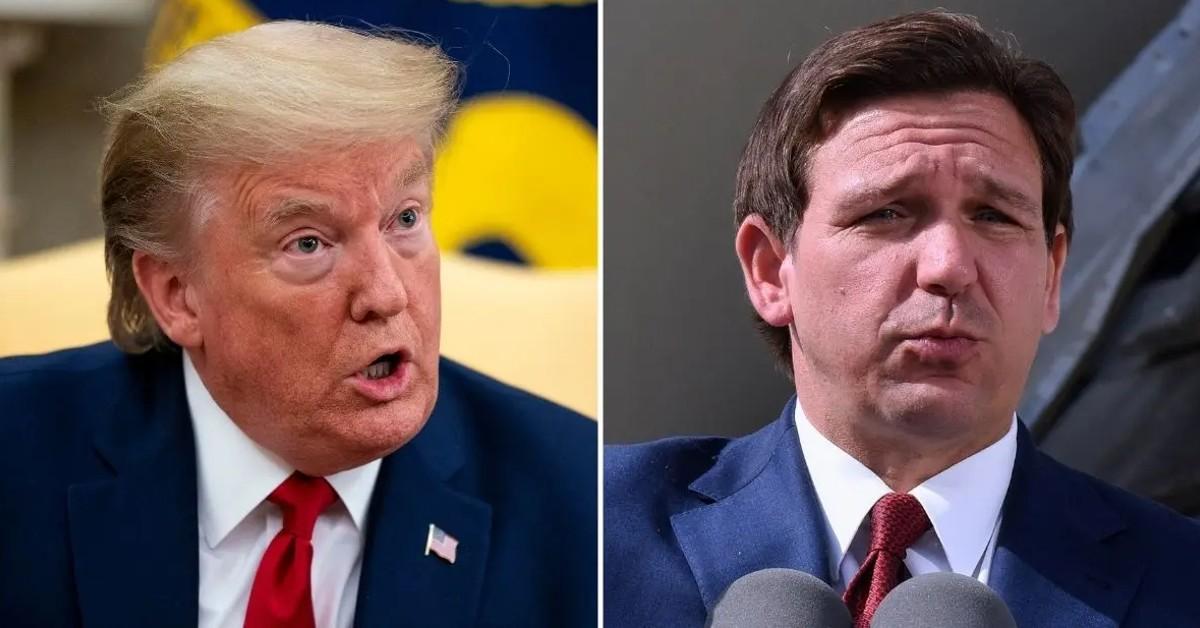 A pro-Donald Trump super PAC took aim at political rival Ron DeSantis in a new campaign ad — but the bizarre insult left viewers perplexed.
Following strange reports that the Florida governor had once used three fingers to eat pudding while on a private flight, MAGA INC released a political ad surrounding the rumors.
Article continues below advertisement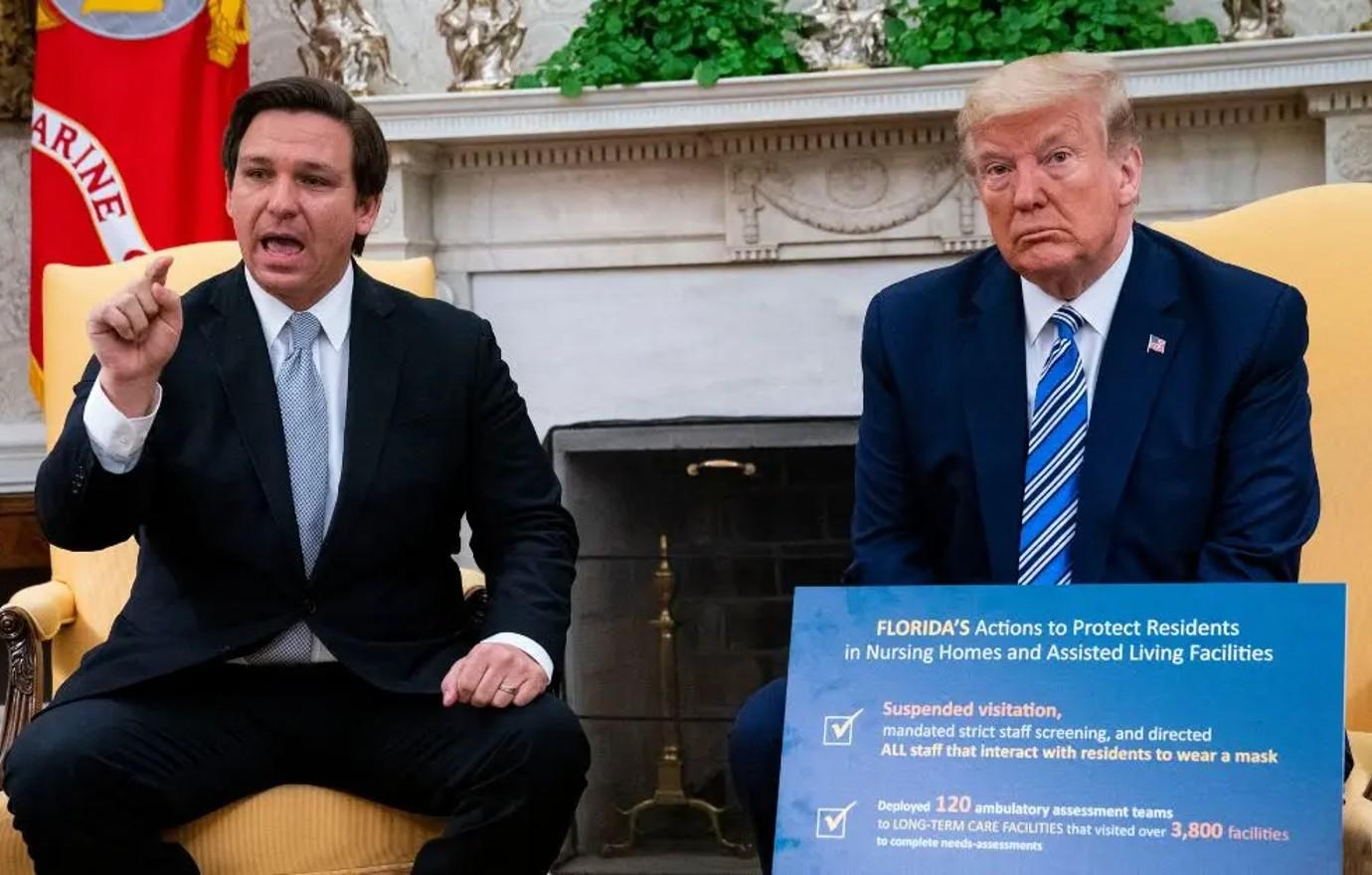 The clip opened with an image of a man sitting down at a table and sinking his fingers into a cup of chocolate pudding.
"Ron DeSantis loves sticking his fingers where they don't belong, and we're not just talking about pudding," a voice-over announced. "DeSantis has his dirty fingers all over senior entitlements, like cutting Medicare, slashing social security [and] even raising our retirement age."
Article continues below advertisement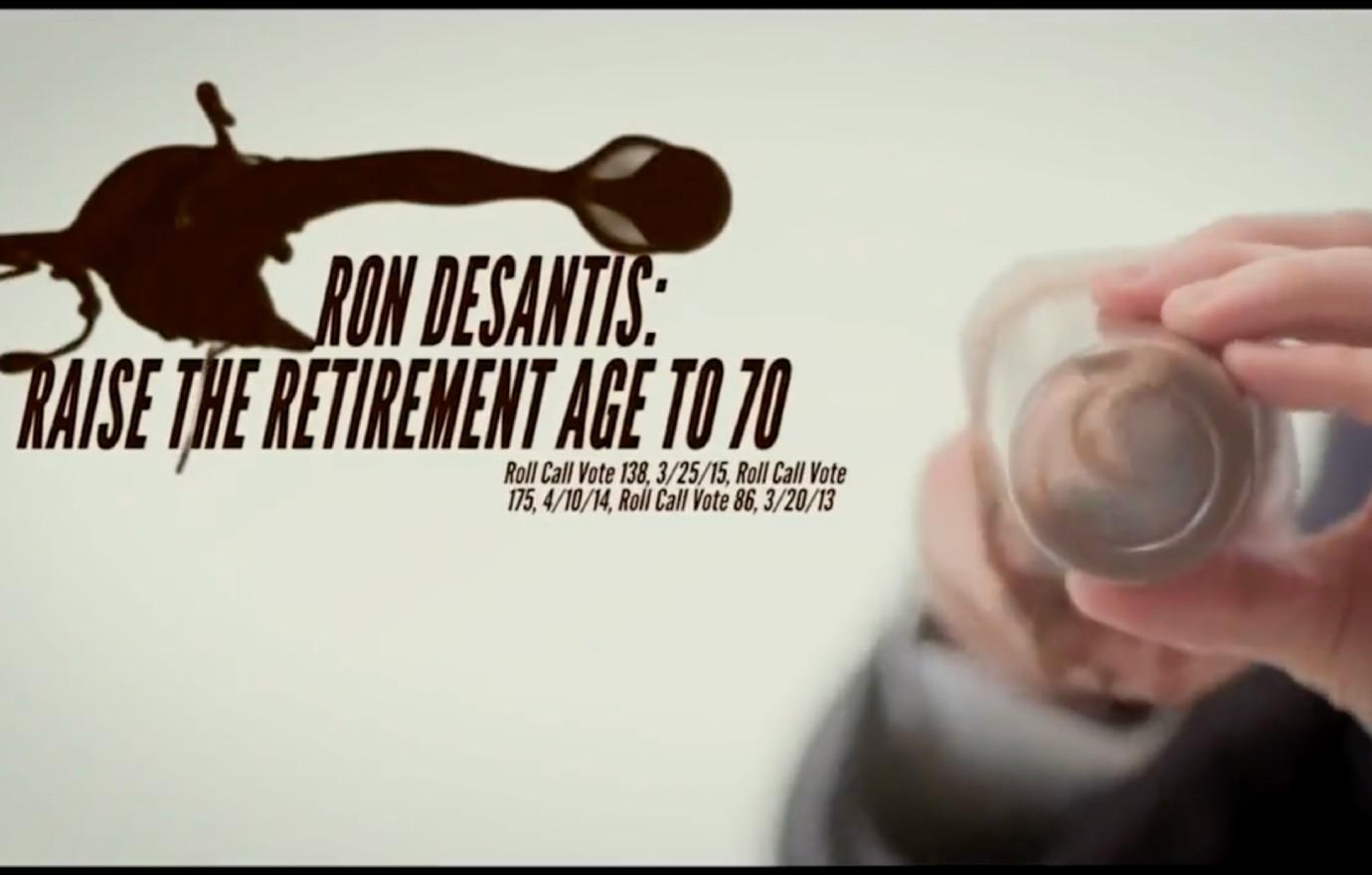 "Tell Ron DeSantis to keep his pudding fingers off our money," the narrator remarked later in the video. "Oh, and somebody get this man a spoon."
Critics poked fun at the odd ad in the comments section, with one calling it "pathetic," while another puzzled user asked, "what is this??" punctuated the tweet with a crying emoji.
"Let's be real," a third wrote. "Until Trump has his own pudding brand, do we actually know where HE stands on it?!"
Article continues below advertisement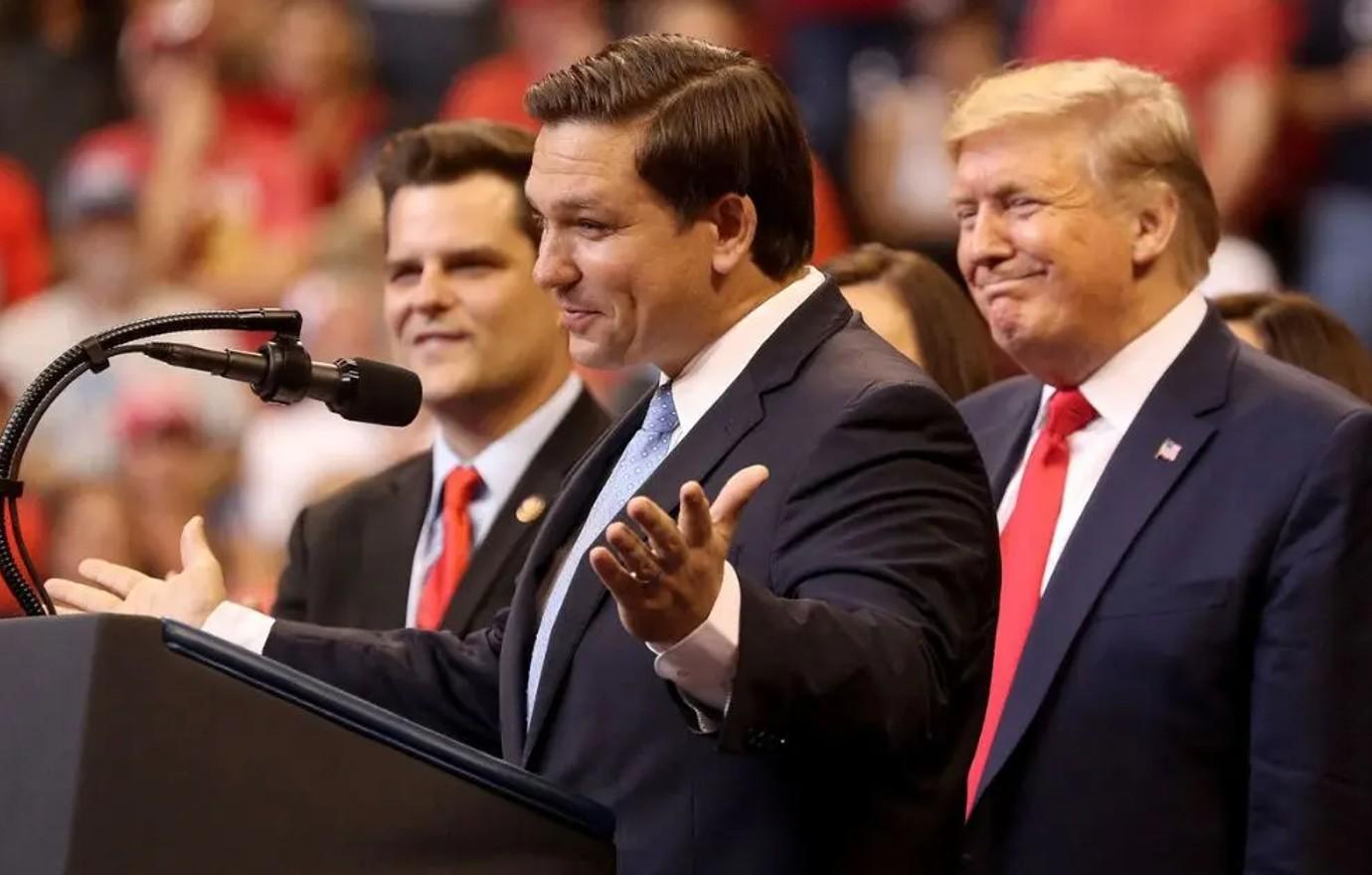 DeSantis seemed to agree with the skeptical Internet users, admitting in a recent interview with Piers Morgan that he doesn't "remember ever" eating pudding like that.
"Maybe when I was a kid," the 44-year-old politician elaborated, before confessing he didn't mind the unexpected controversy. "You know, there's a lot of people when they go at you, sometimes they have, like, really good ammunition, like, you're a crook, you did this, you did that. For me, they're talking about pudding. Like is that really the best you got? Okay, bring it on."
Article continues below advertisement
This is far from the only time Trump and his supporters have taken aim at DeSantis. As OK! previously reported, the 76-year-old advised the governor not to run against him in the upcoming 2024 election.
"Ron DeSantis is a young man who is not doing well against me in the polls, to put it mildly," he wrote via Truth Social earlier this month. "I believe that if he decides to run for President, which will only hurt and somewhat divide the Republican Party, he will lose the cherished and massive MAGA vote, and never be able to successfully run for office again."
The Daily Beast originally reported that DeSantis allegedly ate pudding with his fingers.