NEWS
Kanye West Bashes Jared & Joshua Kushner, Calls Ivanka Trump 'Fire' In Deleted Instagram Rant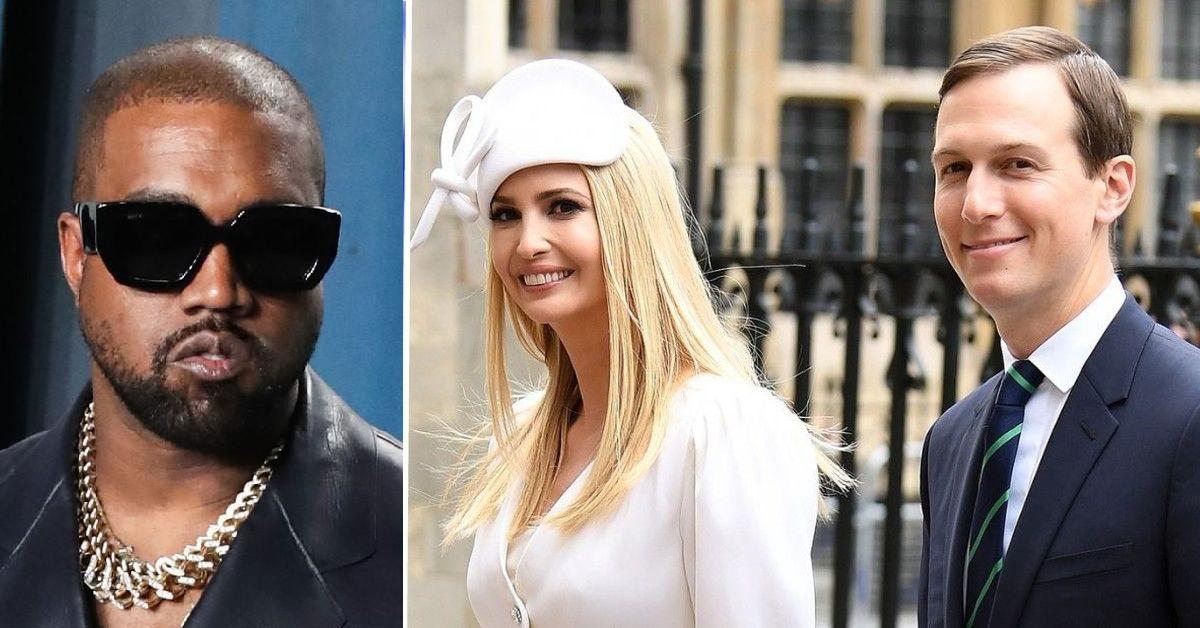 It looks like Kanye West has lost yet another ally. As his social media tirade rages on, the rapper took shots at Jared Kushner despite the fact the two were once friendly acquaintances during Donald Trump's presidency.
The chaos stems from years ago when Kushner's younger brother, Joshua Kushner, invested in West's then-wife Kim Kardashian's SKIMS line.
Article continues below advertisement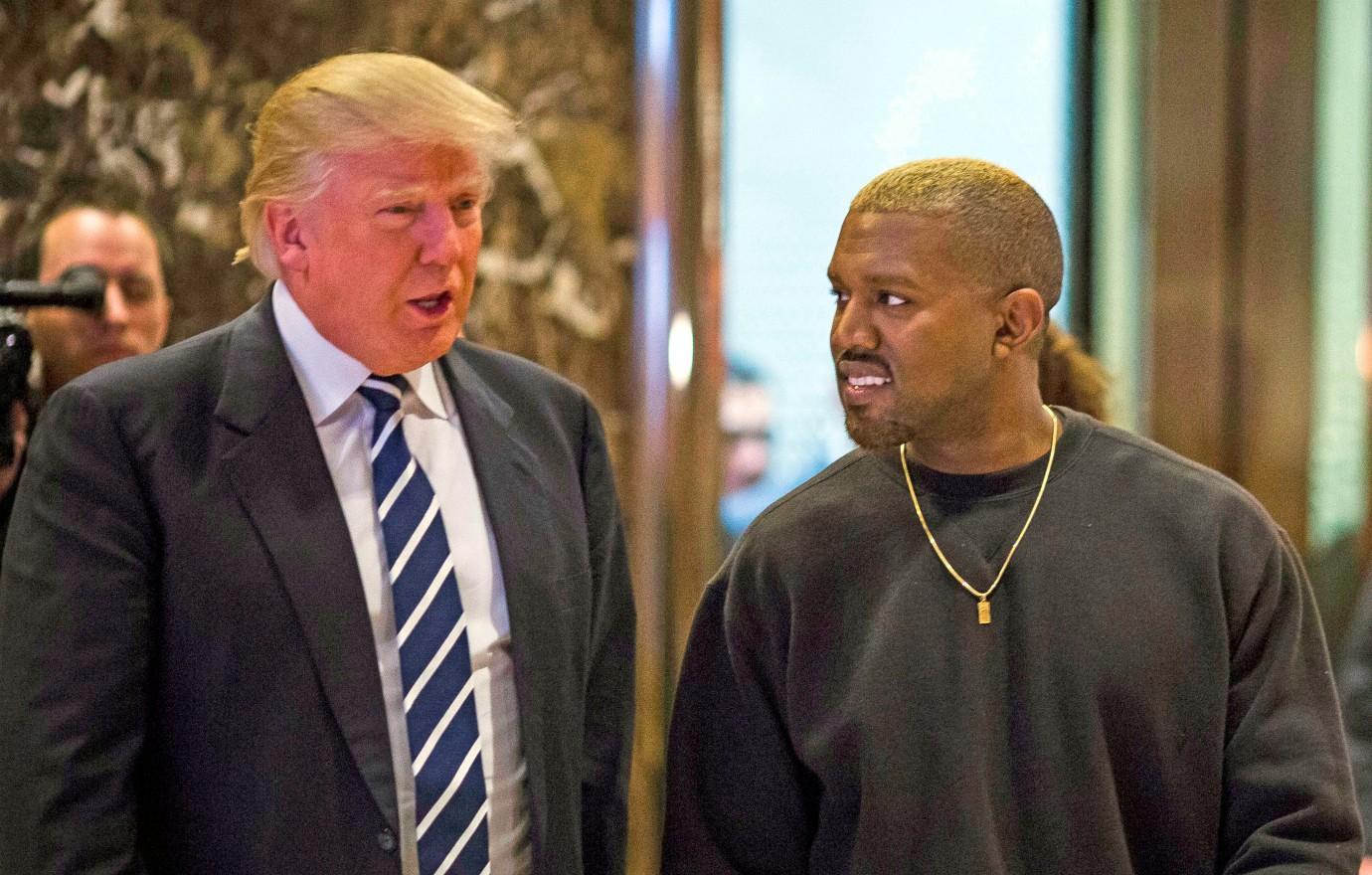 Though the Chicago native remained quiet at the time, his ongoing social media outbursts of late prompted him to rehash the situation, as in a recent but since-deleted Instagram post, West shouted, "F**K JOSH KUSHNER."
"WHAT IF I HAD 10% OF KARLIE KLOSS UNDERWEAR LINE WITHOUT YOU KNOWING. AND YOU ONLY HAD 5%," he added, referring to Josh's wife, model Karlie Kloss.
KANYE WEST 'DOESN'T UNDERSTAND' NEGATIVE RESPONSE TO HIS 'WHITE LIVES MATTER' SHIRTS
The dad-of-four followed up by naming Trump's son-in-law, writing, "JARED [KUSHNER] HELD TRUMP BACK." The rapper concluded his tirade by mentioning Jared's wife, Ivanka Trump, declaring, "IVANKA IS FIRE."
Article continues below advertisement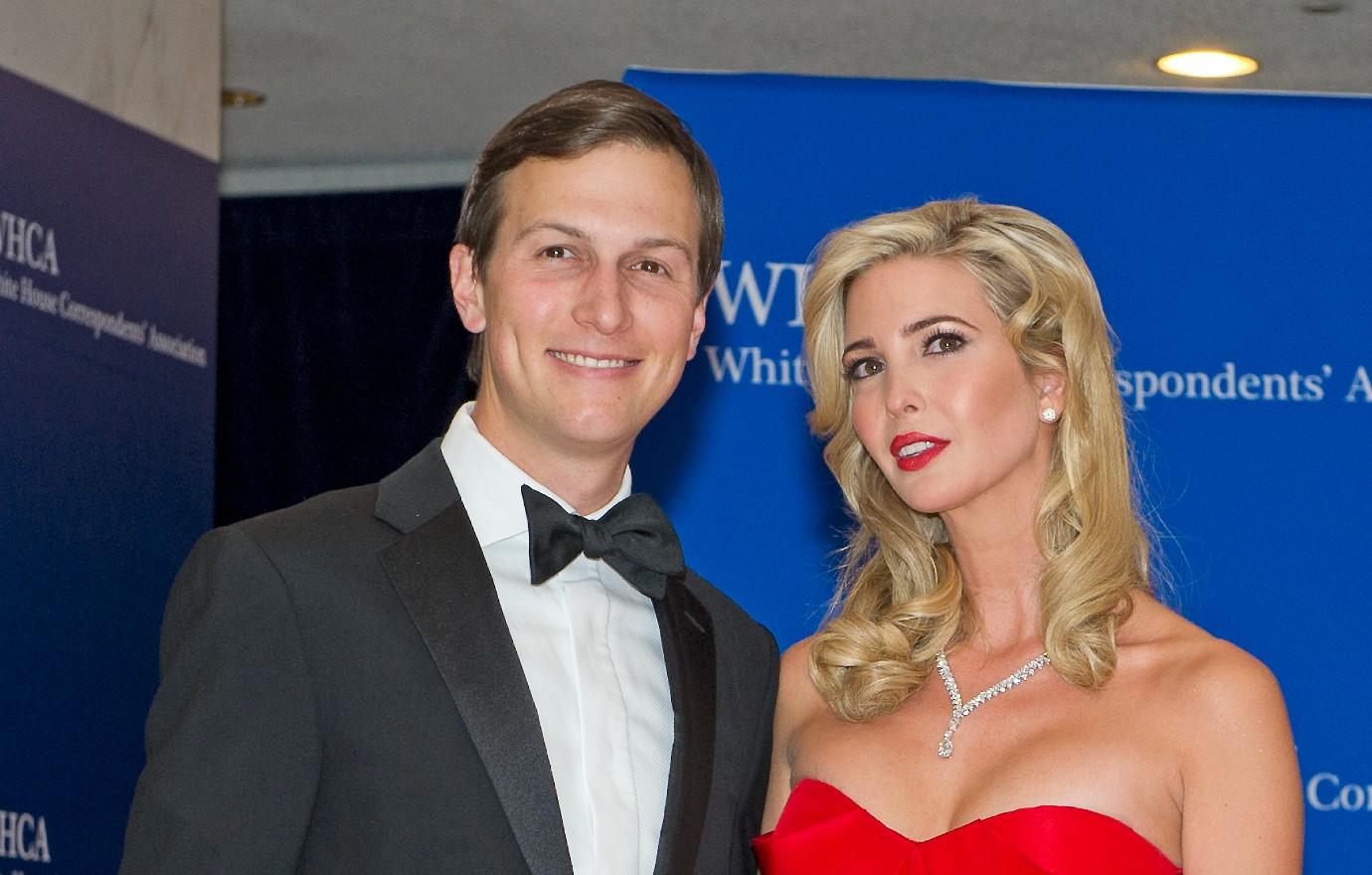 West elaborated on his anger towards the Kushners during his unhinged Thursday, October 6, appearance on Tucker Carlson Tonight.
"I had a dinner with Ivanka, Jared and Josh. And a couple days later, I found out that Josh Kushner had 10% of SKIMS, which is a line that I developed with Kim. And I had a lot of issues with the imagery of SKIMS," he explained. "I felt like there's a lot of imagery that was overly sexualized and things that I wouldn't want to see my wife and definitely not my daughters doing in the future in order to sell product."
Article continues below advertisement
The Grammy winner continued to call out the mother of his children by shaming the image she puts out. "Kim is a Christian," he noted. "But she has people who want her to go to Interview magazine and put her a** out while she's a 40-something-year-old multi-billionaire with four black children, and this is how fashion, how they want to present her."
He previously claimed that Kardashian has prevented him from seeing their kids, insisting, "I should see my children 100% of the time, but since there's a separation, it should have been 50% of the time."
All products featured on OK! Magazine are independently selected by our editors. However, when you buy something through our retail links, OK! Magazine may earn an affiliate commission.