NEWS
Kanye West Slams Mark Zuckerberg, Goes On Allegedly Anti-Semitic Rant After Instagram Restricts His Account
Kanye West isn't happy with Mark Zuckerberg after his Instagram account was partially restricted over a series of offensive remarks. The "Praise God" rapper took to Twitter to slam the Facebook CEO for not being a good enough friend to him.
"Look at this Mark. How you gone [sic] kick me off Instagram?" he tweeted on Friday, October 7, next to a picture of himself and Zuckerberg seemingly singing karaoke together.
Article continues below advertisement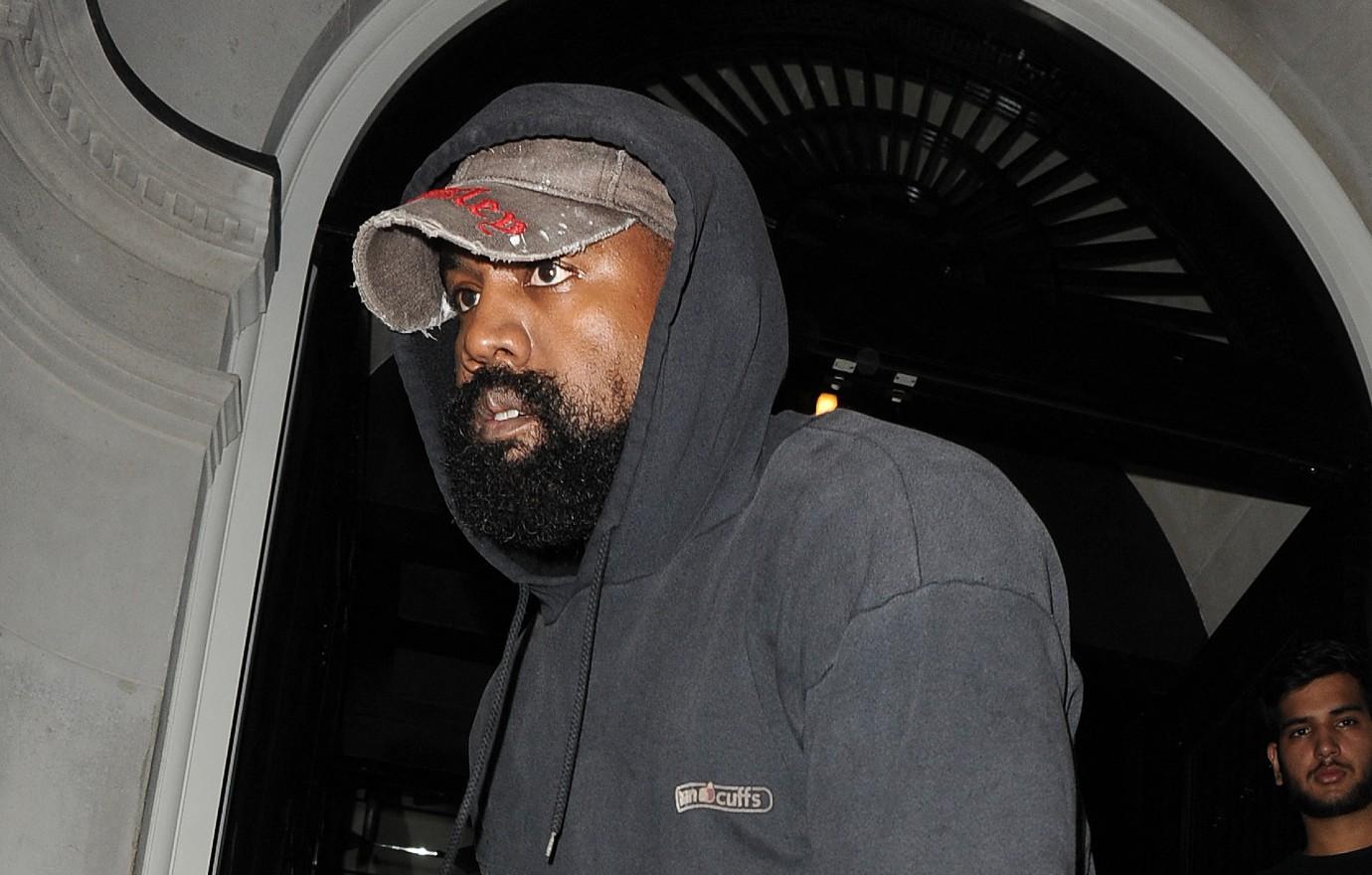 Article continues below advertisement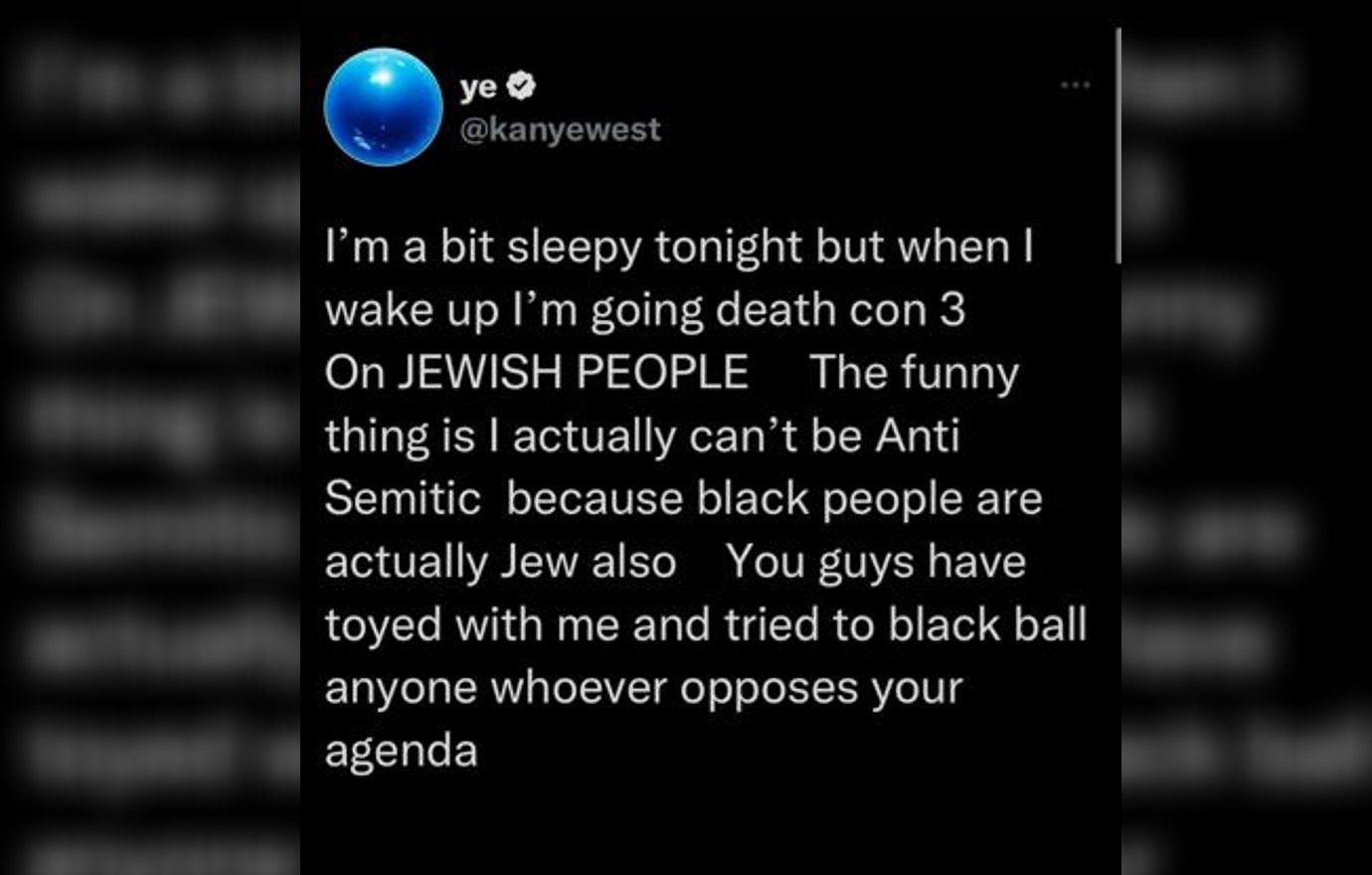 Article continues below advertisement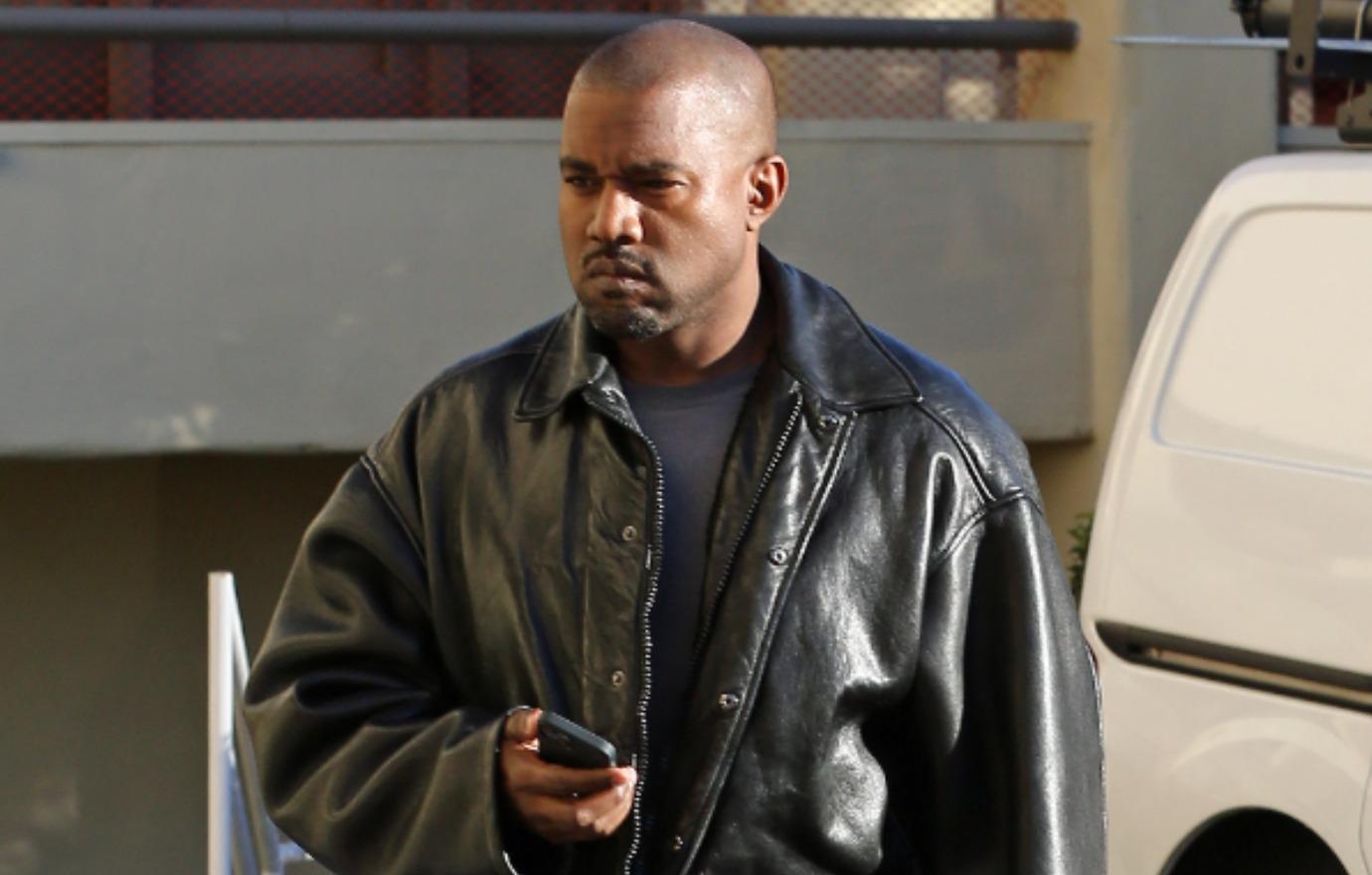 This comes as West continues to face social media backlash from fans and celebrities alike for choosing to wear a "White Lives Matter" shirt.
As OK! previously reported, the 45-year-old posed alongside conservative political commentator Candace Owens in matching shirts at Paris Fashion Week on Monday, October 3.
Article continues below advertisement
"Kim is not surprised by Kanye's decision to wear that on his shirt and thinks that he is, once again, trying to get attention," an insider spilled at the time. "She knows that he loves to start controversy and she is not even feeding into this."
Even worse, Owens had recently slammed both Kardashian and her mother, Kris Jenner, accusing the 66-year-old of "selling her daughter's body."
"Kanye knows that Candace just got done calling the mother of his children a prostitute and the grandmother of his children a pimp to the world, so she is extremely bothered by the fact that he would do anything with her and she finds it very disrespectful to her and her family."