NEWS
Donald Trump Doesn't Have the 'Guts or the Nerve' to Go Up Against Chris Christie at GOP Debate, Joe Scarborough Claims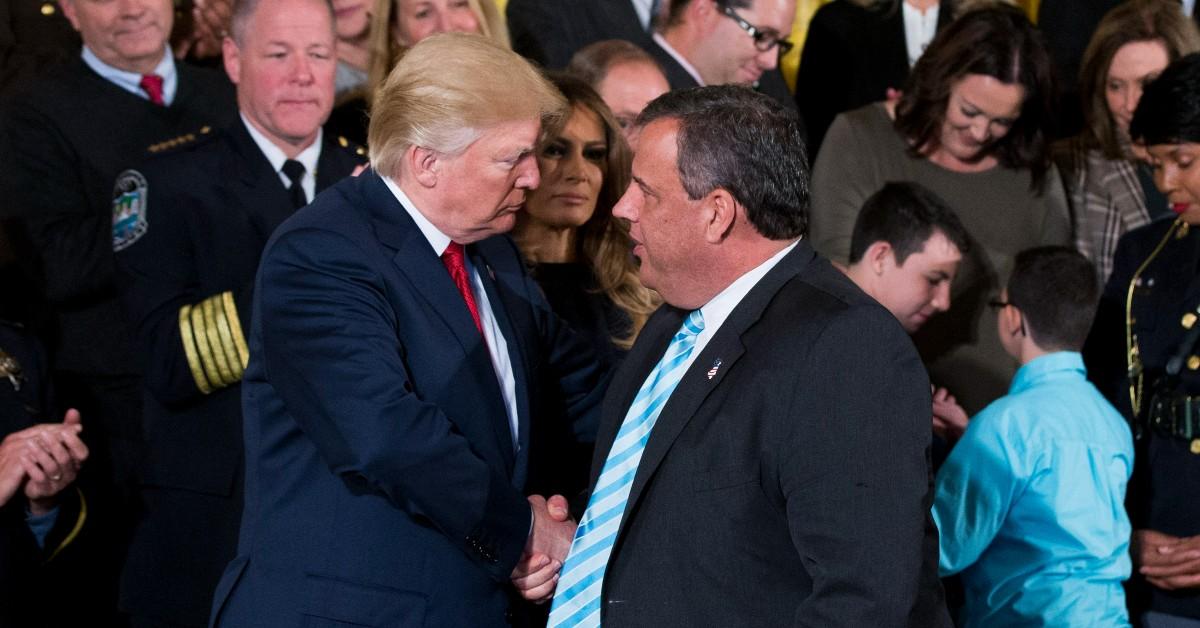 Will Donald Trump show up to the presidential primary debate?
On Wednesday, August 16, Morning Joe host Joe Scarborough sat down with conservative columnist Matt Lewis to discuss whether the former President will attend the upcoming GOP debate, which is scheduled for August 23, in Milwaukee, Wis.
Article continues below advertisement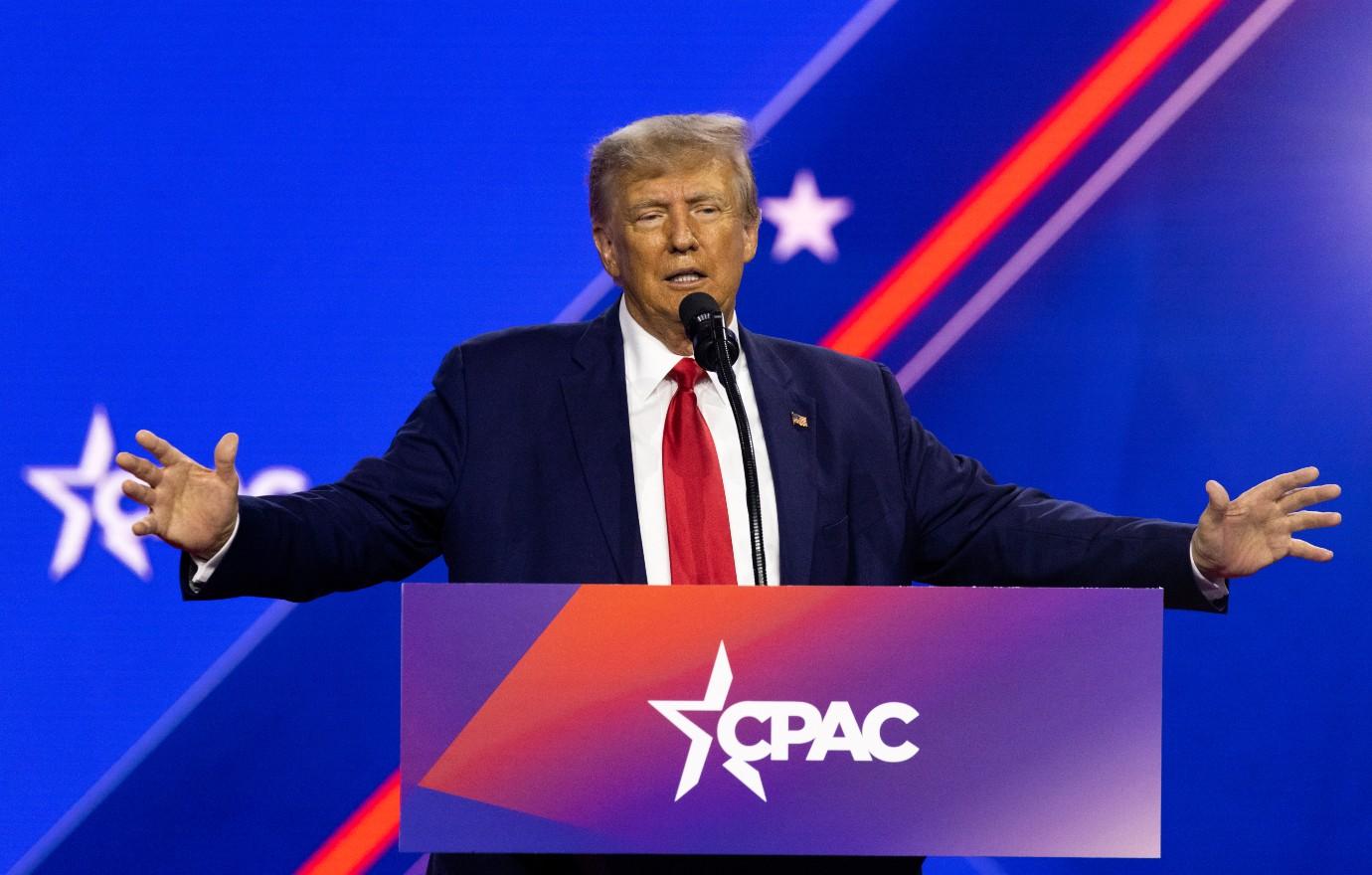 While Lewis believes it would be the "Ultimate Trump Flex" for the ex-commander-in-chief to turn himself into Georgia authorities, who just charged him with his fourth indictment of the year, and then go straight to the debate stage, Scarborough believes the 2024 presidential hopeful is too fearful of his opponent Chris Christie that he will dodge the event.
"If Donald Trump shows up and I think the biggest flex would be to turn himself in, you know, to surrender himself and then go to the debate," Lewis began the conversation.
Article continues below advertisement
"I think Donald Trump shows, look, I can walk and chew gum at the same time. And so I think if you add that in and just his compulsive need for attention, I think he shows," he added.
Scarborough then jumped in, saying, "I'm going to I'm going to take the other side of it. I do think he's scared of Chris Christie."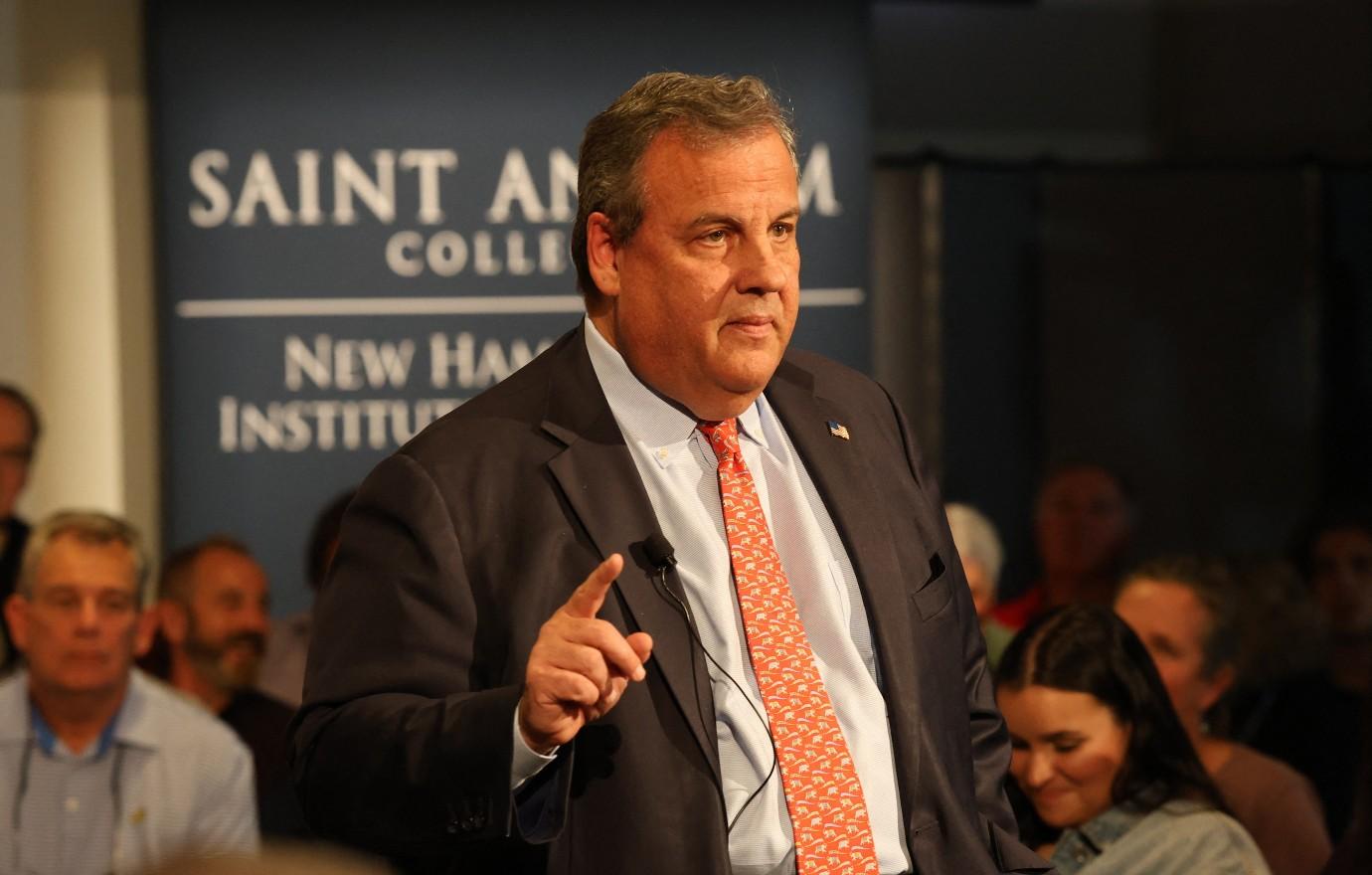 Article continues below advertisement
"He saw what Chris Christie did to Marco Rubio when Chris Christie went into a debate with one thing in mind, he knows Chris Christie put Jared Kushner's father in jail for a very long time. He knows he's a prosecutor who's ruthless and knows how to push his case. And he also knows that his secret sauce in 2016 was being the disrupter. Right?" he added of the former New Jersey Governor, who has threatened to obliterate Trump on the debate stage.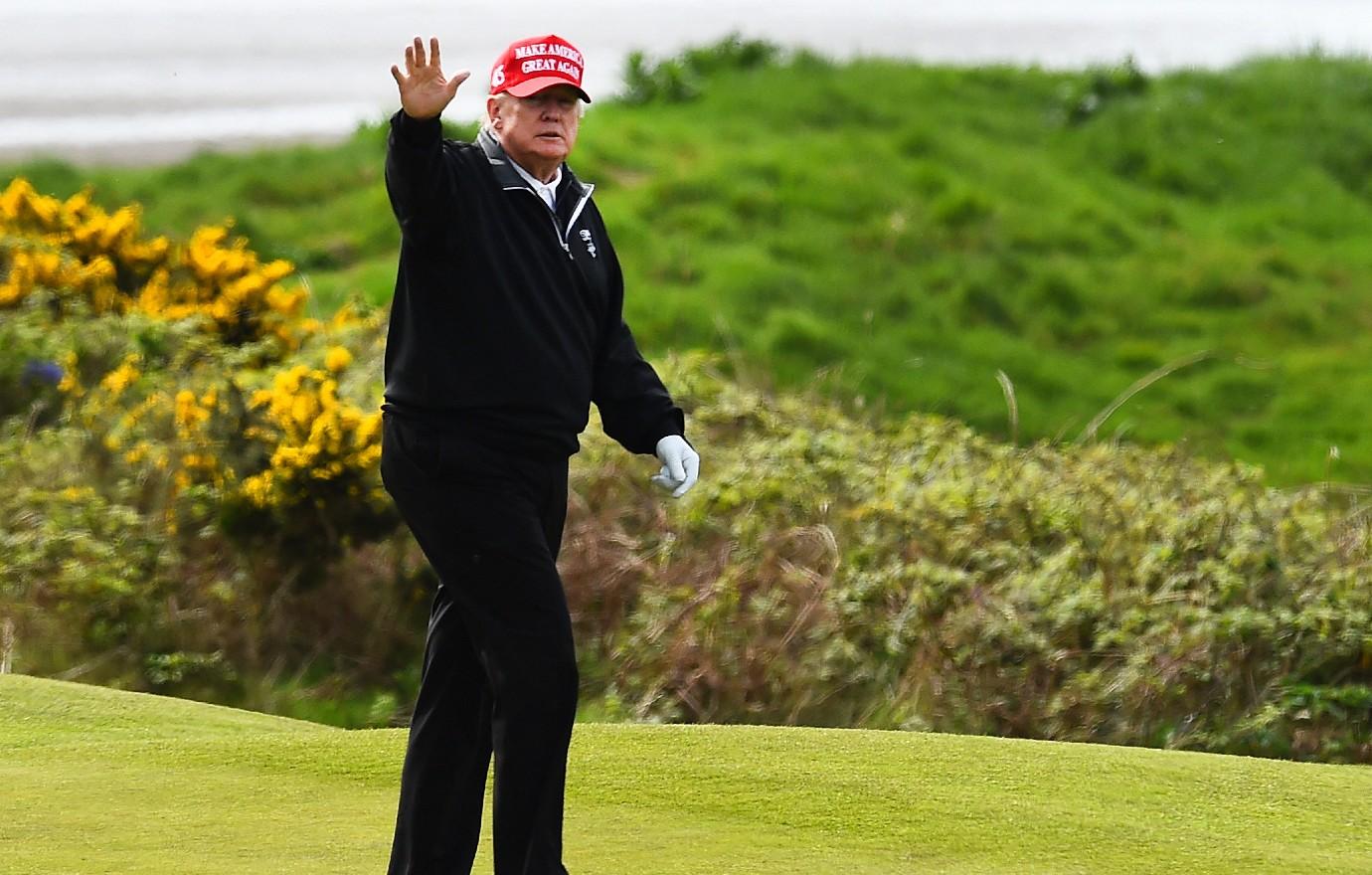 Article continues below advertisement
"Shaking Hillary Clinton up on the debate stage, shaking the Marcos and everybody else up on the debate stage. That gig that's like eight years old, right? That's Elvis in '77 now. And I think Chris Christie's got his number and he knows Donald Trump is get the gut instinct. Obviously, his political gut instinct is second to none like he sees it coming," he explained.
Never miss a story — sign up for the OK! newsletter to stay up-to-date on the best of what OK! has to offer. It's gossip too good to wait for!
Article continues below advertisement
"And so I think he's scared to death of Chris Christie and will not have the guts to go or the nerve to go on stage with Chris Christie anywhere," Scarborough concluded.