NEWS
Donald Trump Jr. Backs Daddy Don After He Demands President Joe Biden Undergo A 'FULL Mental Competency Test'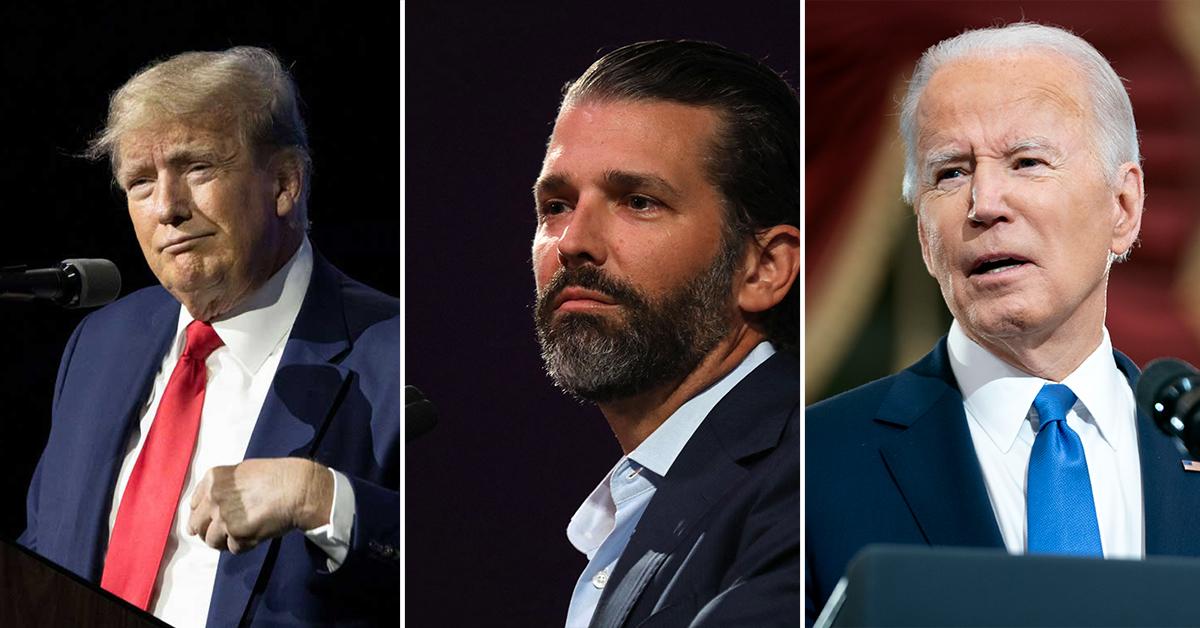 Article continues below advertisement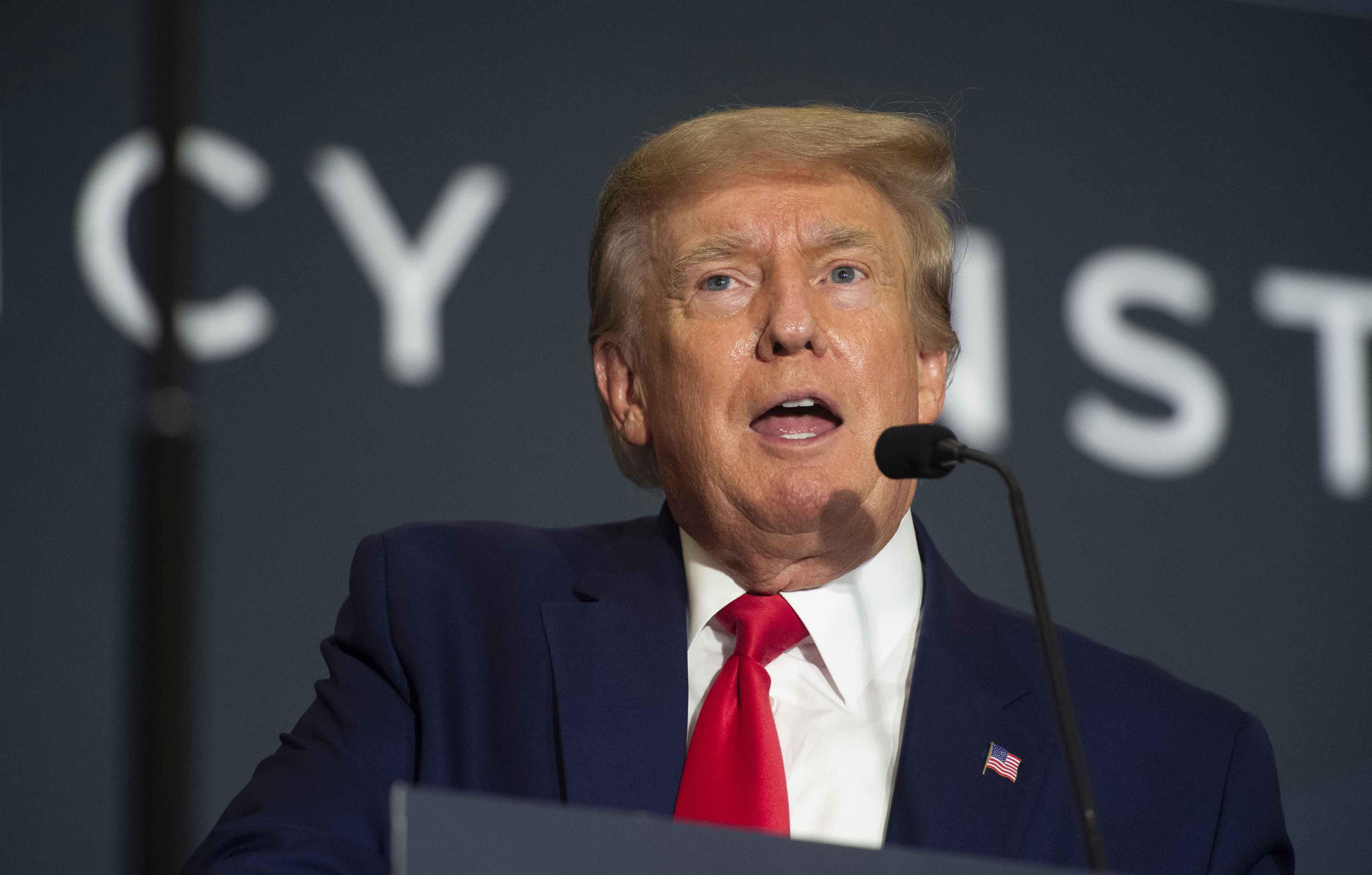 "ANYBODY running for the Office of President of the United States should agree to take a full & complete Mental Competency Test simultaneously (or before!) with the announcement that he or she is running, & likewise, but to a somewhat lesser extent, agree to a test which would prove that you are physically capable of doing the job. Being an outstanding President requires great mental acuity & physical stamina. If you don't have these qualities or traits, it is likely you won't succeed. MAGA!" the 76-year-old previously wrote.
Article continues below advertisement
Of course, Trump Jr. also weighed in, writing, "He's 100 percent right. He did this himself when he was president and he would have no problem doing it again. I don't think we can say the same about the current occupant of the White House!"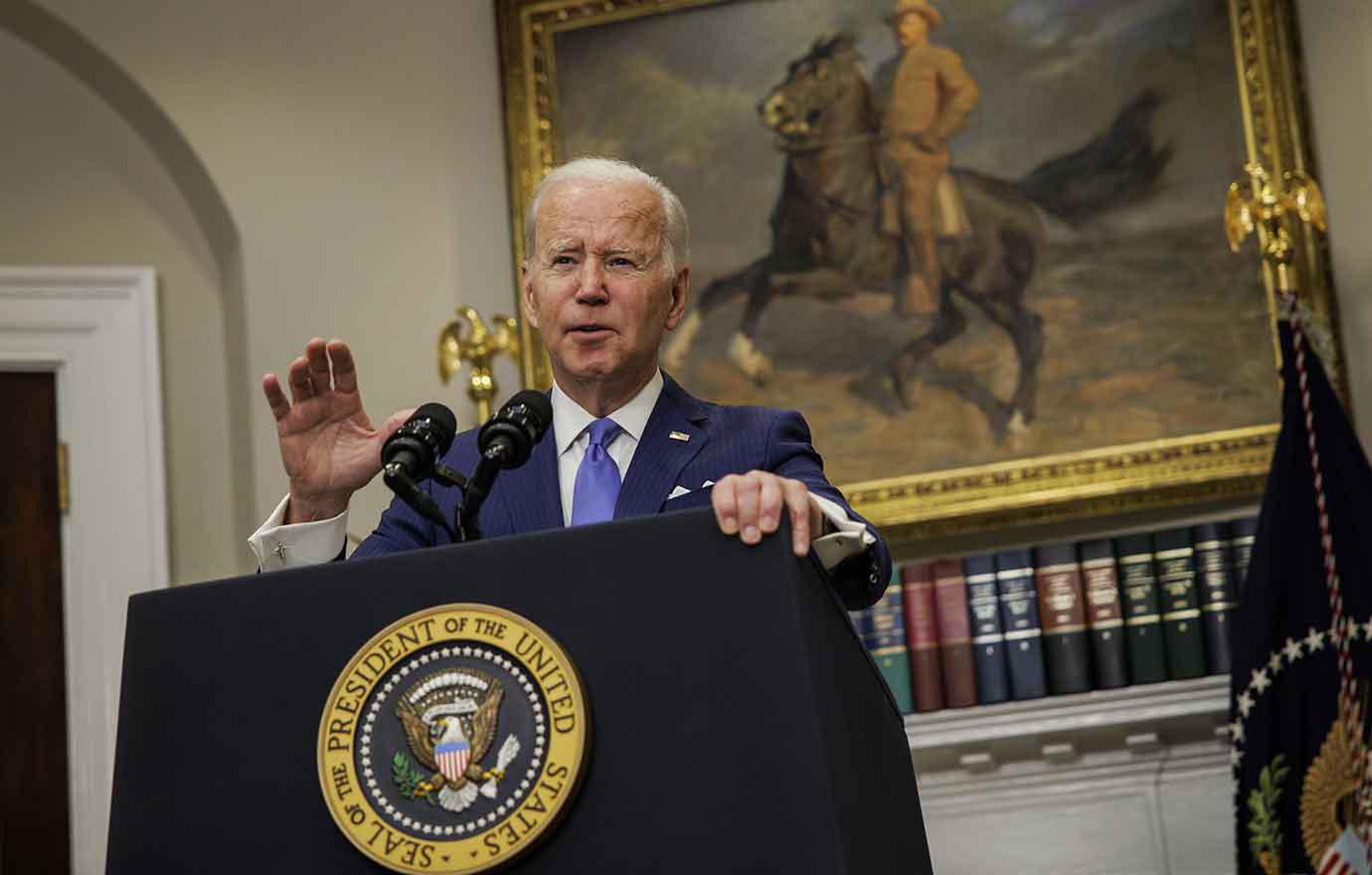 Article continues below advertisement
As OK! previously reported, Biden, 80, who recently got checked out by a doctor and is doing just fine, has been criticized by the reality star before.
"Merry Christmas to EVERYONE, including the Radical Left Marxists that are trying to destroy our Country, the Federal Bureau of Investigation that is illegally coercing & paying Social and LameStream Media to push for a mentally disabled Democrat over the Brilliant, Clairvoyant, and USA LOVING Donald J. Trump, and, of course, The Department of Injustice, which appointed a Special 'Prosecutor' who, together with his wife and family, HATES 'Trump' more than any other person on earth. LOVE TO ALL!" he exclaimed in December 2022.
Kimberly Guilfoyle also shared similar thoughts on the matter.
"Let's not forget a historic truth — that weakness arouses evil, that weakness in the face of aggression only invites more aggression and it is why leadership matters and why the messenger matters. The man currently in the White House, frankly, struggles to even string together a coherent sentence and it's not getting any better. Here is Biden earlier this week in Washington. See if you can actually figure out what the heck he is trying to say," the TV personality, 53, said on her latest Rumble show.
Article continues below advertisement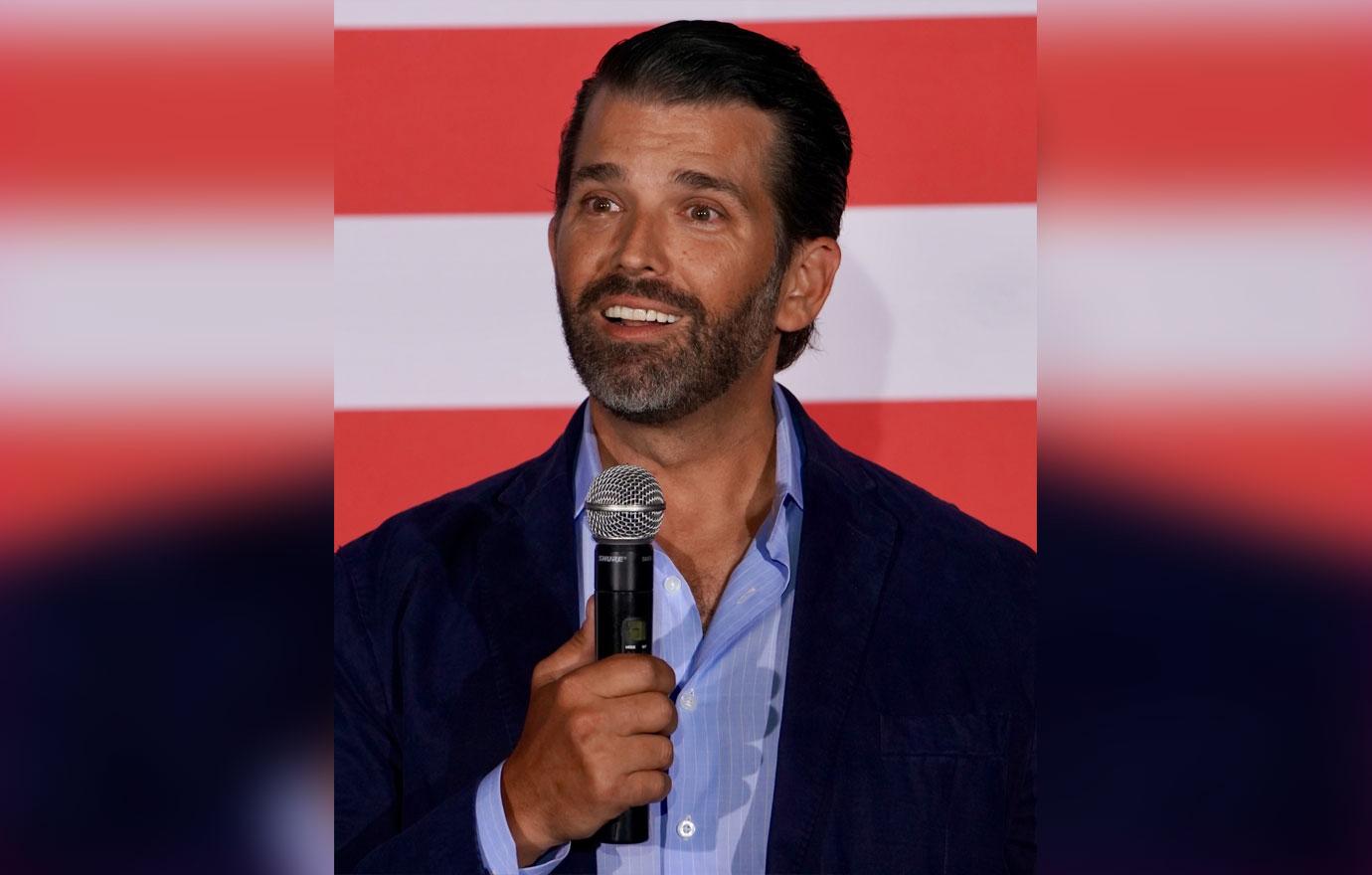 Never miss a story — sign up for the OK! newsletter to stay up-to-date on the best of what OK! has to offer. It's gossip too good to wait for!
Article continues below advertisement
However, Biden has maintained he's all there. "Well, if they are concerned about getting anything done, look what I have gotten done. Name any president in recent history that has gotten as much done as I have. Not a joke. They may not like what I have gotten done, but the vast majority of the American people do, and so it's a matter of can you do the job?" he said in an interview.