NEWS
President Joe Biden Blasted On Social Media For Not Giving Answers On Chinese Balloon Fiasco: 'He Should Be Ousted Immediately'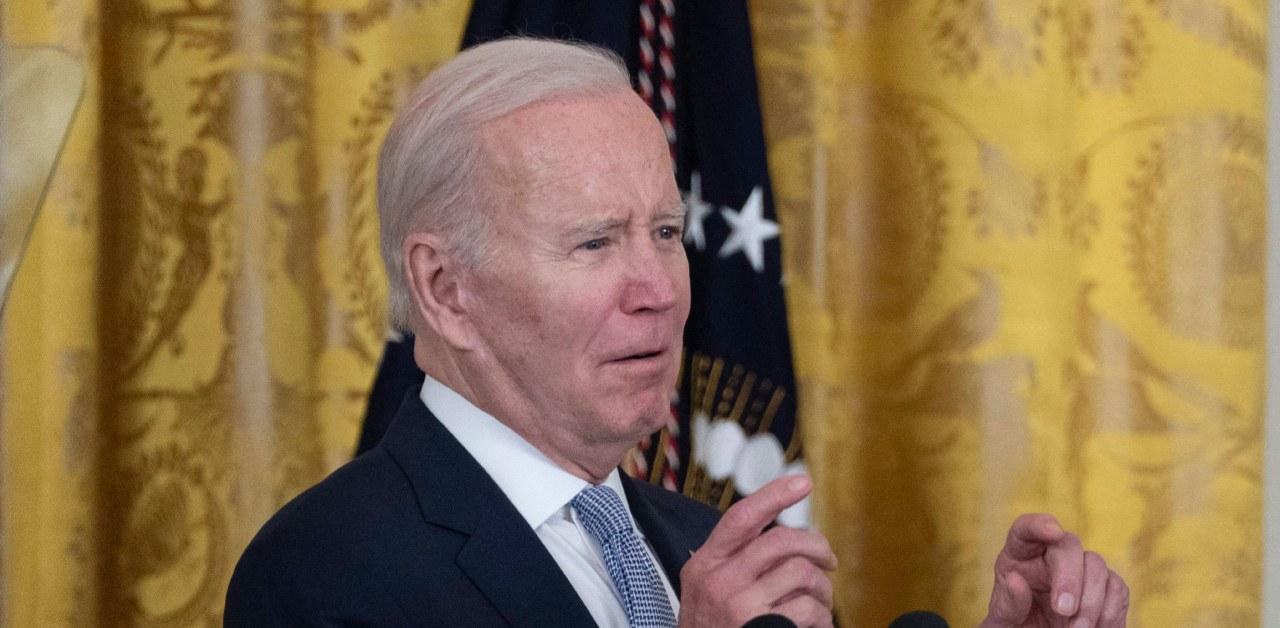 Americans aren't happy with Joe Biden. Earlier this month, the U.S. shot down what was believed to be a spy ballon originating from China, and since then, America has brought down three other mysterious objects — though White House national security spokesperson John Kirby recently admitted, "We have not yet been able to definitively assess what these most recent objects are."
The lack of information surrounding the situation has caused an uproar, with a multitude of people demanding to know more details.
Article continues below advertisement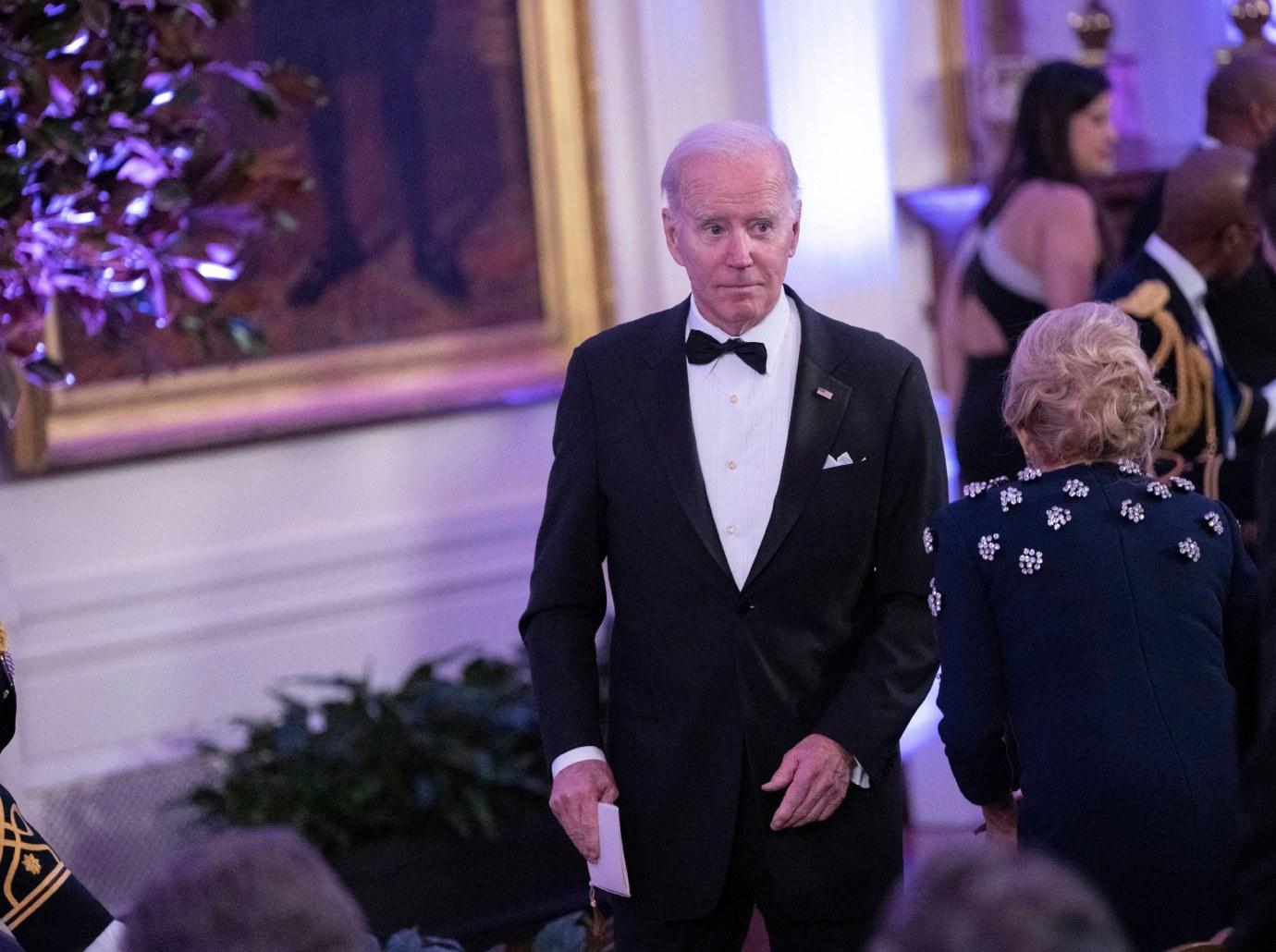 "After allowing a Chinese spy balloon to traverse our airspace for days, Joe Biden has since directed U.S. fighter jets to shoot down 3 unidentified aerial objects in one week — an unprecedented action. The commander-in-chief must provide answers to the American people," one person wrote on Twitter.
"More fake news here LOL anyone who really believes China was flying balloons over the United States during the Trump Administration deserves to have Joe Biden as a president," another person tweeted. "Unfortunately the rest of us do not deserve this horse s**t so he should be ousted immediately."
Article continues below advertisement
"RIGHT ON TIME!!! NOW THE BALLOON WASNT A BALLOON BUT NOW ITS AN ALEIN!!! WRONG AGAIN! JOE BIDEN IS IN HOT WATER AND THEIR DISTRACTION IS TYPICAL PLAY CARD," declared a third, with a fourth person writing, "Waiting for Joe Biden to speak coherently on the balloon shoot-downs."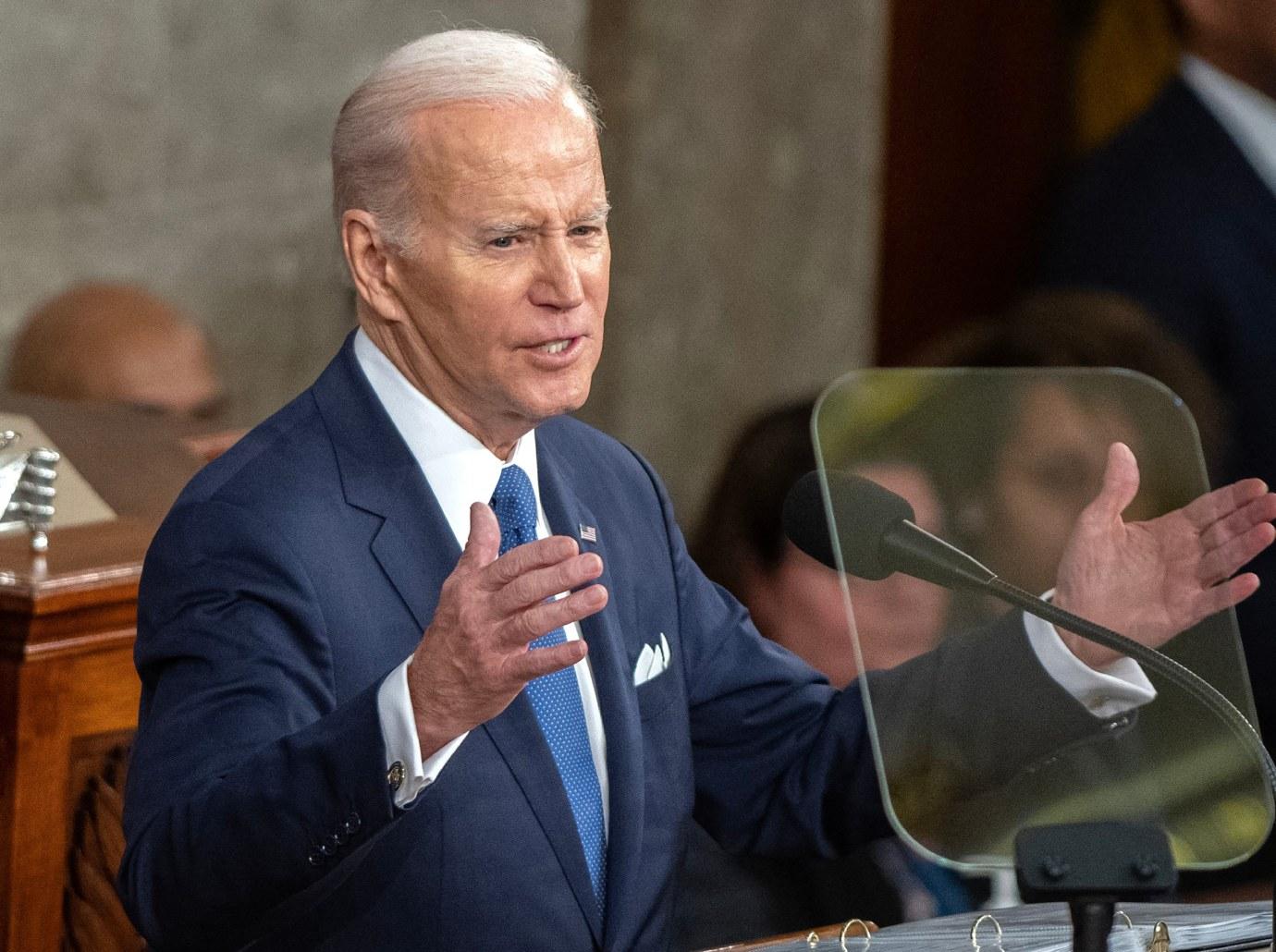 Article continues below advertisement
The situation has only added to the public's increasing disapproval for the POTUS, and as OK! reported, even his wife, Jill Biden, is encouraging him to refrain from running in the 2024 election.
"Joe thinks he's doing a good job! He's furious with Jill for not believing in him! But the truth is, Jill has always had his back. It's just his time has come and gone," a source explained to an outlet. "Jill can read the lack of support among Democratic leaders and the public and urged Joe to let it go — for the sake of his health AND his reputation!
Article continues below advertisement
Never miss a story — sign up for the OK! newsletter to stay up-to-date on the best of what OK! has to offer. It's gossip too good to wait for!
"Jill wants Joe to leave the White House with his head held high, not as a loser," another insider said. "Democrats know it's time for Joe to go! They're already talking to Transportation Secretary Pete Buttigieg, former First Lady Michelle Obama and even California Governor Gavin Newsom about stepping forward to challenge his nomination."