NEWS
Donald Trump Jr. Reveals His Family Cut Him Off After College: 'I Lived Off Gas Station Sushi For A Year'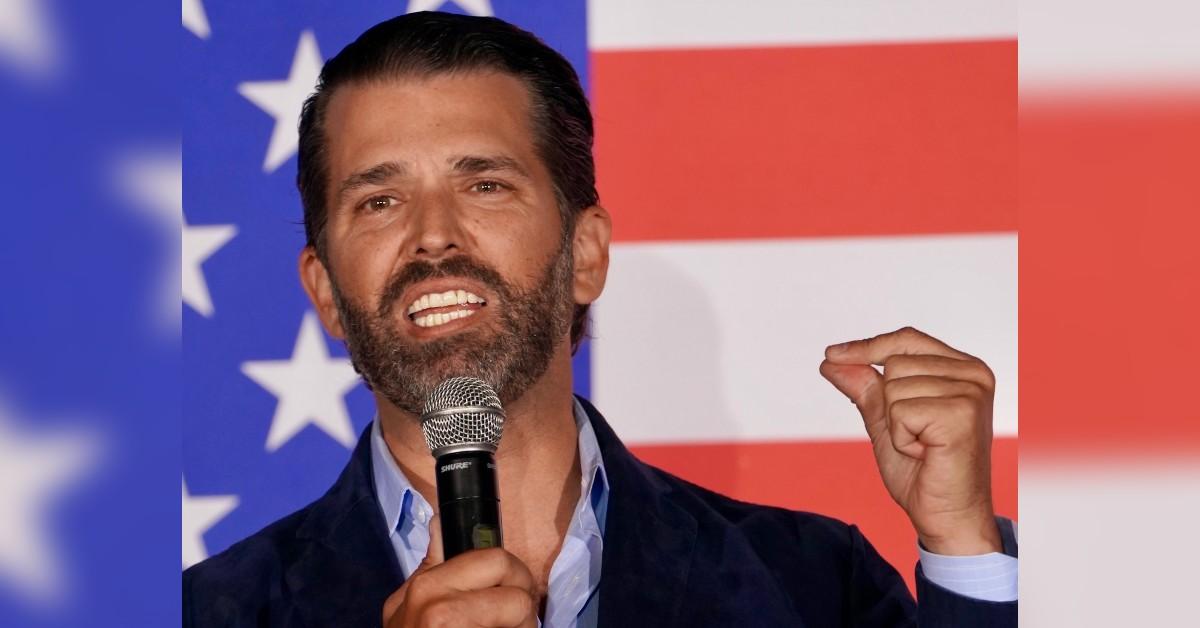 Donald Trump Jr. recalled what it was like after he graduated college, and his family didn't help him pay the bills.
While sitting down with Representative Marjorie Taylor Greene, the two discussed how Representative Alexandria Ocasio-Cortez worked as a bartender, making her unqualified to make big financial decisions.
Article continues below advertisement
Trump Jr. disclosed he worked as a bartender post-college as he was working through some things.
"I moved to Colorado after I graduated from the Wharton School of Finance to get some stuff out of my system. That was an amazing conversation with my father, by the way. It was brutal. He was like, 'You went to Wharton.' I was like, 'Well, I am driving out West.' I was cut off. The only thing they didn't cut off — because they forgot — was my gas card, so I had a car and gas card, so I am the guy that lived off gas station sushi for a year," he revealed. "It could be worse. I get it, but that aspect of it didn't qualify me to make trillion dollar decisions or to get up on stage and be lauded by the media as a great financial thought leader like they do with AOC, when it's clear she doesn't understand what they are talking about."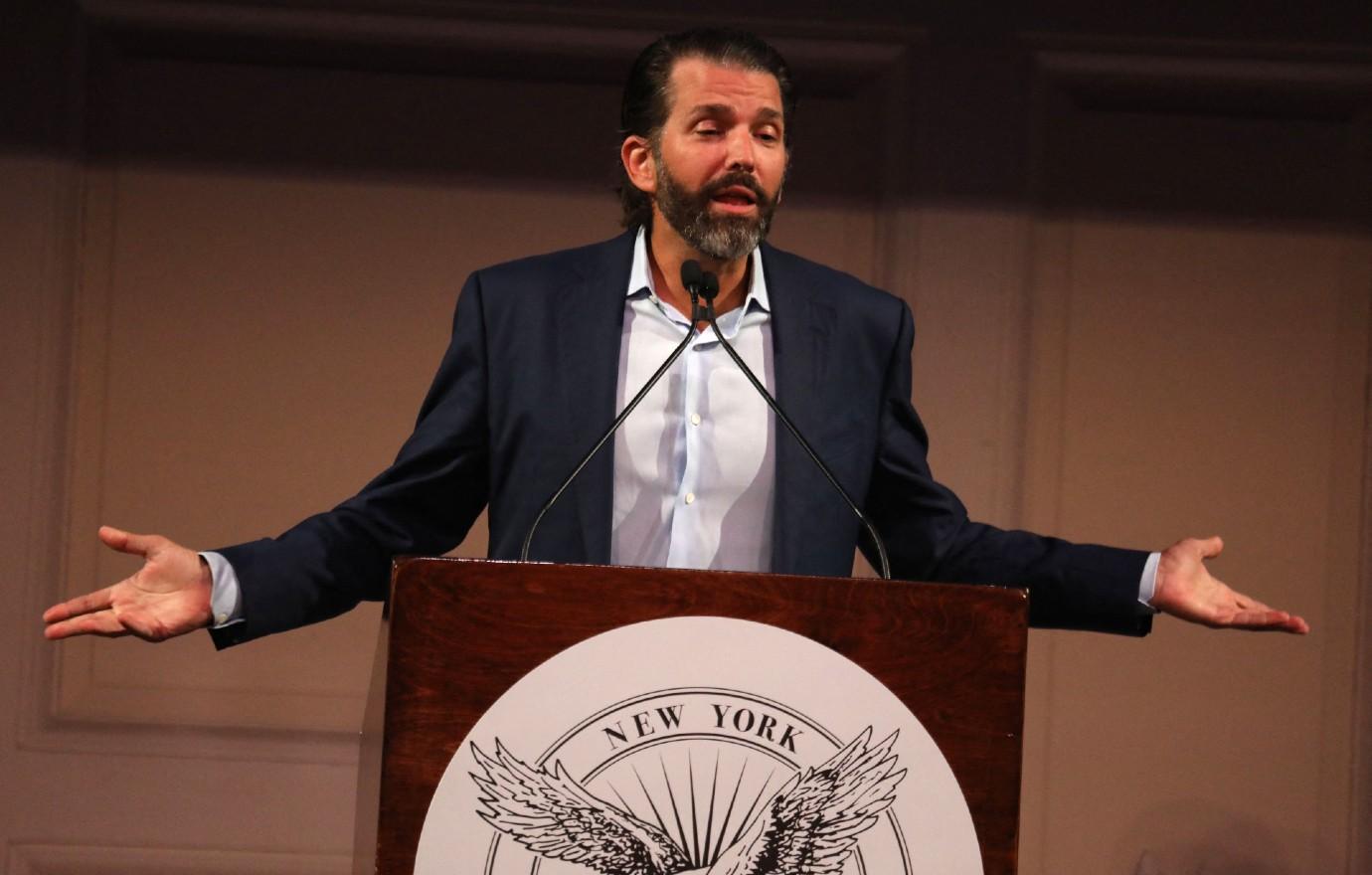 Article continues below advertisement
As OK! previously reported, the political guru, 45, had Greene on his podcast recently, but people were quick to comment on inviting the controversial figure for an interview.
"Tonight is going to be 🔥🔥🔥 6pm est LIVE Link in bio. I sit with @repmtg and we will cover it all. The notorious (in a good way) MTG and I will go there with everything. We even have a big tin foil hat for the libs so they don't have to hear the truth!!! Check it out!!!" Trump Jr. posted a picture of himself with Greene, 48, on Instagram.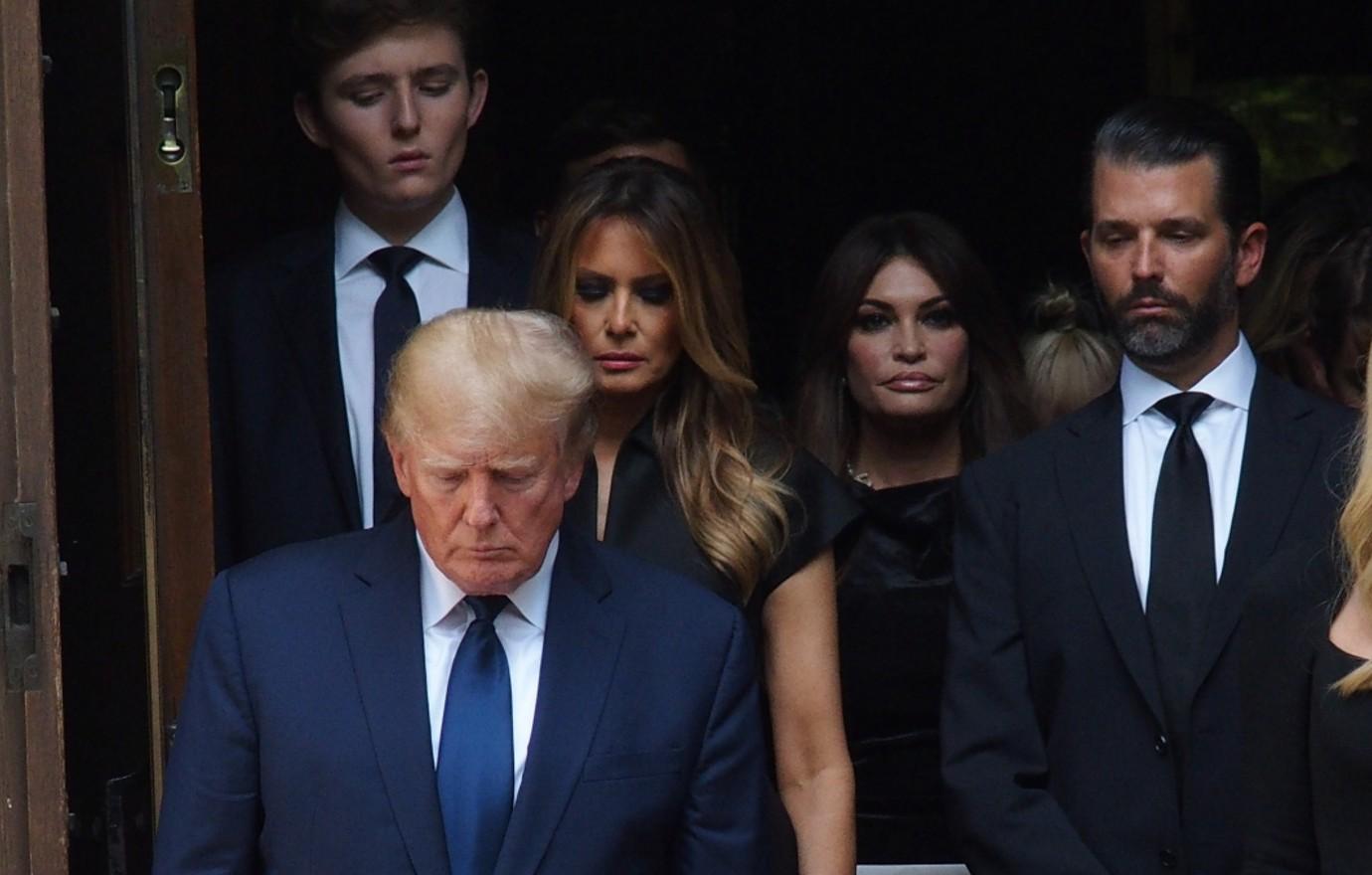 Article continues below advertisement
Never miss a story — sign up for the OK! newsletter to stay up-to-date on the best of what OK! has to offer. It's gossip too good to wait for!
People fired back about letting Greene, who has typically fought back against President Joe Biden, have an open conversation with Trump Jr.
"Posting a pic of MTG and being proud of it absolutely eradicated any inkling of intelligence you *may* have had. 🤡🤡🤡," one person quipped, while another said, "Distance yourself from her."
A third person simply stated, "Cringeworthy," as a fourth user said, "MTG doesn't know what telling the truth means!"