NEWS
Donald Trump Jr. Ripped Apart For Not Making Sense In Latest Instagram Post: 'Your Grasp Of English Is Embarrassing At This Point'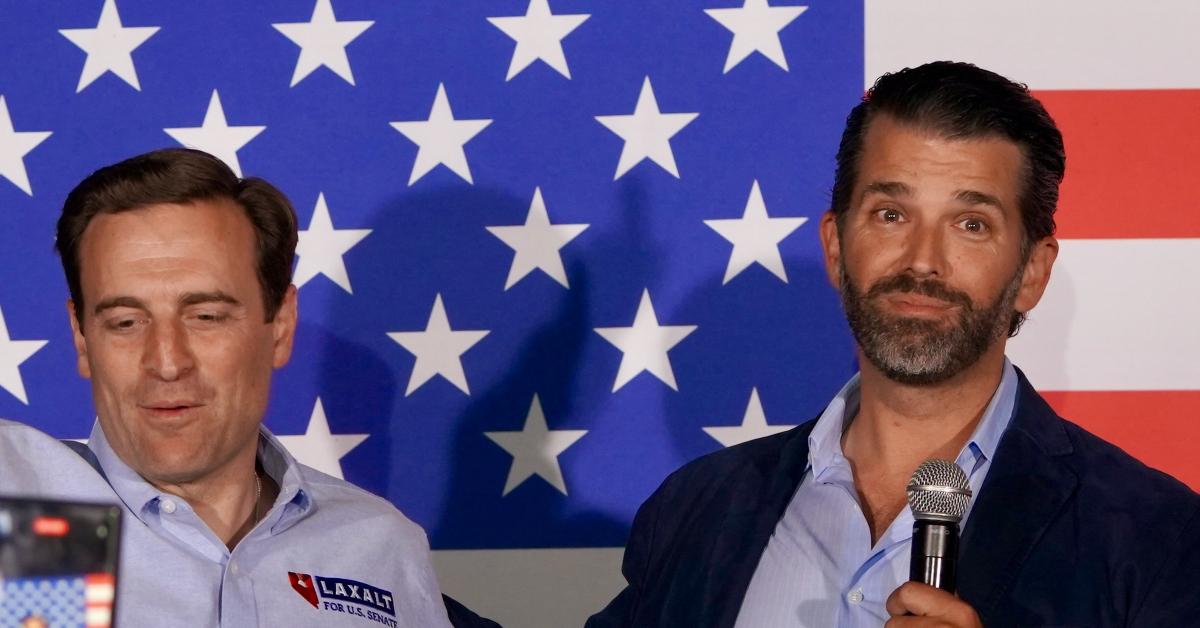 Article continues below advertisement
"Yup. Fact check disclaimer this uses the tent has as opposed to had while they were in power so I just want to make sure we are clear that it had the power when the documents and question were taken because while everyone understands that I know I'll be hit," Trump Jr. wrote.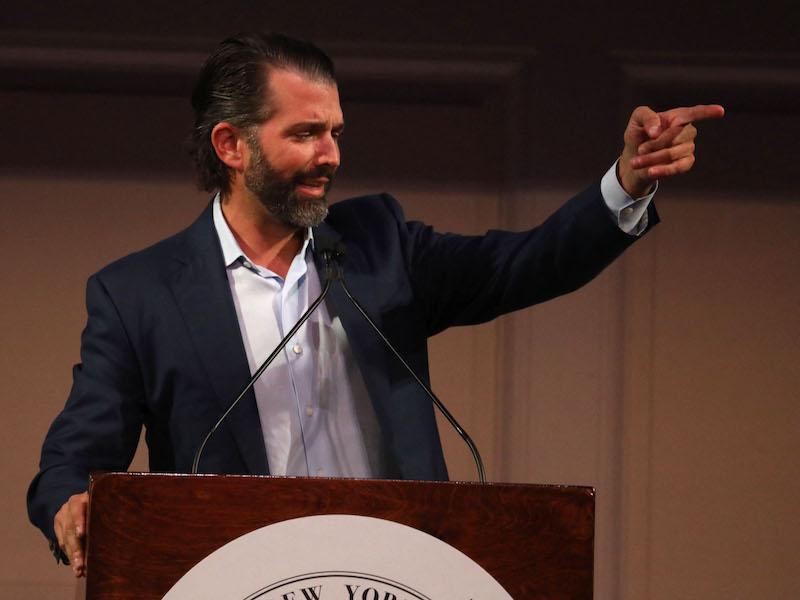 Article continues below advertisement
However, people were confused what Trump Jr. was actually trying to convey in his message.
One person wrote, "That caption screams 'I know words, I have the best words.' #MakeGrammarGreatAgain," and a second said, "Oh and your grasp of English is just embarassing at this point, lay off the drugs ... mmmmmkay!"
A third person said, "Did you have a stroke? I can't read your english so good."
Article continues below advertisement
Trump and Biden have been making headlines as of late, as they were both caught with classified documents at their respective homes. However, Biden, 80, has been cooperating with authorities, whereas Trump didn't.
"We found a handful of documents were filed in the wrong place," Biden responded to reporters. "We immediately turned them over to the Archives and the Justice Department."
The president said he is "fully cooperating and looking forward to getting this resolved quickly."
"I think you're going to find there's nothing there," he said.
Article continues below advertisement
Meanwhile, Kellyanne Conway had something to say about the scandal.
"We know that there has been reckless and negligent mishandling of classified documents," Conway said while on The Next Revolution with Steve Hilton. "That alone makes [Biden's team] culpable."
Article continues below advertisement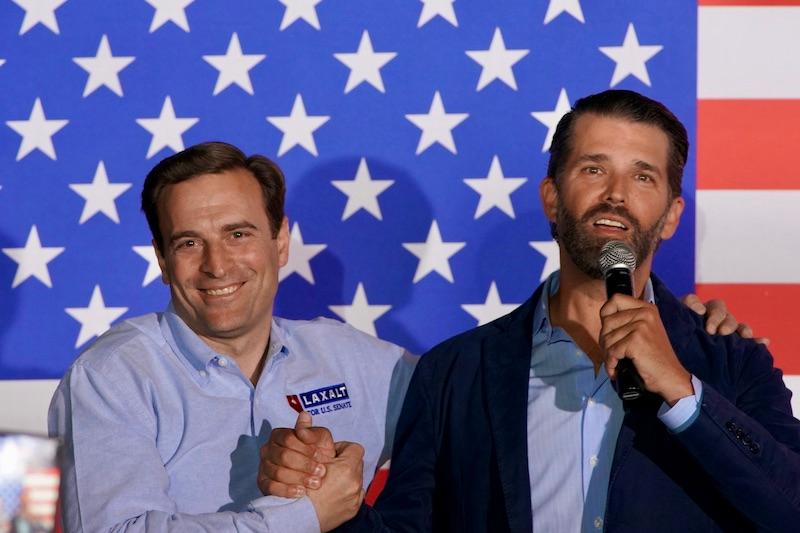 "Every time they try to excuse it away, Steve, by saying: 'But it wasn't that many documents. But the search is over. But this is Biden; he is so grandfatherly and gracious. He's not Trump, Trump, Trump.' They make it worse because they are actually admitting culpability," Conway stated.
She continued: "This was supposed to be the adult administration. This guy, the biggest swamp creature of all, swimming around and splashing around the swamp for 50-plus years, is supposed to know how to properly handle classified documents."