NEWS
Donald Trump & Melania Will Attend Ivana's Funeral, Tiffany Trump NOT Invited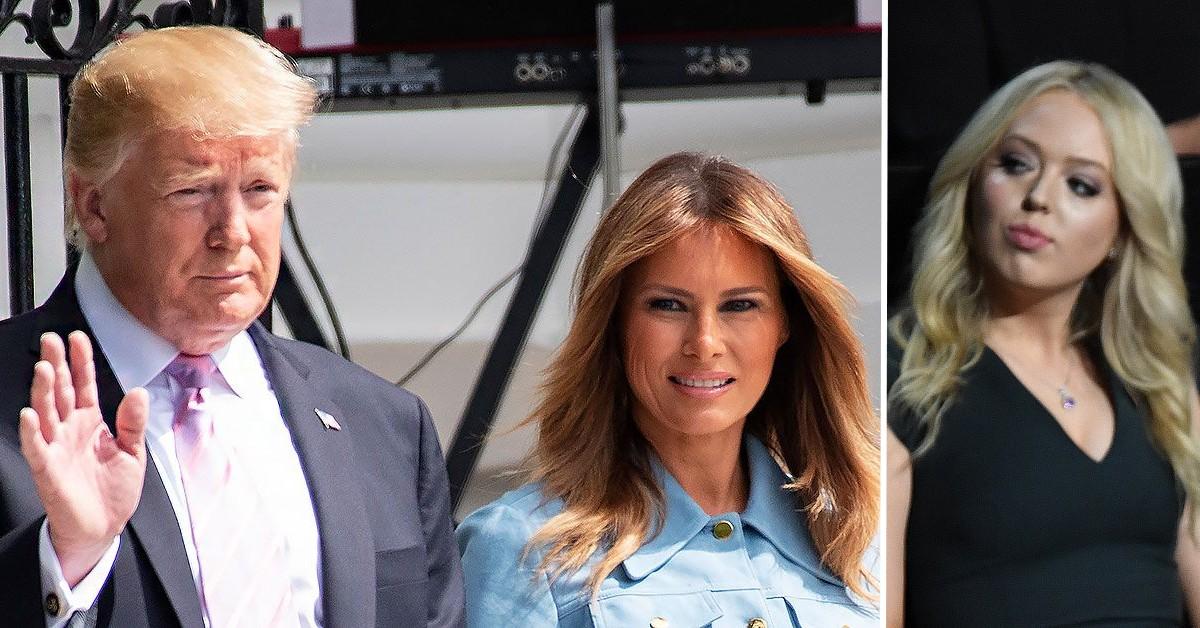 It looks like not everyone with the same last name as has been extended an invite to her funeral.
According to Radar, the woman Donald Trump famously had an affair with during his marriage to Ivana, as well as the daughter he and Marla Maples' share, Tiffany Trump, were not invited to the socialite's funeral.
Article continues below advertisement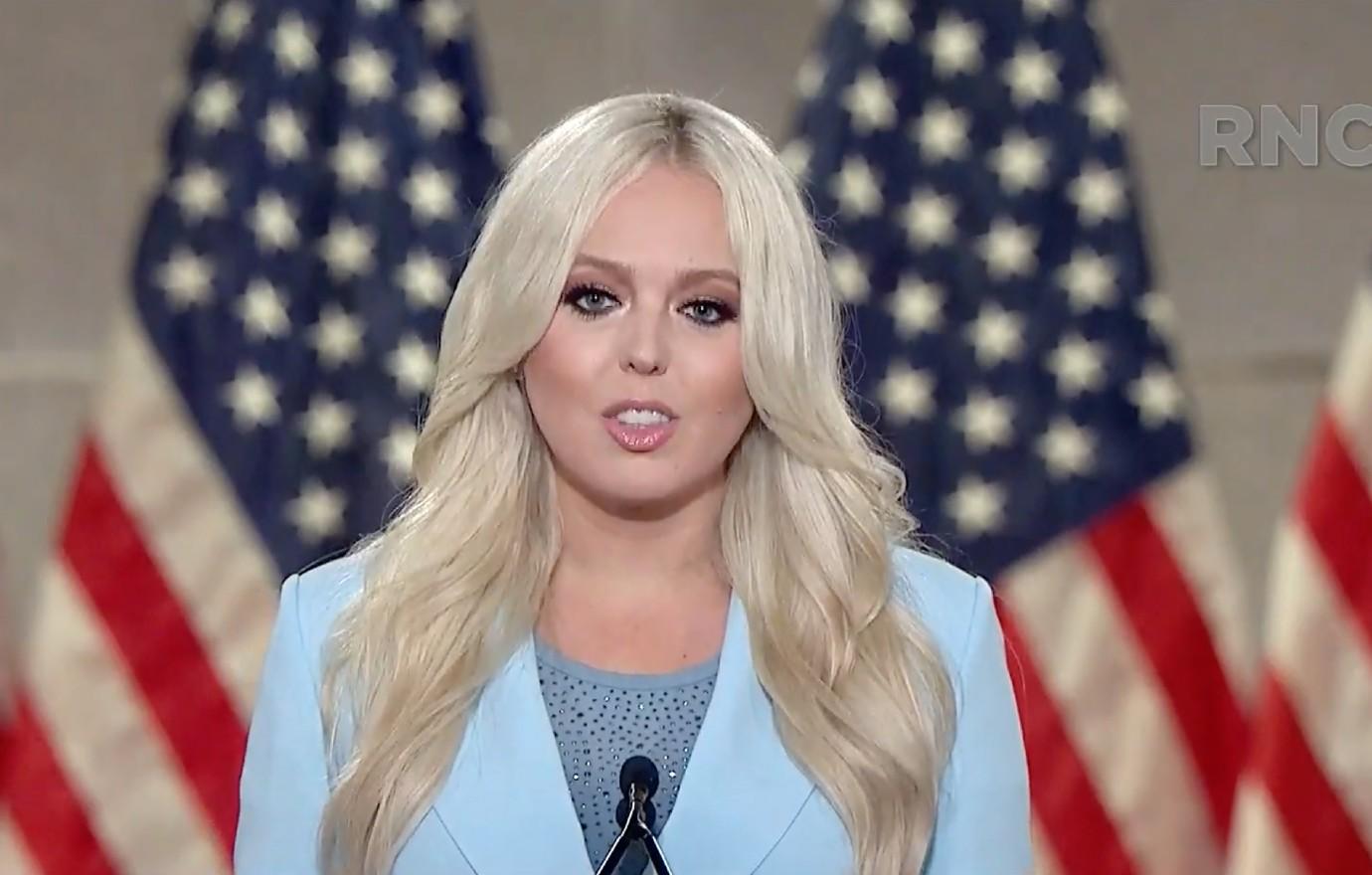 Despite Tiffany, 28, being the stepsister of Ivana's three children — Don Jr., 44, Ivanka, 40, and Eric, 38, it seems even in death, she is holding a grudge against Donald's mistress.
IVANA TRUMP WAS PLANNING TRIP TO ST. TROPEZ BEFORE UNTIMELY DEATH, BEST FRIEND REVEALS
However, Donald's third wife, Melania Trump — who Ivana also wasn't a fan of, according to Radar — will be in attendance, as she's only going to support the children.
Article continues below advertisement
OK! reported Ivana was found dead in her N.Y.C. apartment on Thursday, July 14, after police received a 911 call about an "aided individual" at about 12:40 p.m. She was pronounced dead on the scene, with police confirming the medical examiner will determine the cause of death. She was 73 years old.
Donald and Ivana wed in 1977 and split in 1992 after everything came crashing down when the businesswoman ran into her ex-husband's mistress in Aspen in December 1989. Though it was supposed to be a family vacation, as Radar reported, Marla was staying at the same resort.
Article continues below advertisement
Ivana and Donald apparently got into a screaming match when the former president's late ex-wife discovered Marla was there, with the ladies later running into each other outside of the ski resort's restaurant.
Ivana confronted Marla about the infidelity on the spot, with eyewitnesses claiming Donald's then-wife told his lover, "You b***h, leave my husband alone." Though Donald was apparently in earshot of the confrontation, he opted out of the heated drama and decided to go skiing instead.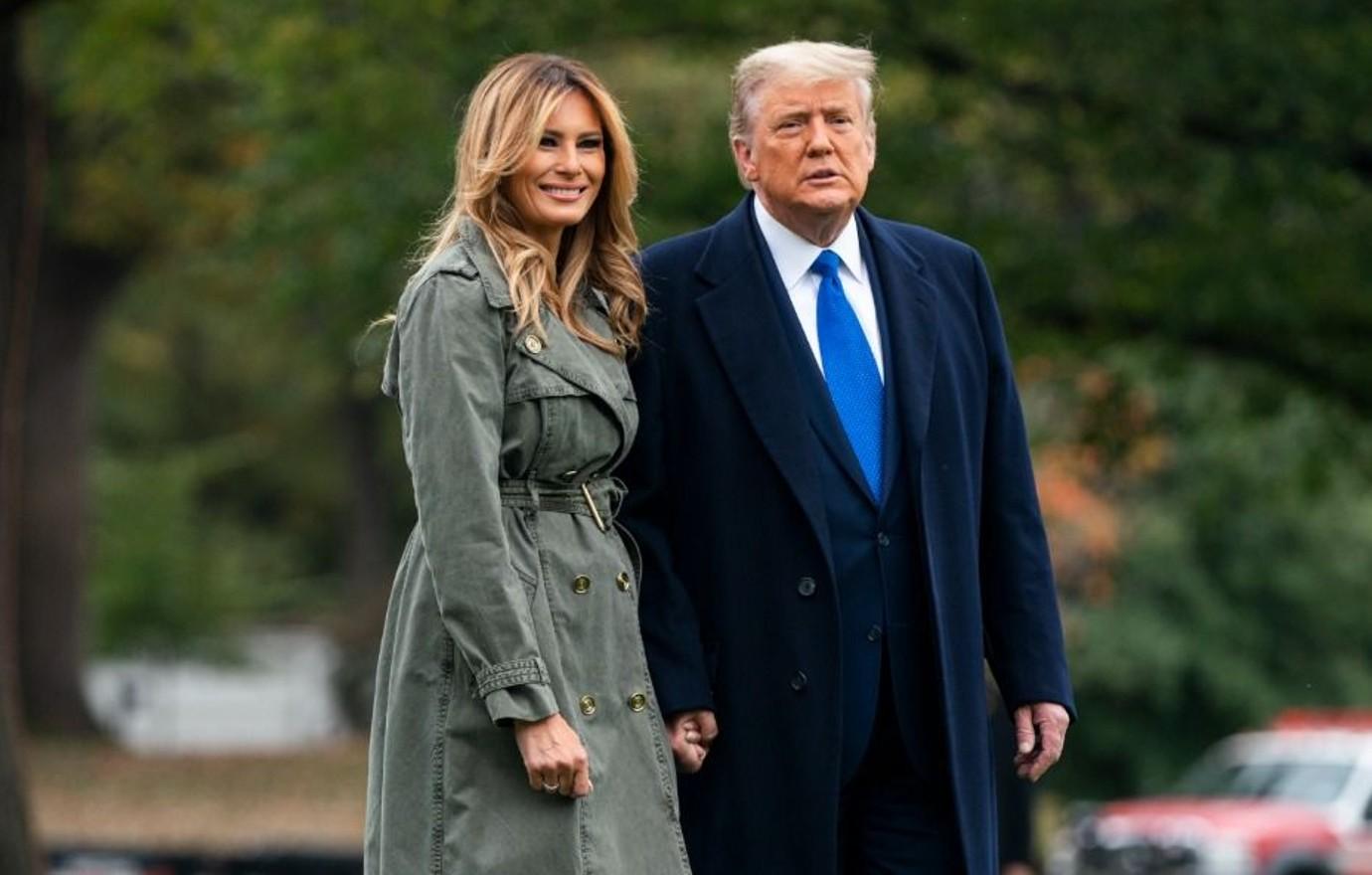 Unfortunately for the reality-star-turned-embattled-politician, his attempt to escape the heated encounter didn't work, with Ivana jumping on her skis and catching up to him on the slope, per the outlet.
IVANA TRUMP LOOKED FRAIL IN FINAL PHOTOS TAKEN IN THE MONTHS LEADING UP TO HER DEATH
After battling it out in court, Ivana walked away from their publicized marriage with $14 million, a Connecticut mansion, and an Upper East Side apartment.
Donald went on to wed Marla in 1993, but they split in 1999. He wed third wife Melania in 2005.