NEWS
Donald Trump Melts Down, Demands Supreme Court 'Intercede' After He's Hit With 'a Barrage of Weak Lawsuits'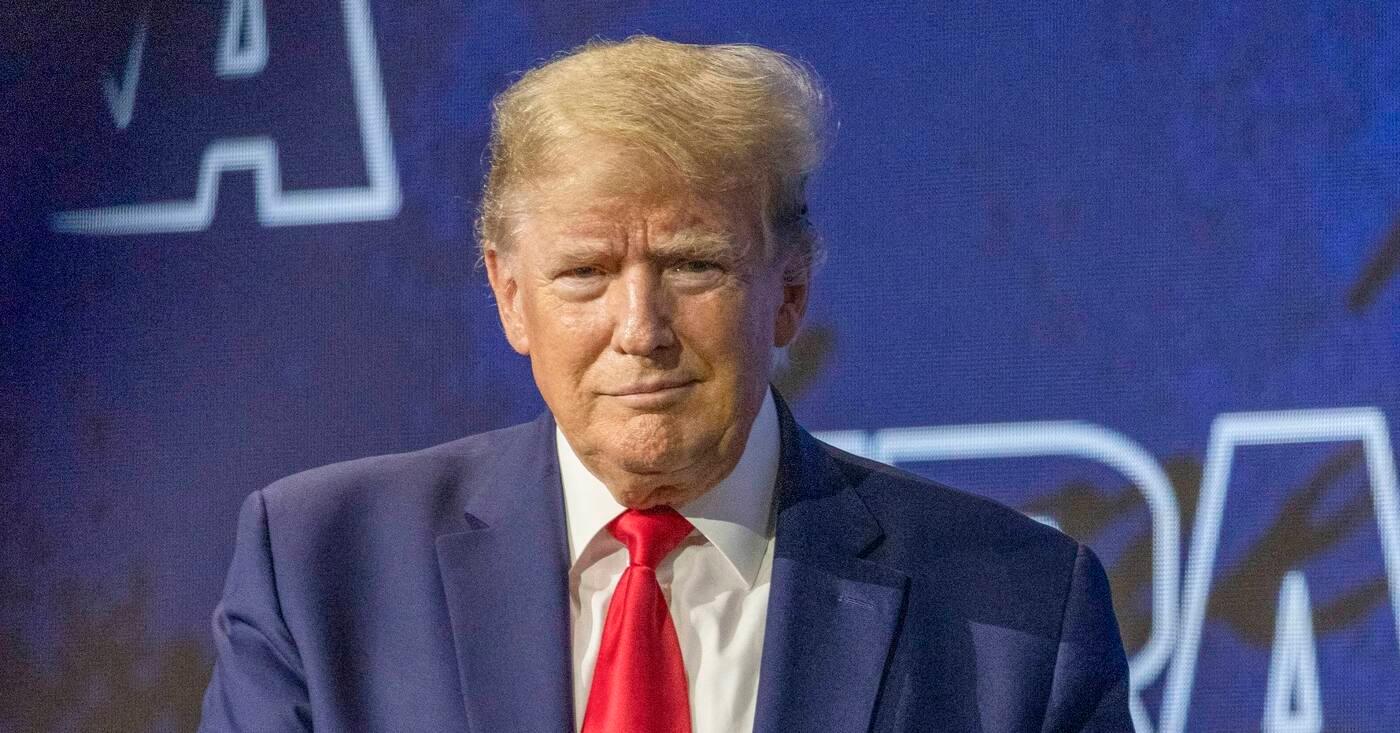 Donald Trump seemed to have a meltdown and demanded the Supreme Court to "intercede" after he was indicted for a third time in connection to allegedly trying to overturn the 2020 presidential election.
After the former president, 77, pleaded not guilty in a Washington D.C., federal courthouse on Thursday, August 3, he lashed out via Truth Social in a recent rant.
Article continues below advertisement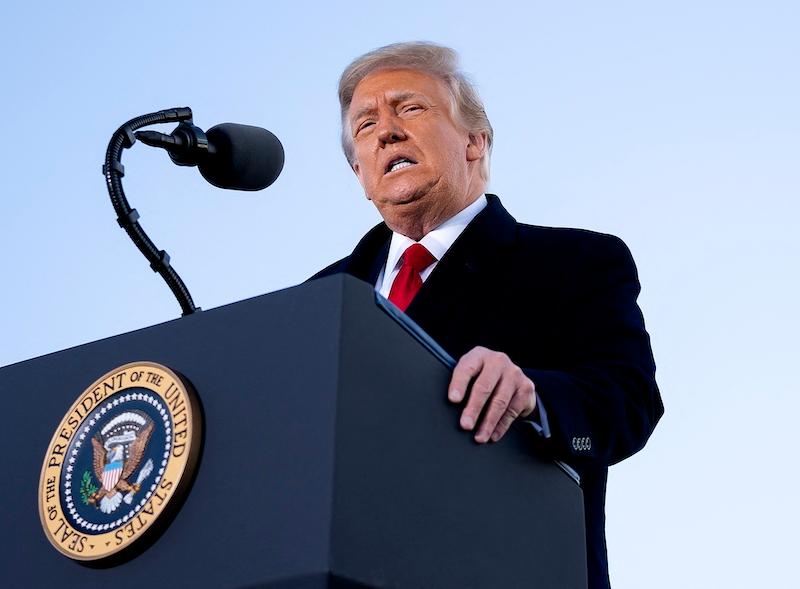 "CRAZY! My political opponent has hit me with a barrage of weak lawsuits, including D.A., A.G., and others, which require massive amounts of my time & money to adjudicate. Resources that would have gone into Ads and Rallies, will now have to be spent fighting these Radical Left Thugs in numerous courts throughout the Country. I am leading in all Polls, including against Crooked Joe, but this is not a level playing field. It is Election Interference, & the Supreme Court must intercede. MAGA!" he said as he blamed President Joe Biden for all of the lawsuits.
He then continued to bash Fox News for not portraying him in a good light.
"Why is it that Fox & Friends refuses to put up all of the polls where I am beating Biden, and DeSanctimonious is getting clobbered? He's also down to me by 40 plus points, and not coming back. No wonder their ratings are way down!!!" he added.
Article continues below advertisement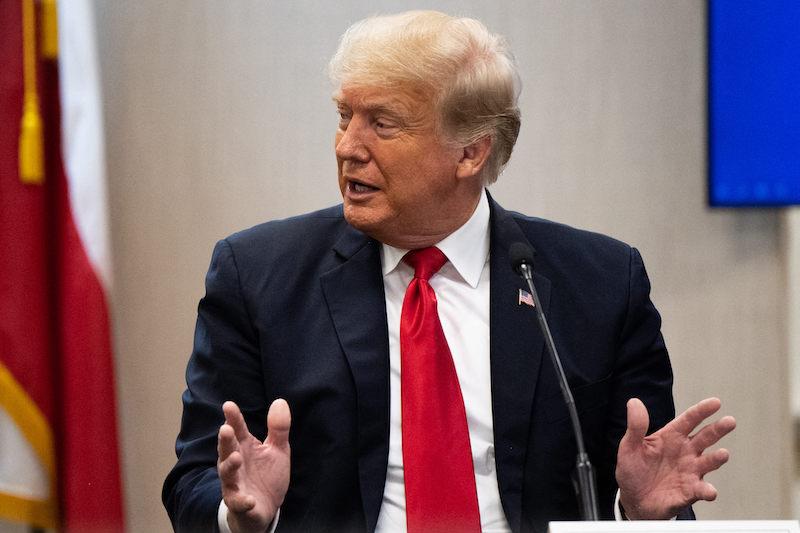 Article continues below advertisement
Never miss a story — sign up for the OK! newsletter to stay up-to-date on the best of what OK! has to offer. It's gossip too good to wait for!
As OK! previously reported, Trump, whose charges include conspiracy to defraud the United States, conspiracy to obstruct, obstruction of and attempt to obstruct an official proceeding and conspiracy against rights related to American citizens' right to vote, was apparently annoyed during his arraignment.
"I'm learning tonight that Trump left here in a sour and dejected mood," CNN host Kaitlan Collins revealed on Thursday, August 3 — the same day he pleaded not guilty in a Washington, D.C., courthouse. "He was, quote, 'pissed off,' according to someone who spoke to him."
"I am told that the former president, one thing that irked him particularly, was during that hearing today that lasted about 27 minutes, was when the magistrate judge referred to him as simply 'Mr. Trump,'" the TV star continued. "That may not sound odd to anyone else, but he is still referred to by his former title 'President Trump' when he's at his Bedminster golf club in New Jersey, as he is tonight, or at Mar-a-Lago."