NEWS
Donald Trump's One-Time Lawyer Makes Huge Admission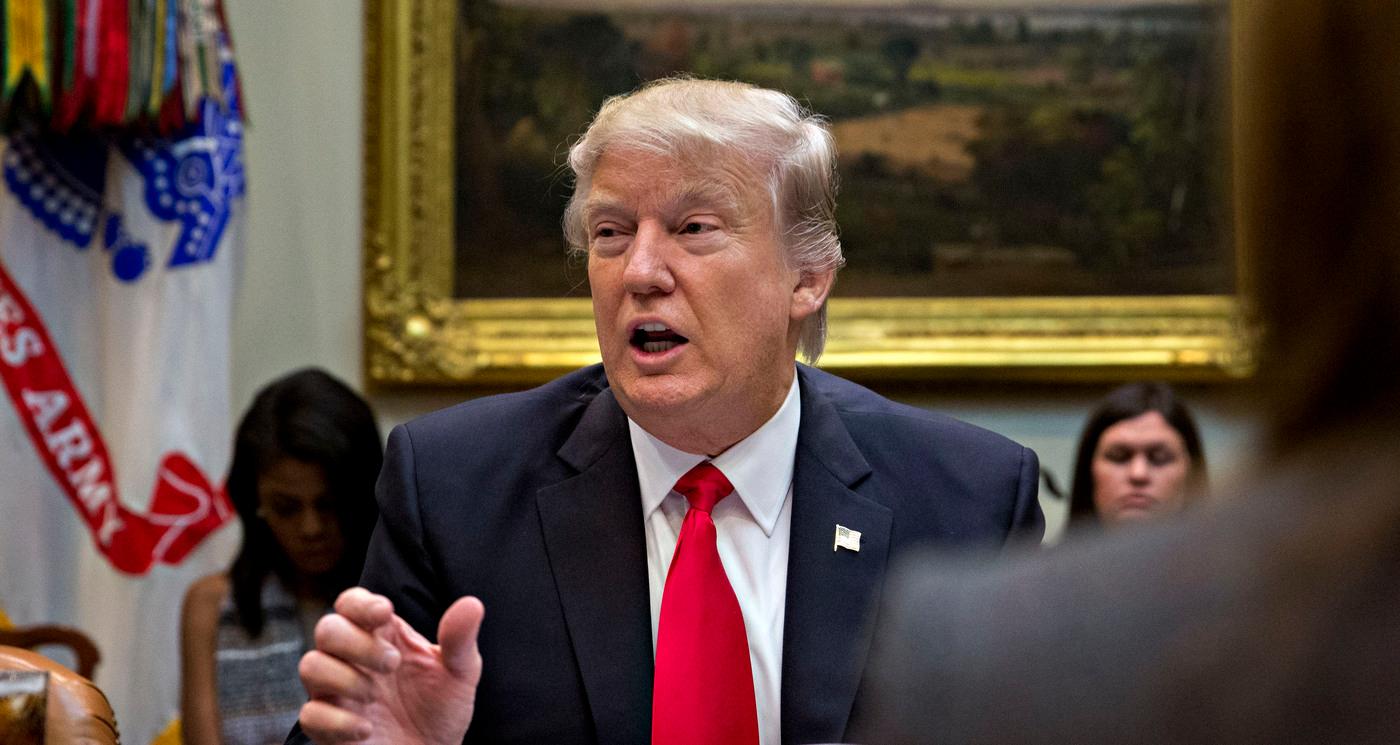 Former White House lawyer Ty Cobb is speaking out after Donald Trump was caught on tape admitting he took classified documents upon leaving office.
CNN reported that the former president, 76, understood he held onto classified material after exiting the White House, according to multiple sources, adding that the documents pertain to a potential attack on Iran.
Article continues below advertisement
"On the recording, Trump's comments suggest he would like to share the information but he's aware of limitations on his ability post-presidency to declassify records, two of the sources said," the outlet reported.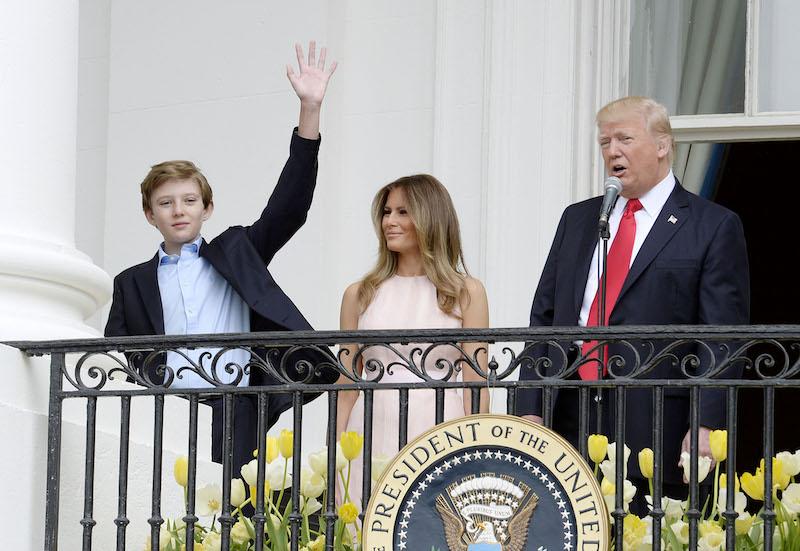 Article continues below advertisement
Cobb said that if this is true, Trump is in a bad spot.
"One, it further enhances the obstruction case because it eviscerates the two defenses that Trump has put forward – the first being that merely by taking documents, he declassifies them or that he has the authority if he is playing with the ducks in the hot tub to declassify them in his own mind," Cobb said while appearing on CNN's OutFront. "Those are out the door now because he's admitted that he understood there were restraints on what he could do with documents."
Special Counsel Jack Smith is currently investigating Trump's actions in the case, and now this new recording could only make things worse.
Article continues below advertisement
"The second is, it could put additional pressure on Jack Smith to tie the obstruction case to the actual possession and use or dissemination of the classified documents," he noted. "My own view is he doesn't need to extend or compromise the obstruction case by taking on the burden of the classified documents case because he gets the full benefit of the classified documents evidence anyway in through statements like this. So I think this makes the obstruction case more compelling."
He added, "I don't see any eagerness on the part of Jack Smith and his team to slow down … I think they have their foot on his neck. I noticed that Trump – as he did three days before he was indicted by Alvin Bragg – was raising money today on the alleged coming indictment by Jack Smith. So, I think Trump and his own team believe this is gonna come quickly."
Article continues below advertisement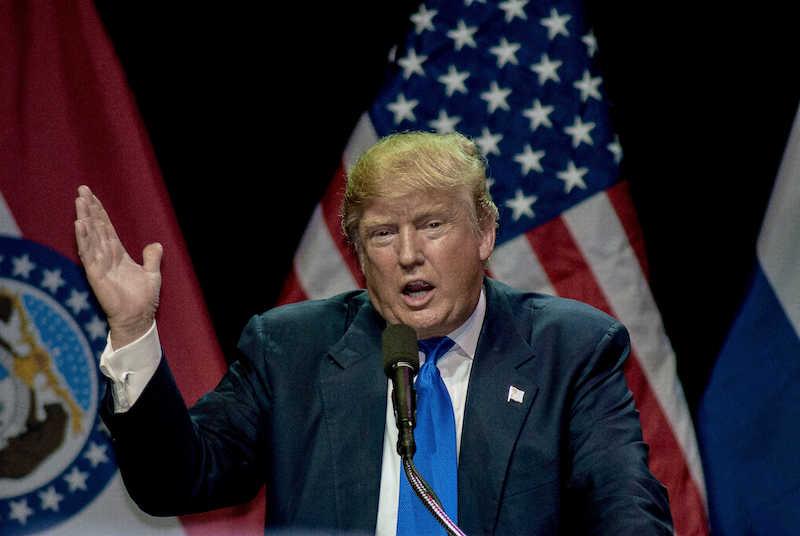 Never miss a story — sign up for the OK! newsletter to stay up-to-date on the best of what OK! has to offer. It's gossip too good to wait for!
As OK! previously reported, the businessman has maintained his innocence about the incident.
"All of a sudden they raided Mar-a-Lago, viciously raided Mar-a-Lago," he told Sean Hannity in an interview that aired on Monday, March 27. "I have tape — and I gave them tapes, you know, I gave them tapes of storage areas, I gave it to 'em — I could've held that back. I wasn't holding anything back that I cared about. But you know the tape they don't want me to reveal? … the raid itself."
Trump referred to the Presidential Records Act, insisting he has the "right to take stuff" and "look at stuff."
"I gave them tapes. I gave it to them. I could have held it back," he said. "I have tapes of the raid, and the raid is terrible. The way they treated people is terrible. I'm a honest guy."