NEWS
Donald Trump To Publish Private Celebrity Letter From Oprah Winfrey In New Book: 'Too Bad We're Not Running For Office'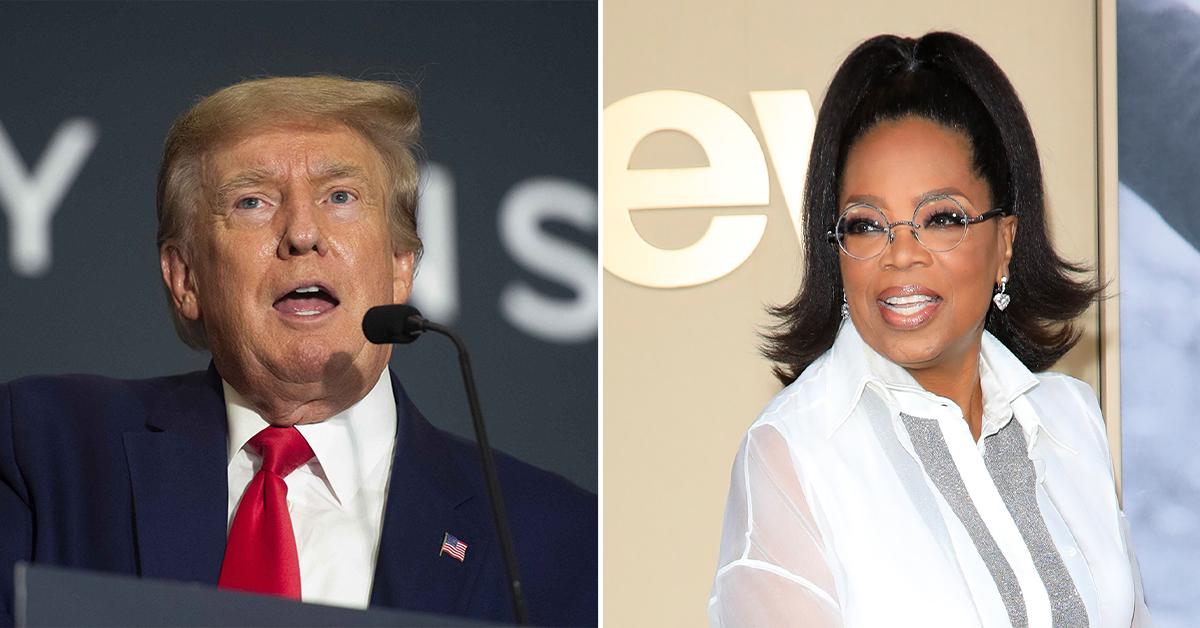 Another venture? Despite Donald Trump being busy with his 2024 election campaign, he plans to release a book called Letters to Trump in which he will share private messages from some A-listers, including Oprah Winfrey, Princess Diana, Bill Clinton, Kim Jong-un and more.
The new tome, which will be released on April 25, will share 150 letters — and there's even one from Winfrey.
Article continues below advertisement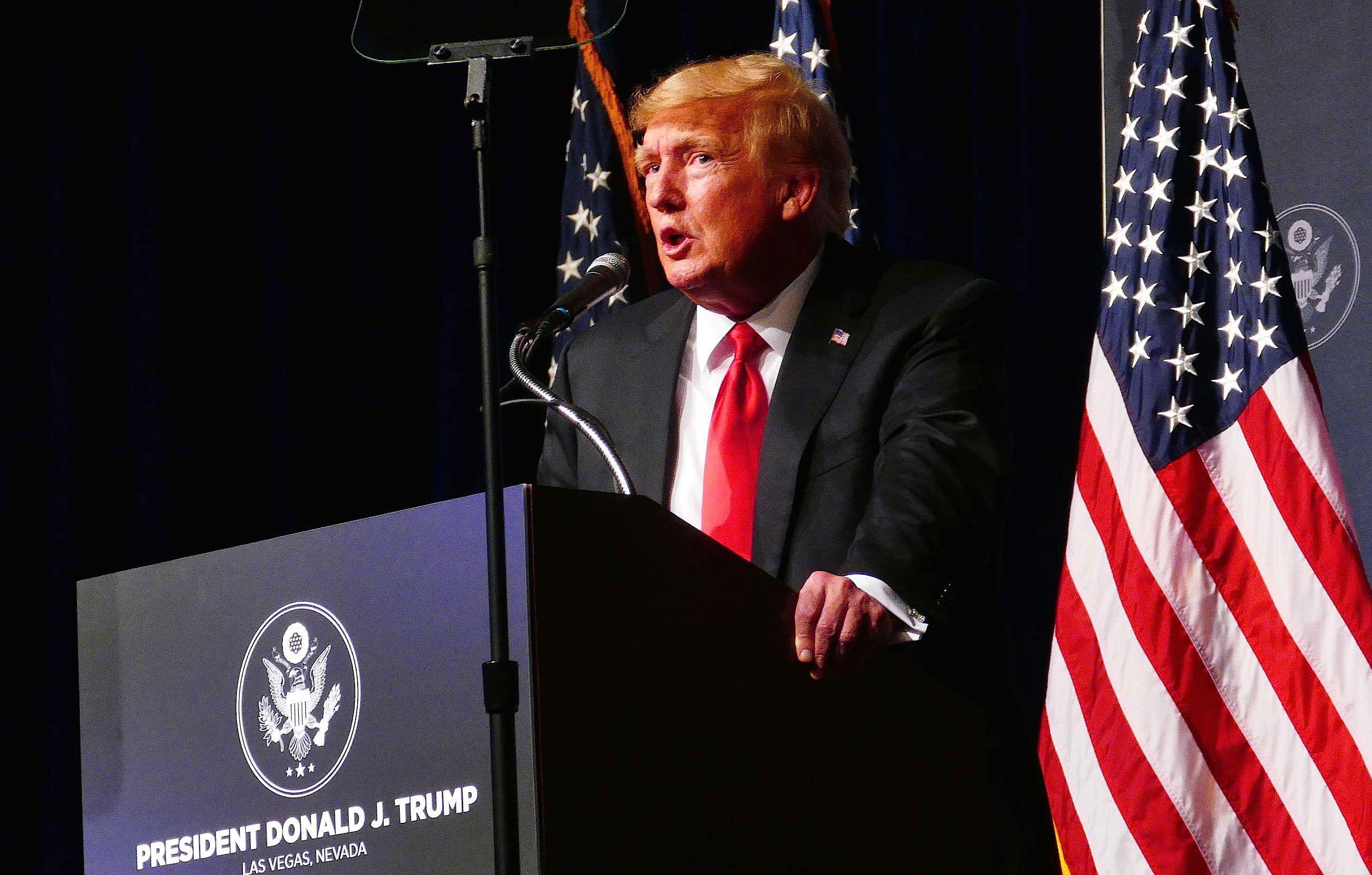 "Too bad we're not running for office. What a team!" she said in 2000.
Article continues below advertisement
The 76-year-old writes that he still considers Winfrey "amazing." However, their relationship remains non-existent.
"Sadly, once I announced for President, she never spoke to me again," he writes.
The talk show host wrote to Trump after he sent her a book excerpt from his 2000 book, The America We Deserve.
The businessman declared that his "first choice for vice president would be Oprah Winfrey."
"Americans respect and admire Oprah for her intelligence and caring," he wrote. "She has provided inspiration for millions of women to improve their lives, go back to school, learn to read, and take responsibility for themselves. If I can't get Oprah, I'd like someone like her."
Article continues below advertisement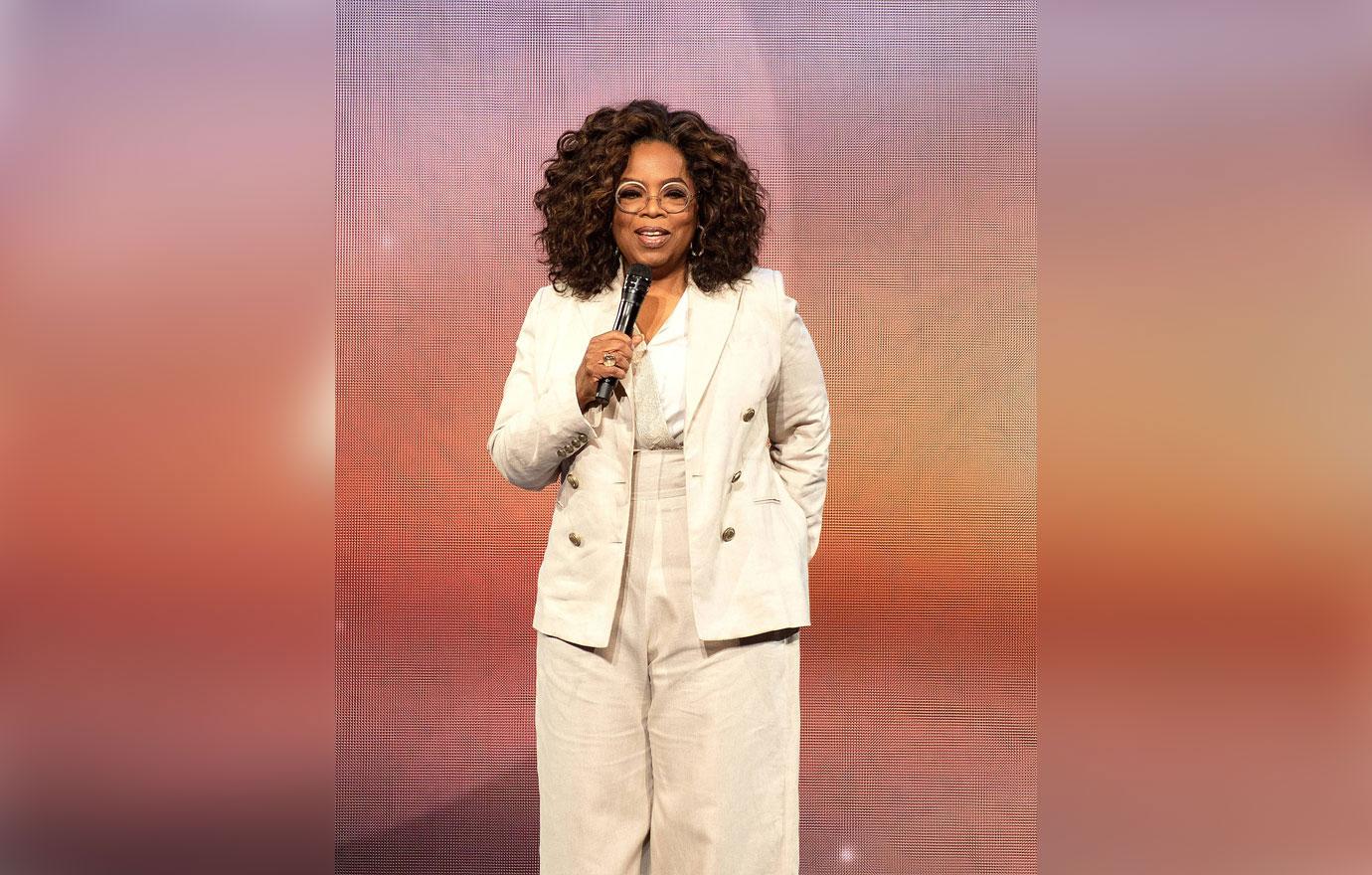 "I have to tell you your comments made me a little weepy," Winfrey replied. "It's one thing to try and live a life of integrity — still another to have people like yourself notice."
Article continues below advertisement
"Long before entering politics, Donald Trump lived an extraordinary life. No book highlights his iconic relationships like Letters to Trump," Sergio Gor, president and co-founder of Winning Team Publishing, said in a statement.
Article continues below advertisement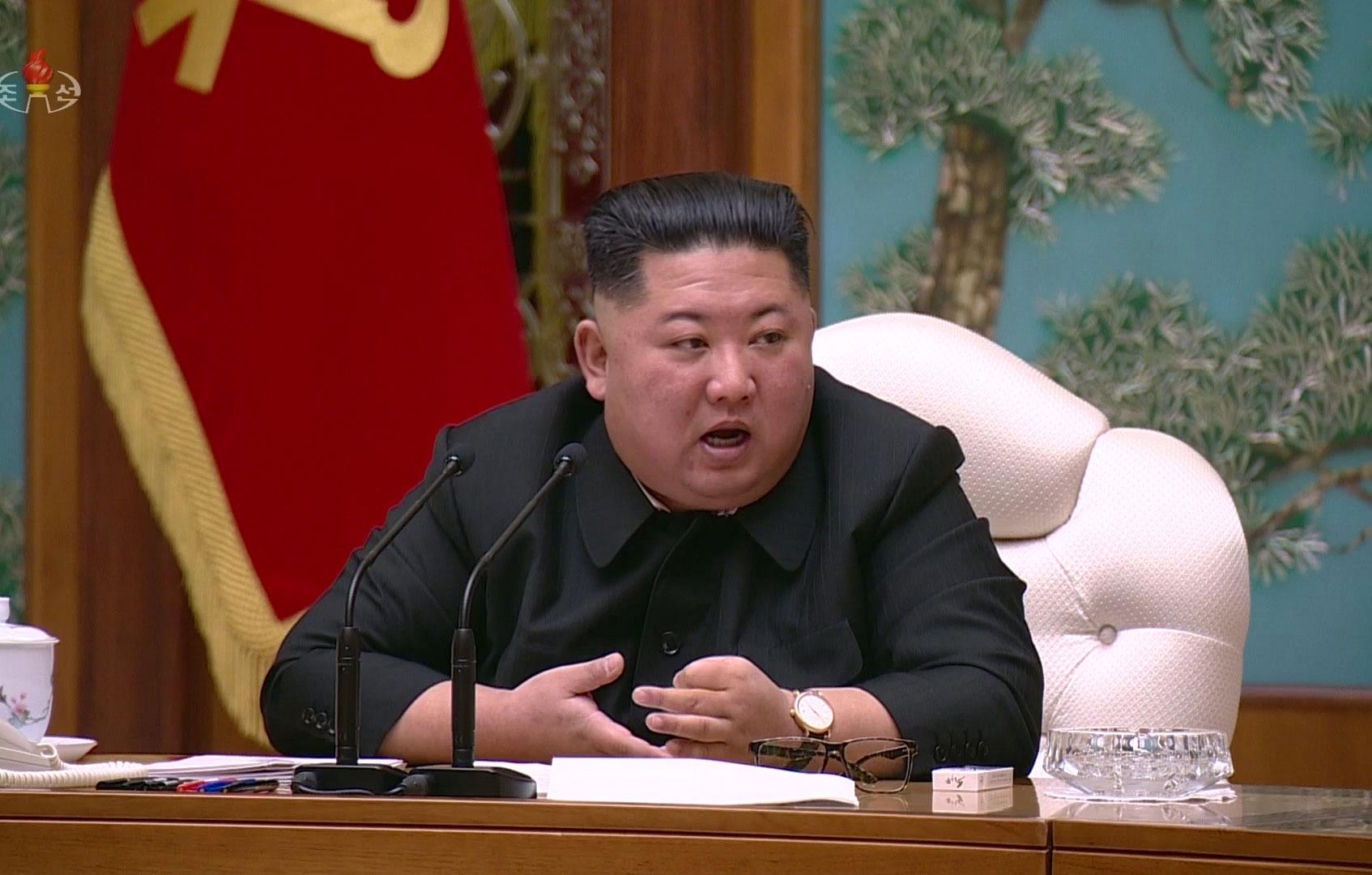 In the meantime, Trump has been on the campaign trial, as he hopes to take the White House again.
During CPAC, Trump gave an intense speech about what people can expect from him going forward.
"Our enemies are lunatics and maniacs," he stated. "They cannot steer me. They cannot shake me. And they will never ever control me. And they will never ever therefore control you. At the end of the day, anyone else will be intimidated, bought off, blackmailed, or ripped to shreds. I alone will never retreat."
Axios reported on Trump's new book.