NEWS
Howard Stern Trolls Oprah Winfrey For Her Lack Of Self-Awareness Over Flaunting Wealth: 'It's F**king Wild'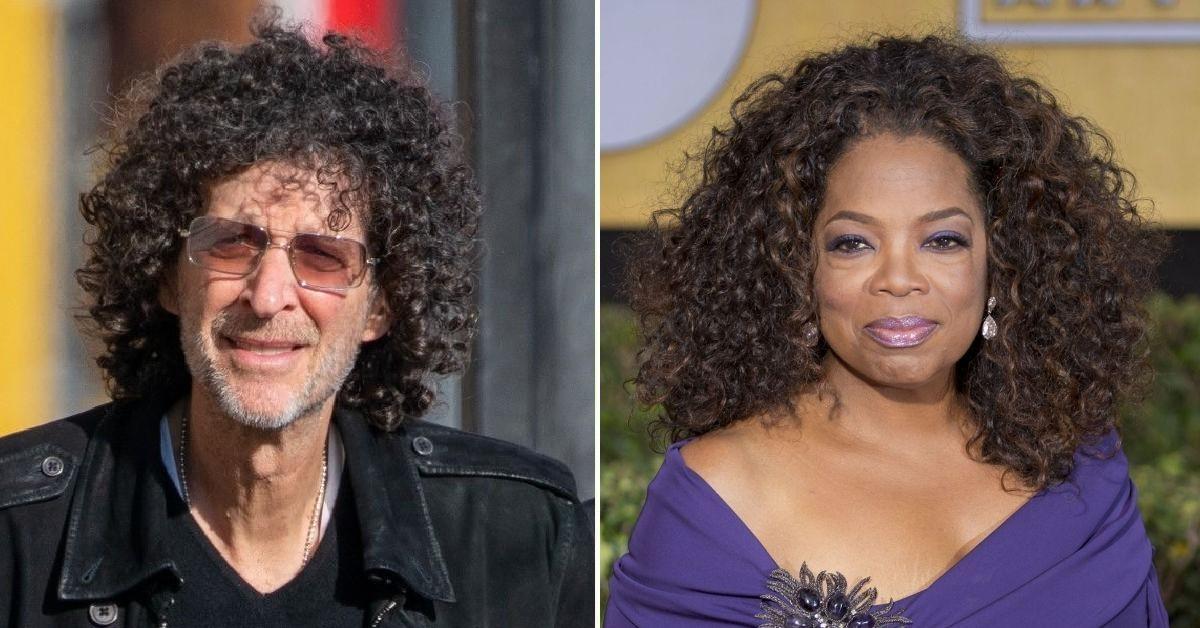 Howard Stern is not an Oprah Winfrey fan.
On the Monday, November 28, episode of SiriusXM's The Howard Stern Show, the radio personality, 68, blatantly bashed Winfrey, 68, for appearing to flaunt her wealth across social media.
"Oprah's not embarrassed by her wealth at all. She loves showing it off on Instagram," Stern claimed. "It's f**king mind blowing when you follow her on Instagram, you see her estates, her gardens, the people who service her and you know…"
Article continues below advertisement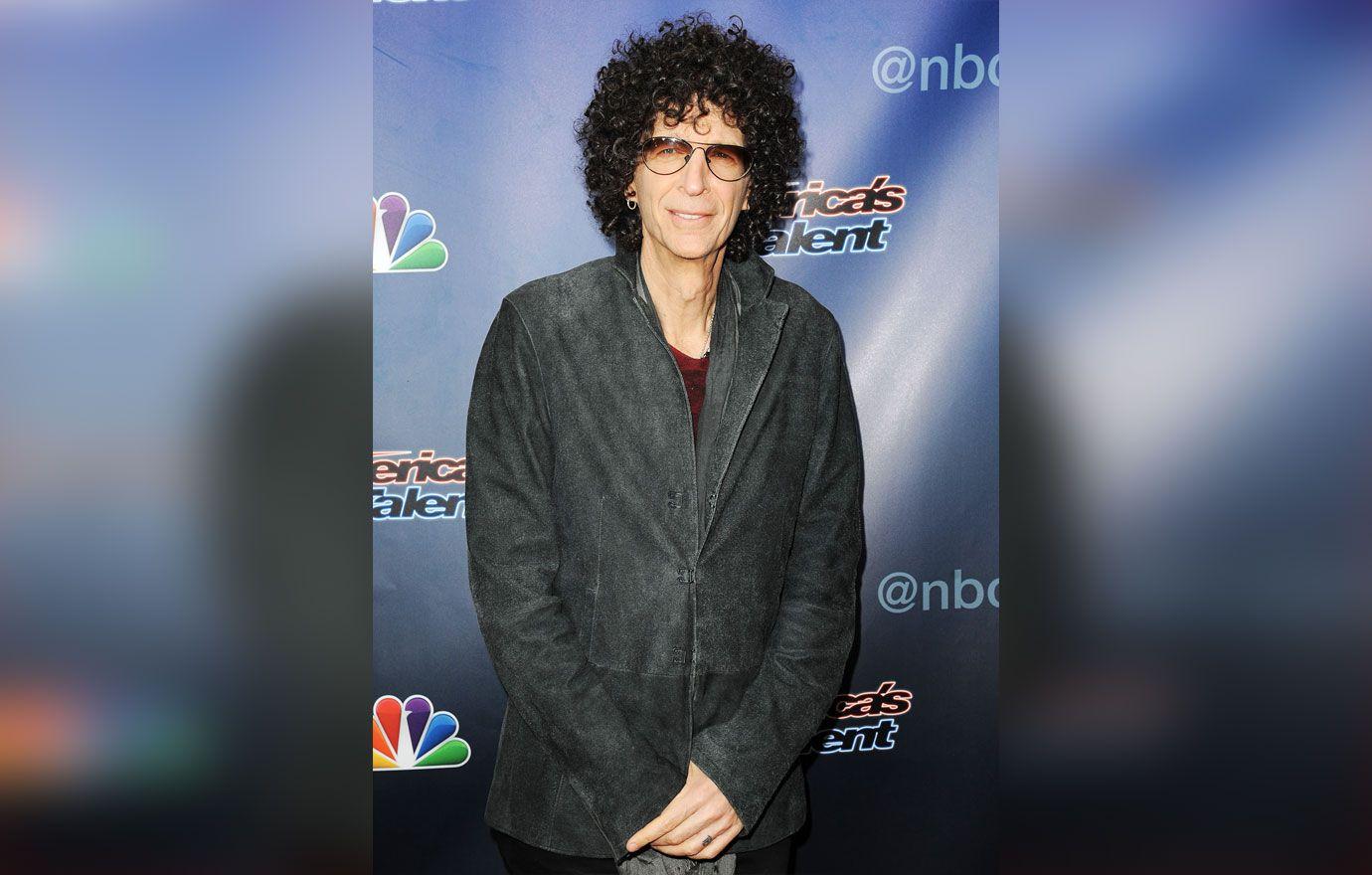 Article continues below advertisement
Quivers continued to counter the Private Parts actor's jarring opinions, stating, "let's put it this way, Oprah's just showing you her life. She's not showing off."
HOWARD STERN DECLARES HE'S HAD 'ENOUGH WITH THE QUEEN' FOLLOWING CONSTANT MEDIA COVERAGE AROUND MONARCH'S DEATH
Stern didn't seem persuaded in the slightest, as he continued, "well you gotta be a little self-aware and know that there are people struggling out there, Robin. You got to. You gotta kind of think about people who don't have — to eat. You know what I'm saying? I mean, come on. You gotta be a little bit aware of this sh*t."
"Well, if you don't show your wealth, are they getting fed?" Quivers challenged in regards to the lack of correlation in Stern's claims.
Article continues below advertisement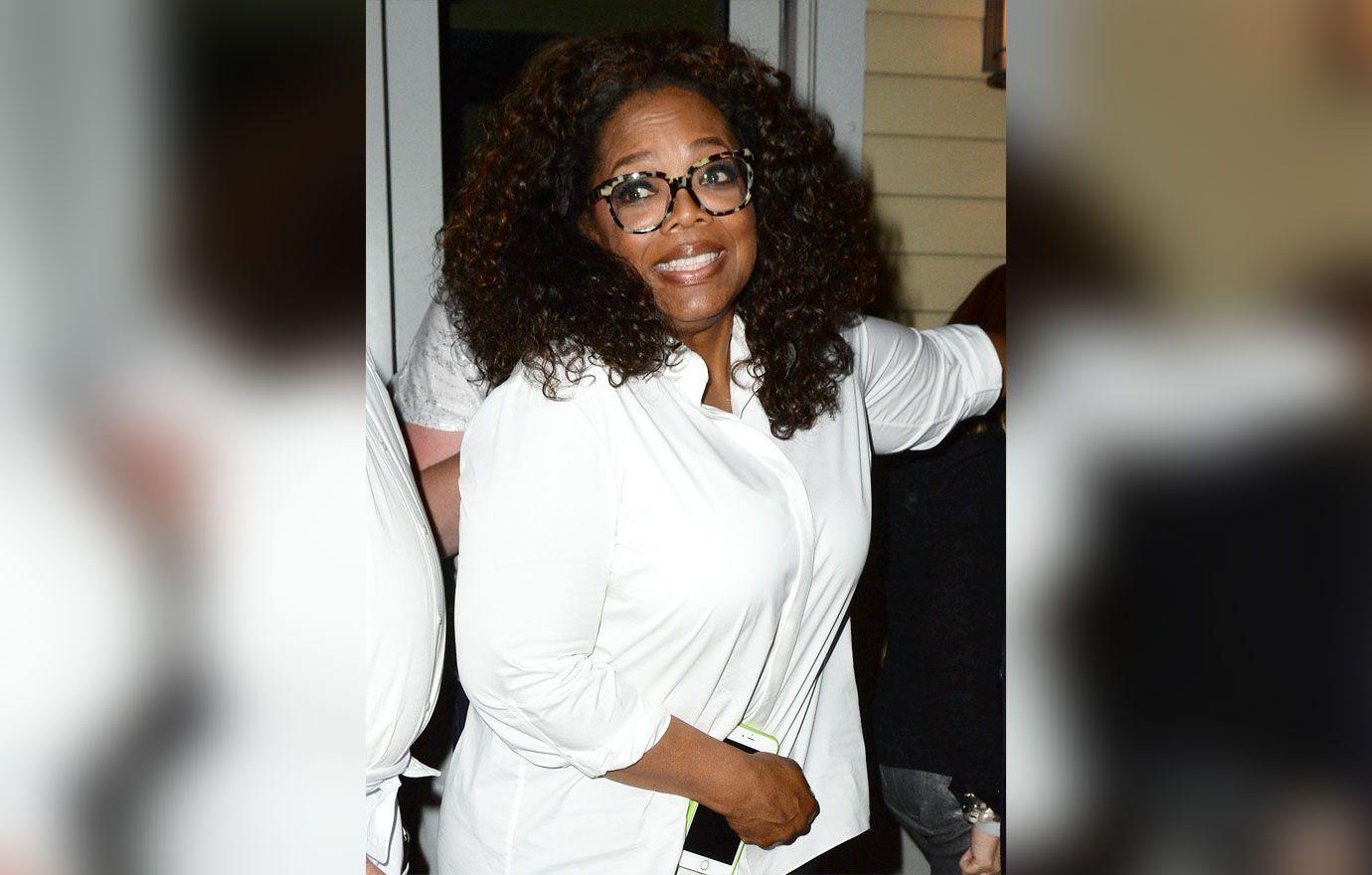 "No, they are not," the father-of-three admitted. "But you know, I make a good living and I'm having trouble watching Oprah. I go, wow. She's got, she's got — wow. Look what's going on over there? Her estate is unbelievable. So like, when she goes shopping, she goes shopping in her backyard cause everything is growing back there. Like, there's a farm back there."
Despite slamming Winfrey's lavish lifestyle, Stern applauded the philanthropist's charity work, deeming her South African school — The Oprah Winfrey Leadership Academy For Girls — "impressive" and even complimented The Oprah Winfrey Show star's stunning features.