NEWS
Donald Trump Recalls Playing Golf With Bill Clinton Prior To Rivalry With Wife Hillary: 'He's Got A Certain Athleticism'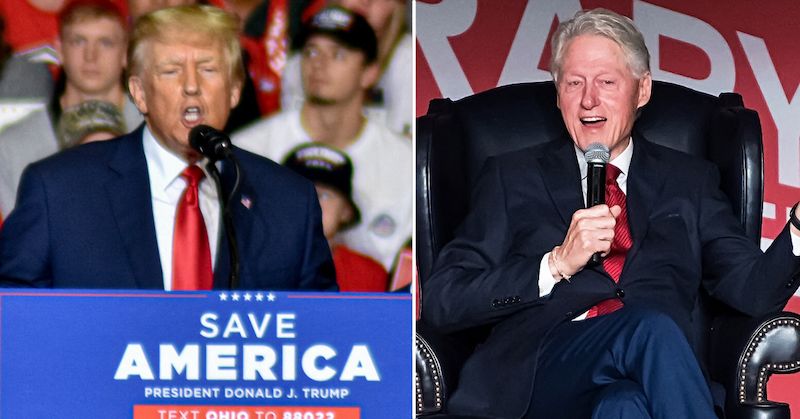 Prior to Donald Trump and Hillary Clinton's rivalry — the two both ran for President of the United States in 2016 — the businessman, 76, was actually close with Bill Clinton, 76, back in the day.
While speaking to Life, Liberty and Levin, the former reality star revealed how he and Bill had a shared love of golf.
"He loved that course. He was there a lot. He just loved it. He loves playing golf, and he was... better [at golf] than people think… He's got a certain athleticism, actually," he said, referring to his golf course in Westchester, N.Y.
Article continues below advertisement
After playing the sport, the two would spend two-and-a-half hours talking about affairs of state.
"This is before I even thought in terms of politics for myself," he said.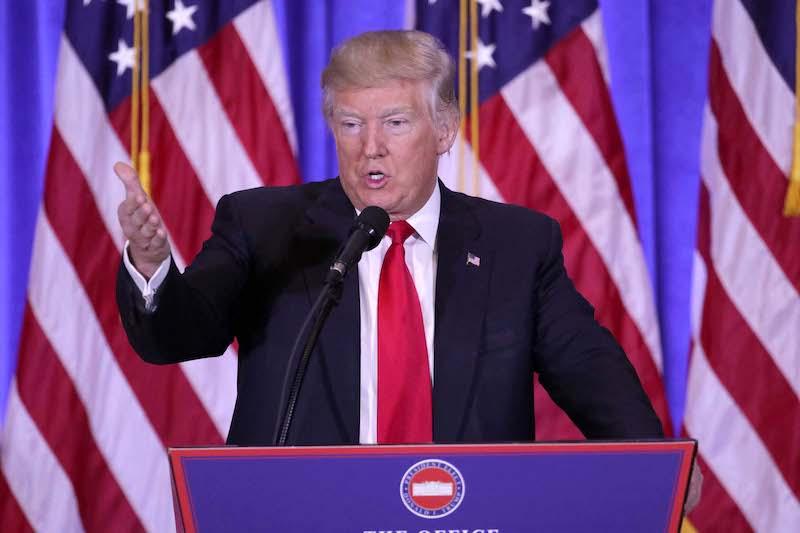 Article continues below advertisement
Elsewhere in the interview, Trump bashed Hillary's campaign and said she should have had Bill help out more.
"I think they did a great disservice by not using him when I went against Hillary. I think that they had this unbelievable weapon known as Bill Clinton, who was a natural politician," he said.
Trump also pointed out how Hillary refused to visit Wisconsin and Michigan before Election Day, which may have hurt her chances of getting into the White House. "They said, 'No, no, no, the polls indicate that he can't win Wisconsin,' and I ended up winning Michigan and Wisconsin," he claimed.
Article continues below advertisement
Meanwhile, Hillary hasn't been shy about speaking out about Trump. While chatting with Beth Rigby, she said President Joe Biden will win the 2024 election over Trump. "I always thought about him, if you follow him you can see it — he accuses people of things he himself is doing, it's a form of psychological projection," she said.
"I always thought his record in business in particular, but then as we saw him in politics and government, he was someone who cared nothing about rules. He cared nothing about the law," she added.
Article continues below advertisement
Never miss a story — sign up for the OK! newsletter to stay up-to-date on the best of what OK! has to offer. It's gossip too good to wait for!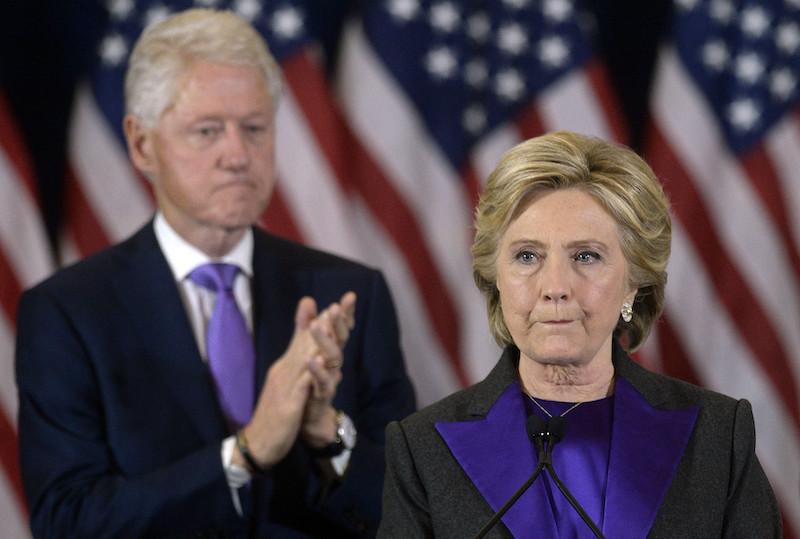 Despite being arrested and arraigned for allegedly paying Stormy Daniels $130,000 to keep quiet about their affair, Hillary isn't surprised how loyal his supporters have been.
"But even if he gets the Republican nomination, he cannot, in my view, be re-elected president," she declared. "I think more people are on to him and his behavior than they were before. He has a hard core of support that is likely to help him win the Republican nomination. But in a general election against President Biden, I do not believe he can win."