NEWS
Megyn Kelly Thinks It's Unfair That Donald Trump Is Being Arrested While Hillary Clinton & Hunter Biden Are Free: 'A Double Standard'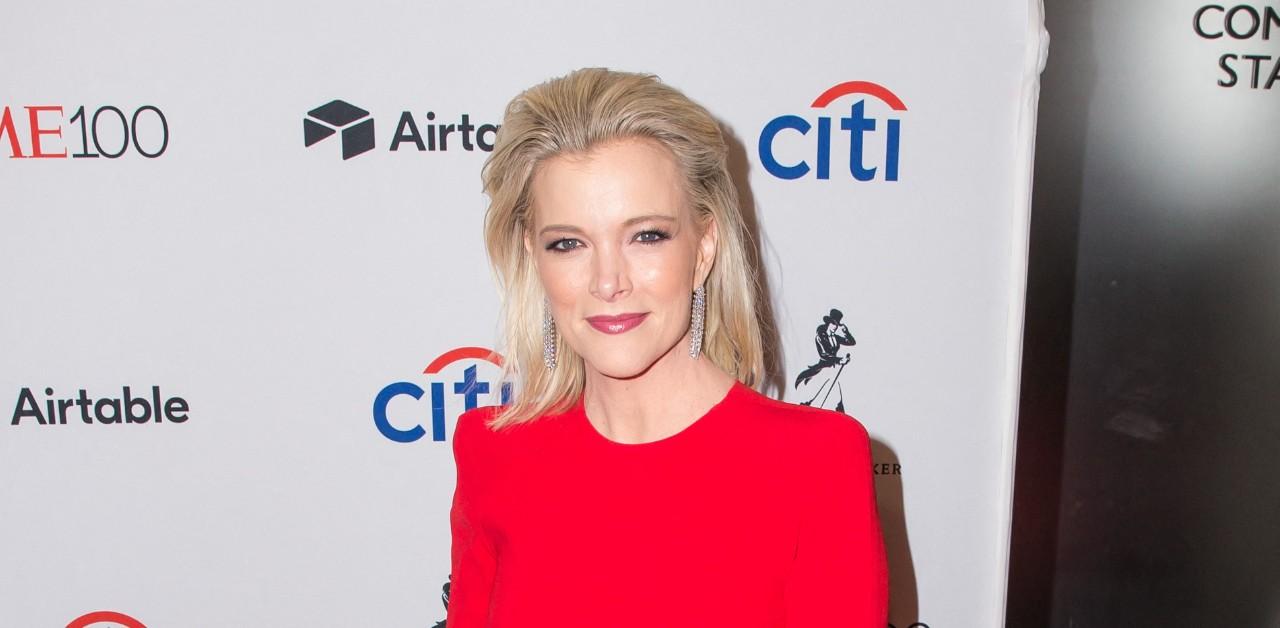 Megyn Kelly believes that if Donald Trump broke the law, he should face the consequences — however, she thinks his impending arrest is a bit unfair when compared to the alleged crimes of Democrats like Hunter Biden.
"It's Trump, that's why," she stated on a recent episode of her podcast as to why his investigation moved quickly. "I'm not defending. If he got a subpoena and he had documents, that's not okay. As a lawyer, you don't have to persuade me. ... It's just so aggravating."
Article continues below advertisement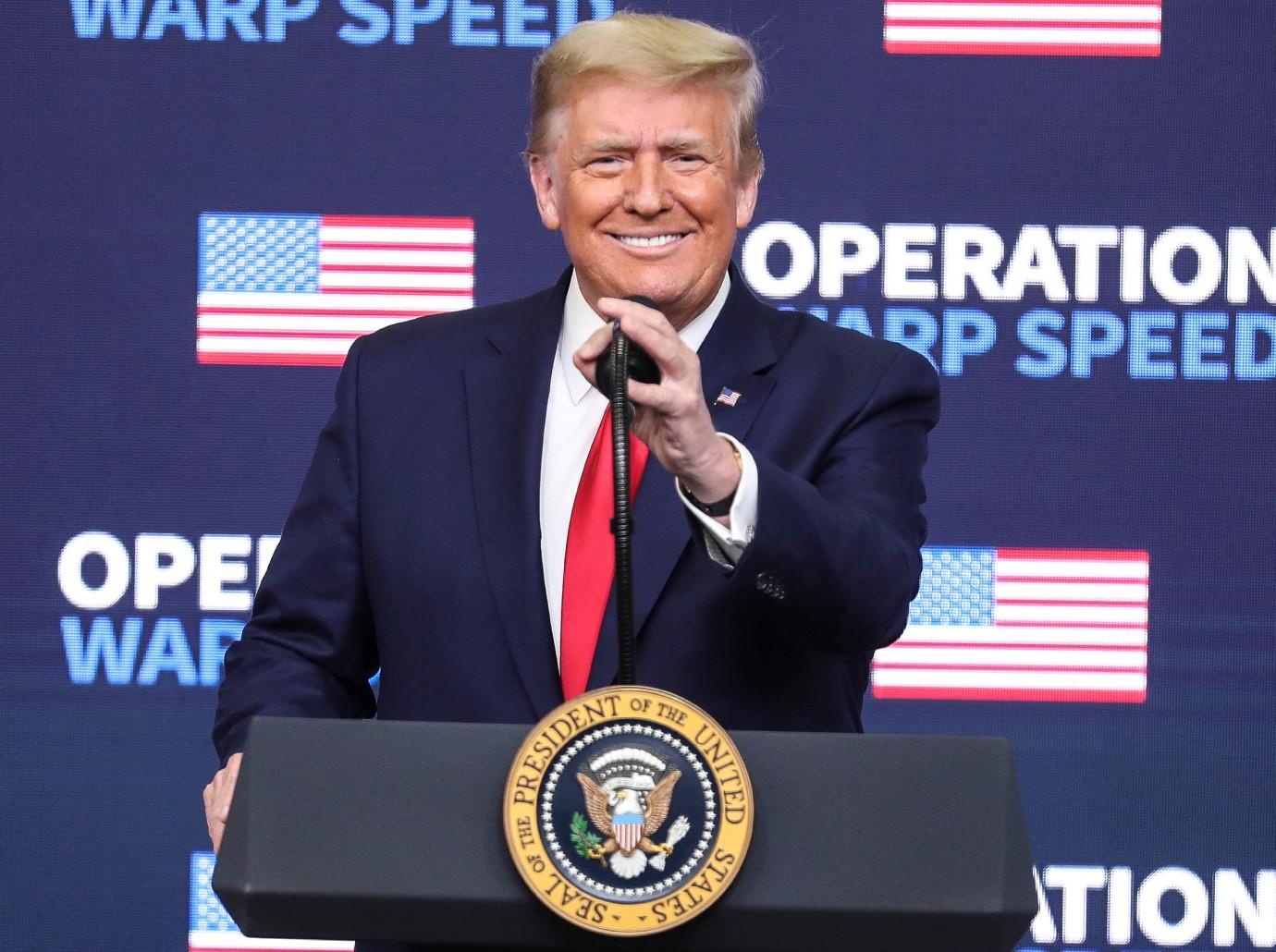 The TV journalist then name -dropped Hillary Clinton, referring to her email scandal.
"She's gotten away with so much. She's been using lawyers to do her dirty work forever, and we just generally haven't had a practice of criminalizing the behavior of somebody in her position," Kelly noted. "Yes, we've sniffed around the lawyers from time to time, but everything with him is different."
Article continues below advertisement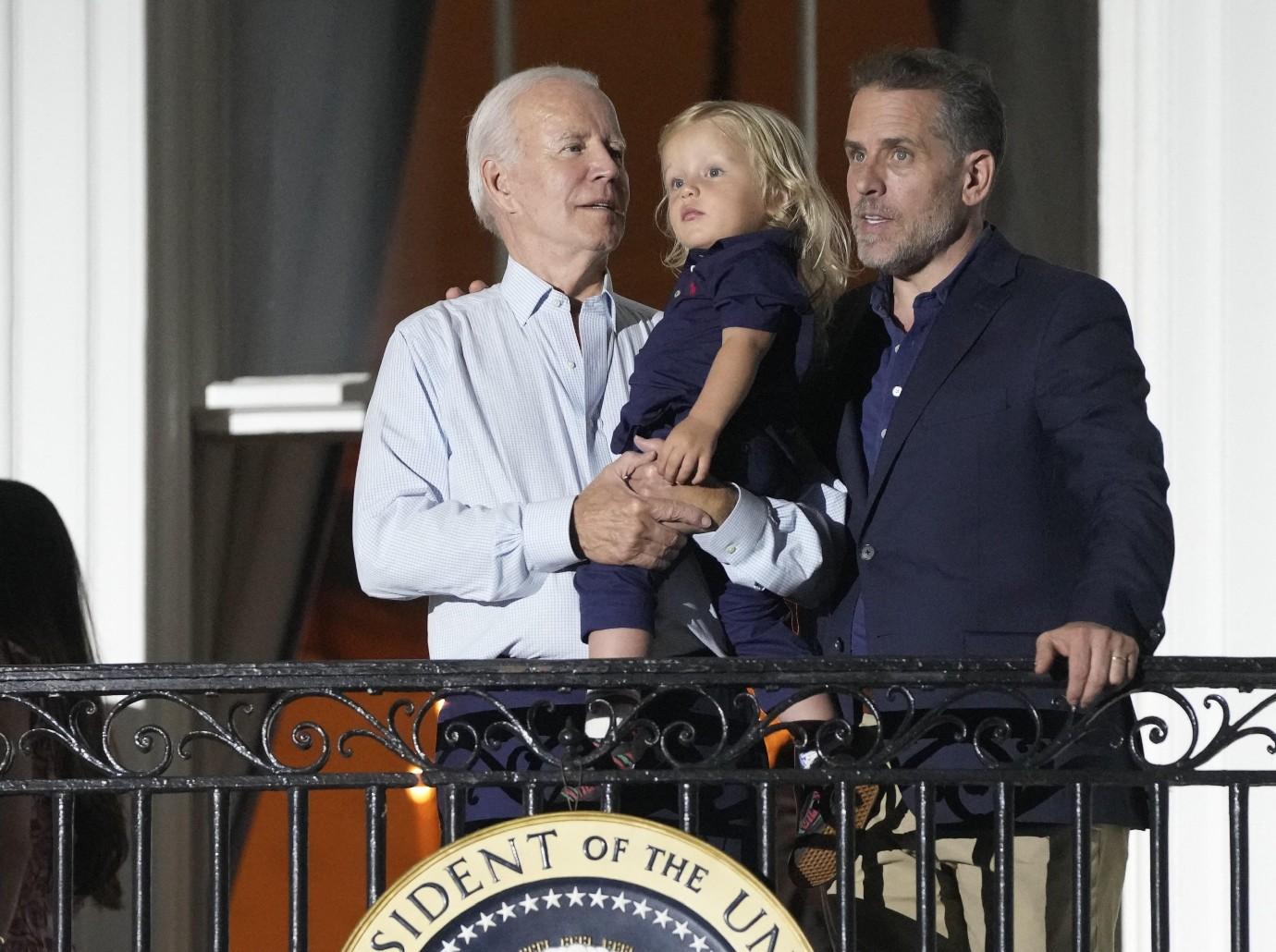 The outspoken star finished up her rant by pointing fingers at Biden, whose shady business deals and more have been under scrutiny for quite some time now.
"Why don't we know what Joe Biden did with Hunter Biden? Why don't we know how he's been compromised financially with respect to the doings of his son? Why isn't Hunter Biden under arrest? Why is it taken three-plus years for us to figure out that much of Biden's committed crimes with drugs and guns, and he lied explicitly on his gun application form and so on?" she questioned.
Article continues below advertisement
Never miss a story — sign up for the OK! newsletter to stay up-to-date on the best of what OK! has to offer. It's gossip too good to wait for!
Article continues below advertisement
"In the case of Joe Biden, it's because they won't investigate. They have refused, refused to look into him in this relationship. And in the case of Hunter Biden, we have no answers," Kelly stated. "We don't know why. And so it's hard to get worked up about the Donald Trump subpoena. That's where I am on it. It's really hard to get worked up because it's a double standard."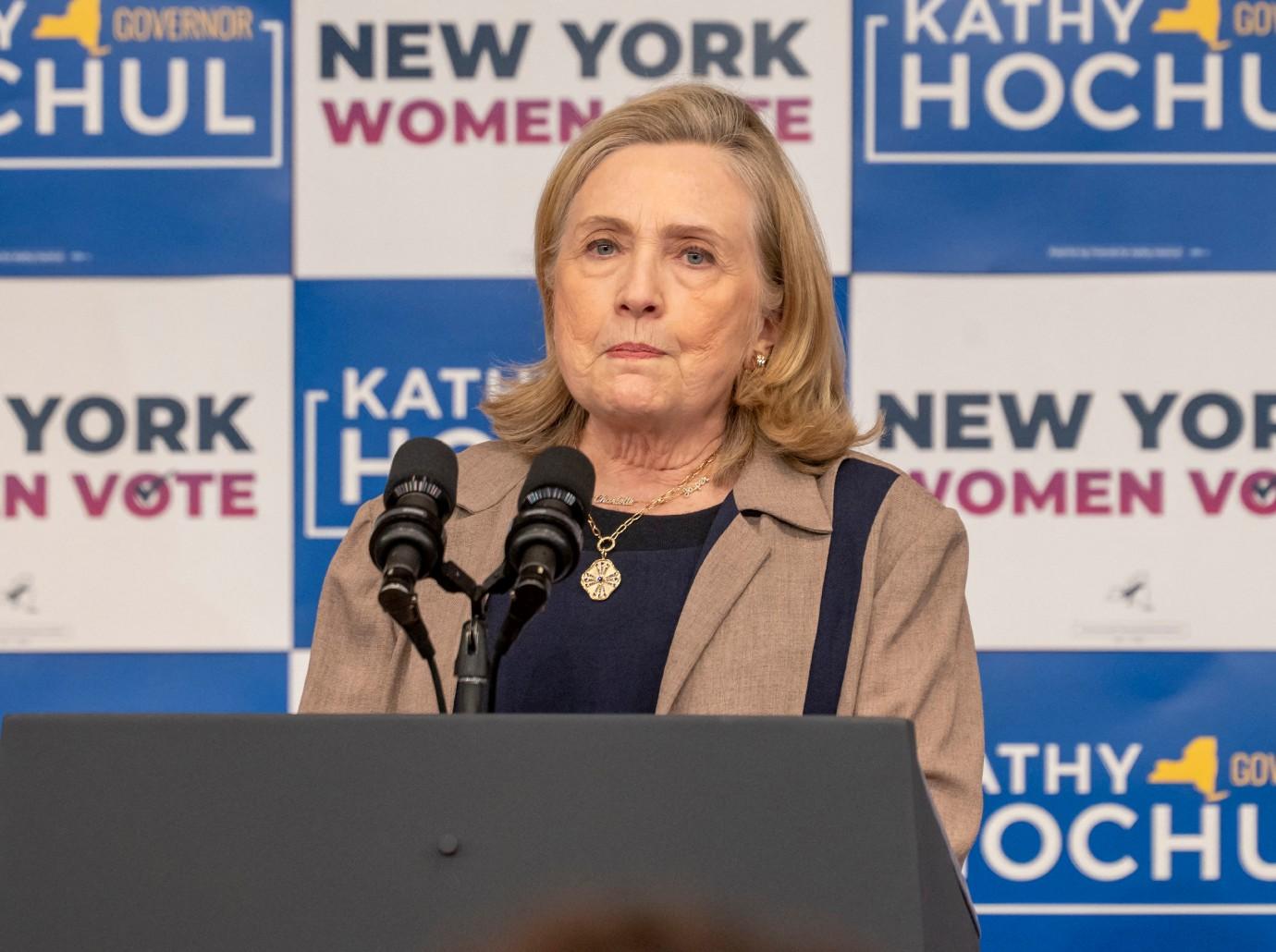 As OK! reported, Trump was indicted last week and is expected to surrender in Manhattan on Tuesday, March 4. The businessman was being investigated in relation to the hush money he paid to Stormy Daniels to silence her about their alleged affair.
It's believed the politician falsified business documents to cover up the mess.