NEWS
President Joe Biden Is Preparing To Announce Official Bid For Second Term: Report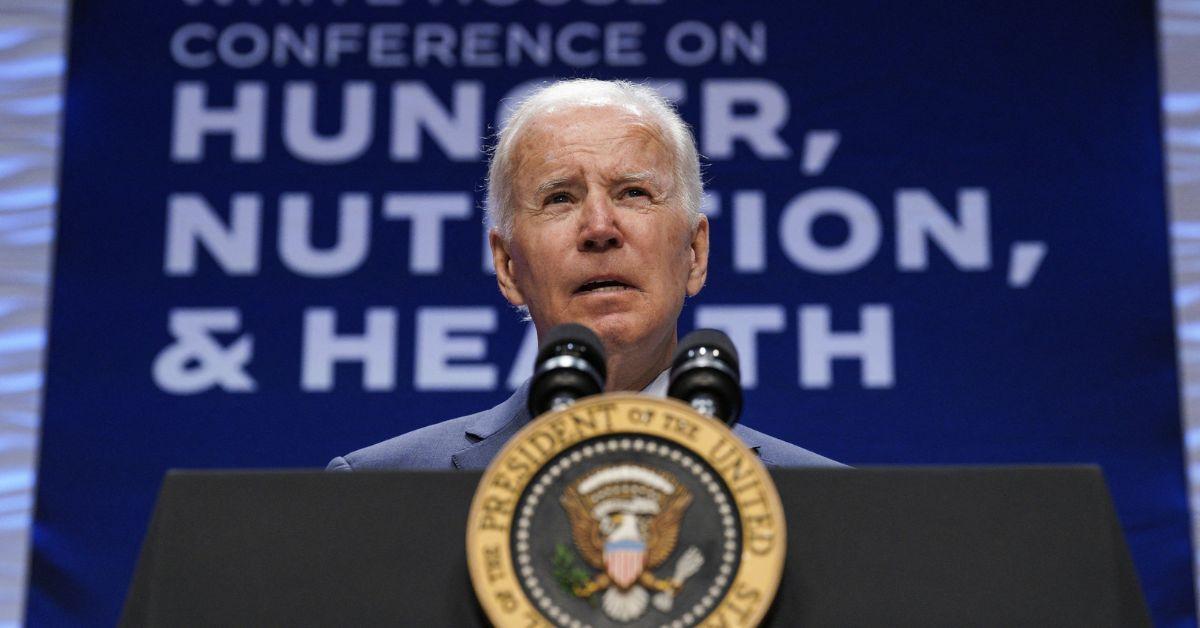 Following months of leaving both critics and supporters in suspense, Joe Biden is believed to be preparing to announce his official bid for a second term as President of the United States in the upcoming 2024 election.
According to reports, the 80-year-old is planning to share his decision with the world next week, on Tuesday, April 25.
Article continues below advertisement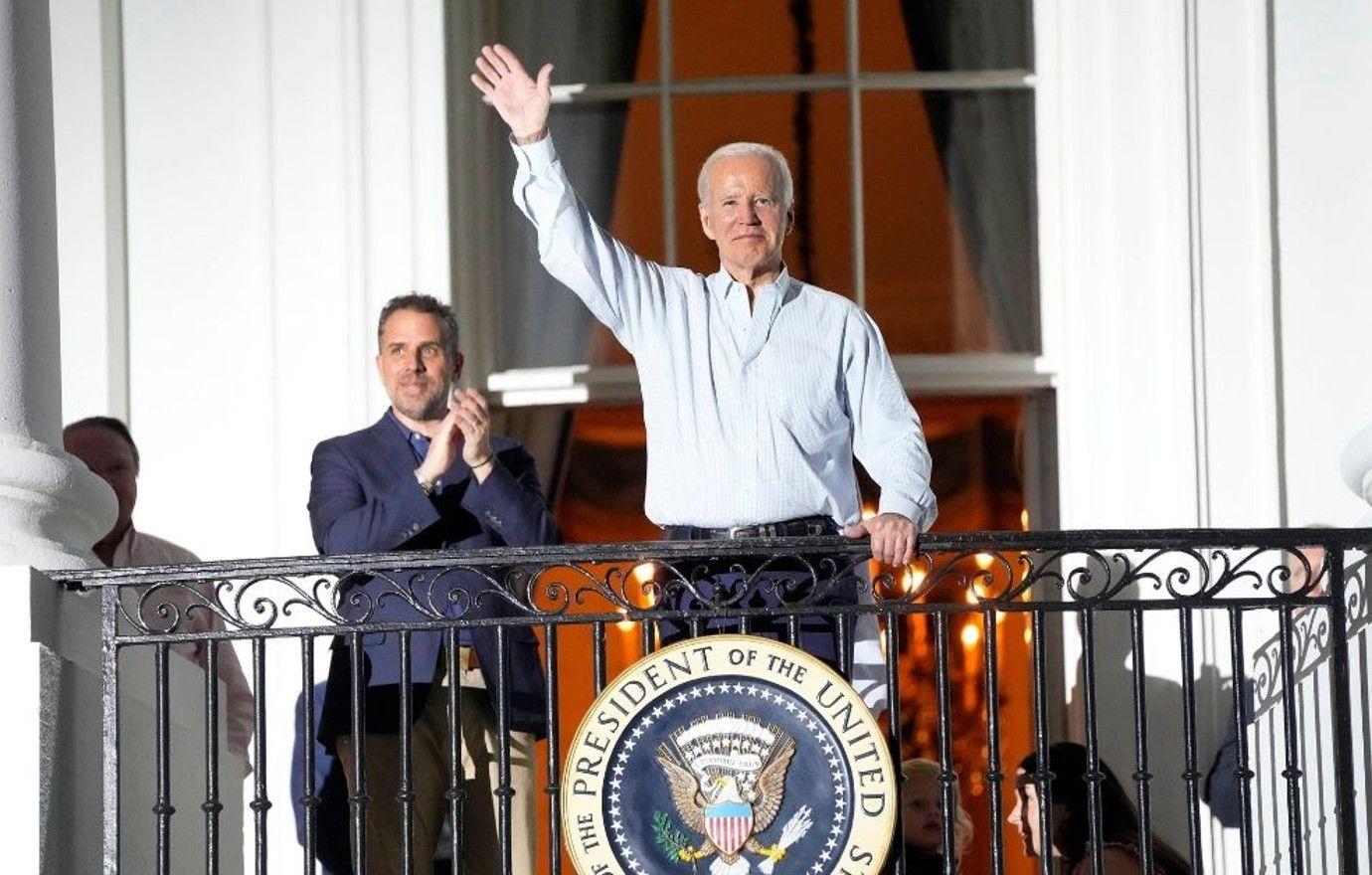 That specific date is extra special to the sitting president, as it marks the four-year anniversary since the start of his campaign for the 2020 election. Although the day of the announcement could still change at the moment, a senior Democratic official claimed it was time to make the announcement because it is simply "no longer helpful or necessary to not just say the obvious: He's running."
As for how he plans to share his intention to fight for the presidency, Biden — along with a group of advisors — is reportedly making a pre-recorded video, per insider sources.
Article continues below advertisement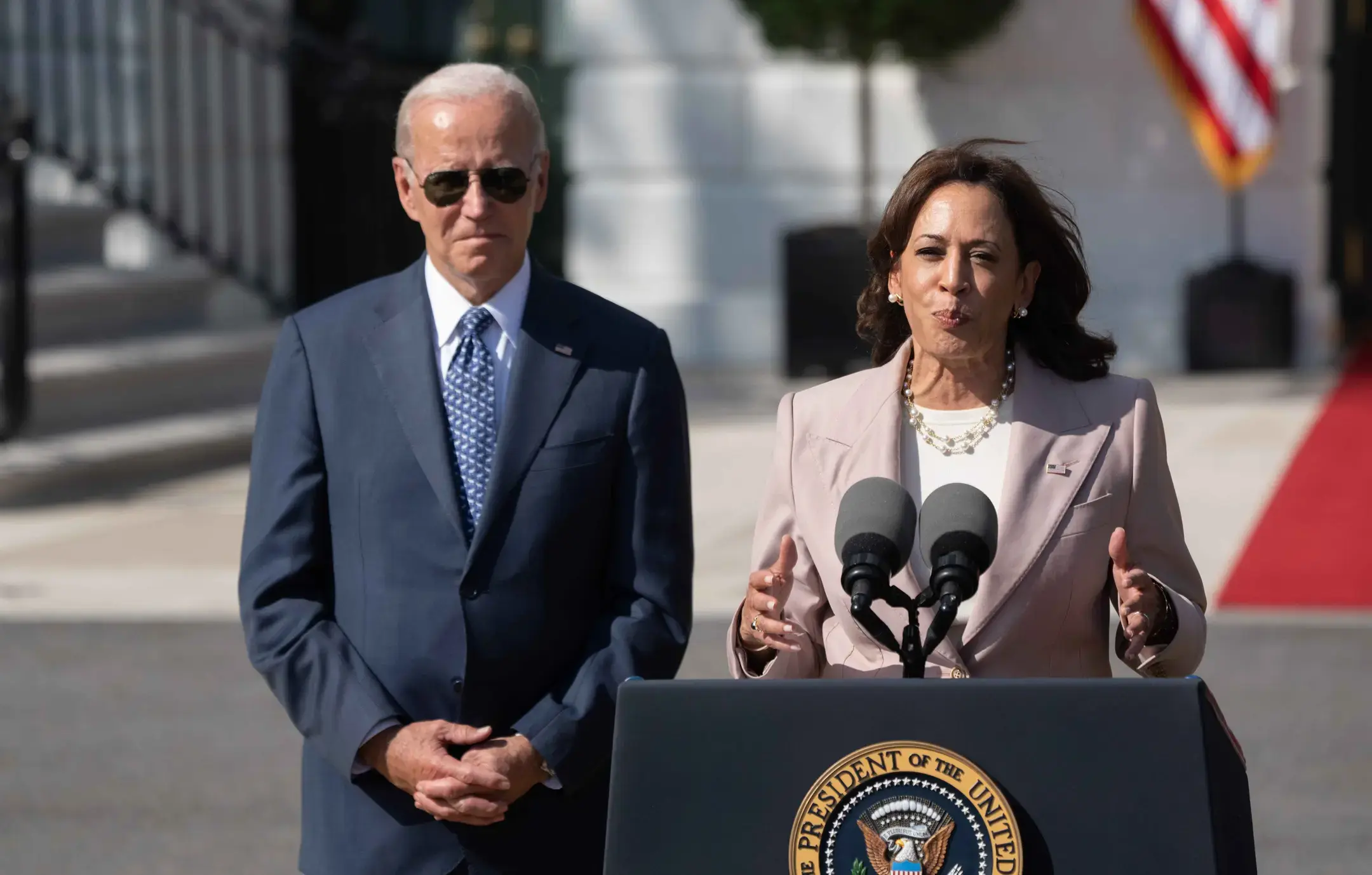 If re-elected, Biden will continue his reign as the oldest POTUS in U.S. history by the end of his second term. Biden is currently also the oldest elected candidate to assume the presidency for a first term, entering the White House as Commander-In-Chief at 78-years-old.
Among other older presidents are Donald Trump, who was 70-years-old when inaugurated, as well as Ronald Reagan, who was 69-years-old.
The youngest presidents include John F. Kennedy and Theodore Roosevelt, who were both elected in their early 40s. Bill Clinton was 46-years-old and Barack Obama was 47-years-old.
Article continues below advertisement
However, Biden may have to fight harder for votes than anticipated after repeatedly sparking concerns for his cognitive abilities. The politician has made headlines for his embarrassing flubs, trailing off during speeches and even for appearing to doze off at events.
"Look, I watch him just like you do," political rival Trump said in a recent interview with Fox News host Tucker Carlson. "And I think it's almost inappropriate for me to say it. I don't see how it's possible. But there's something wrong."
Article continues below advertisement
Never miss a story — sign up for the OK! newsletter to stay up-to-date on the best of what OK! has to offer. It's gossip too good to wait for!
The Democratic official spoke with CNN about Biden's 2024 bid.