NEWS
Ivanka Trump Spotted For The First Time After Announcing She Won't Be Part Of Donald Trump's 2024 Campaign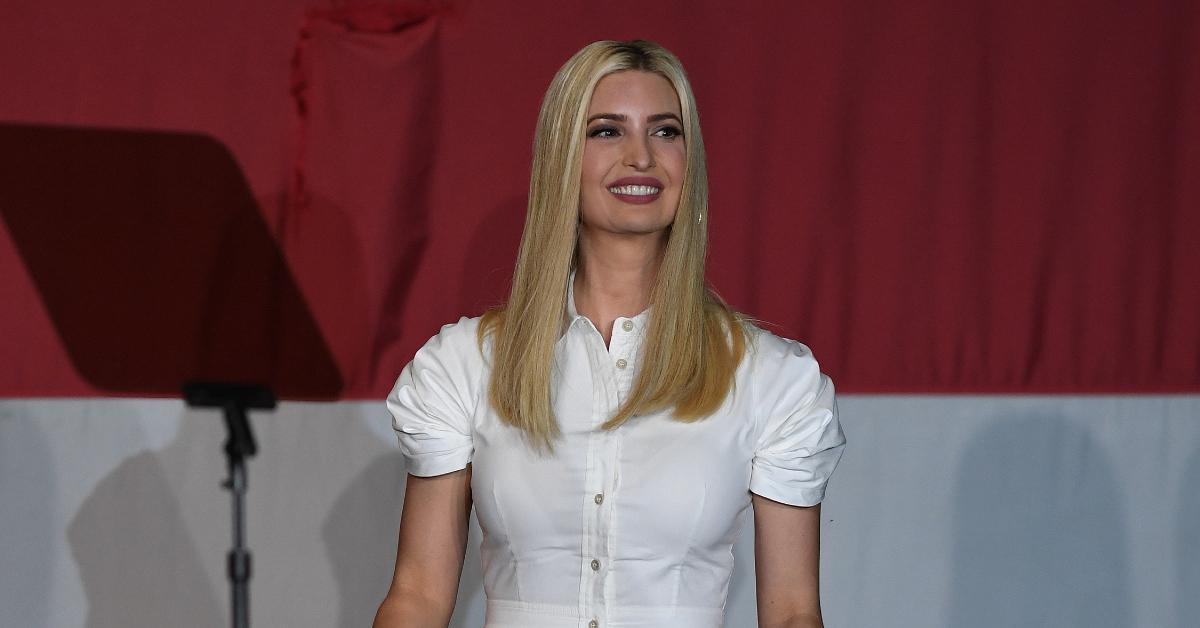 Ivanka Trump was spotted for the first time Miami since she announced she won't be part of her father Donald Trump's upcoming 2024 campaign.
In new photos, the blonde beauty, 41, sported a long-sleeve black shirt, light pants and sunglasses as she walked on the beach in the Sunshine State on Thursday, November 18.
Article continues below advertisement
Ivanka's sighting came on the same day Vanity Fair published a piece detailing the reason she and husband Jared Kushner decided to step away from helping her father with the upcoming presidential election.
According to the article, the entrepreneur has "drawn a boundary around her relationship" with her father in recent months, especially after he left the White House in January 2021.
Article continues below advertisement
As OK! previously reported, The Apprentice alum made his big announcement on Tuesday, November 16.
"America's comeback starts right now. In order to make America great and glorious again, I am tonight announcing my candidacy for President of the United States," he said.
Later on, Ivanka made it clear she's not interested in the political world.
"I love my father very much. This time around, I am choosing to prioritize my young children and the private life we are creating as a family," she said in a statement, which was posted on Instagram.
"I do not plan to be involved in politics. While I will always love and support my father, going forward I will do so outside the political arena. I am grateful to have had the honor of serving the American people and I will always be proud of many of our Administration's accomplishments."
Article continues below advertisement
Article continues below advertisement
It's not surprising Ivanka has pulled away, as she previously spoke with her father about his future.
"Ivanka pulled Donald aside at a family gathering and had a heart-to-heart with him. She said, 'Please dad, don't do it,'" an insider disclosed to OK! in August. "Ivanka detests the fact the spotlight is on her family and worries the impact it could have on her three children. Soon, the kids will be old enough to ask all about what's going on with their grandfather. Ivanka cannot fathom having to answer their questions. It's really sad."