NEWS
Donald Trump Sent Daughter Ivanka on Certain Deals as He Believed 'All Men Want to Sleep With Her'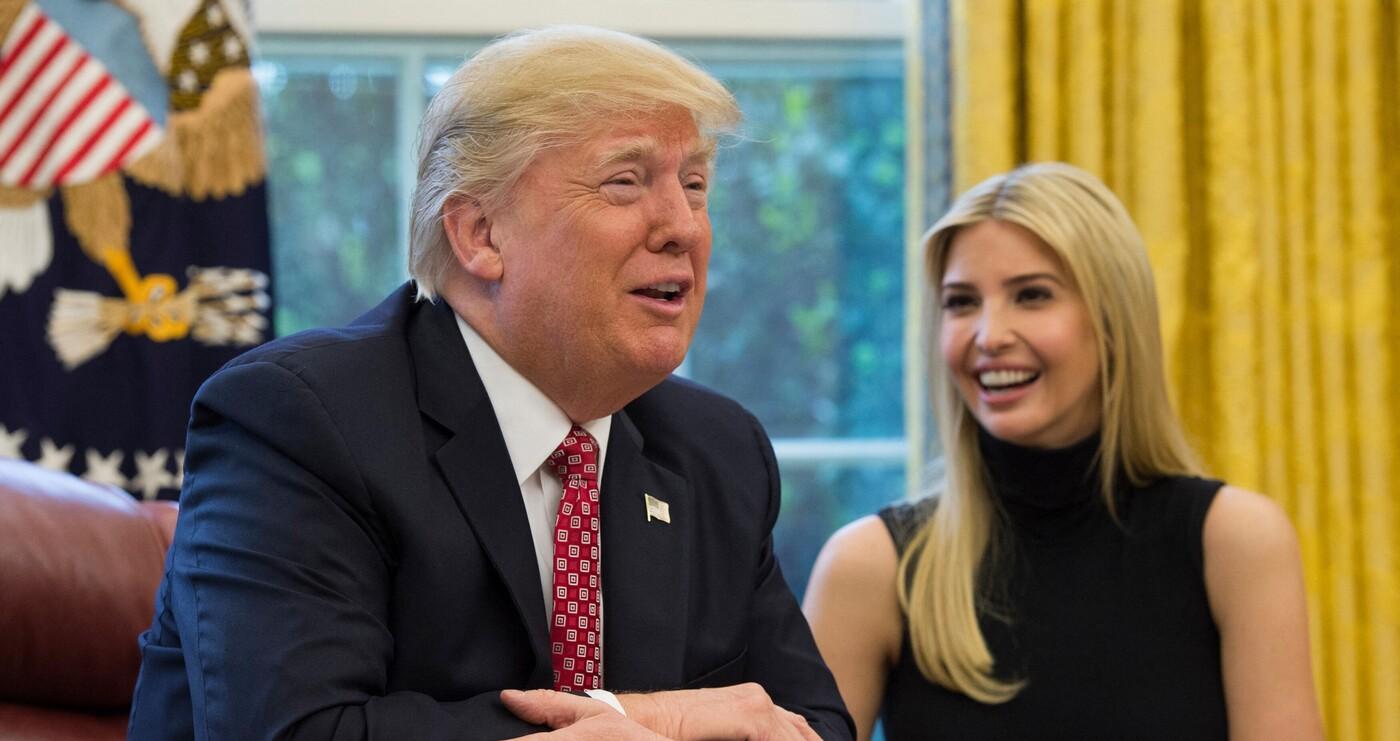 Michael Cohen, who used to work for Donald Trump, spilled some tea about the former president's relationship with his eldest daughter, Ivanka Trump.
"Ivanka is by far the most prepared out of all [of Trump's kids]. She won't go on an interview unless she knows every single question. She will script out the blowing of her hair. The father, Donald, used to turn around when she would leave, and he would be like, 'She is just lucky that she is so good-looking, that all women want to be here and all men want to sleep with her.' I turn around and said, 'I am not 100 percent certain that is true.' He said, 'No, no, it is.' That is why he would send her on certain deals because there would be a banker there, a guy, and so on," Cohen claimed in a recent episode of his podcast, "Mea Culpa."
Article continues below advertisement
During the episode, Cohen chatted with Donald Trump Jr.'s former girlfriend Aubrey O'Day, who shared her thoughts on the businessman's children.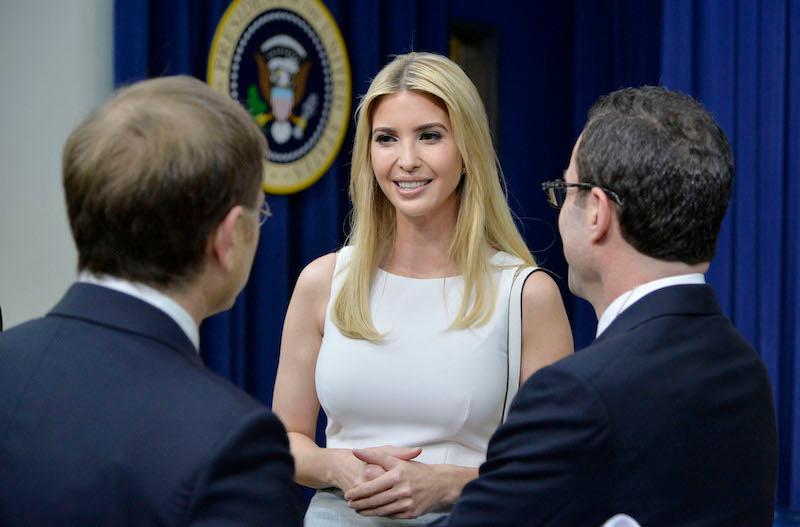 Article continues below advertisement
"You told me she was a dummy and is seen as a dummy. Like, go get her some shoes and that will make her happy, put shiny things in front of her face ... My understanding of her is she was the hand inside of the puppet master. She had the office next to him when he went to the White House, she was there to make calls, maybe it was [husband] Jared [Kushner] making calls through her … I think obviously Trump's natural state is to be able to hear women before men based off of what we've all seen and witnessed and you know what that means," the singer, 39, claimed.
"I think there was a lot of them pitting them against each other happening at very young ages. We discussed this. We saw that as well. We differed in our takes, but my take was Ivanka was running the ship," the songwriter added.
As OK! previously reported, O'Day revealed some more details about her relationship with Trump Jr., who was married to Vanessa Trump at the time of their romance.
Now, O'Day is confused by Trump Jr. and said he's nothing like the man she once knew.
Article continues below advertisement
Never miss a story — sign up for the OK! newsletter to stay up-to-date on the best of what OK! has to offer. It's gossip too good to wait for!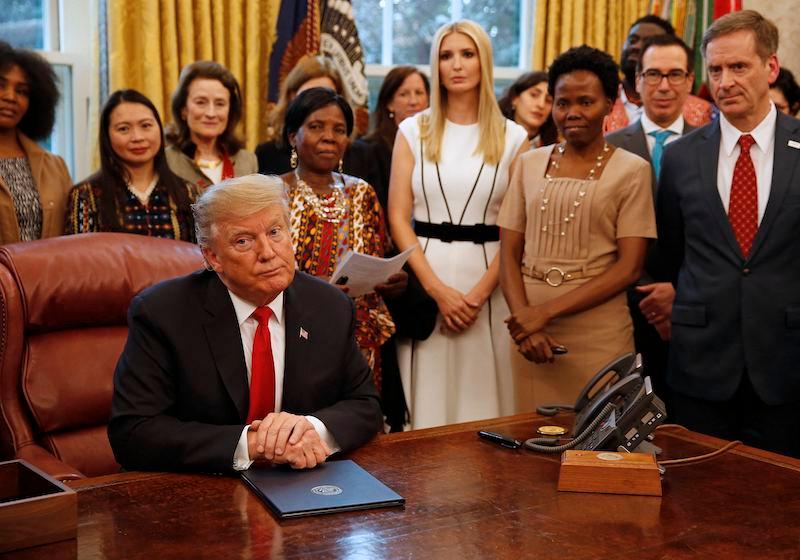 Article continues below advertisement
"You know what a bleeding-heart liberal I am, and you know how I'm a social justice warrior since I was born and raised by one," O'Day said. "There is no way that I could have ever loved somebody like what we see today. So, that goes to show you how much transformation or potential posturing the man is doing or has done since the man that I would call my soulmate — I also don't discredit that word. I do think if he were able to tell the truth, he would, since he called me his soulmate first."