COUPLES
Ivanka Trump & Jared Kushner Enjoy Romantic Date Night As Rumors Of Marital Woes Run Rampant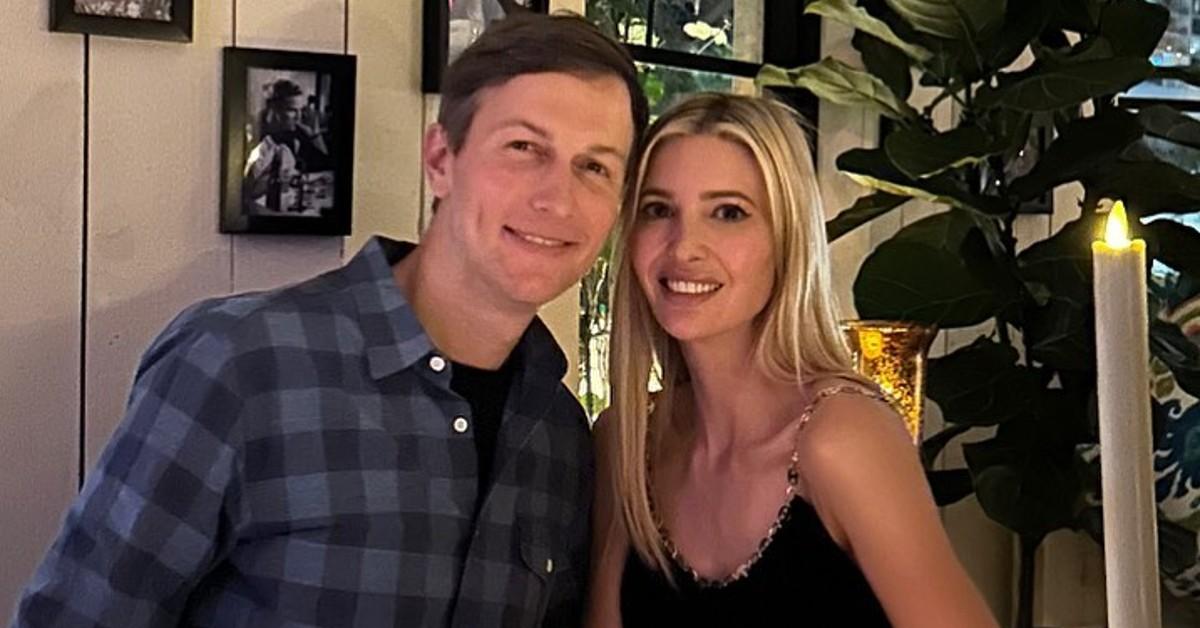 As rumors of trouble in paradise mount, Ivanka Trump and Jared Kushner enjoyed a romantic dinner date.
The daughter of Donald Trump posted a snap from the couple's date night on Sunday, January 15, showing the duo posing close together at the dinner table.
Article continues below advertisement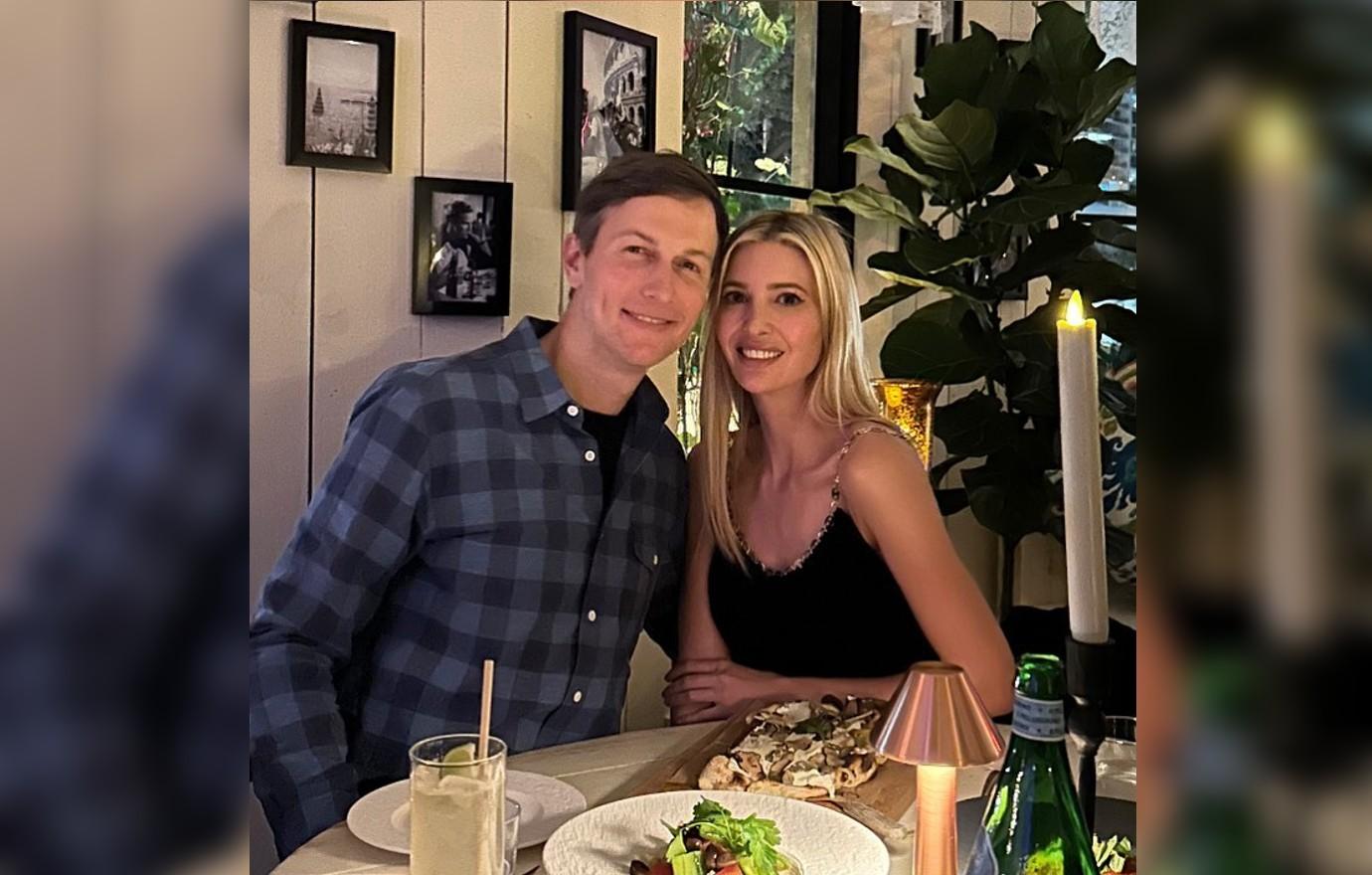 Article continues below advertisement
Despite the loved-up photo, rumors have been swirling about their marital woes ever since Trump and Kushner appeared distant and "cold" while attending a yacht party in Miami, Flor., during Art Basel.
"I never saw them interact. They stood in the same group, but almost as acquaintances," said a source, who added: "As they moseyed around the party, they kept their distance."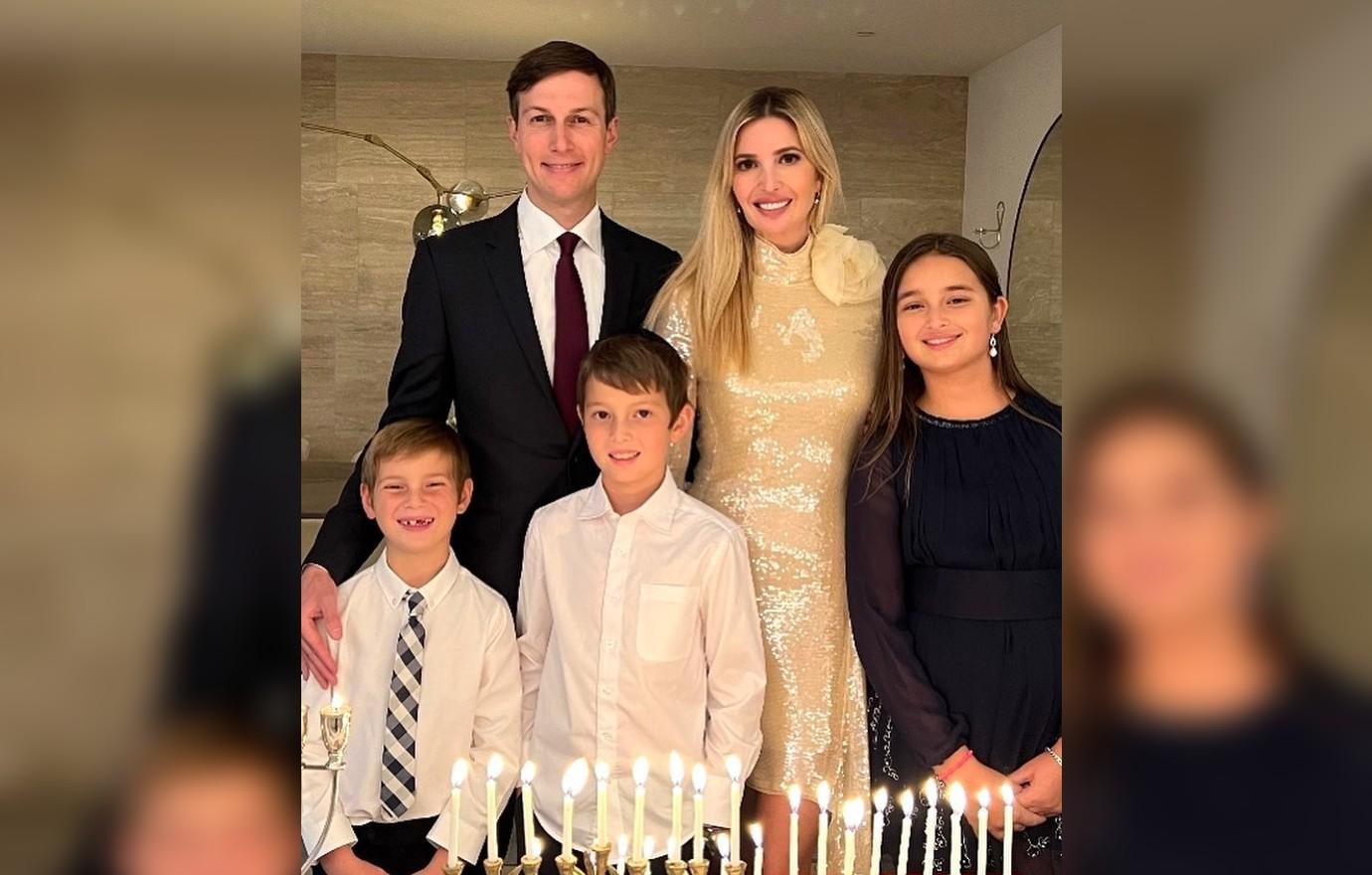 Article continues below advertisement
A source then spilled shortly after the sighting of their relationship, "It's all falling apart. They're always fighting and can barely contain their growing animosity for each other even when they appear in public."
"It's a toxic situation right now," they added.
It seems their troubles first began when Ivanka's father, Donald Trump, lost the 2020 presidential election, as the source explained, "Jared recognized Donald had become radioactive, and he pushed Ivanka to abandon her father for the sake of their own reputations and the future of their children."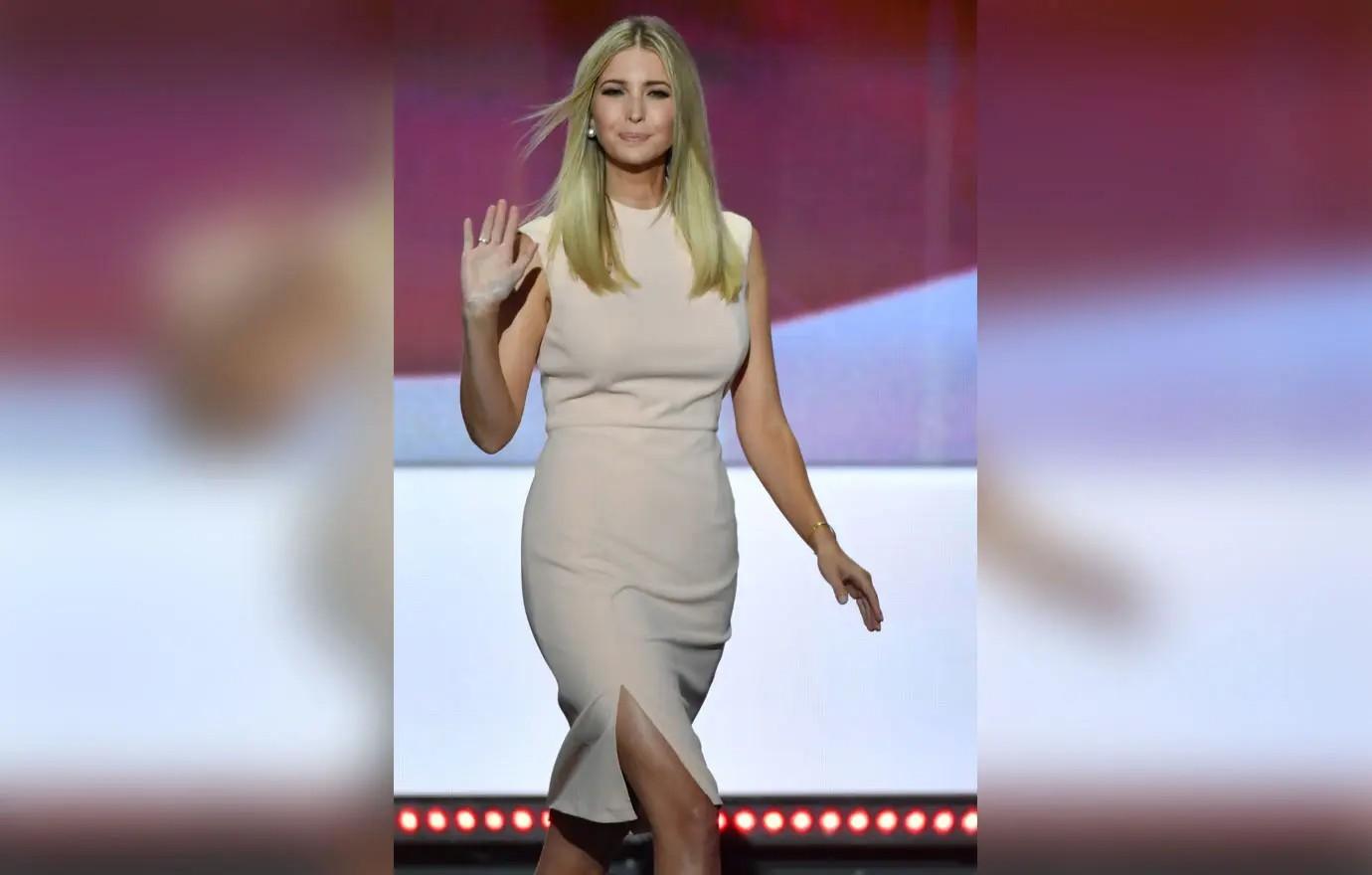 Article continues below advertisement
"Ivanka had a rotten time toward the end of her dad's reign and in the many months that followed as the whole family was put through the wringer by the messy way it all ended," another source shared late last year. "She saw firsthand how vicious and toxic the backbiting was and still is, and by the time came for her to step away she couldn't do so fast enough."
Trump and Kushner share children Arabella, 11, and Joseph, 9, and Theodore, 6.