NEWS
Donald Trump Says He May Skip Sex Abuse Case To Spare New Yorkers Traffic Hassles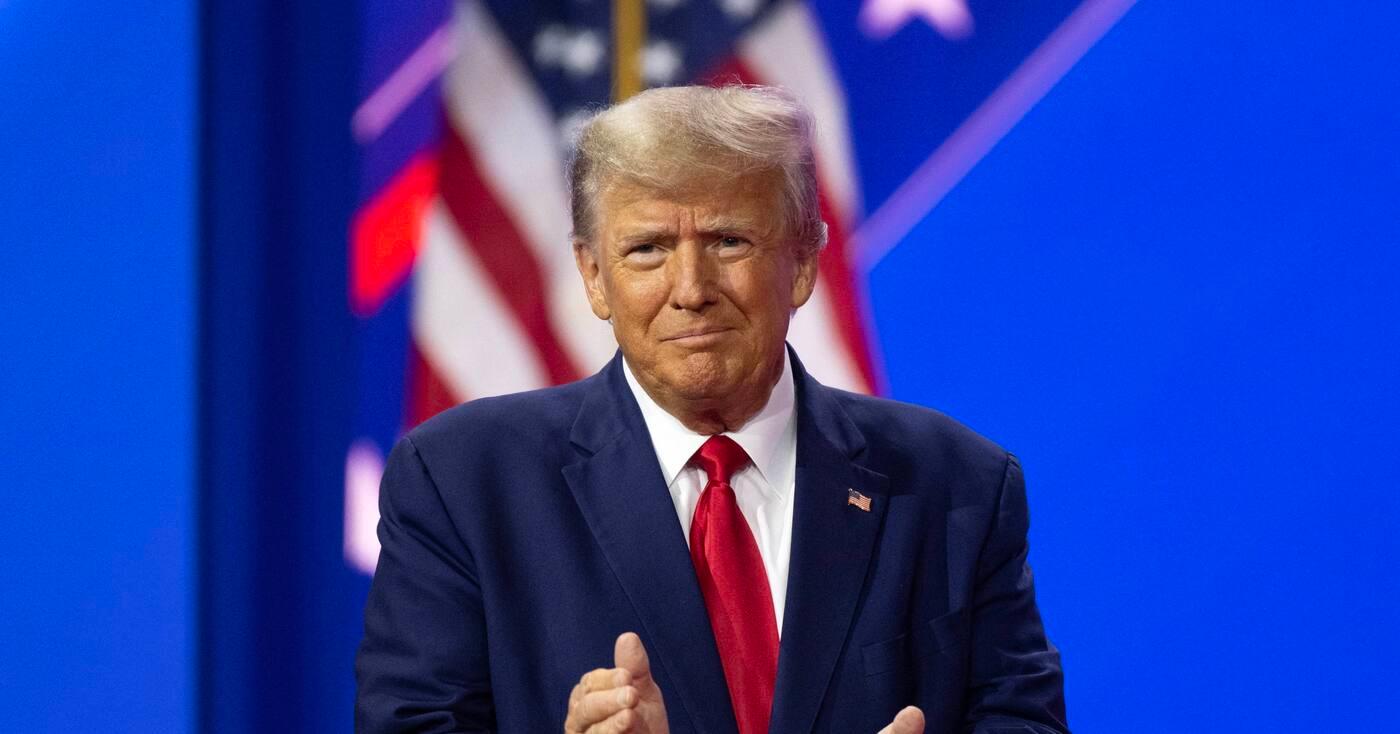 Donald Trump may not show up to his sex case trial, as he wants to spare New Yorkers from the heavy traffic when he comes to town.
The former president's lawyer, Joseph Tacopina, wrote a note to judge overseeing the trial, which was scheduled to begin on Tuesday, April 18, in New York City, saying that when he was in town for his recent arraignment on April 4, Franklin D. Roosevelt Drive was shut down for a long time and a slew of Secret Service agents were placed all over the city, causing chaos.
Article continues below advertisement
Tacopina said in order for Trump — who E. Jean Carroll accused of attacking her in a Fifth Avenue department store in the '90s — to appear in court, his movements would have to be coordinated each day by the secret service team.
"As part of that plan, courthouse floors would need to be locked down, elevators shut down, courthouse personnel confined to their offices and members of the public restricted from the area," Tacopina wrote.
Tacopina wrote that Trump, who was arraigned and arrested after paying Stormy Daniels $130,000 to keep quiet about their alleged tryst, "wishes to appear" but is concerned about the "logistical burdens" he would "cause the courthouse and New York City."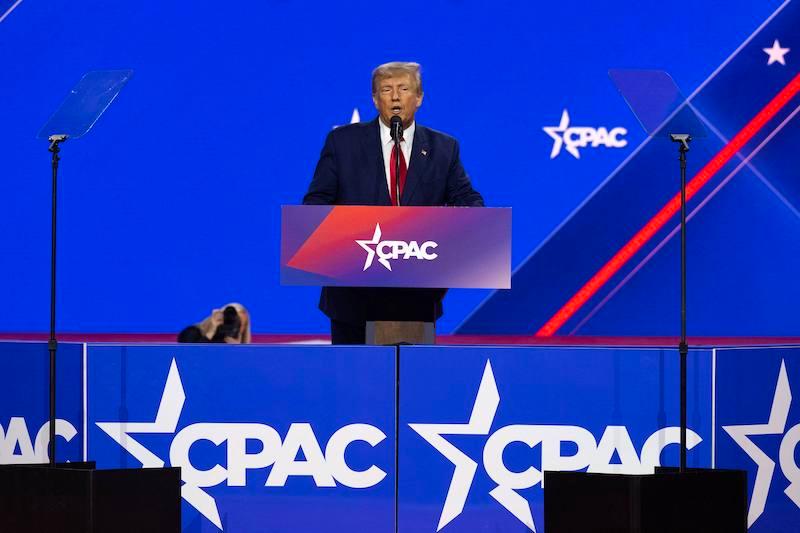 Article continues below advertisement
Carroll's attorney, Roberta Kaplan, said Tacopina's request was ridiculous. "Mr. Trump will soon stand trial in federal court for sexual assault and defamation," she wrote. "Given the gravity of the allegations at issue in this case, one might except Mr. Trump to appear in person. But he is obviously free to choose otherwise."
She added that "the notion that Mr. Trump would not appear as some sort of favor to the City of New York — and that the jury should be instructed as much — 'taxes the credulity of the credulous.'"
Kaplan also cited that if Trump can be seen at conferences and sporting events, he can be present in the Big Apple.
"If Mr. Trump can find a way to attend wrestling championships, political conventions, civil depositions and campaign functions, then surely he could surmount the logistics of attending his own federal trial," she stated.
Article continues below advertisement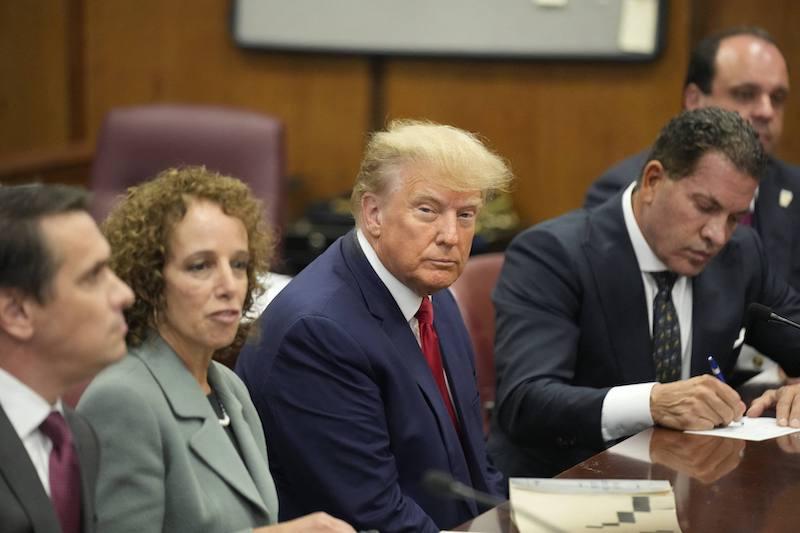 Never miss a story — sign up for the OK! newsletter to stay up-to-date on the best of what OK! has to offer. It's gossip too good to wait for!
Article continues below advertisement
Meanwhile, Trump, who has been accused of sexual misconduct by various women over the years, maintained his innocence and said Carroll was not "my type."